Health Food
Cayla Atha, who runs healthy comfort food blog The Savvy Spoon, gives us her top pantry and fridge substitutions.
Business
Emergewell+Co founder Sheila Jackson explains how a consistent morning routine can help busy executives reduce stress.
Health Food
Park Lane Pantry creates delicious snacks that seem too good to be good for you.
First Bite
It's the first nationwide restaurant in a coworking space to have its own chef. The kicker: anyone can eat there.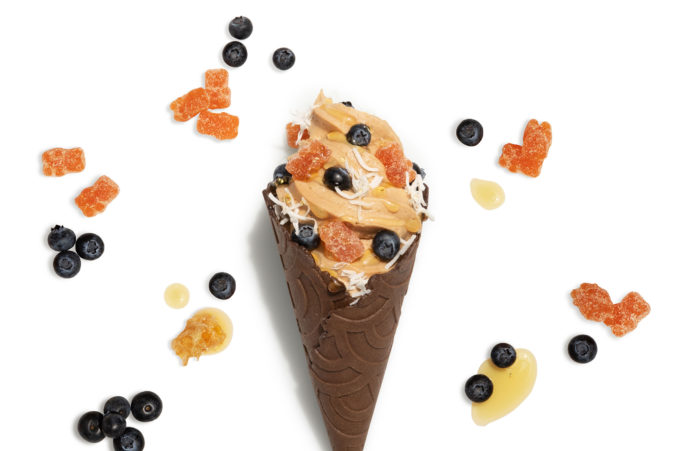 Health & Fitness
The Cupcakery is out in favor of plant-based beverages and vegan soft serve.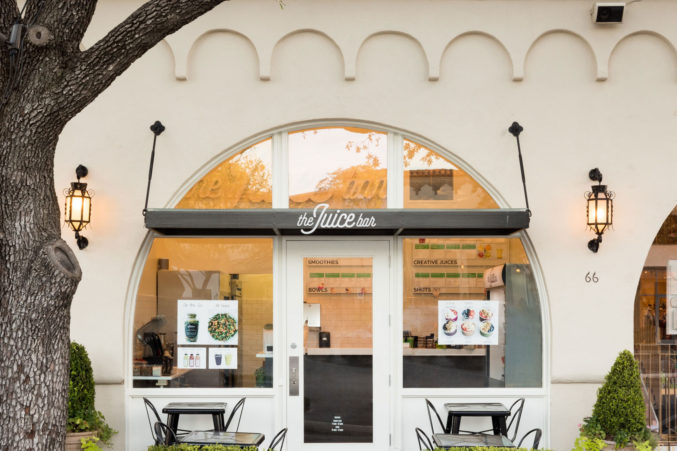 Health & Fitness
The oft-Instagrammed, locally-run spot is a healthy Dallas staple.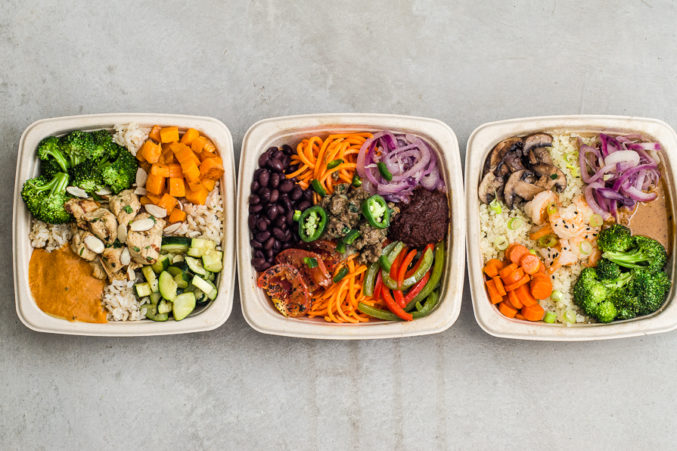 Dessert
We heart chia seeds and cashews.
Health & Fitness
Your guide to local clean beauty shops, athleisure boutiques, mindfullness, must-try workouts, and more in 2019.