Classes
With vaccines readily available, ClassPass reports that Dallas got back in the gym in 2021.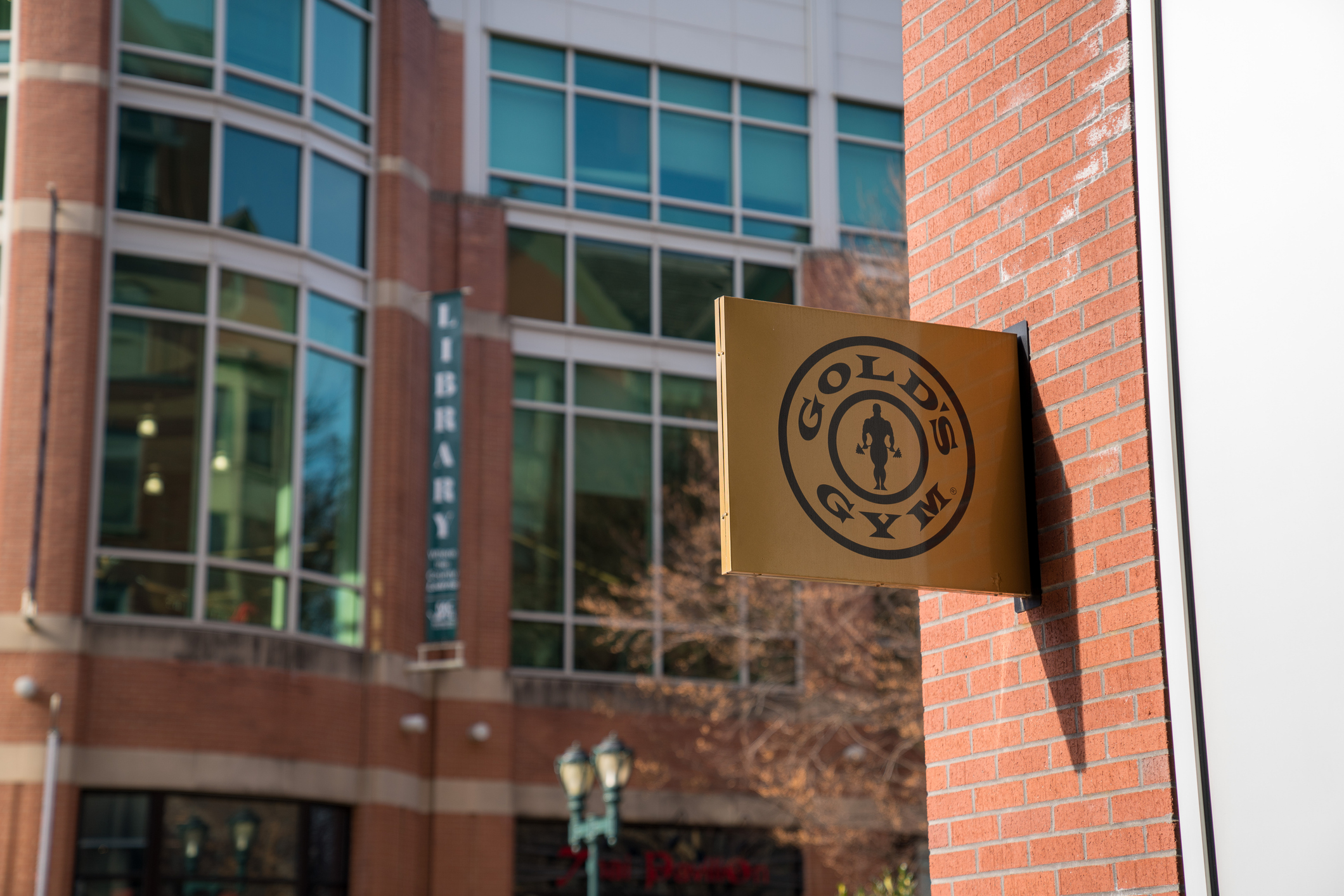 Business
Though the global chain is based in Dallas, its Uptown and Preston Center locations were among the 30 gyms that permanently closed last week.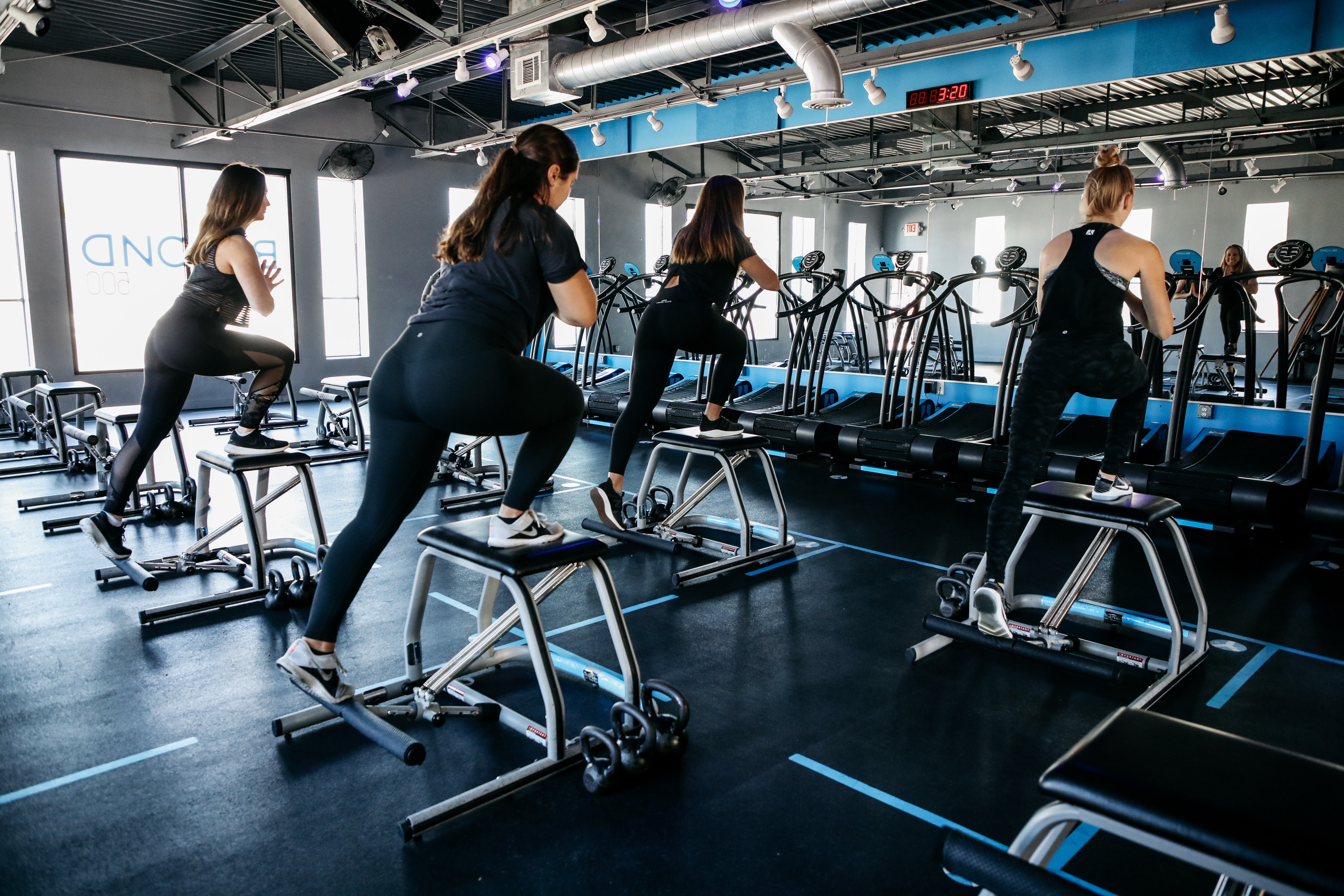 Coronavirus
We asked local gyms and studios how they're responding to coronavirus. Here's how they plan to keep spaces sanitary and patrons safe.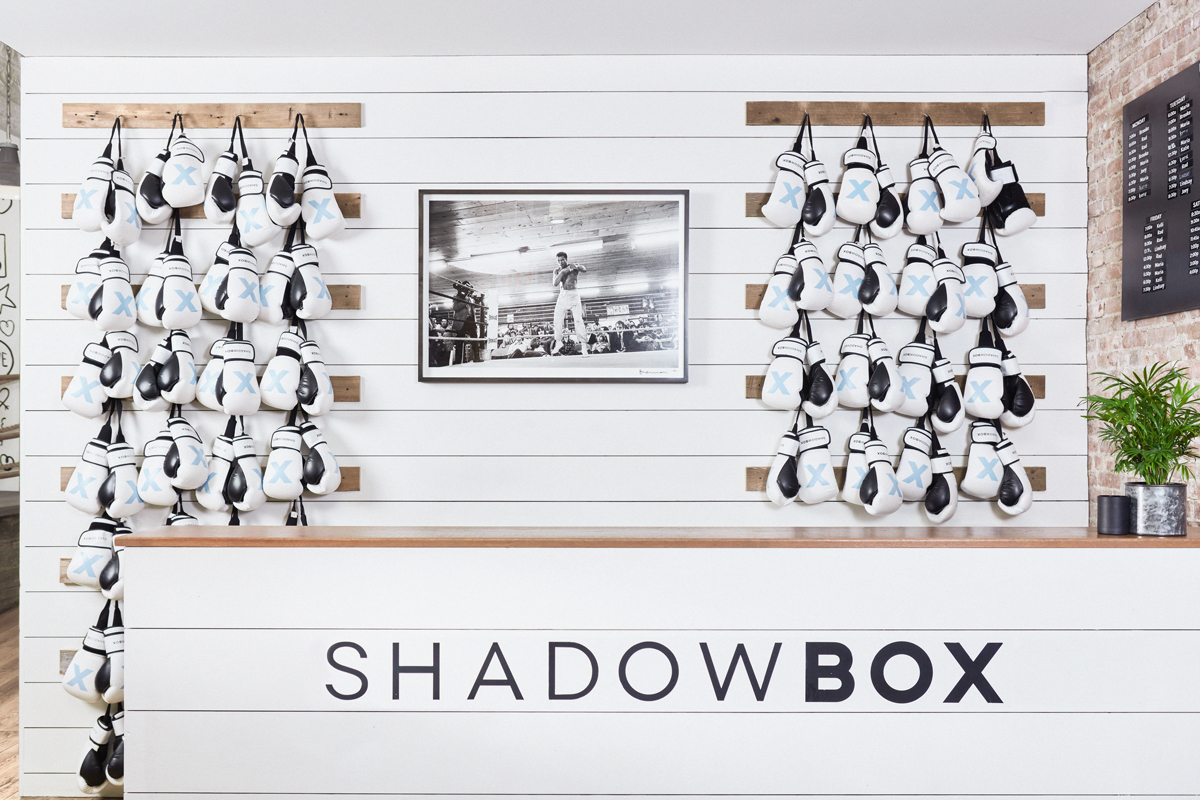 Gyms
Including a few promising newbies and expanding favorites.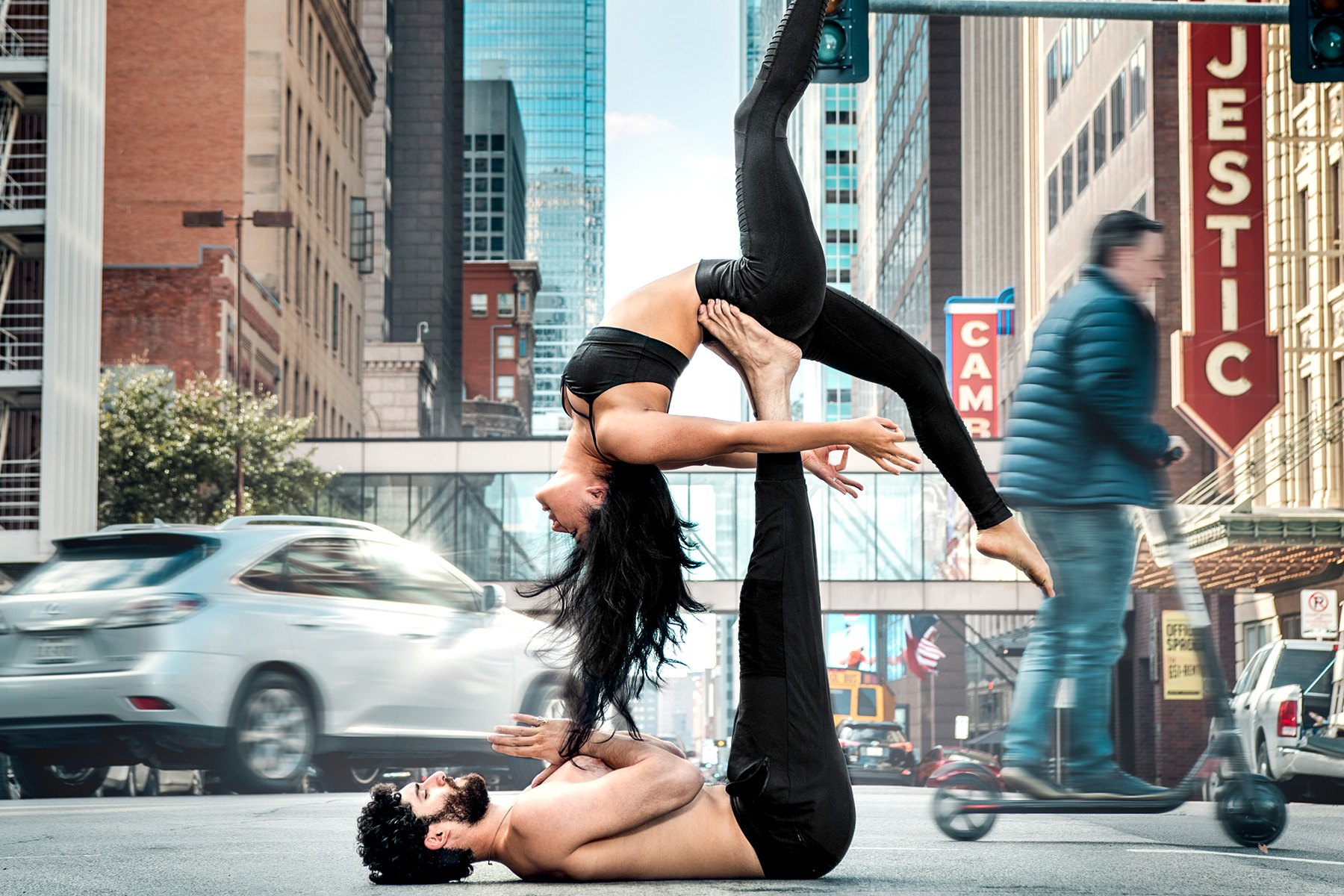 Gyms
Your guide to local clean beauty shops, athleisure boutiques, mindfullness, must-try workouts, and more in 2019.
Gyms
Maybe now you can finally score a spot in a Saturday morning class.
Fitness
There's a class for everyone in the group fitness mecca of Dallas.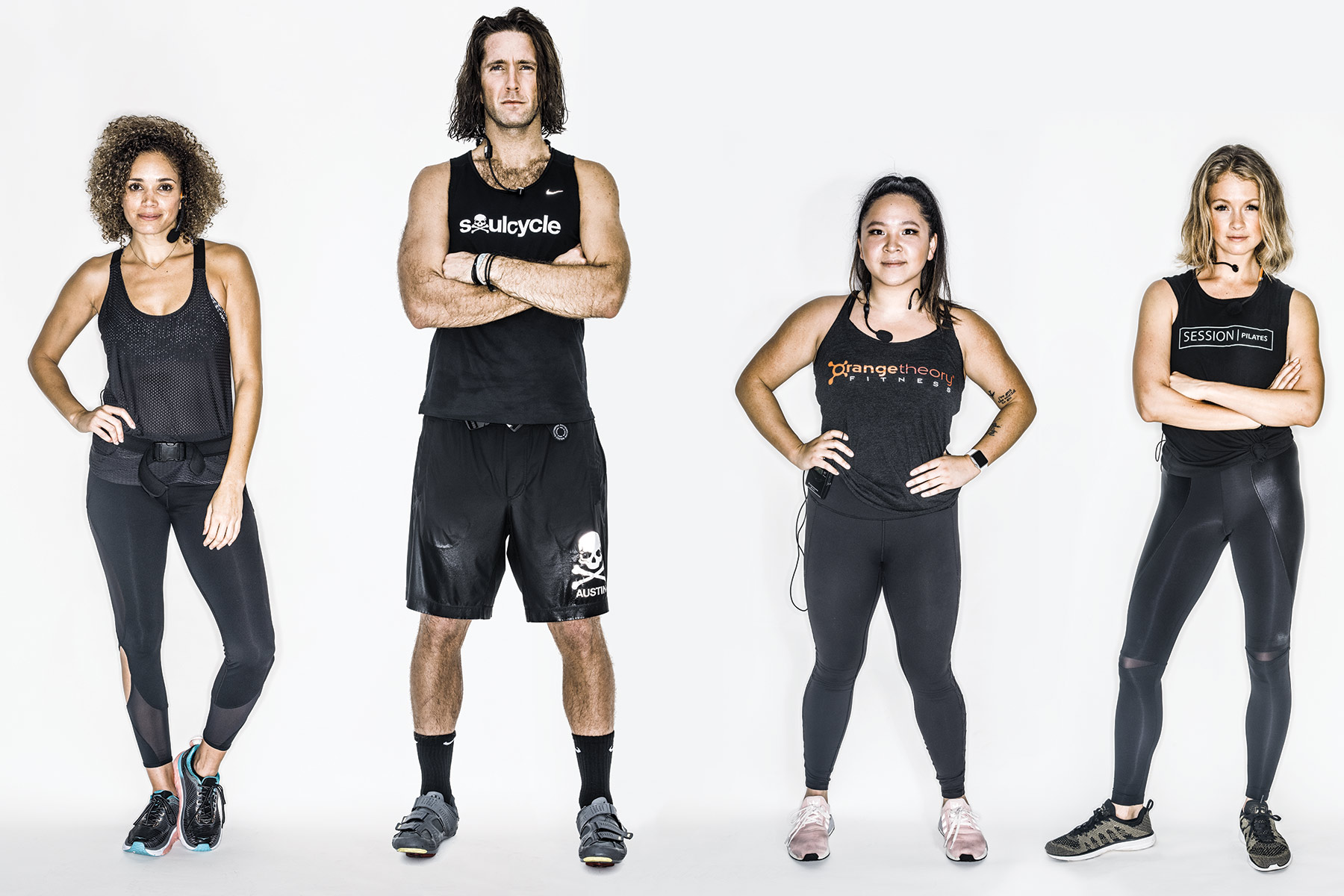 Fitness
Local resolution-makers now have every opportunity to meet their goals.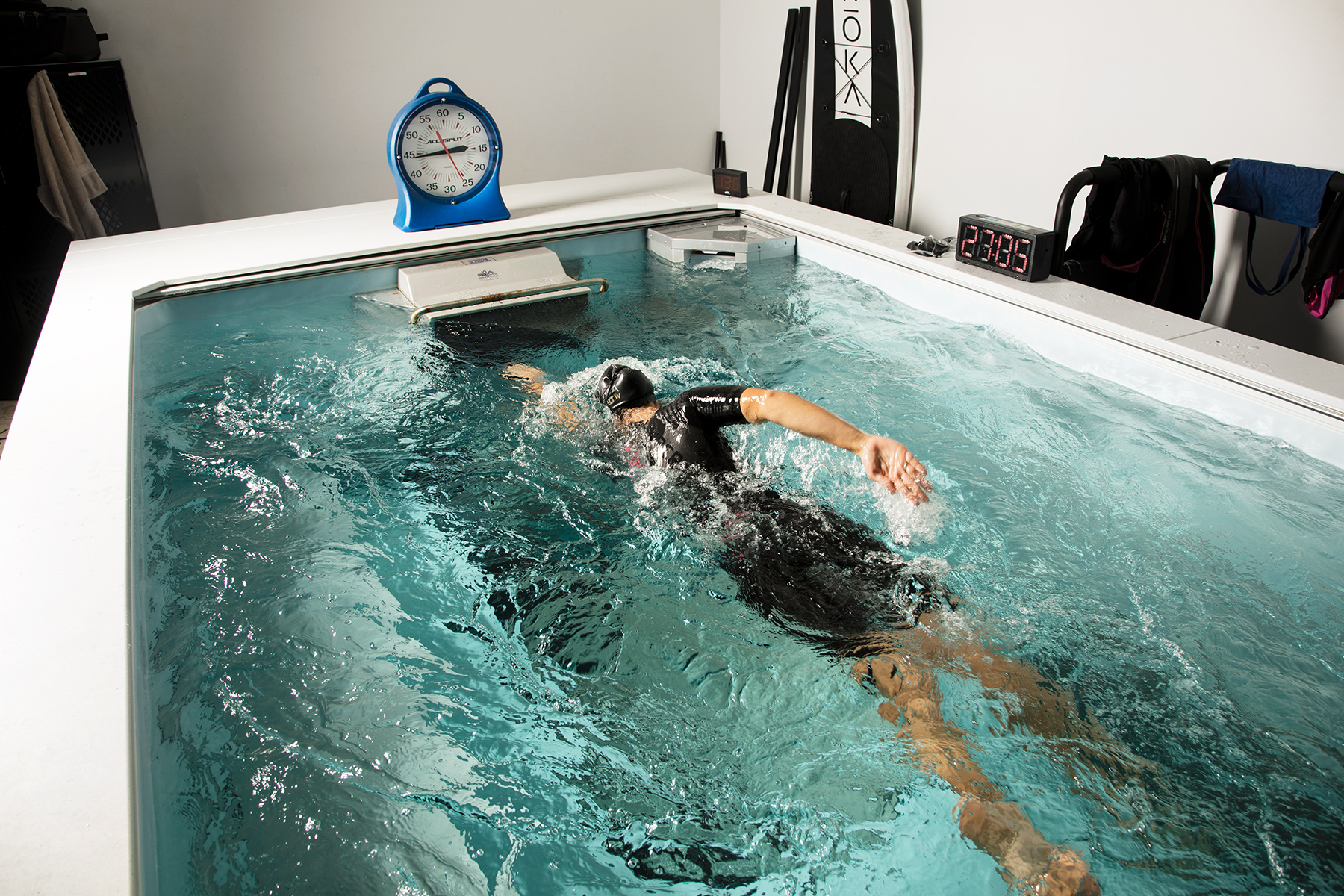 Gyms
The sports apparel brand has won over triathletes as well as celebrities like Zac Efron and Daisy Ridley.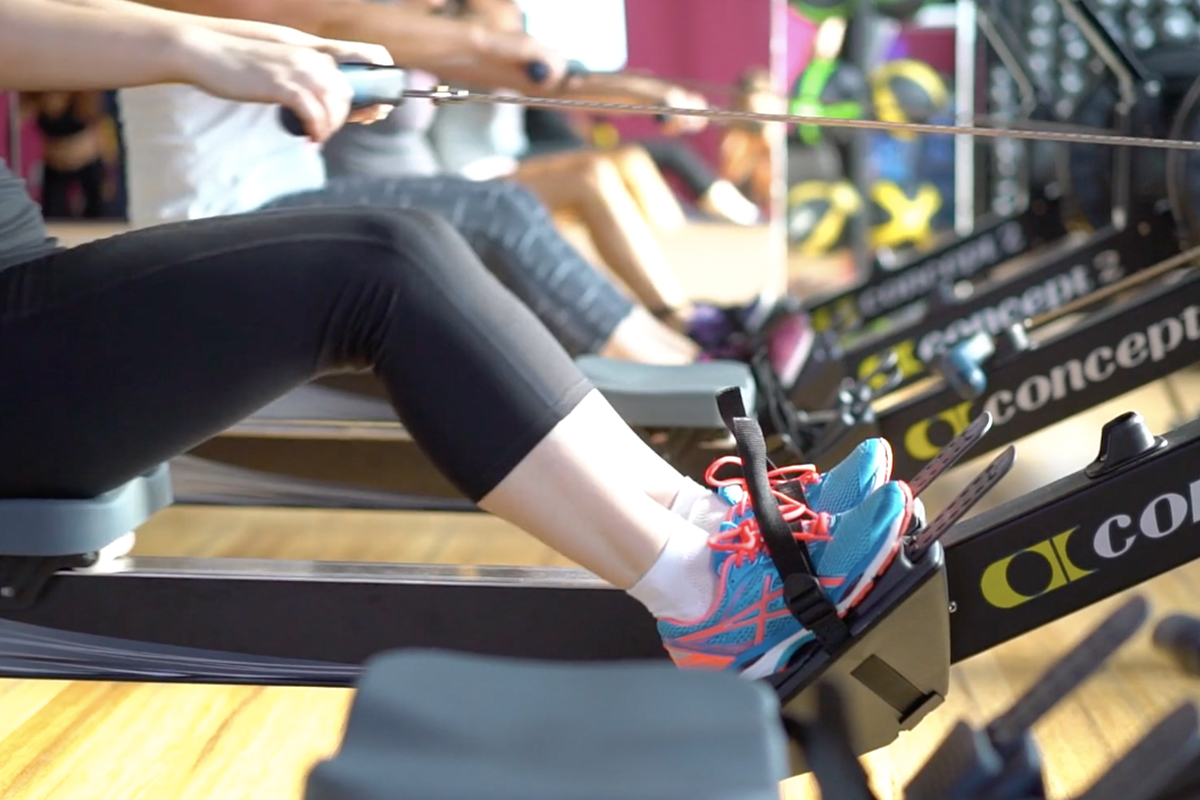 Events
GRIT Fitness launches new athletic training class