Guesses
It's time for a little prognostication.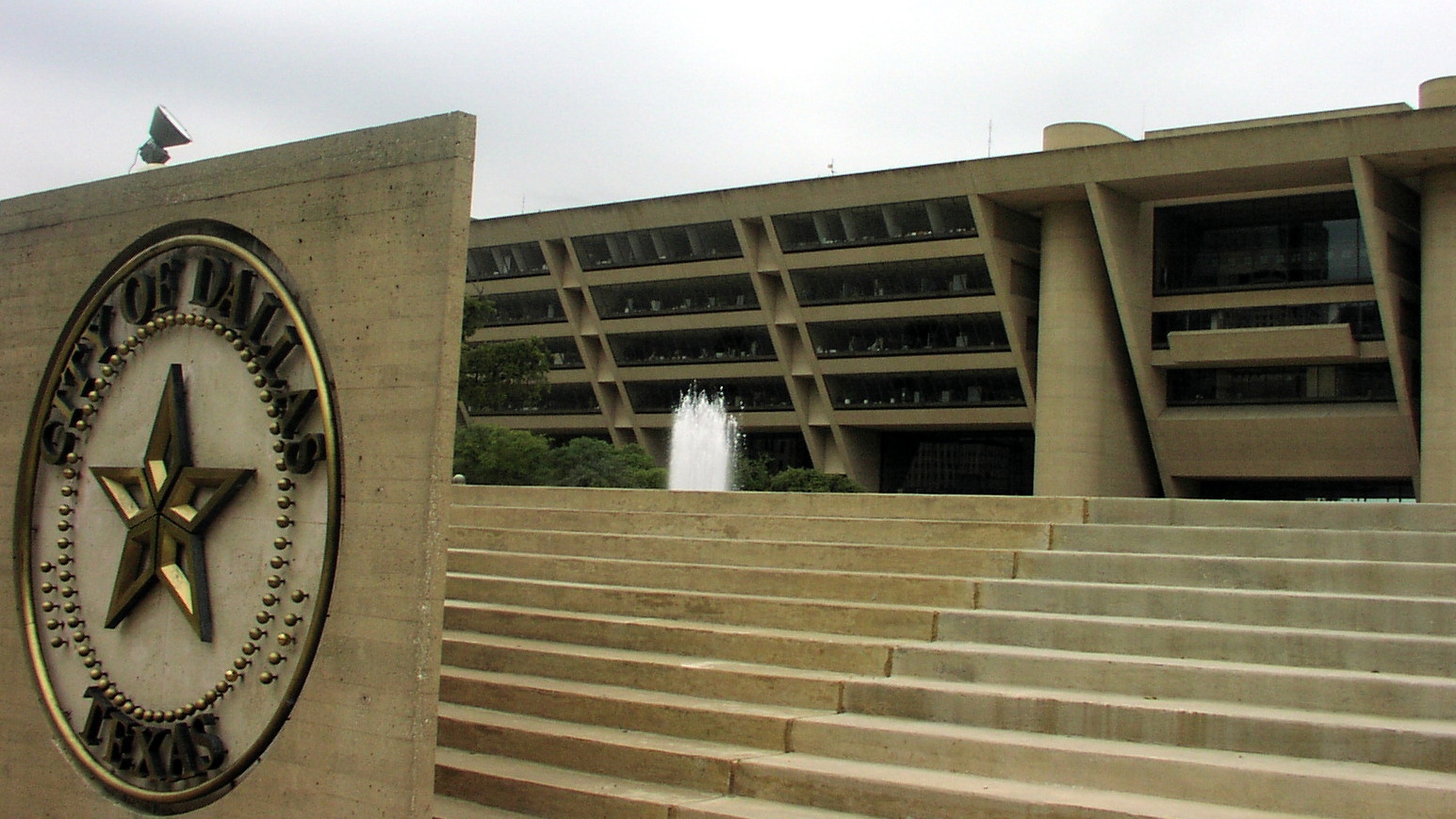 Guesses
Deadline got the scoop yesterday on the gents up the lead role in Ang Lee's adaptation of Ben Fountain's Billy Lynn's Long Halftime Walk.
Automotive
The idea is certainly eye-catching and extremely heavily qualified: Tesla might be looking at land in southern Dallas for a
new $5 billion battery factory
. Would that be huge? Indeed, it would. Tons of jobs, and likely a ton of ancillary development would come along with it, too, because workers need places to eat and live and so on. Good times. Yes, sir. But, OK, hold on, where did this information come from?
Michael Morris, director of transportation for the Regional Transportation Council, said an unidentified site in southern Dallas "may be placed under consideration" for the factory and that additional transportation improvements are needed in the area.
Call me "justifiably skeptical."
Demographics
At Jezebel, Erin Gloria Ryan has a
super-entertaining guide
to every sub-category of "
basic
" in the United States. The Dallas entry:
Job: Real estate. Maybe marketing. Drives: A massive SUV her dad bought for her. Wears: Kendra Scott jewelry, Tori Burch accessories, 7 For All Mankind or Citizens of Humanity jeans. A statement necklace if it's a special occasion. Listens to: 106.1 KISS FM. Spends her summers: Being a bridesmaid. She has been a bridesmaid like 15 times. Celebrity aspiration: Jessica Simpson.
Do you agree? If you don't, you're probably basic. Just kidding. Kind of. No, really. Maybe.
Guesses
A few names were thrown around: Inwood Tavern, Club Schmitz (though that's no long in the mix), Sons of Herrmann Hall. We know that one bar—Inwood Tavern—claims the title at 50 years—but that seems too young.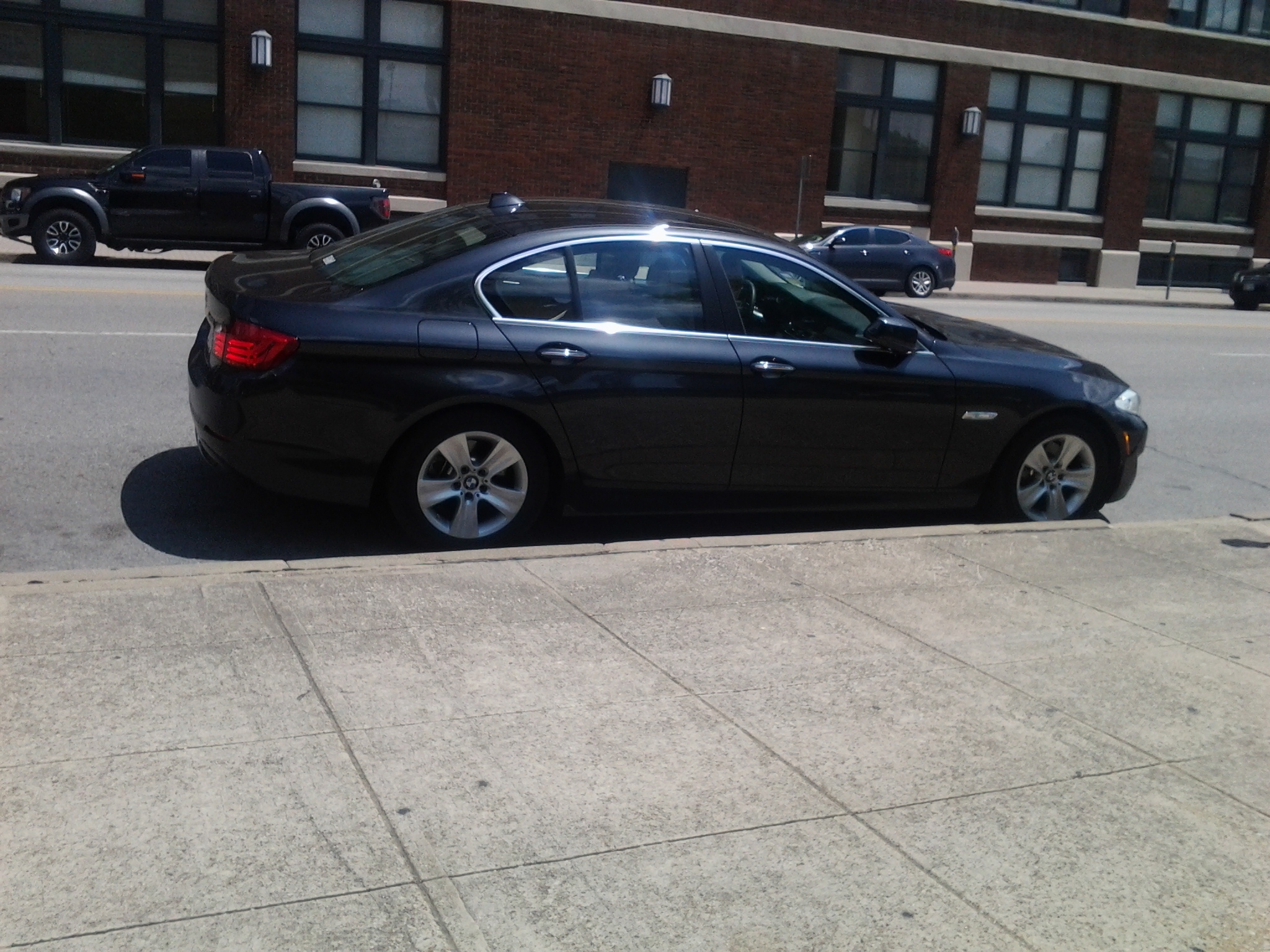 Abnormal Psychology
Since money seemingly isn't an issue—few of these acts would ever be considered "cheap"—here's a more representative list of acts, that would actually reflect the games this festival is supporting.