Competence
The Barnett Shale is Off-Gassing More Greenhouse Gasses Than Previous Thought
: The EPA
botched its initial estimates
, and as it turns out, fracking in the Barnett Shale
is responsible for 64 percent
of all methane in our local atmosphere. The good news: most of those emissions are the result of human errors and mechanical failures.
Let's Put Those Increased Violent Crime Numbers in Perspective:
The
Dallas Morning News breaks down
the
much-reported
10 percent increase in violent crime. The takeaway? Glass half-full, glass half-empty. You could argue the increase reflects a return to a historical norm. And if violent crime continues at pace through the end of the year, murders will be at the same level they were 2013 and 2012, while aggravated assaults would only see a 0.4 percent increase over last year.
Dallas History
We must stop declaring that we're a bunch of motherlovers.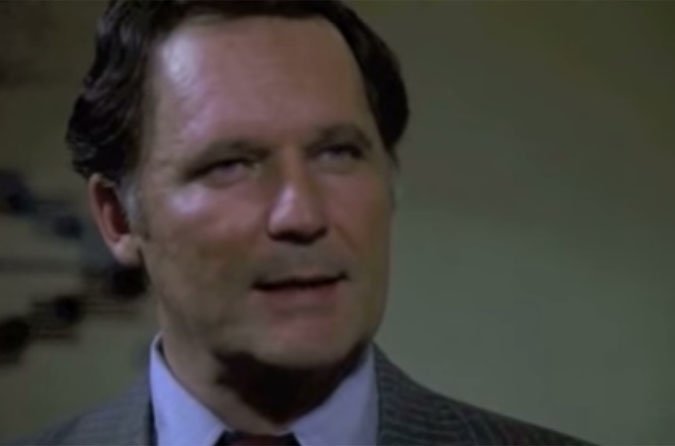 Civics
Warnock is a staunch Oak Cliff-er, and he's not happy about some of the attempts to rezone formerly single family lots on Hampton Rd.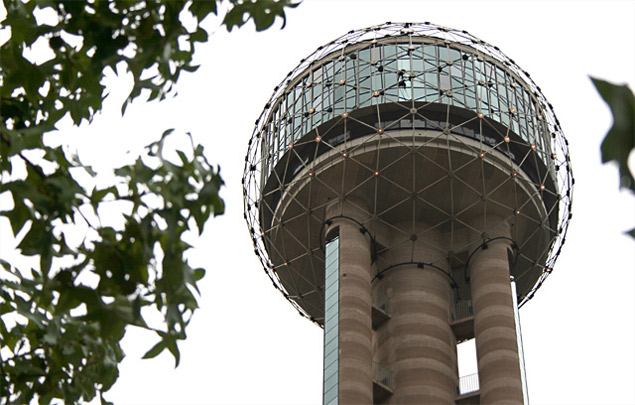 Dallas History
Join Dallas' founder in correcting a historic injustice.
Grudges
If you know me -- either IRL or on various social media -- you know I recently had a problem with an owl. If you don't, then you can read about it
here
. The
video
you see here is courtesy of my friend Bob's girlfriend, who noticed an owl mean-mugging her and, while recording, captured an attack on an unsuspecting jogger. (Just hang with it for a sec.) Also, you may have seen
this video
(language alert) of a man using a Swiffer to get an owl out of his home making its way around the internet recently. This is how these things start! It's like, haha, what a funny situation and then, boom, we're all huddled together in a giant nest watching a buddy being fed to a bunch of owlets. DON'T SAY I DIDN'T WARN YOU.
Abnormal Psychology
Since money seemingly isn't an issue—few of these acts would ever be considered "cheap"—here's a more representative list of acts, that would actually reflect the games this festival is supporting.