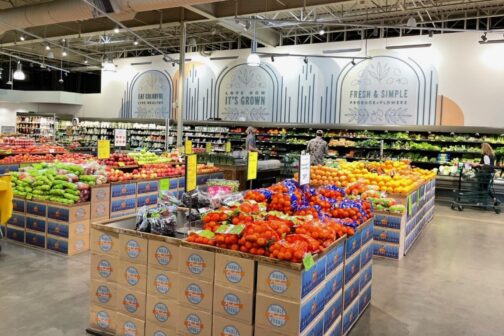 Groceries
How is the removal of a bar considered an "upgrade"?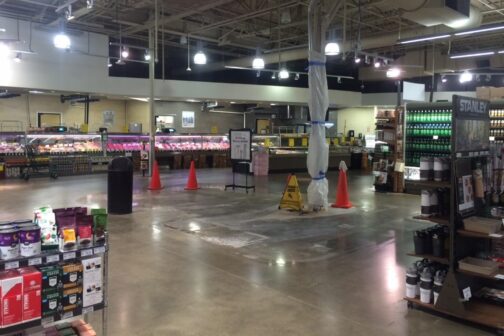 Drinking
As if we needed any more proof that Jeff Bezos is evil
Groceries
Al Markaz has kept its dining room closed due to the pandemic. Carrollton's South Asian community misses the food, but longs for its beloved gathering space even more.
Coronavirus
When the statewide mask mandate lifts on Wednesday, these stores are your best bets for safe shopping.
Delis
Local handmade pasta, deli staples, Asian condiments, and fresh butter make for a happy kitchen.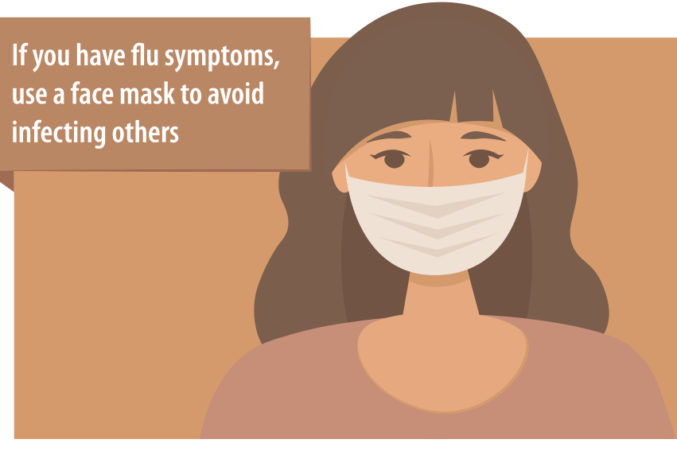 Groceries
Stay out of the supermarket until April 4!
Barbecue
Order your Easter ham or Passover brisket now.