Gripes
Two oil employees walk into a Plano bar.
Gripes
The
D Magazine
world headquarters are closed this week. I should be unplugged, resting, recharging. And yet there I was this morning at Top Golf, reading, between turns, this important, well-reported, balanced
story
by the
Observer
's Eric Nicholson (don't feel too bad for me). I'm afraid there are too many people this week similarly unplugged, people who will miss this story, city officials who will therefore not feel the appropriate heat on their heels. The short version: Trinity Watershed Management continues to be the worst city department in Dallas. Trees continue to be bulldozed. The forest continues to be degraded. And no one is held accountable. Every couple of months, we hear another story like the one Nicholson brings us today. And the city responds: "A contractor screwed up. We've got the problem corrected. It won't happen again." It has happened too many times. No one ever gets fired. All the mismanagement, it all ultimately falls at the feet of City Manager A.C. Gonzalez. It's time for change.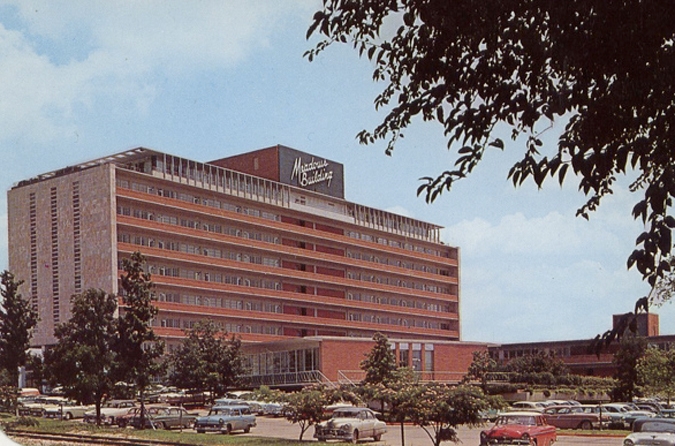 Business
The Meadows Building on Central Expressway is going to have one of its wings "amputated.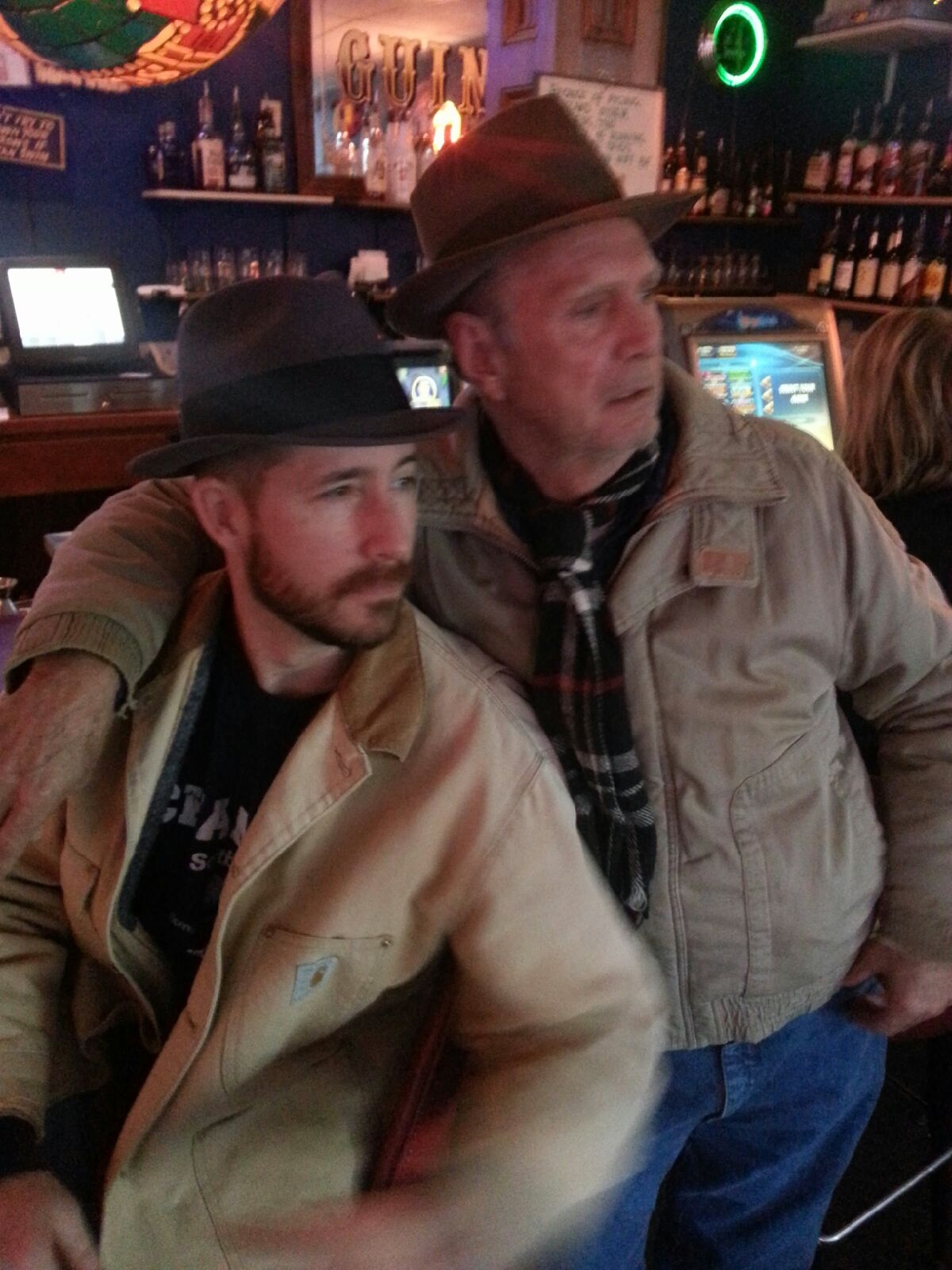 Awesome Things
You're going to have to bear with me. I need some space here to collect my thoughts and grieve. I learned yesterday that one of my favorite bars will shut its doors forever at the end of this month. I'm referring to the
White Rock Sports Bar
, which we regulars still refer to by its original name, Shady Side. Actually, its full name when it opened in 1998 was the Shady Side Cafe, but "cafe" fits the place like a wedding dress would fit my dog. A man named JD, a neighbor of mine, owns the place. He changed the name a number of years ago in a misguided effort (in this drinker's humble opinion) to deal with the arcane rules governing dry areas and private clubs and the food-to-beverage ratio of sales numbers. JD tells me that his lease is up October 31. His liquor license expires even sooner, this Sunday.
Competence
The Barnett Shale is Off-Gassing More Greenhouse Gasses Than Previous Thought
: The EPA
botched its initial estimates
, and as it turns out, fracking in the Barnett Shale
is responsible for 64 percent
of all methane in our local atmosphere. The good news: most of those emissions are the result of human errors and mechanical failures.
Let's Put Those Increased Violent Crime Numbers in Perspective:
The
Dallas Morning News breaks down
the
much-reported
10 percent increase in violent crime. The takeaway? Glass half-full, glass half-empty. You could argue the increase reflects a return to a historical norm. And if violent crime continues at pace through the end of the year, murders will be at the same level they were 2013 and 2012, while aggravated assaults would only see a 0.4 percent increase over last year.
Dallas History
We must stop declaring that we're a bunch of motherlovers.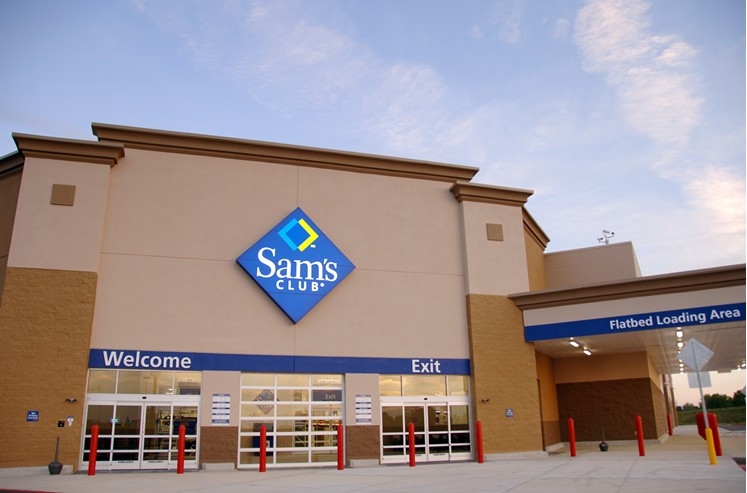 Controversy
This Sunday, the Trammell Crow Company, on behalf of its clients Sam's Club and the Metropolitan Life Corporation, the primary investor in the project,
will blow up old Xerox building
just off Central Expressway in order to make way for a big box store.
Gripes
It's fun to learn things.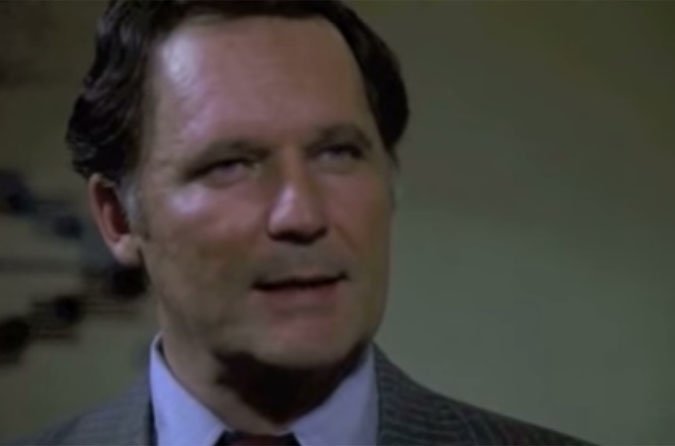 Civics
Warnock is a staunch Oak Cliff-er, and he's not happy about some of the attempts to rezone formerly single family lots on Hampton Rd.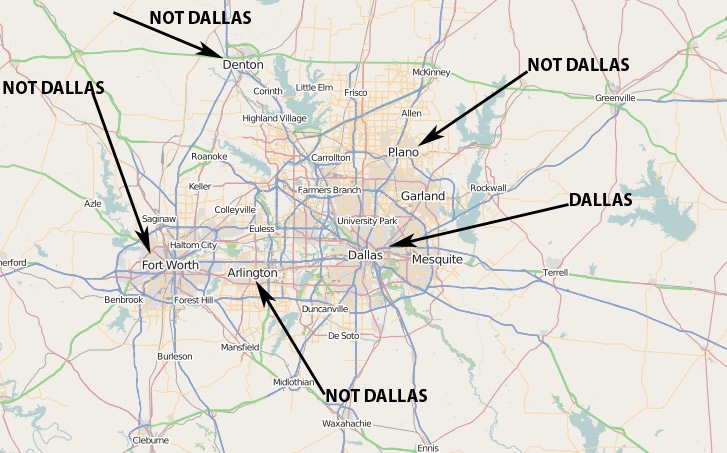 Awesome Things
Regionalism allows city leaders to ignore the true state of local economics.