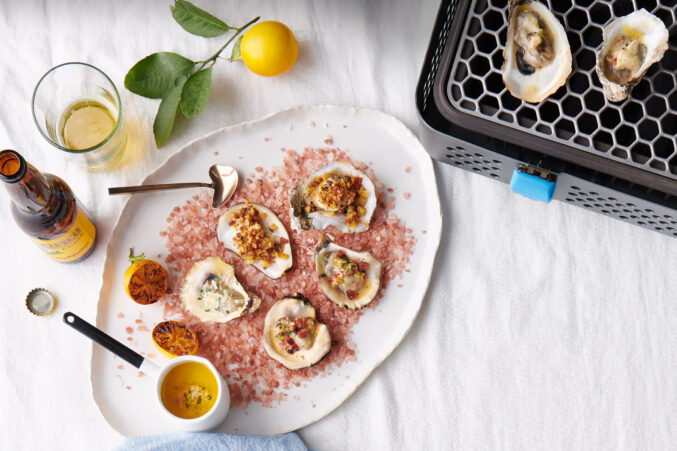 Food & Drink
Any grillmaster worth their salt has perfected the backyard burger. But for a lighter take, try these recipes from local chefs.
Grilling
Keep your kitchen clean and your guests toasty and outdoors with this holiday feast from Nomad grills.
Grilling
Nomad grills were created in a Dallas driveway and are now being fired up around the globe.
Grilling
The time has come to light those grills. Let's give you some new ideas about how to make the most of this unprecedented summer.
Food Challenge
We asked two of Dallas' best butchers for their secrets.