Greatest Sports Stories
Sports have always been found inside the pages of D Magazine. That means, yes, the Dallas Cowboys and Mavericks, but also the Von Erichs, Bill Fong, and the Dallas Diamonds. These 10 are our greatest sports stories ever.
Sports
The Dallas Diamonds took the floor 40 years ago, teaching the city a lot about sexism, racism, and the business of sports.
Dallas History
The Dallas Aces formed in the late 1960s with one mission: take down Italy's formidable Blue Team. Becoming famous wasn't part of the plan.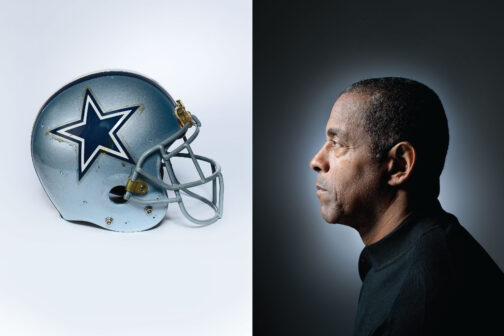 Football
Unexplained fits of rage. Forgetting where he was yesterday. A Dallas Cowboys great begins to discover the price of football.
Football
Everything you ever wanted to know about the Dallas Cowboys quarterback you can learn from the greatest high school football game he ever played.
40 Greatest Stories
In a bowling alley one night, Bill Fong came so close to perfection that it nearly killed him.
40 Greatest Stories
As America's Team celebrates its 50th anniversary, we look back to the era before Troy and Roger.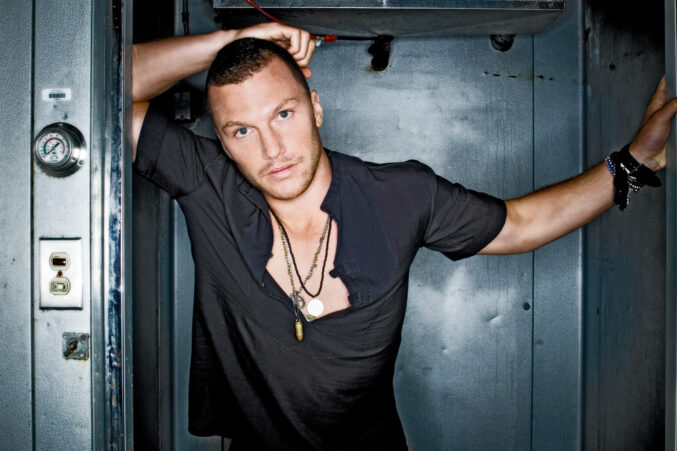 Greatest Sports Stories
The most hated hockey player in the NHL also happens to be a really nice guy and a bit of a dandy.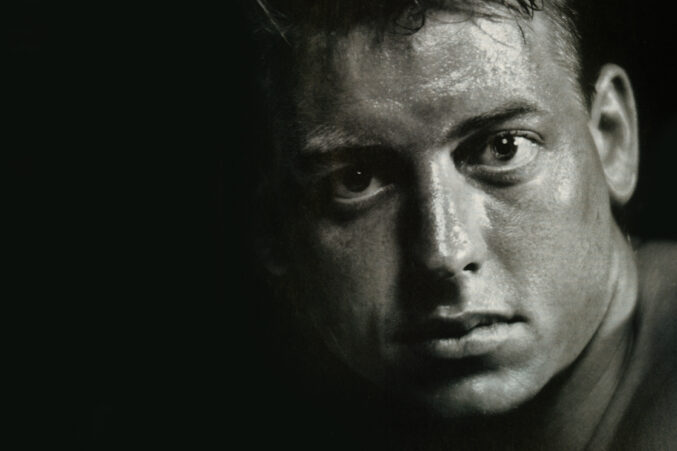 Football
The Cowboys' quarterback will talk about his love life and his family, about his fame and Skip Bayless. But...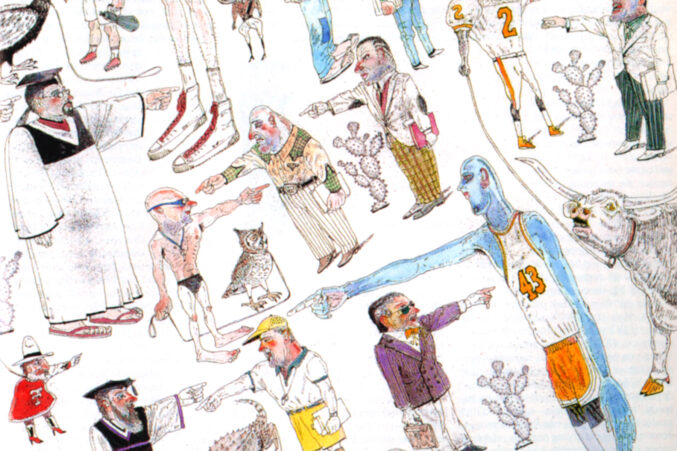 Football
Despite years of finger-pointing, the real problems remain: rich coaches, dumb jocks, and the seductive power of TV. Here are six ways to tackle the problems.
40 Greatest Stories
In the ring, they were masters of theatrics—heroic and invincible. In life, America's greatest wrestling dynasty has been battered by tragedy and fate.