Charts
Did the DCVB stage a heist?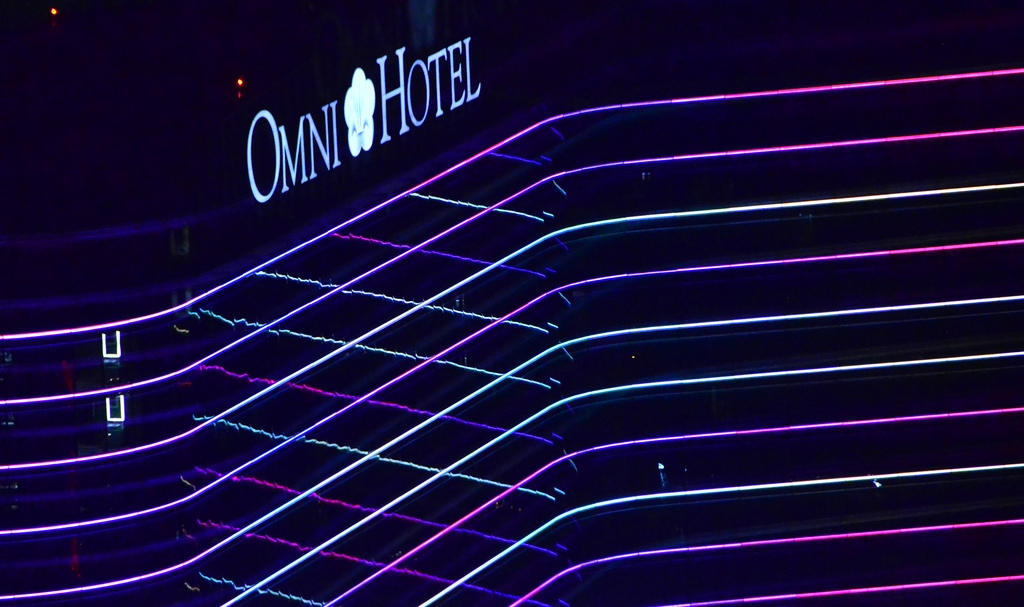 Defiance
Shouldn't we shift focus from Dallas visitors to Dallas residents?
Graphs
Earlier today
, when writing about a claim mayoral candidate Marcos Ronquillo made regarding Mayor Mike Rawlings' campaign war chest, I had occasion to update the Venn diagram I made a few years ago, in order to keep straight all the different Mike Rawlingses. In the comments, a reader astutely noted I had left off one of the most notable Mikes: Regional Mike. I've made the appropriate changes.
Graphs
Mayoral candidate Marcos Ronquillo is claiming that Mayor Mike Rawlings violated Chapter 15A-2 of city election law (which, as you all know, pertains to the campaign contribution limit). Because of this, he wants the mayor to return almost $100,000 in donations from a list of folks that reads like the Dallas Social Directory: Ray Hunt, Robert Rowling, Erle Nye, Ruth Altshuler, Bobby Lyle, John Scovell, Rusty Rose, Marguerite Hoffman, Brint Ryan, Boone Pickens, and Barry Andrews, to name a few. Here is a full list:
Rawlings Contributions
A release from the Ronquillo campaign says that Dallas elections manager Brylon Franklin "has suggested ... that a loophole may exist that would allow Mayor Rawlings to accept unlimited campaign contributions since he is now an 'officeholder' and not a 'candidate.'" This brings up two things: 1) Marcos Ronquillo might be more willing to attack the mayor than he has previously suggested, and 2) We now have to update our Mike Rawlings Venn diagram