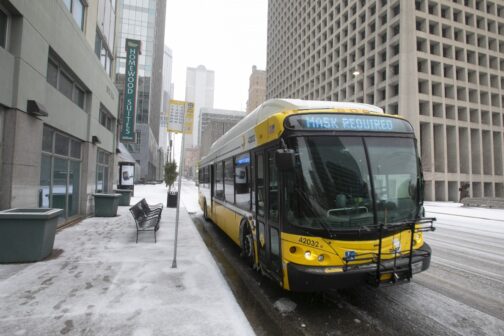 Local News
DART wasn't ready for so much ice. As a result, "we bailed on our ability to be a lifeline" to riders, its CEO told the City Council.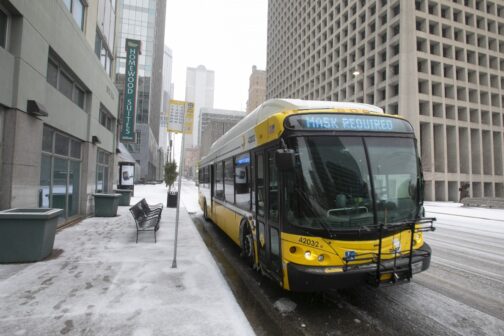 Local News
Dallas Area Rapid Transit shut down for the first time in the agency's history earlier this month.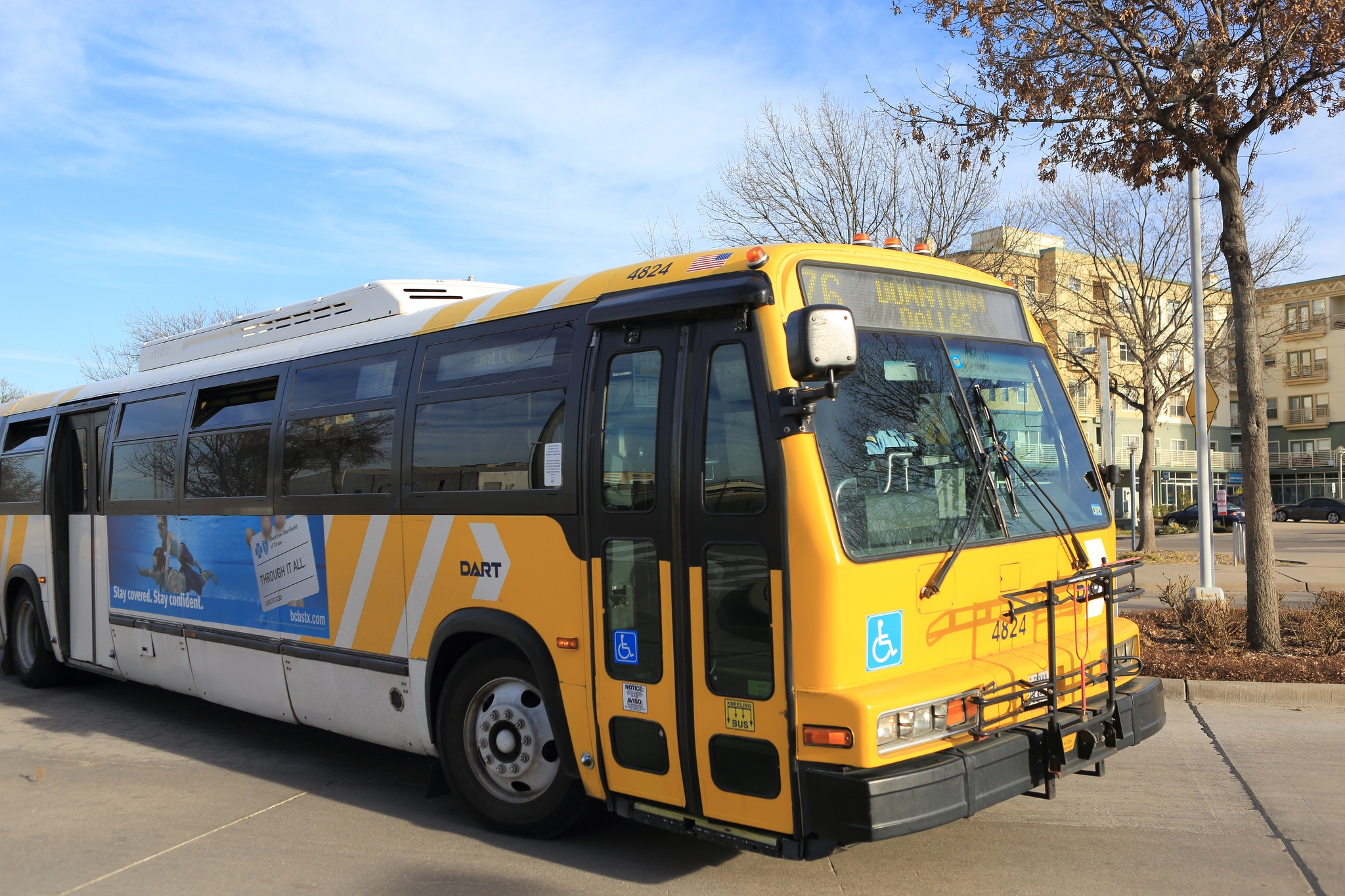 Transportation
Dallas Area Rapid Transit rolled out its new bus network last Monday, attempting to increase frequency and reliability. Some things had to change. So how has the new network worked so far?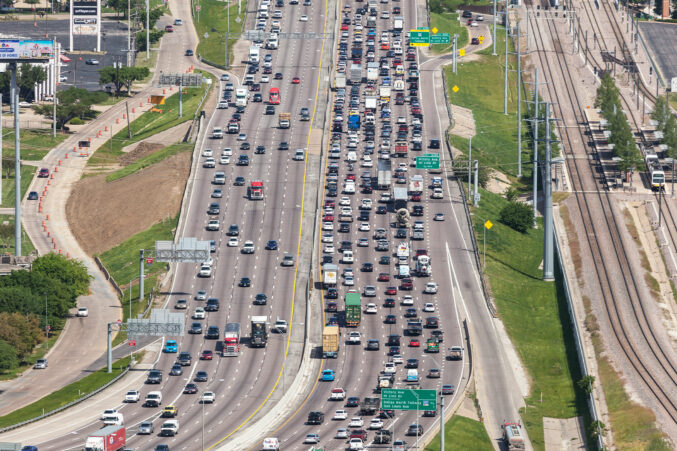 Good Public Transit
A BBC report details the U.S. automobile dependency's outsized contribution to global warming and suggests a solution can be found in trusting cities to improve urban spaces.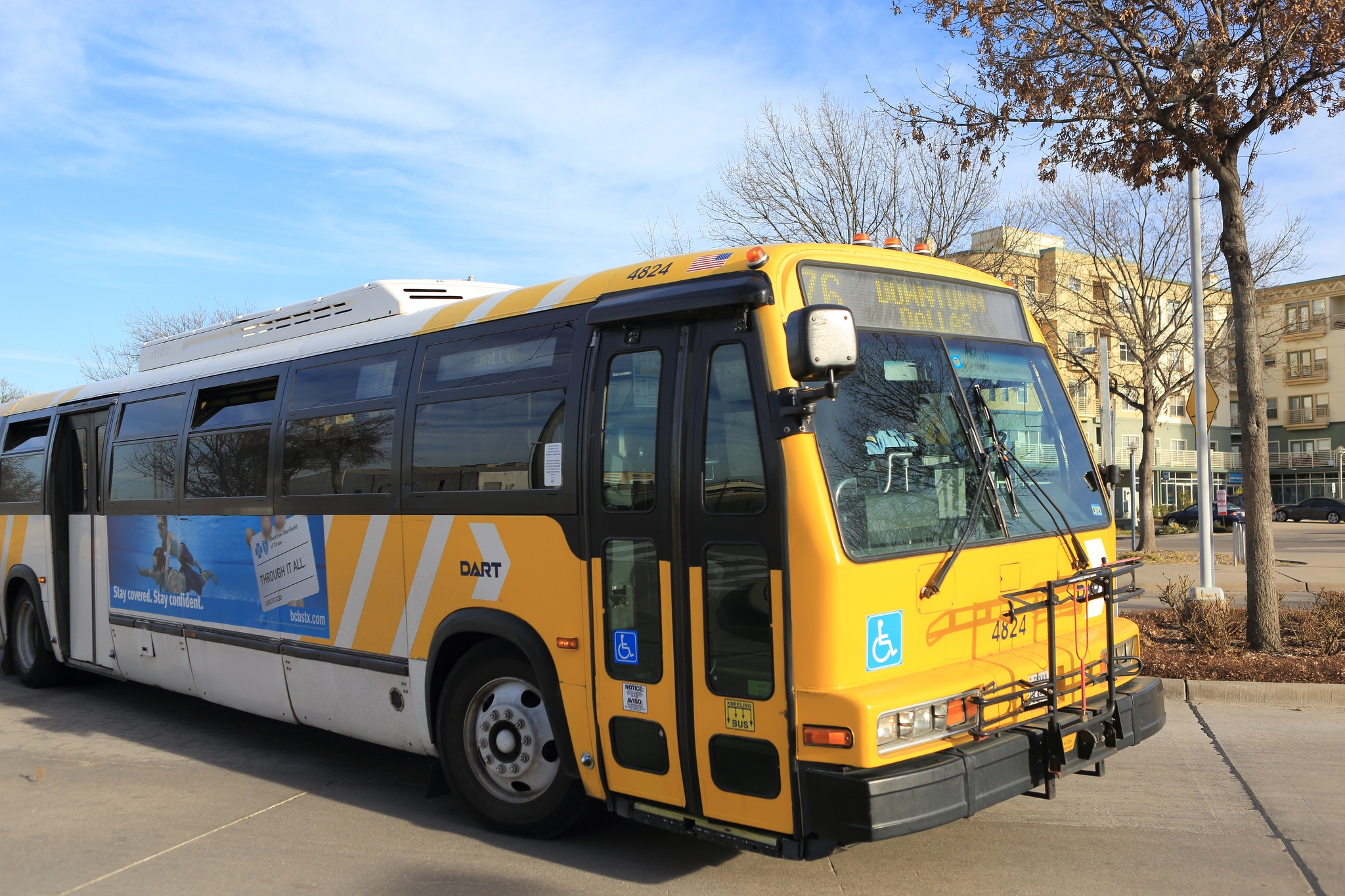 Good Public Transit
A redesigned bus network aims to make the public transit system easier to understand and use.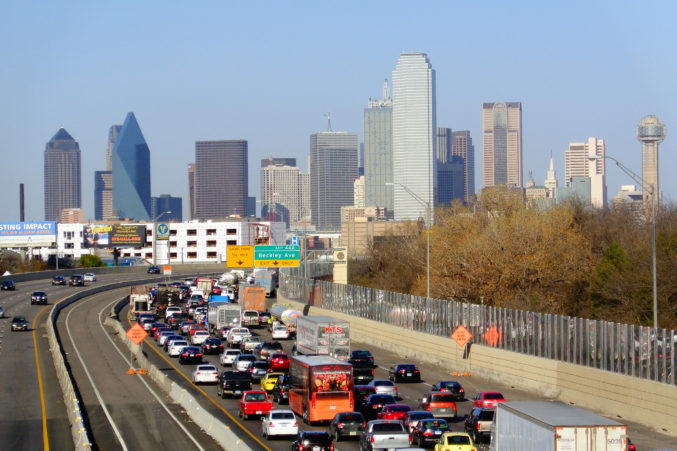 Good Public Transit
The Texas Transportation Institute's new Urban Mobility Report peddles the myth that urban traffic congestion is a problem that can be solved
Good Public Transit
A new report suggests that spending more federal money on the nation's highways won't necessarily result in a boost to the economy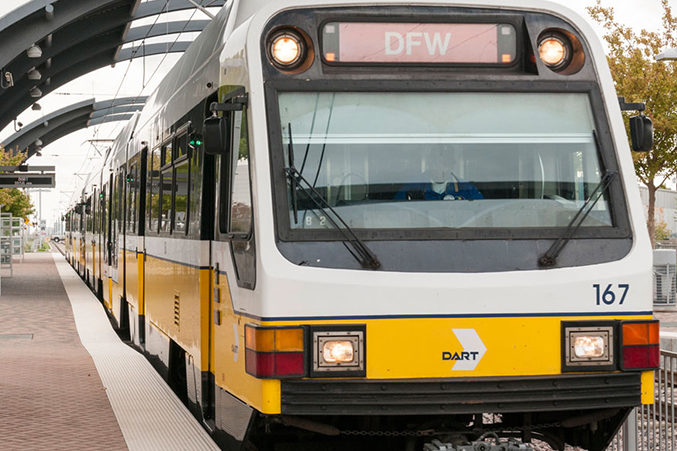 Good Public Transit
Lee, who comes to Dallas from Los Angeles, is an engineer with a background in planning bus systems and bus rapid transit
Good Public Transit
As it turns out, DART riders prefer better service over more service. How the agency got those results tells a powerful story about the nuts and bolts of urban planning.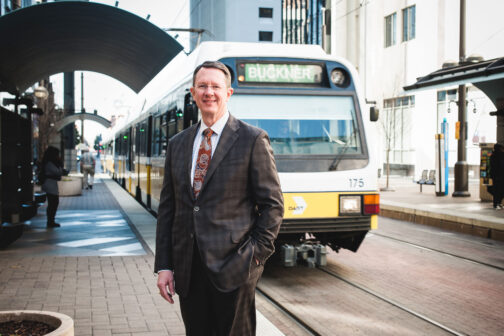 Good Public Transit
Thomas, whose long career at DART spans the build-out of its massive light rail system, steps down amidst pandemic-driven uncertainty around the future of public transit.