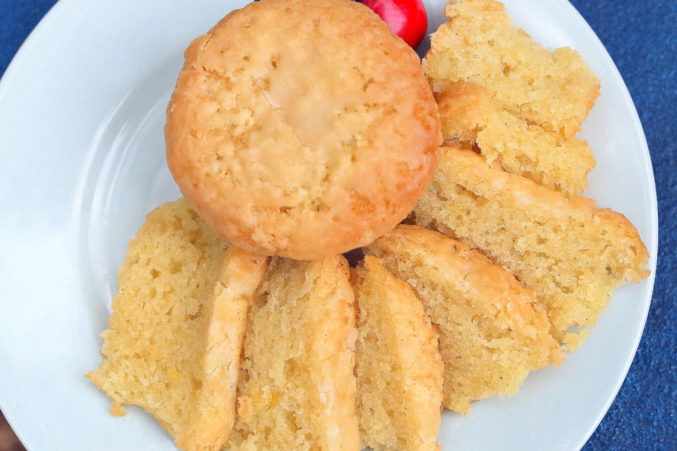 Dessert
This delicious cake is easy to make.
Food & Drink
What to do when a buzzword becomes a necessary lifestyle change.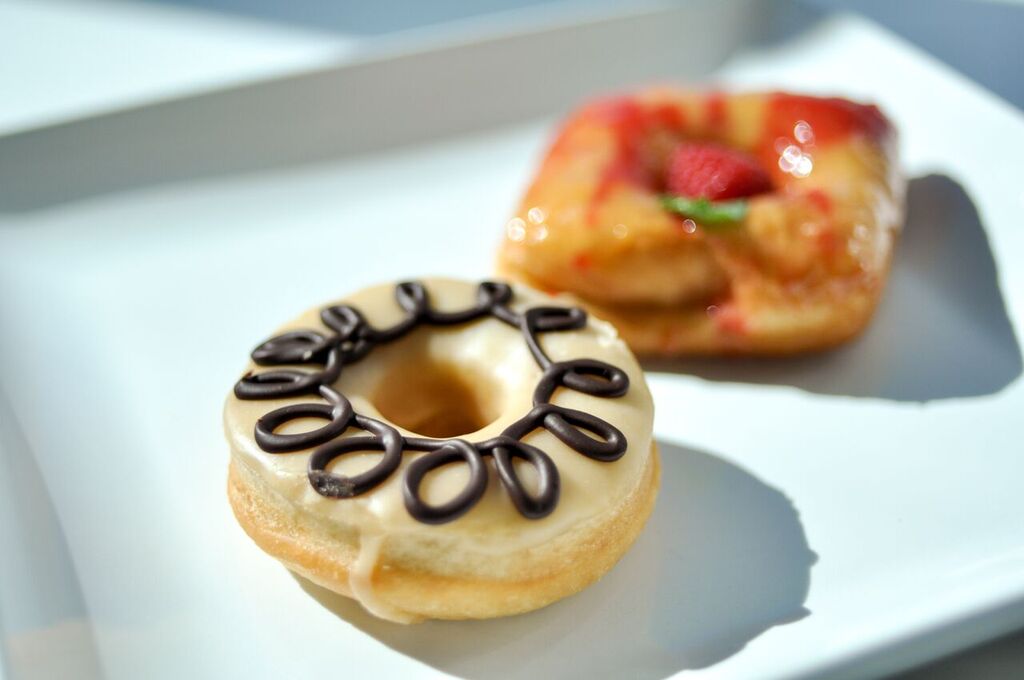 Baking
Gluten-free baked goods are hard to find. I just discovered a cinnamon roll that is gluten-free and delicious.
Gluten-Free
Tired of Breastaurants? You can now look forward to restaurants named after male body parts. Good times.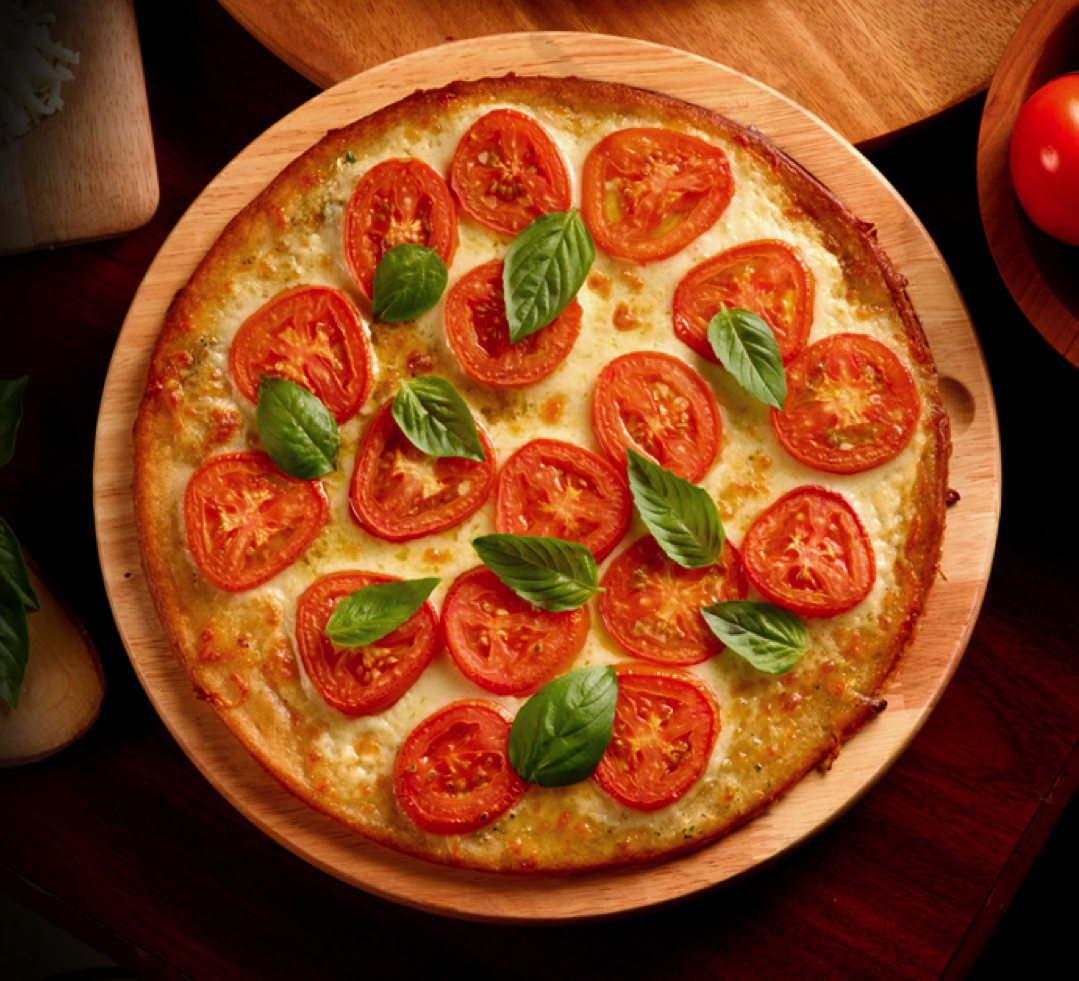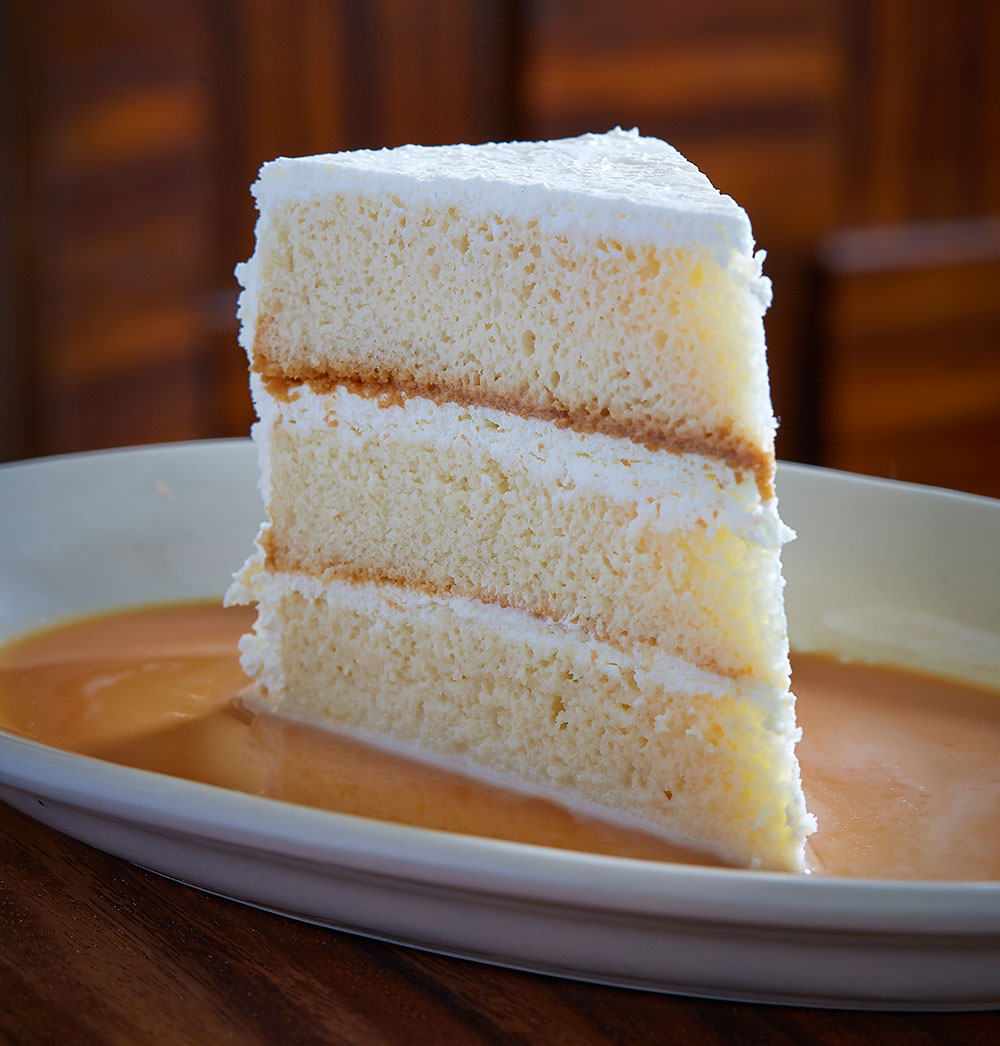 Dessert
We're looking for the best cake in town.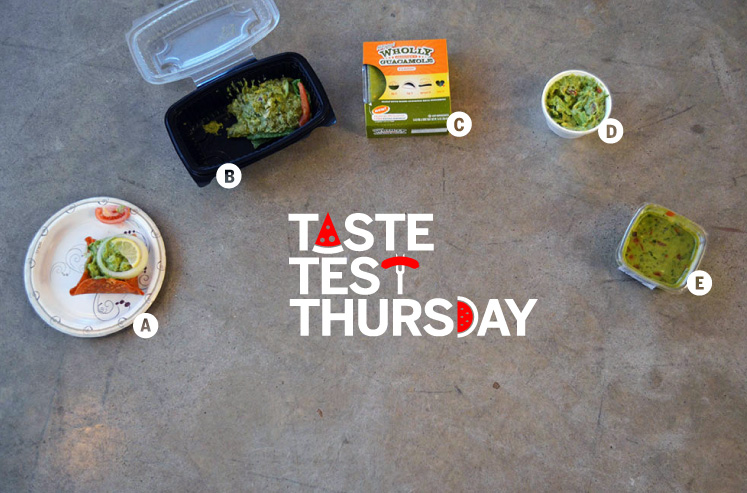 Gluten-Free
Everyone likes avocados. And if you don't, you should.
Baking
Anne Hoyt and Taylor Nicholson offer sweet, guilty-free treats.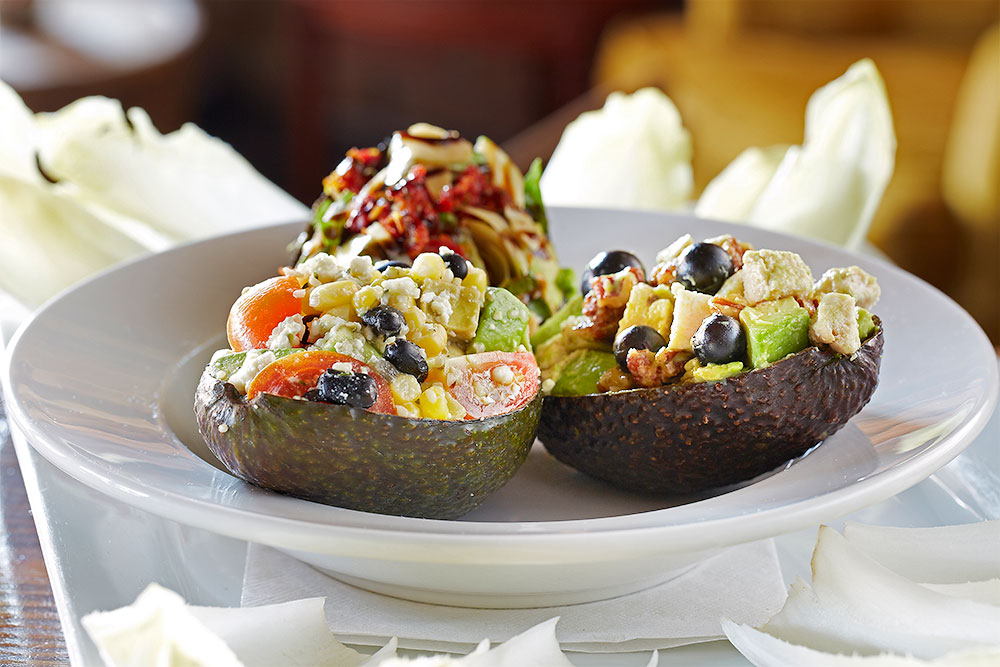 Dessert
Executive chef Patrick Stark is starting a new food trend here.