Comedy
The comedy troupe celebrated 20 years with a big bash at Bass Hall last week. Here's how they got there.
Comedy
On the 20th anniversary of its debut, the Fort Worth troupe talks the road to success and the lessons learned along the way.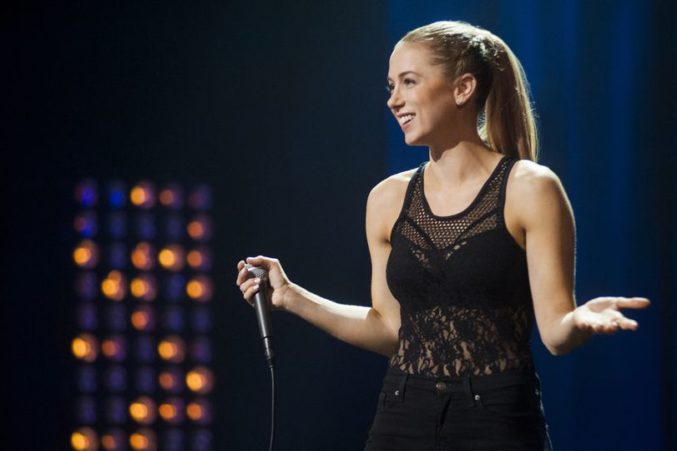 Comedy
The best stand-up and improv tours to catch in the near to not-too-distant future.
By The Event Listings Committee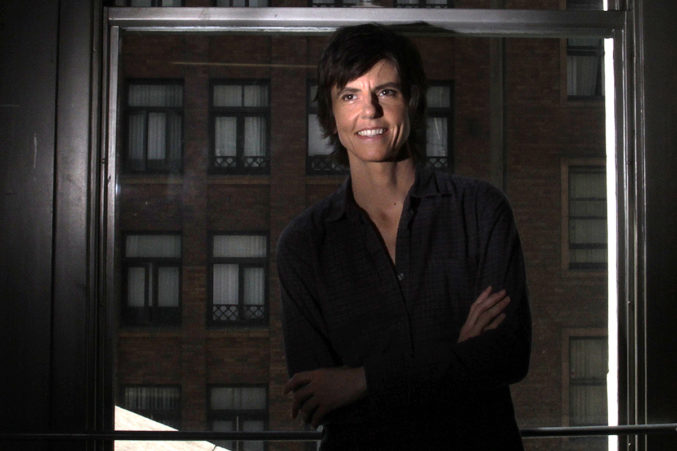 Comedy
After Notaro vowed to avoid politics in her performance, it proved impossible to take the comedian seriously.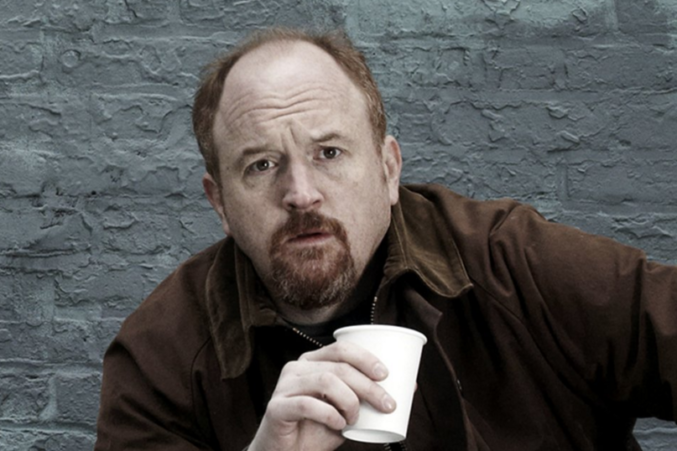 Comedy
The best stand-up comic alive is down for two nights at the Music Hall at Fair Park.
Comedy
Saffron Herndon, North Texas' funniest pre-teen comedian, will appear in a new show on A&E.
Comedy
Flight of the Conchords, Maria Bamford, the Oddball Comedy Festival, and more.
Comedy
These couples said "yes and ..." to romance.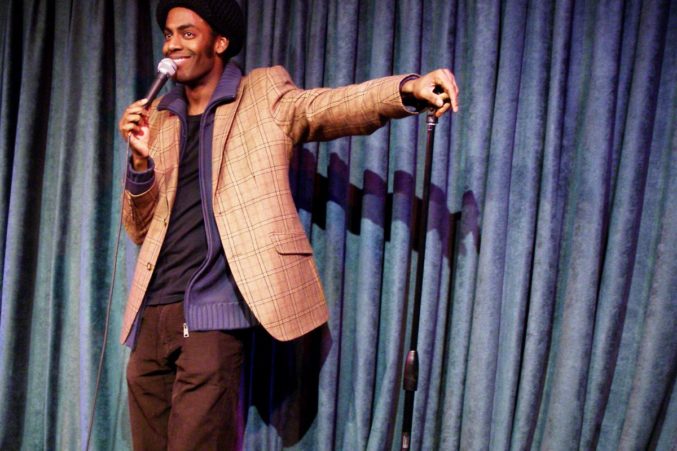 Comedy
Fort Worth's Amphibian Stage Productions is taking stand-up comedy out of the clubs, attracting a new crowd (and new funding) in the process.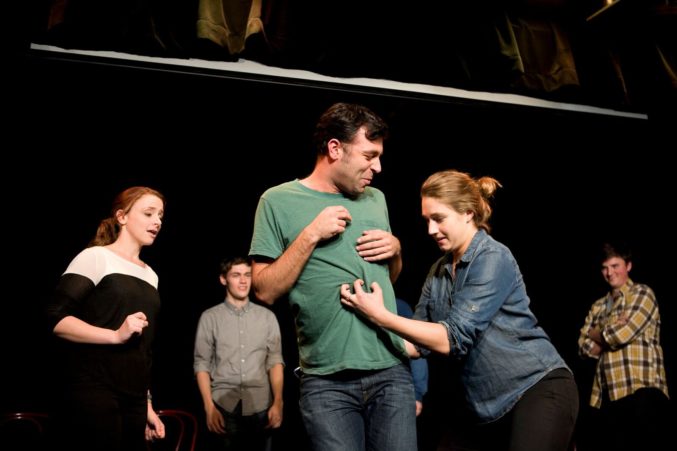 Comedy
The legendary improv troupe shows how just one word can lead to endless hilarity.