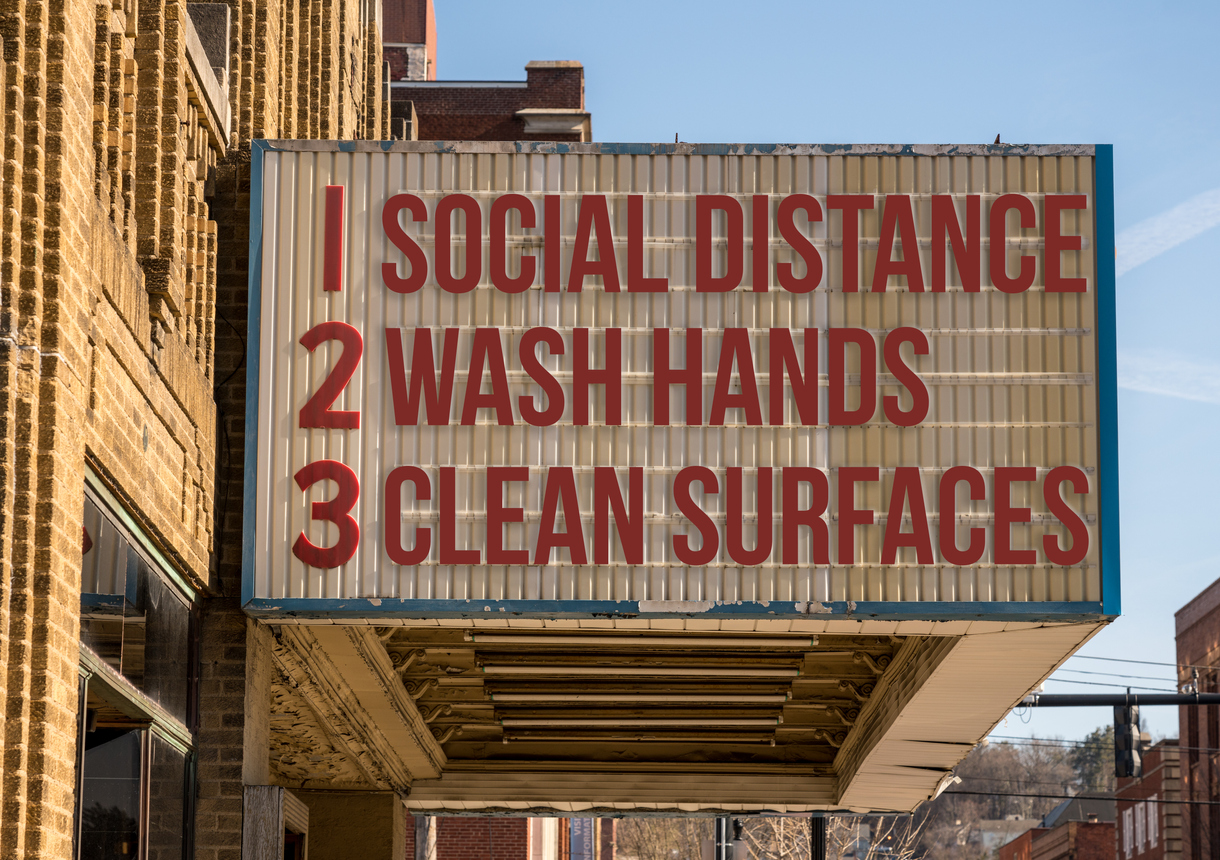 Comedy
A Dallas-focused schedule for the new, socially distant world.
Comedy
You'll laugh, but there's always the chance the two will need you to participate.
Comedy
Need a laugh? Look no further.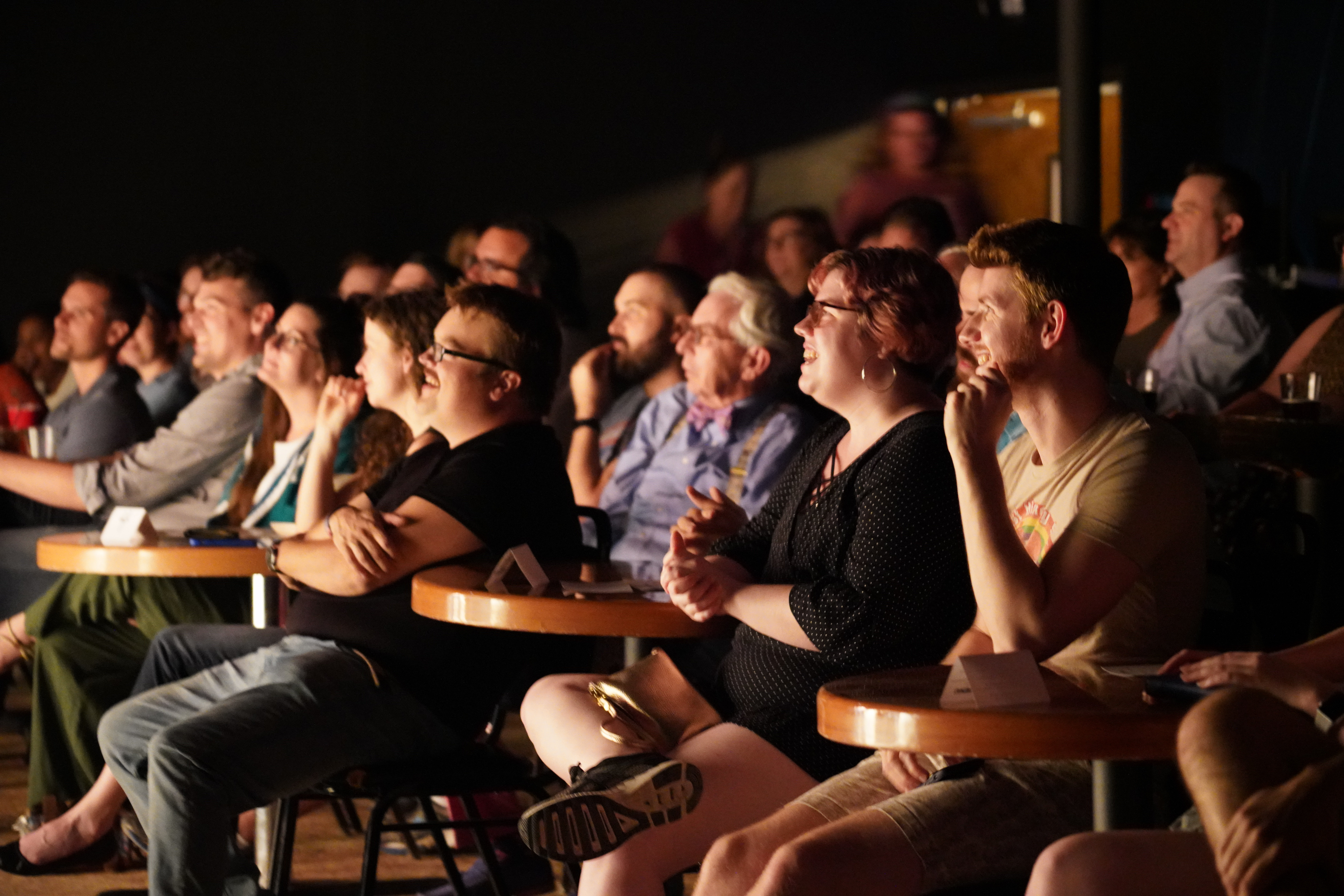 Arts & Entertainment
The city's hub for laughs now has more space for programming, a full-service restaurant, and a beer garden for relaxing before or after a show.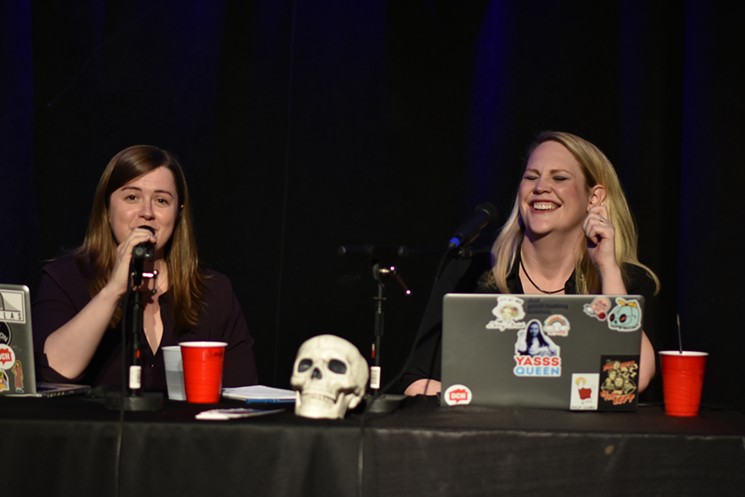 Arts & Entertainment
Rory Scovel, Daniel Van Kirk, Jaime Moyer, and Maribeth Monroe lead the roster of 213 comedians.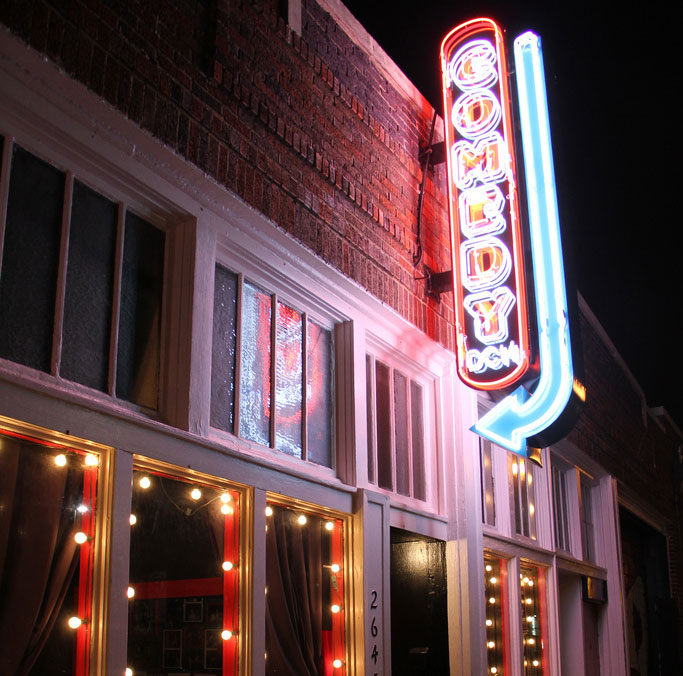 Comedy
A new landlord is trying to force the theater out of its digs. But Deep Ellum is not letting it happen without a fight.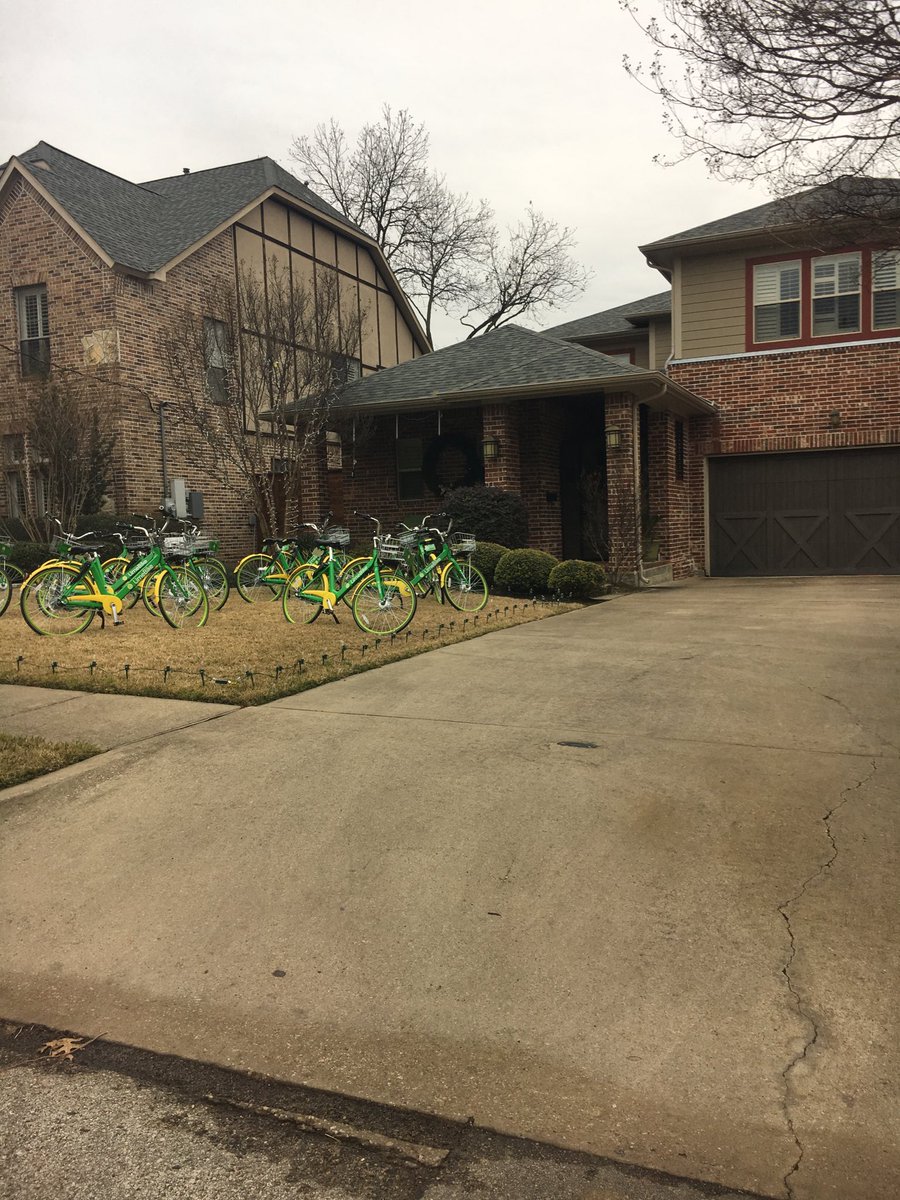 Comedy
David Wilk is a lifelong funny man and my former boss. His comedy theater opens in February.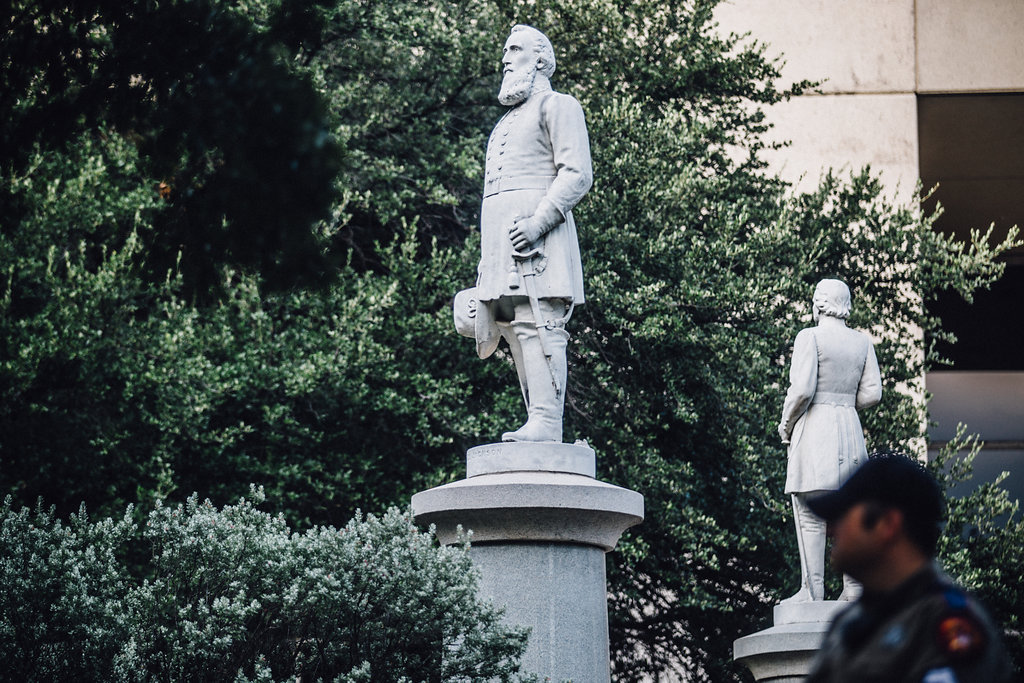 Comedy
A protester in Dallas offered the comedian fodder for his take on just how goofy and tone-deaf the Confederate memorial conversation has become.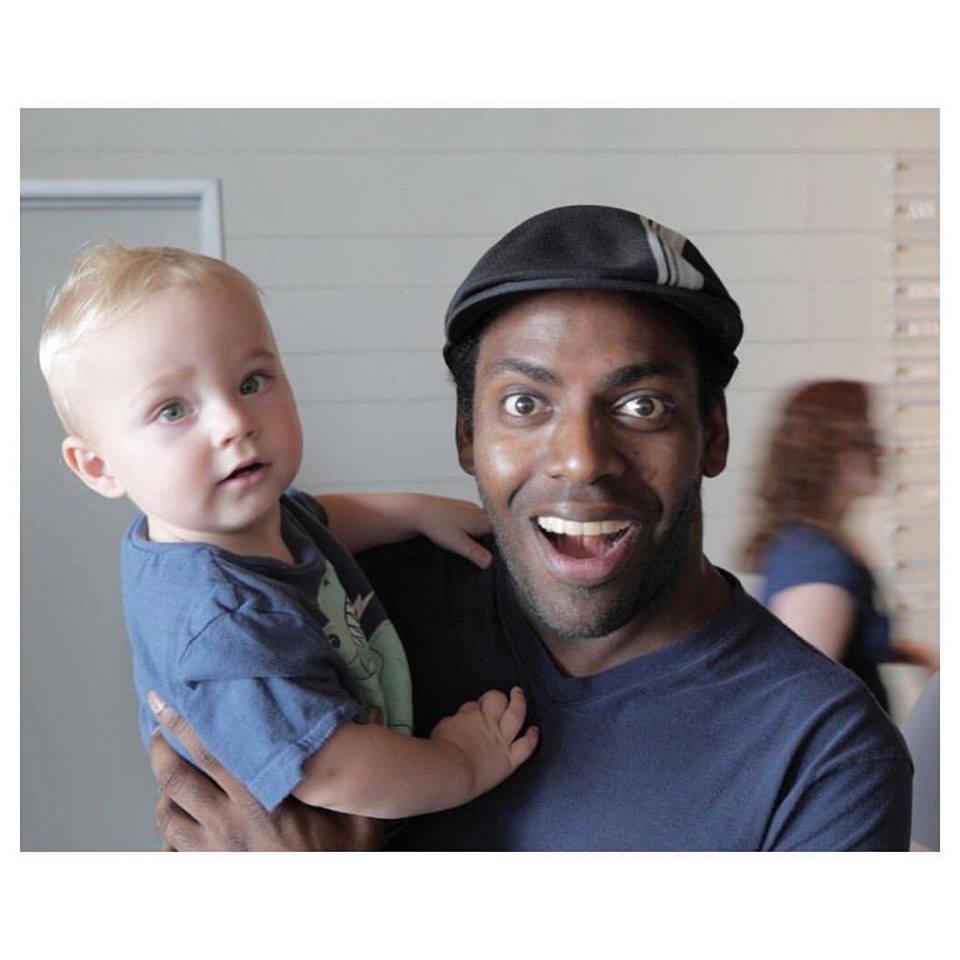 Comedy
The Grace and Frankie and MST3k star returns with new material and generosity—all his earnings are going to Hurricane Harvey relief efforts.