Gardening
A closer look at the city's favorite garden.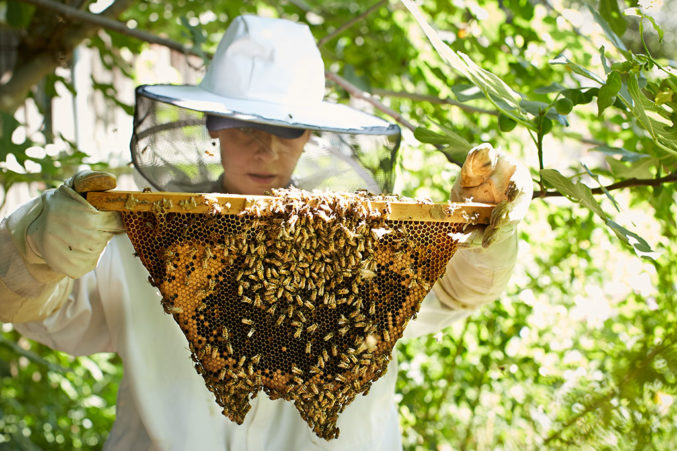 Animals
These pros can help you get started.
Animals
Dannye Butler keeps her own version of Le Petit Trianon in the heart of the city—complete with chickens waddling around a boxwood hedge.
Animals
Miriana Andreeva couldn't convince her fiancé to put chickens in the backyard. So she got bees instead.
Food & Drink
The gardener shows how to create a true farm-to-table meal from your own backyard.
Gardening
A rose by any other name would still have symbolism.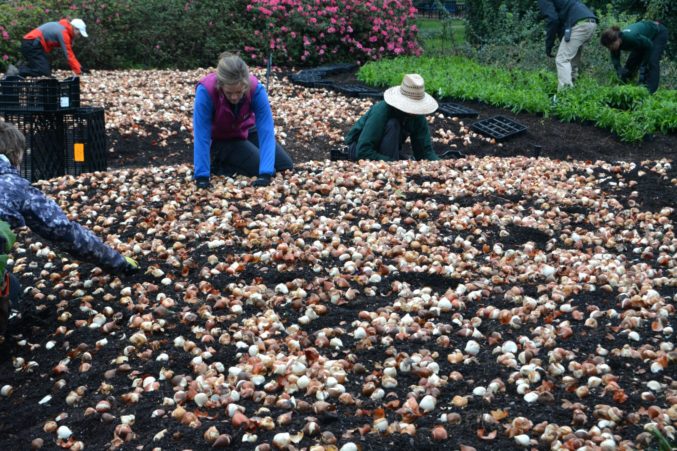 Gardening
The Dallas Arboretum's VP of Gardens has some advice.