Gambling
The city initially approved legal card rooms. Then it reversed course. Why are we the most Puritanical place in Texas?
Gambling
Casinos across the border are swelling with cash, while our state's regulations choke out incremental progress.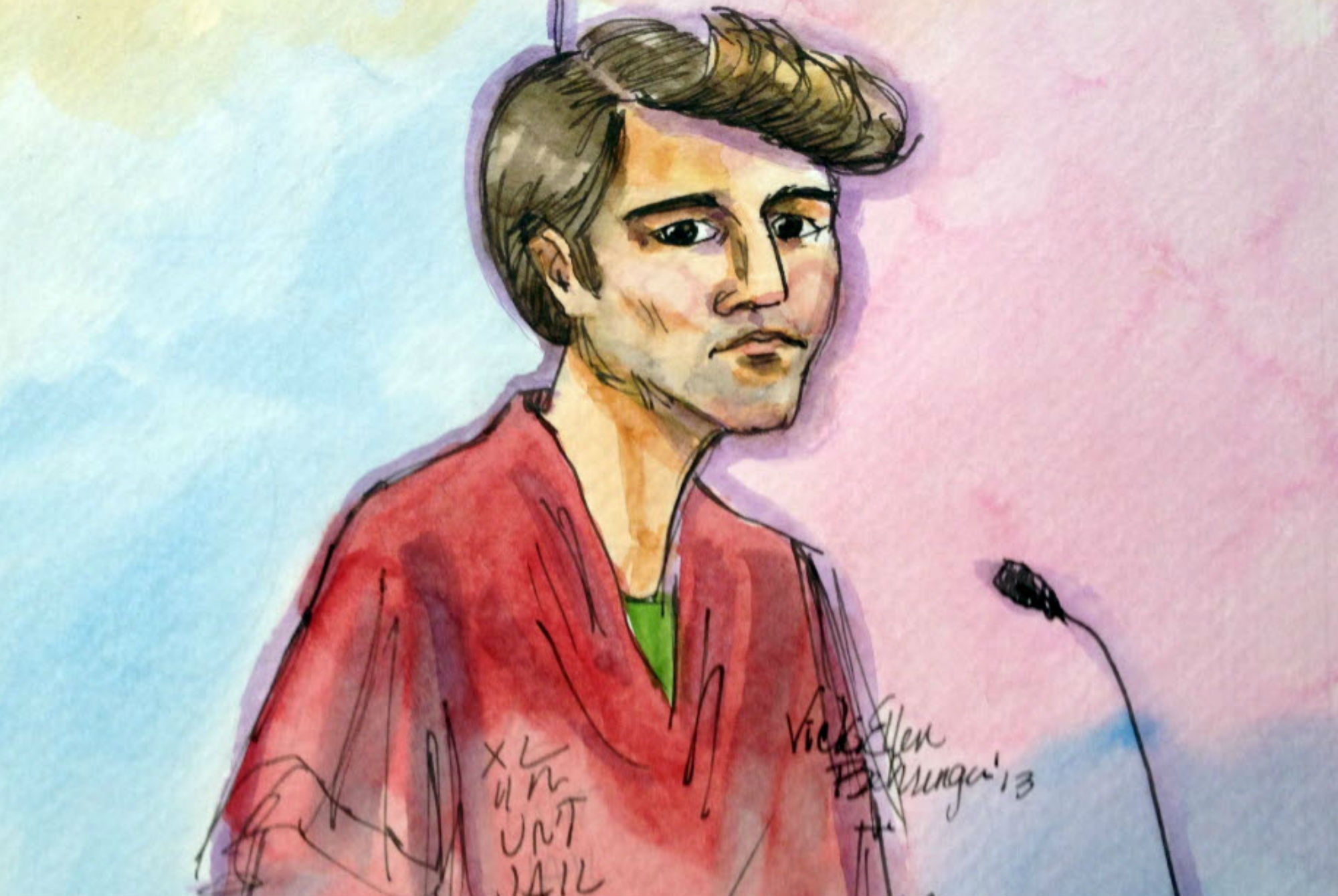 Gambling
Ross Ulbricht was convicted on seven counts, ranging from narcotics and money laundering conspiracy charges to a "kingpin" charge. He's now facing a minimum of 30 years in jail, and a maximum of life behind bars.
Gambling
In January 2009, I lived in a two bedroom apartment right outside Washington DC. If you remember January 2009, and particularly Washington DC in January 2009, you will remember it as basically a modern-day gold rush. It was the first time—if memory serves—that Craigslist was used for anything other than "M4BBW; will bring wine coolers." It all went something like this:
Competence
Fort Worth Gun is open until 3 p.m. on Christmas Eve, but is closed on Christmas Day.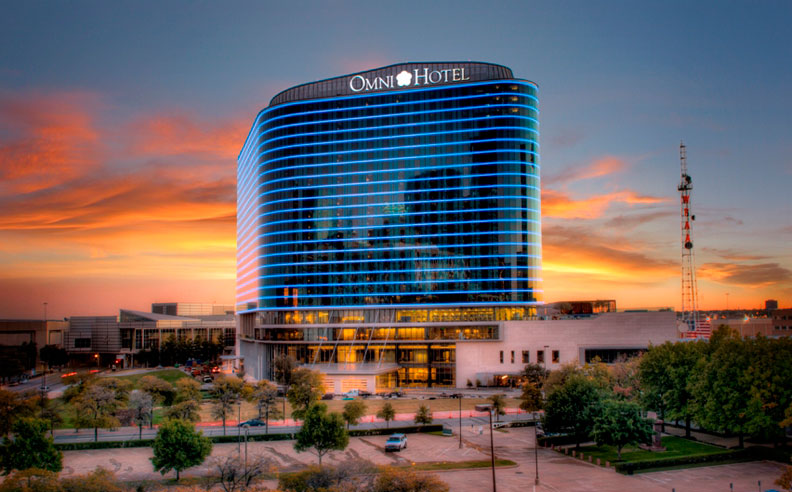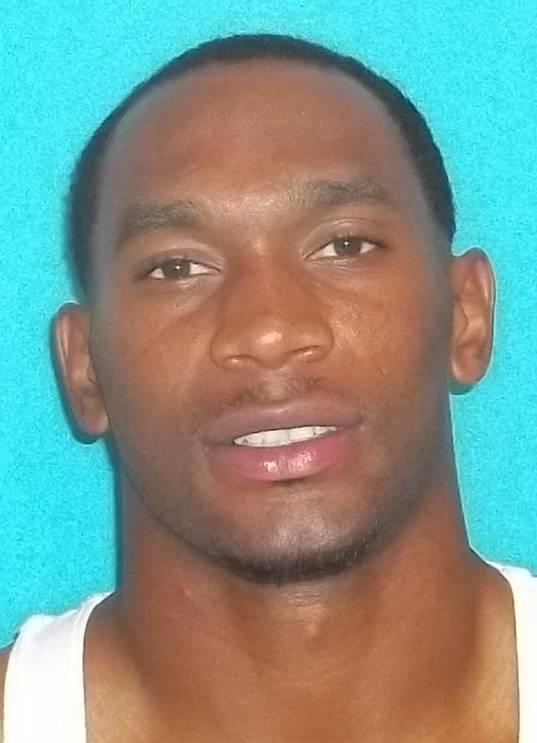 Competence
Randle will make at least $555,000 this year.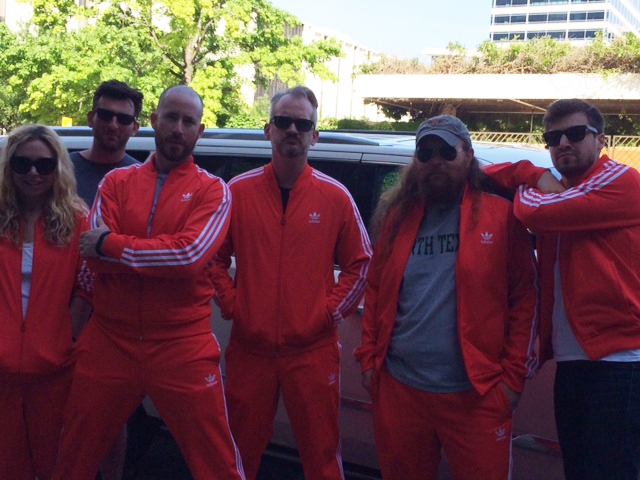 Business
On Monday night, Sir Richard Branson dropped into town to address the latest front on the airline war, Virgin America vs. EveryoneElseThatWantsThoseGatesAtLoveField. The airline hosted a party at The Rustic in Uptown Three of us—me, Cristina Daglas, and Glenn Hunter—attended. Each of our individual thoughts follow. One common thread between all of our thoughts: tequila. There was a lot of tequila.