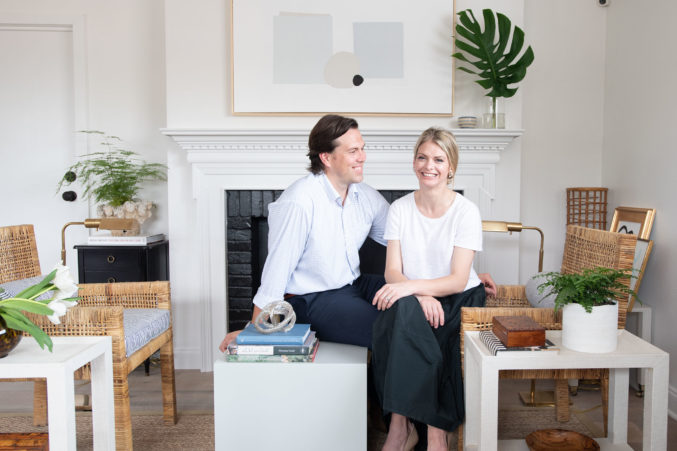 Furniture
The beloved local bespoke furniture company is facing a wave of fraud accusations. Customers say they've lost thousands of dollars. The company claims it suffered a targeted cyberattack. All we know for sure: a lot of furniture is missing.
Business
He has revolutionized office furniture with the sit-stand desk phenomenon Vari. Now, he has his eye on commercial real estate.
Furniture
Wlodek Malowanczyk is leaving his longtime home and taking one of the most impressive collections of furniture with him. Get to know him and what he brought to Dallas.
Design
He fled communist Poland and found his way to Dallas. He opened a museum disguised as a furniture store. Now, having buried his love here, he leaves us for his next life.
Accessories
The California home decor import now calls Dallas home. They've brought an impressive roster of global design talent with them.
Antiques
Designer Morgan Hunt and her family are proof that those with young children shouldn't be afraid of living with valuable things.
Business
Growing up in Pablo Escobar's Medellin, Colombia, cultivated a sense of grit that continues to drive her as the president of luxury furniture maker American Leather.
Furniture
Give a regal touch to your interiors with help from Blue Print, Anthropologie, artist Brenda Bogart, and even The Juice Bar.
Furniture
These bold accessories don't shy away from color.