From The Dining Critic's Notebook
From the Dining Critic's Notebook
D Magazine's dining critic interrogates the real human cost of eating at restaurants right now, and how to support them in other ways.
Deep Ellum
Regino Rojas debuts a new tasting-menu concept based on beautiful, heirloom-corn tortillas at his Deep Ellum taqueria starting this week.
Coronavirus
As Dallas restaurants have had to figure out a new way to serve their customers, many looked to an old-school format that feels very of the moment.
Dining
How I hope we're eating in 2020.
Dining
When the service doesn't match the setting.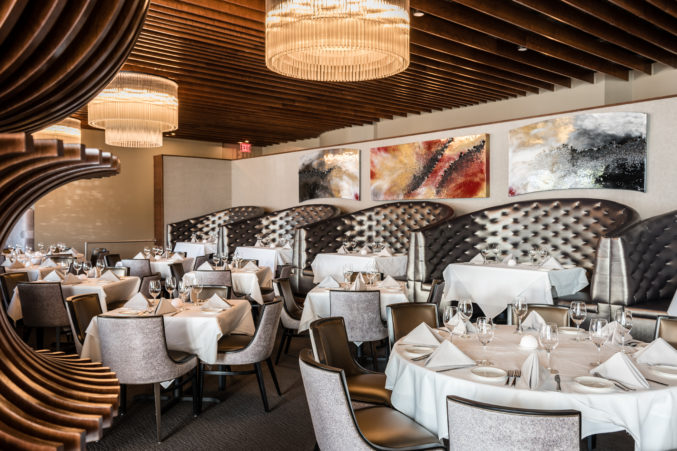 Asian
My favorite special is the hard-to-find torched yuba with caviar.
Books
You've read the guide, now peruse the books.