From The Dining Critic's Notebook
Best Lists
Let us look back on some of the most thrilling bites this year offered.
Celebrity Chefs
The food is all over the map, so just find your specific bliss. (Ours is the Reuben.)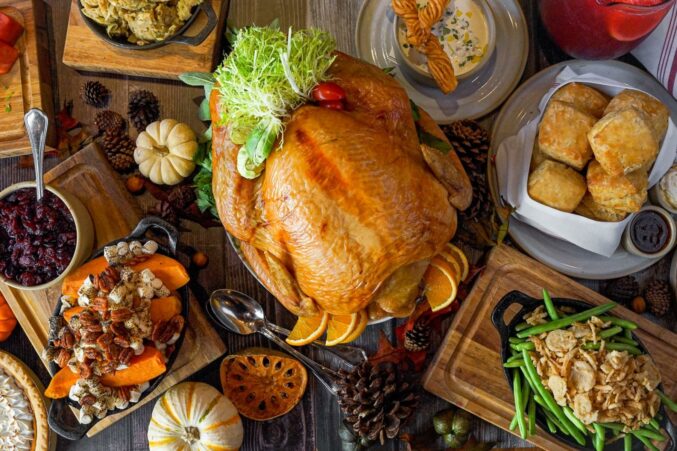 Behind the Review
On Greenville Avenue find a tiny omakase operation where, under the surface, lies a world of skill.
Ask SideDish
Cash-strapped 20-somethings just want to have fu-un.
Behind the Review
At the Lower Greenville restaurant and bakery, chefs Casey and Amy La Rue proffer wild-hunted meat on the plate and in pastries.
From the Dining Critic's Notebook
Reviews are—thankfully, gloriously—back, Dallas. After the year-plus that we've had, especially in the restaurant industry, what will reviews really mean moving forward?
Celebrity Chefs
The story behind—and the amazing hunt for—a fried chicken sandwich from chef David Chang of Momofuku fame.