Brunch
Channel your inner Leslie Knope and grab your girls.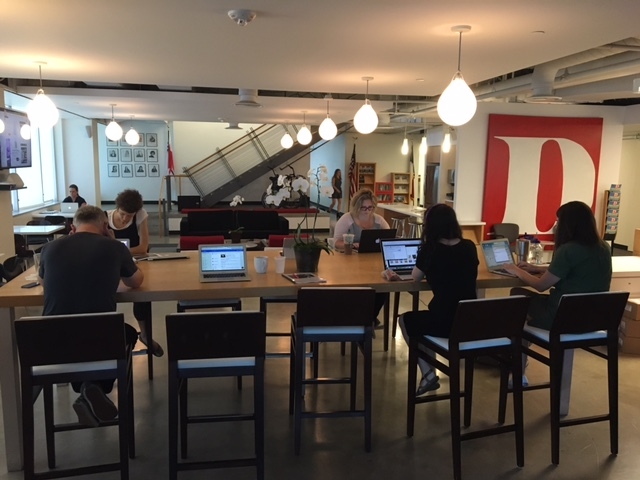 Friends
When we got to work this morning at D Magazine world headquarters, in beautiful downtown Dallas, we learned the AC is out in our building, St. Paul Place.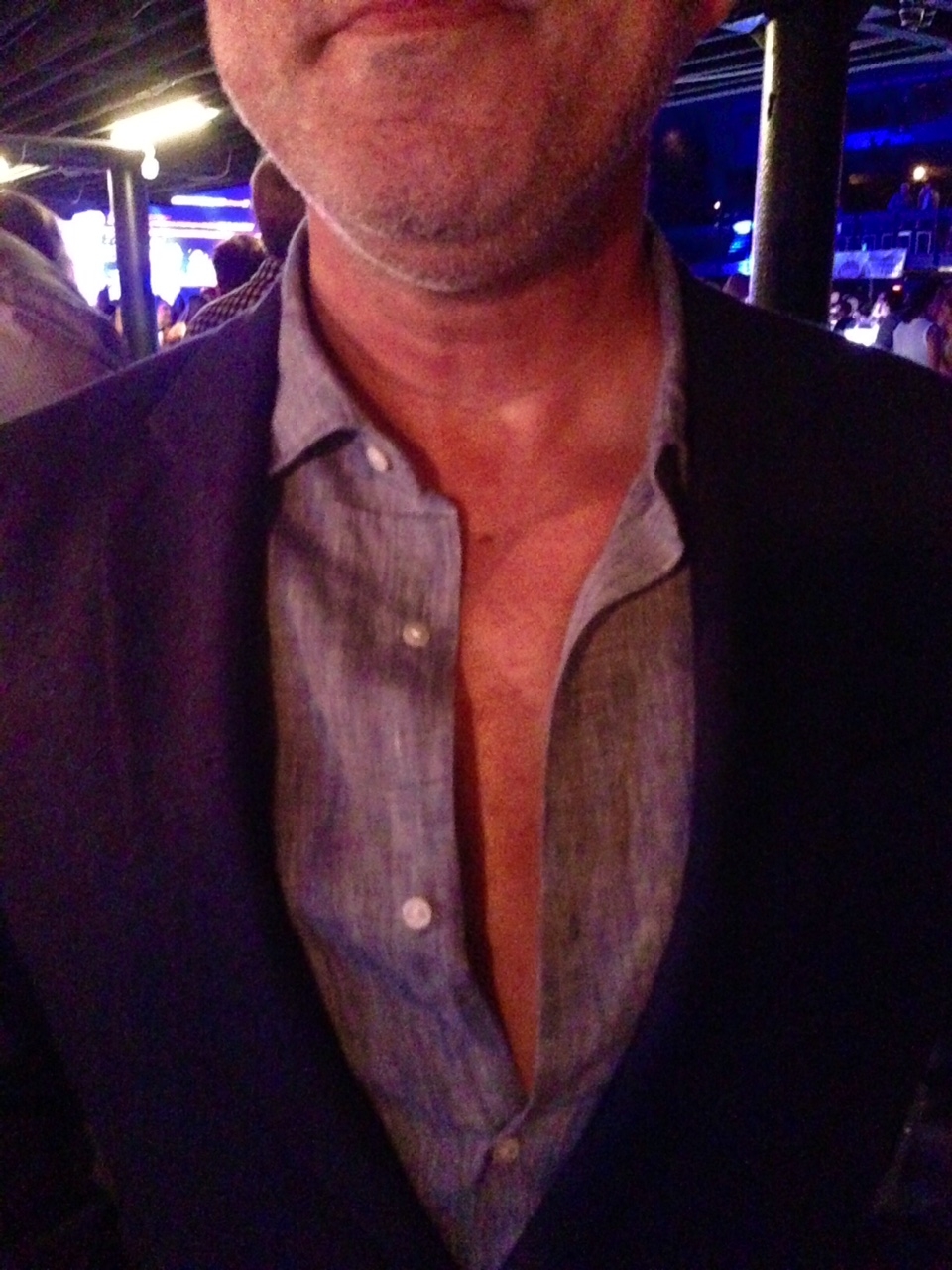 Friends
Some of these people could use a little love.
Friends
It's just you and me talking now, Hawk to Hawk. Class of '06 to class of '04. Sourin Hall to McShane Hall. Jesuit-educated journalist to Jesuit-educated NBA point guard. And I'm just going to lay it out: come to Dallas. Following 10 years in that Mickey Moused hellscape of Orlando, you deserve better. You deserve Dallas.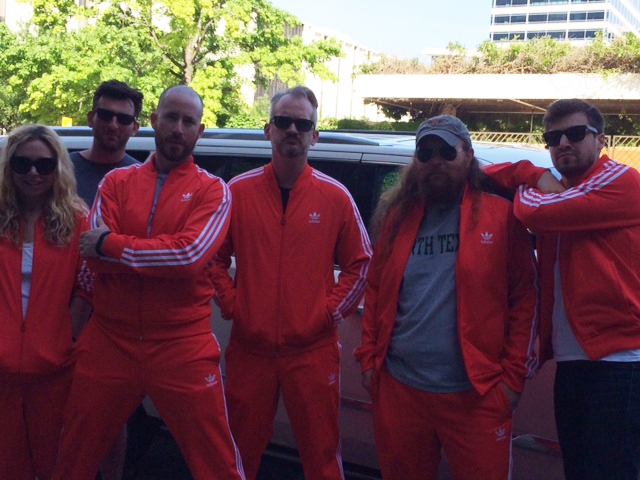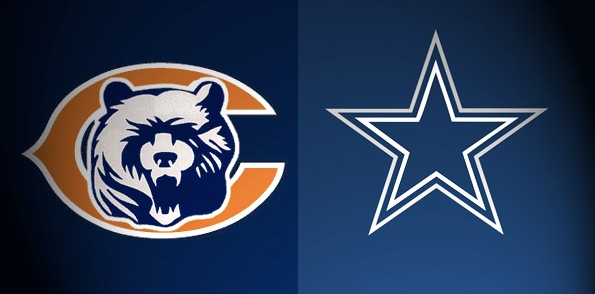 Drinking
Cristina Daglas took my job. But her team won't take this game!