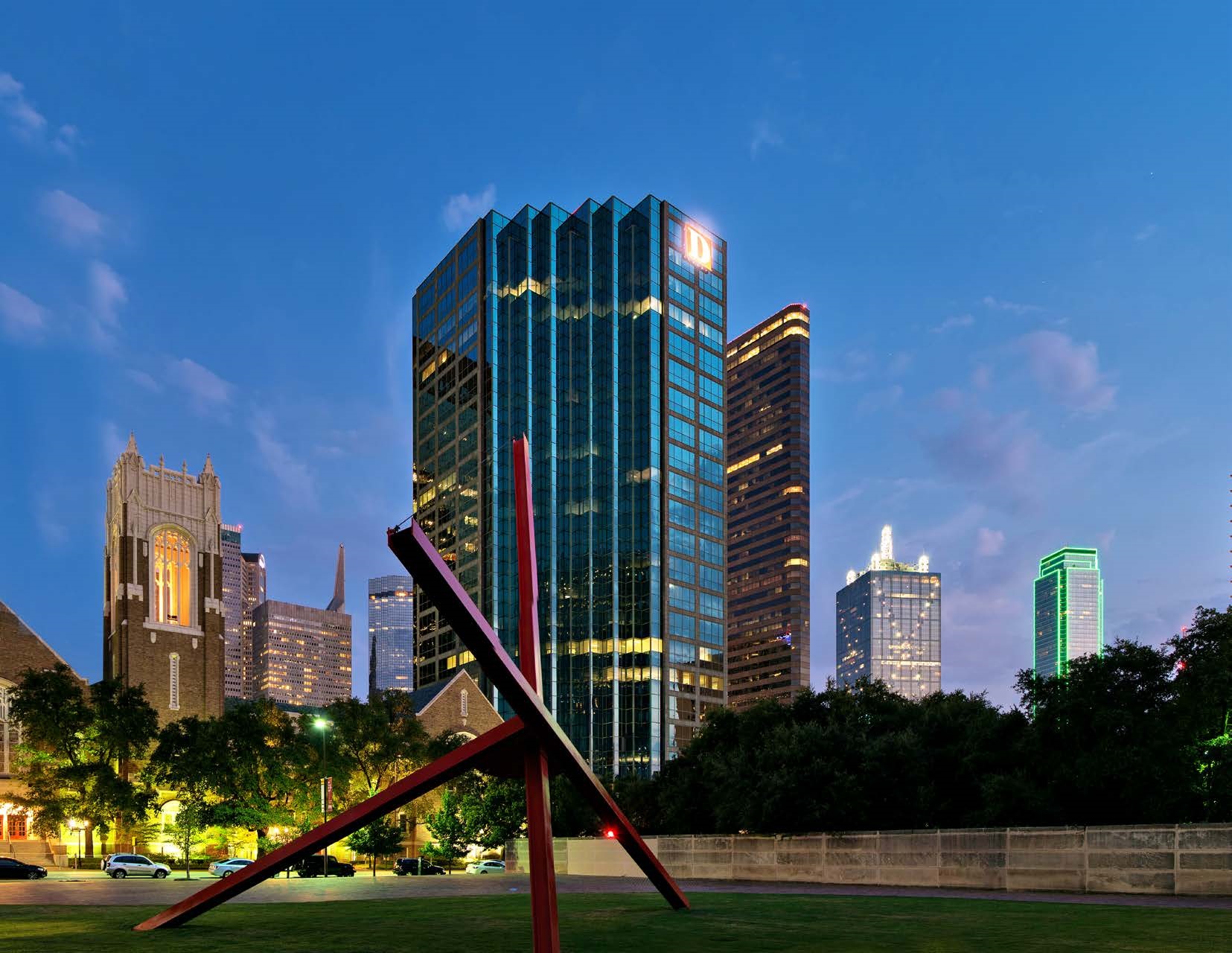 Friday Fun
Sir, just tell us—what IS the best FrontBurner post of 2018?
Friday Fun
I needed a little warm and fuzzy today.
Friday Fun
I will gift a can of tennis balls and a mini bottle of vodka to the first person who can correctly identify bif wellington.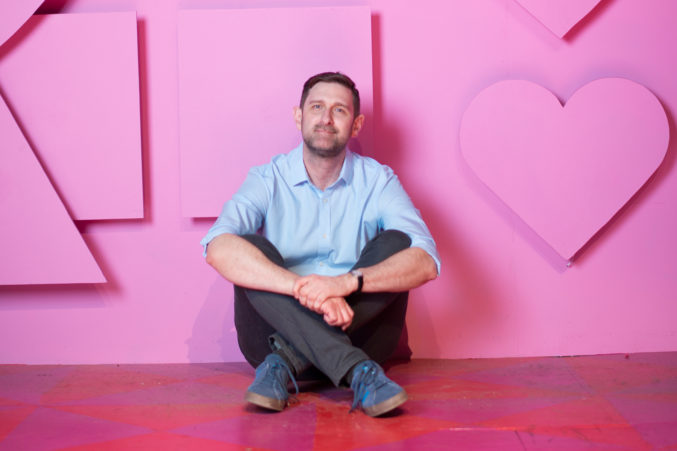 For Fun
The coolest local things we saw this week.
Books
Time travel makes it cheaper. Or something equally stupid.