Food & Drink
Are you resolved to improve your culinary skills in 2022? Let us dispatch some resolution inspiration.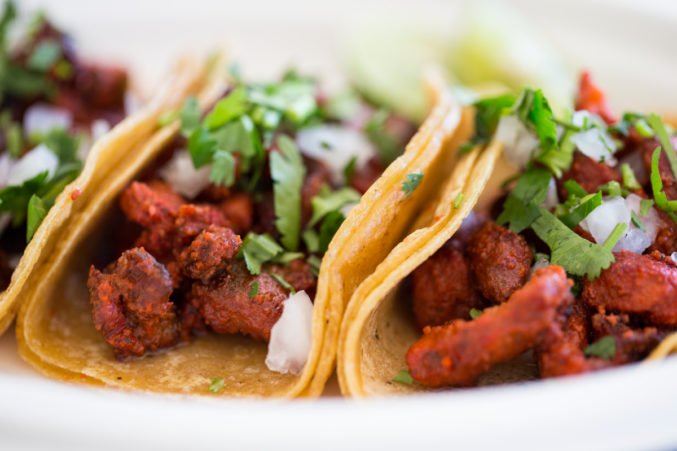 Food & Drink
Rosin Saez hails from the rainy, tree-dense climes of the Pacific Northwest to cover food and drink here in Dallas and beyond.
Food Writing
I expected the cholesterol spikes. I didn't expect the condescension.
Baking
Meet the hands behind the crafted foods and beverages we have come to crave.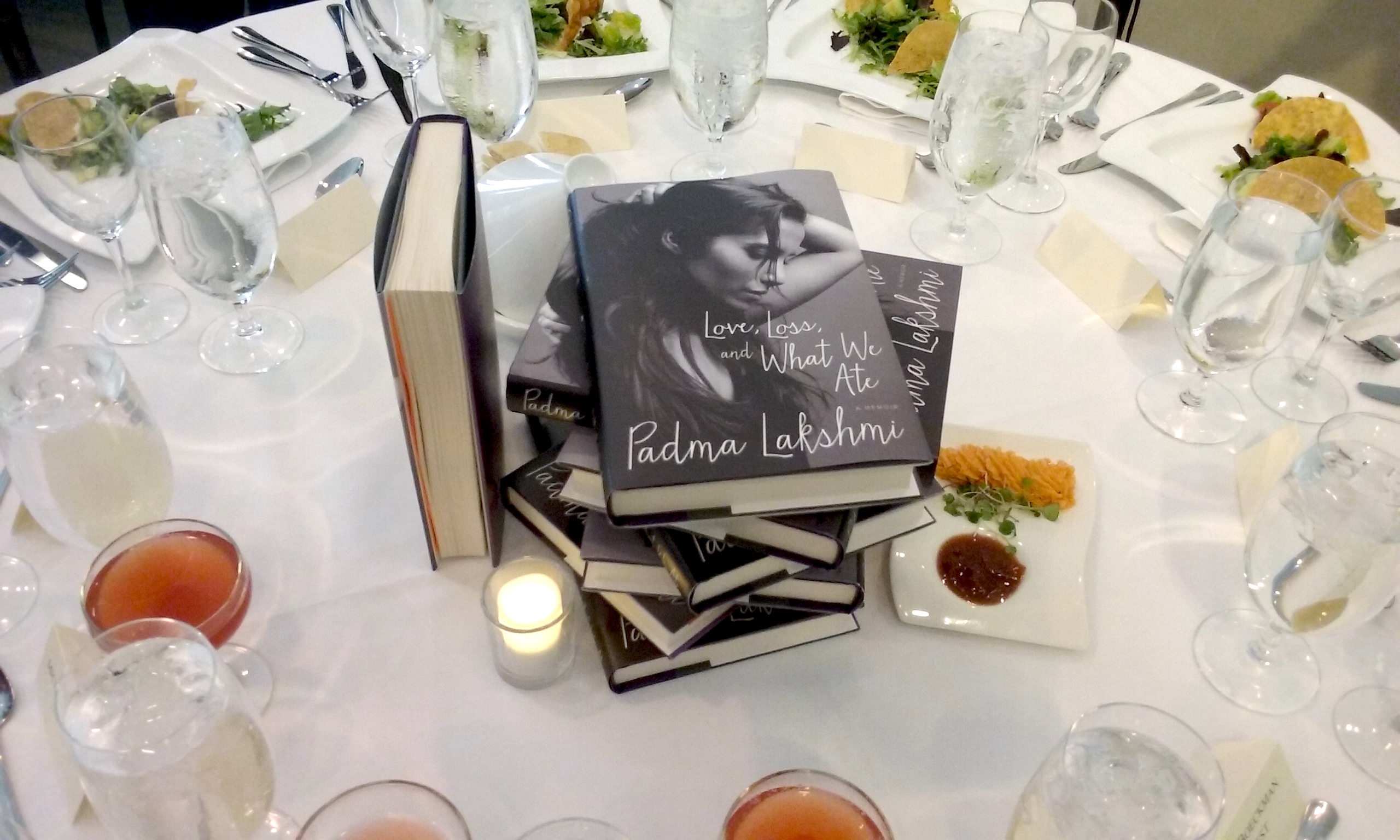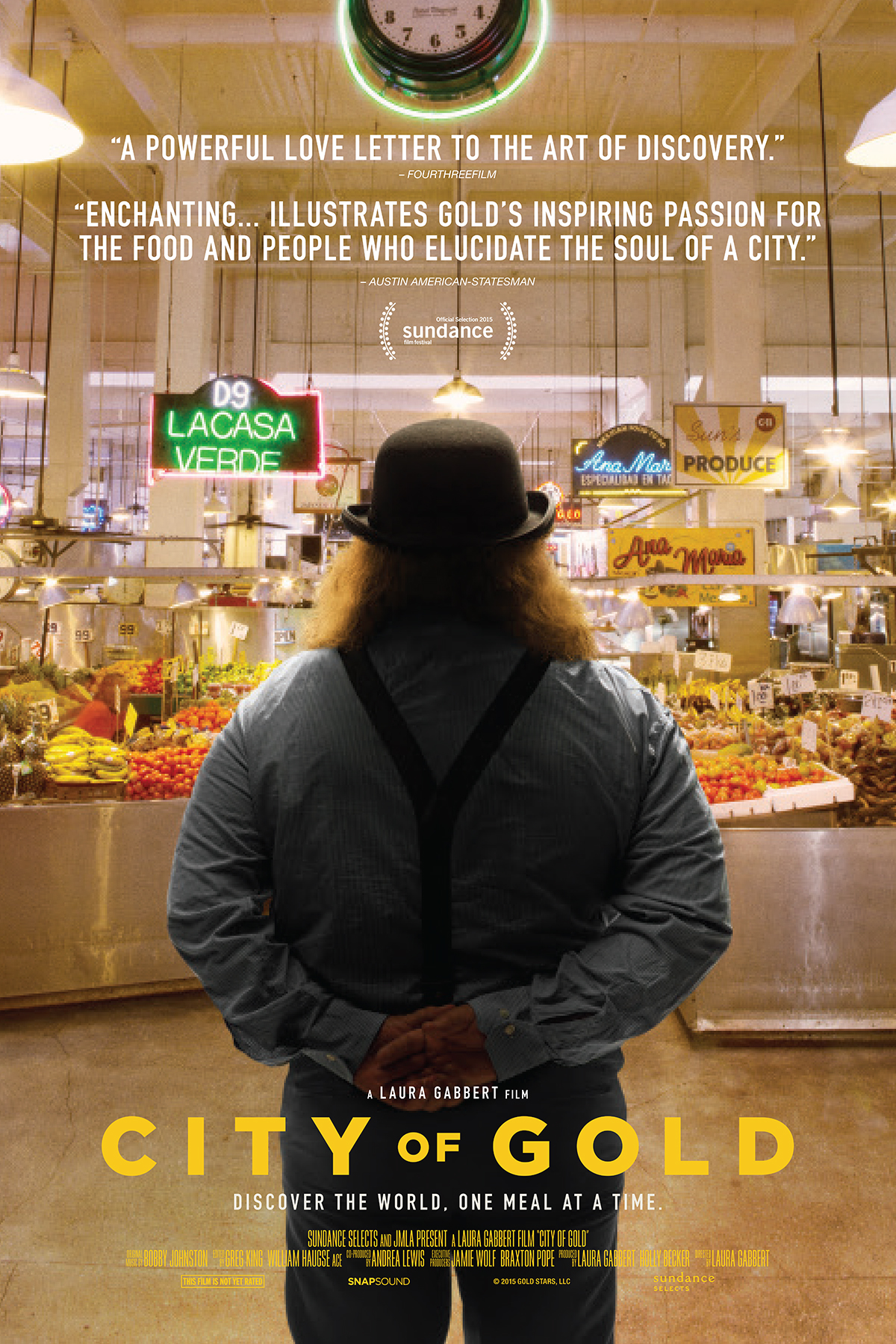 Food On TV
This film is about much more than food.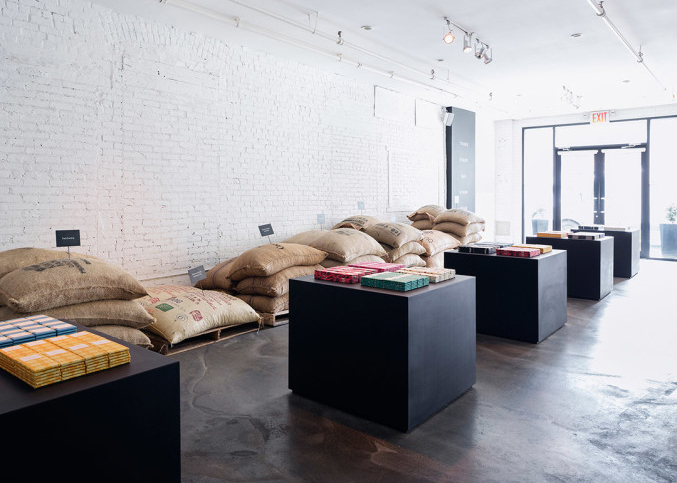 Awards
Today both Vanity Fair and the Washington Post are running stories on Dallasfood.org's expose of Mast Brother's Chocolate.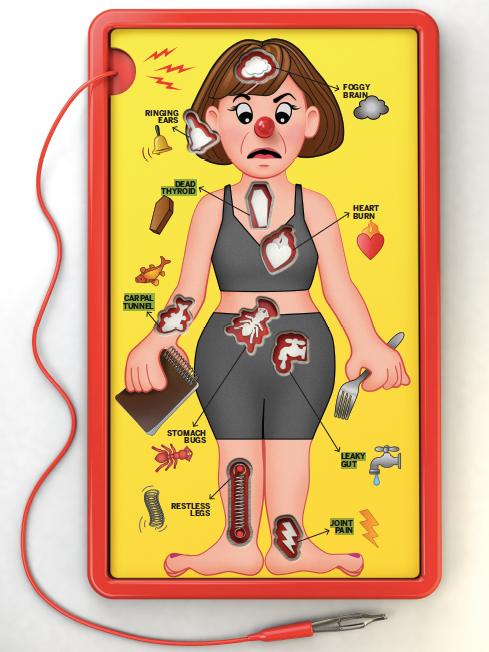 Food Writing
Today I step down as the lead dining critic at D Magazine. Before the rumor mill mangles the truth, I will give you the short version.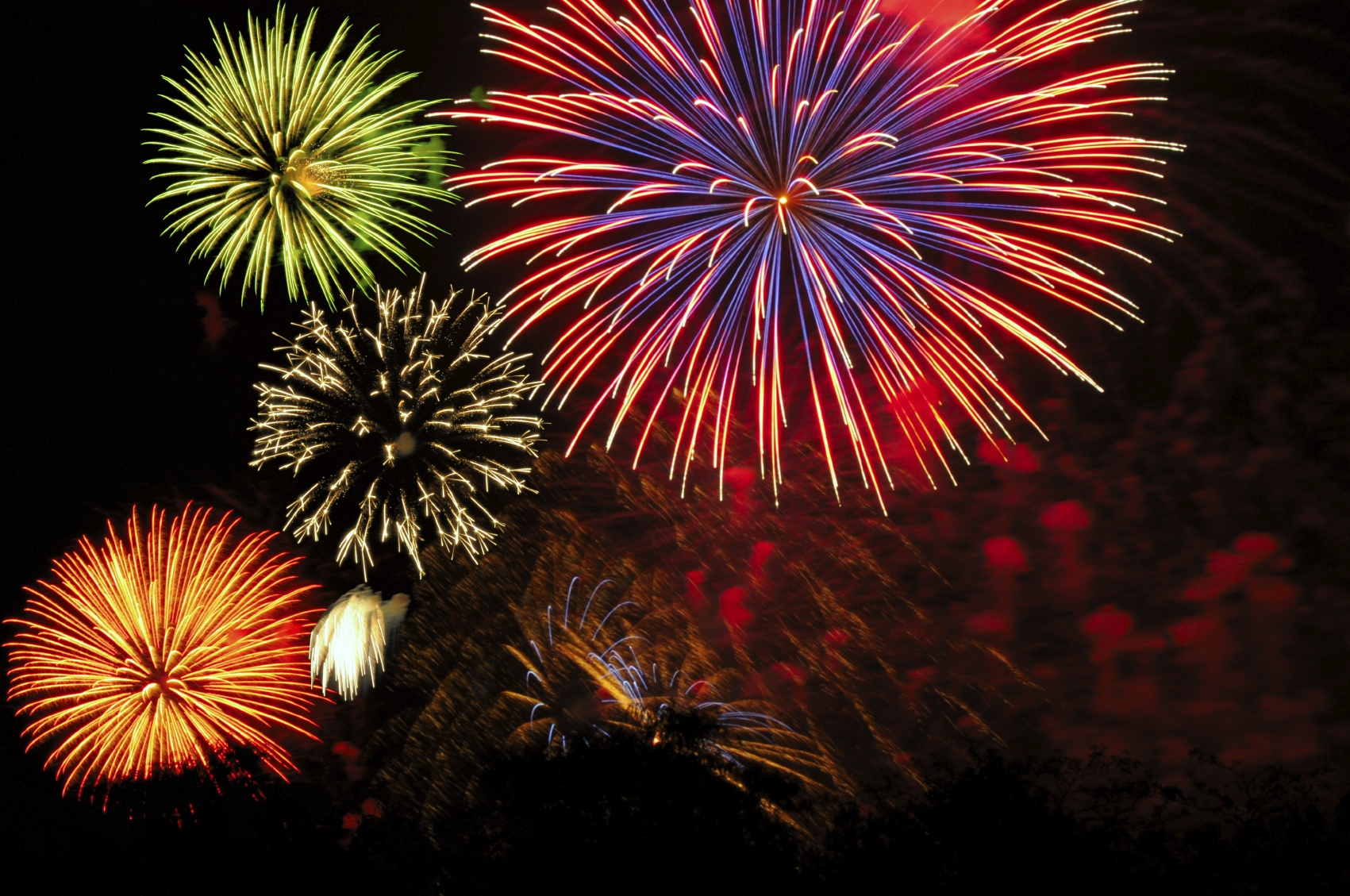 Celebrity Sightings
Ever wonder which SideDish posts attract the most traffic? The answer is just a click away.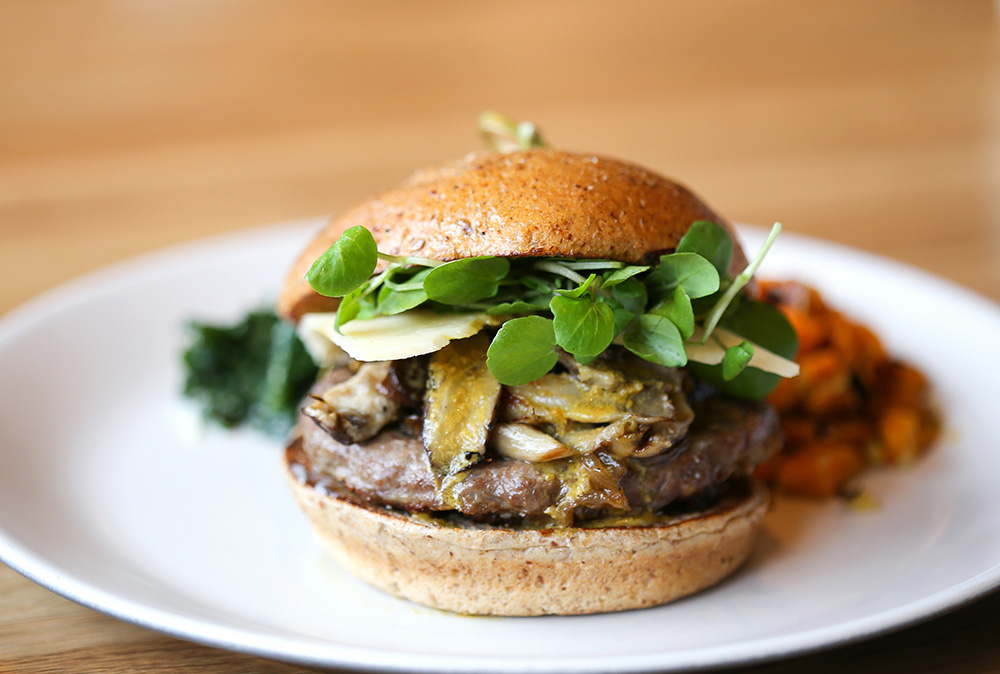 Food Writing
I love food. I love learning about it. I love photographing it. And, first and foremost, I love eating it.