Business
After signing a 10-year distribution deal with Southern Glazer's in January, the Carrollton-based startup is also in talks with Sam's and H-E-B to carry its cocktail-infused wines.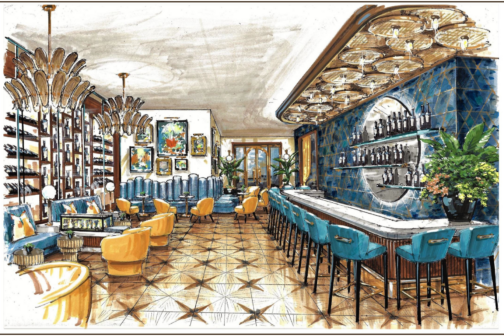 Food & Wine
A new Preston Center concept will house a members-only tasting room and wine storage venue.
Food & Wine
The season of toting bottles of vino to a marathon of holiday parties is, we must inform you, officially here.
Events
The food event (Nov. 4-7) boasts more than 40 top chefs, both with local and national acclaim, and plenty to eat and drink.
Food & Wine
It's time to quaff those Texas-grown tempranillos and albariños and pop open the pét-nats.
Business
The Scout & Cellar founder left a career in law to fill the market gap for chemical, additive, and sweetener-free wines.
Events
The popular event will have socially distant chef dinners, virtual cocktail classes, and more catered to these COVID times. Tickets are on sale now.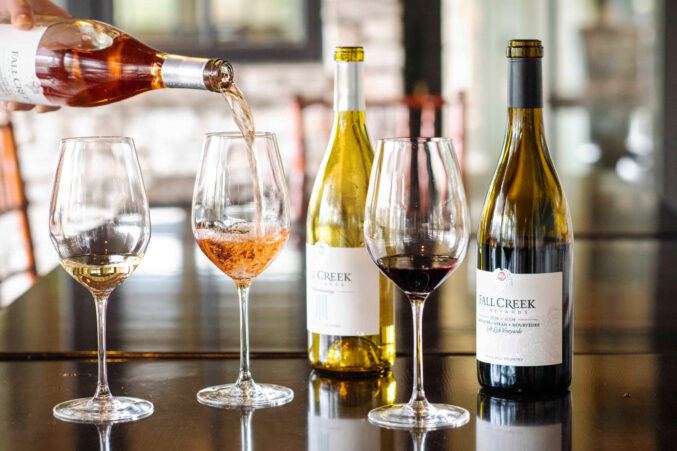 Food & Wine
I took a road trip to Texas Hill Country at the height of harvest to track down an elusive young winemaker. What I discovered was a wild new scene.
Food & Wine
There has never been a better time to visit the Texas Hill Country. From Old World vintners to natural wine revolutionaries, these are the wineries to be excited about.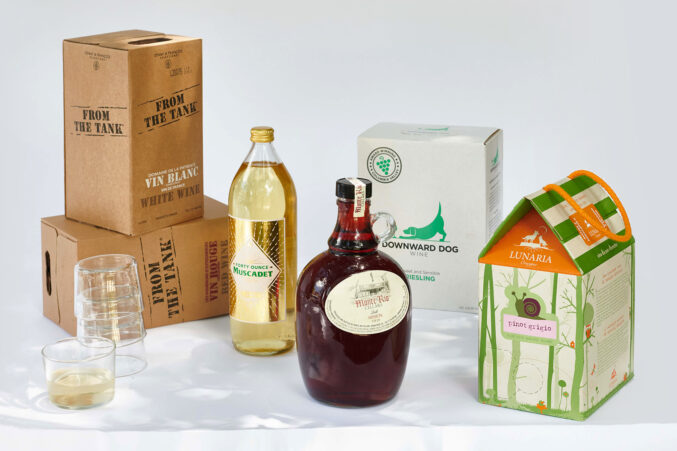 Food & Wine
Find serious vintages on the cheap—yes, in big bottles and boxes. This ain't Franzia.