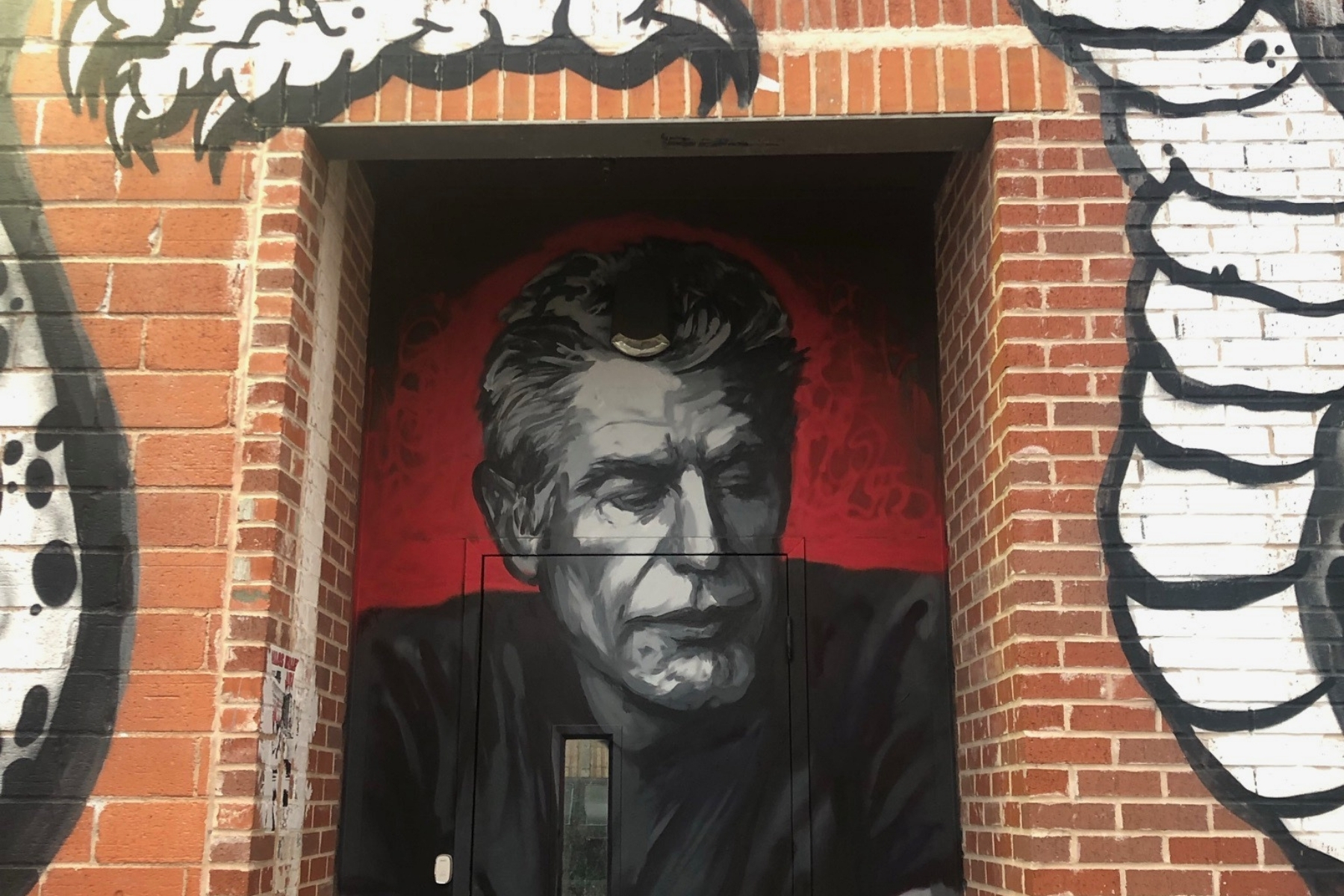 Food & Drink
Today, June 25, is Anthony Bourdain Day, which is the late chef and world traveler's birthday. Let's look back at some of ways the beloved culinary thinker touched Texas.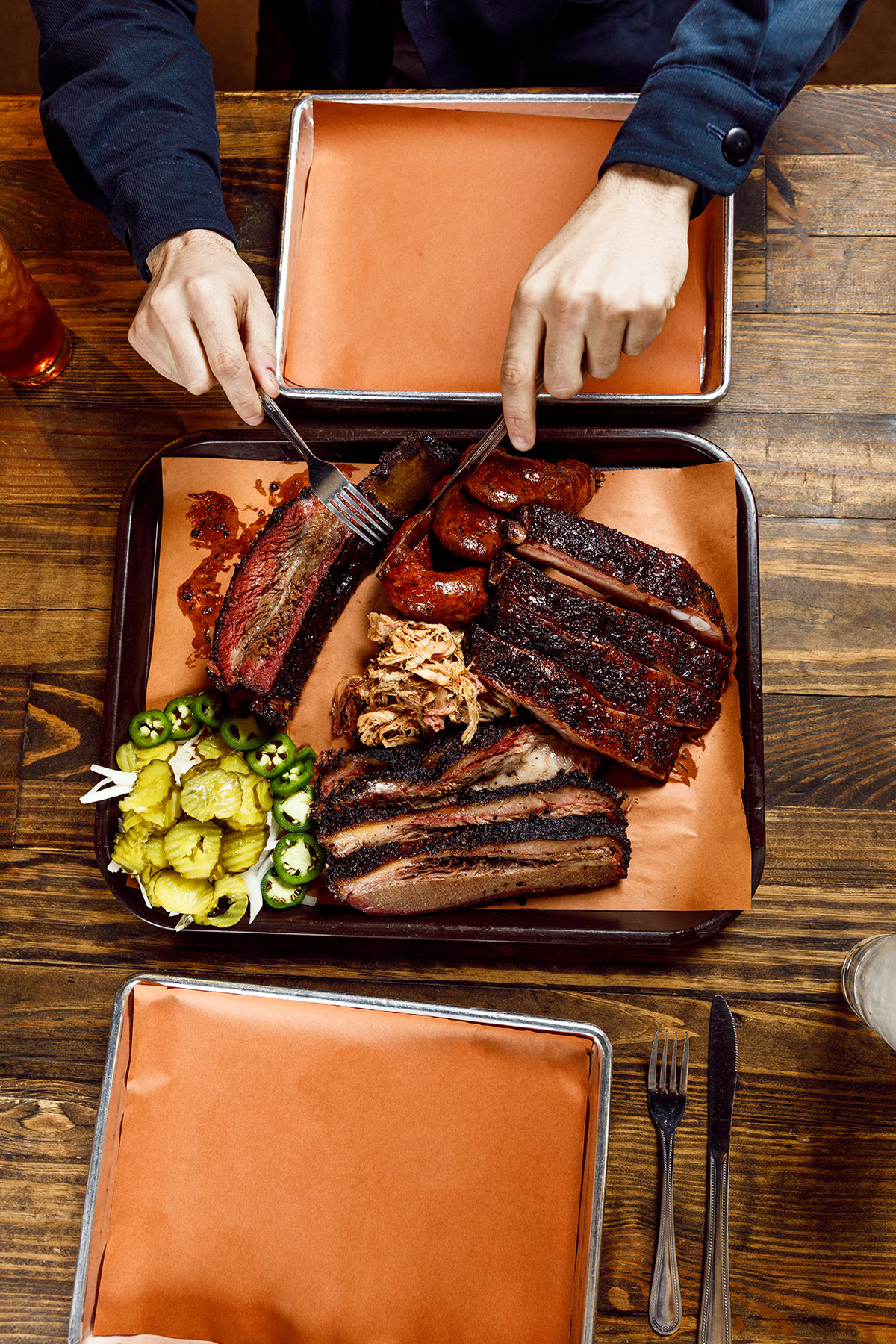 Food On TV
The Dallas-born globetrotter and PBS television host digs into barbecue, chocolate, Mexican cuisine.
Food On TV
Hey, home cooks! Think you have what it takes to score a spot on Gordon Ramsay's TV show?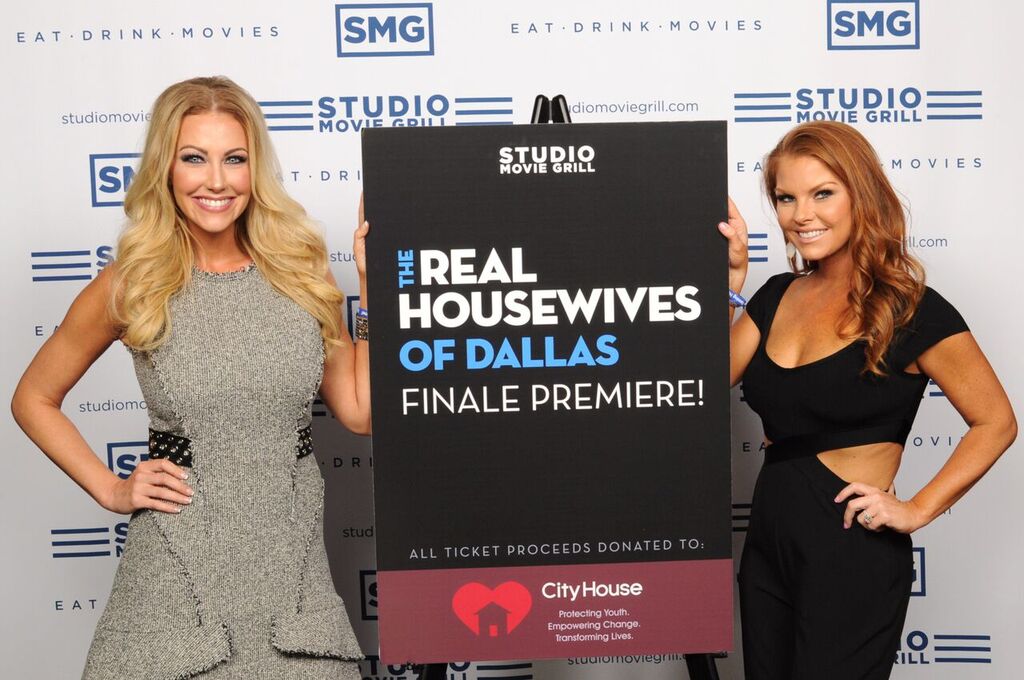 Food On TV
Where does the cast of The Real Housewives of Dallas dine?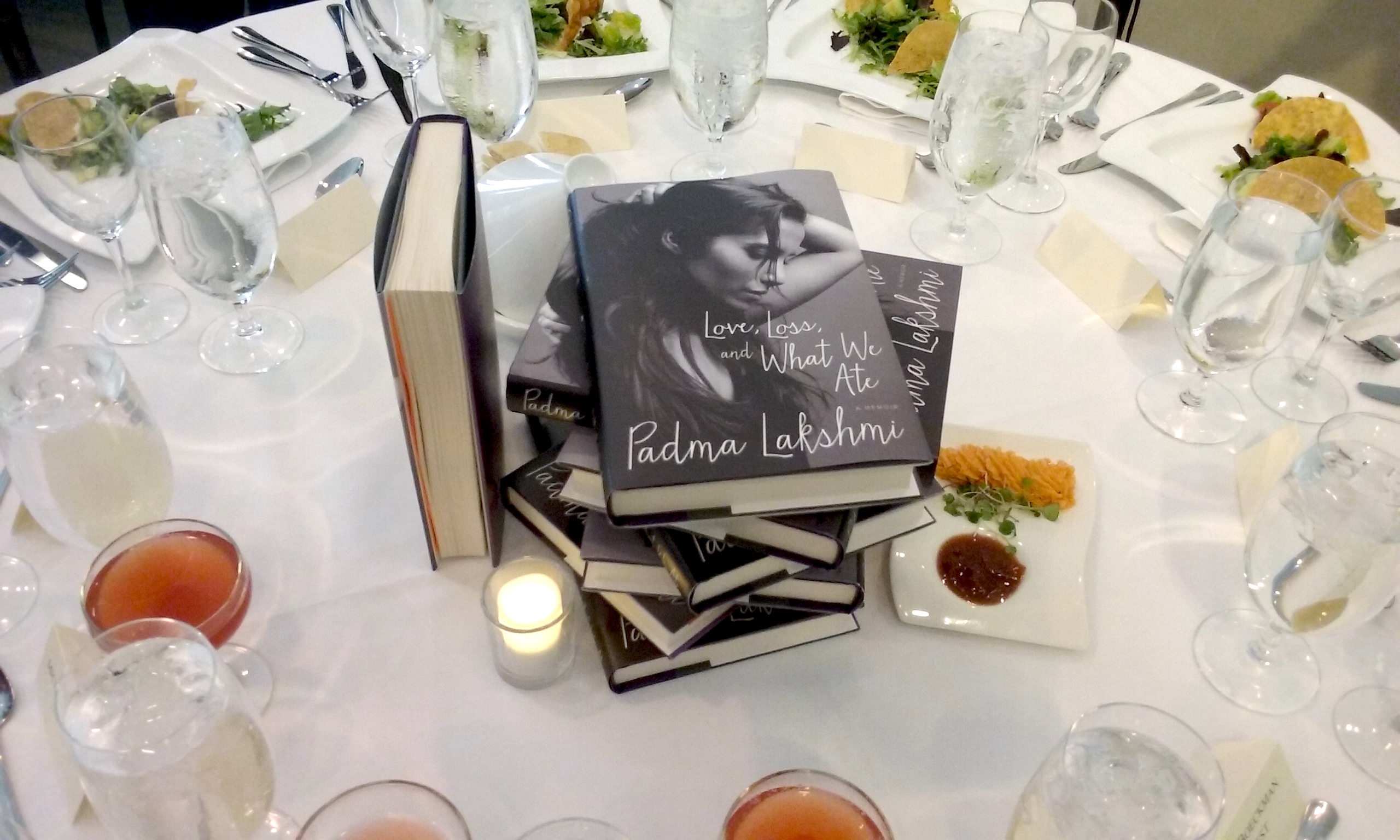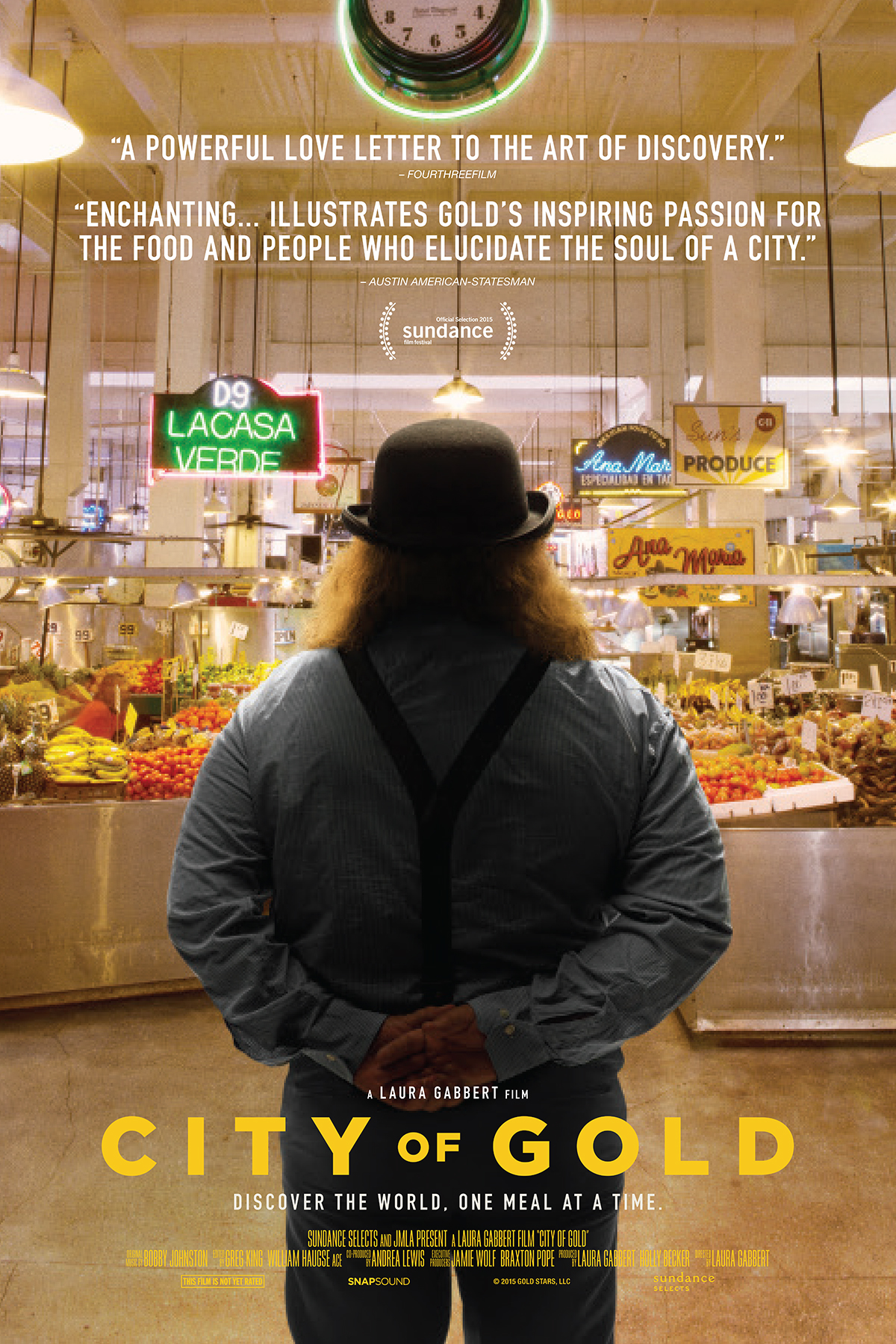 Food On TV
This film is about much more than food.
Food Fight!
Are you a home cook who thinks you are good enough to compete against professional chefs and do it while the cameras are rolling?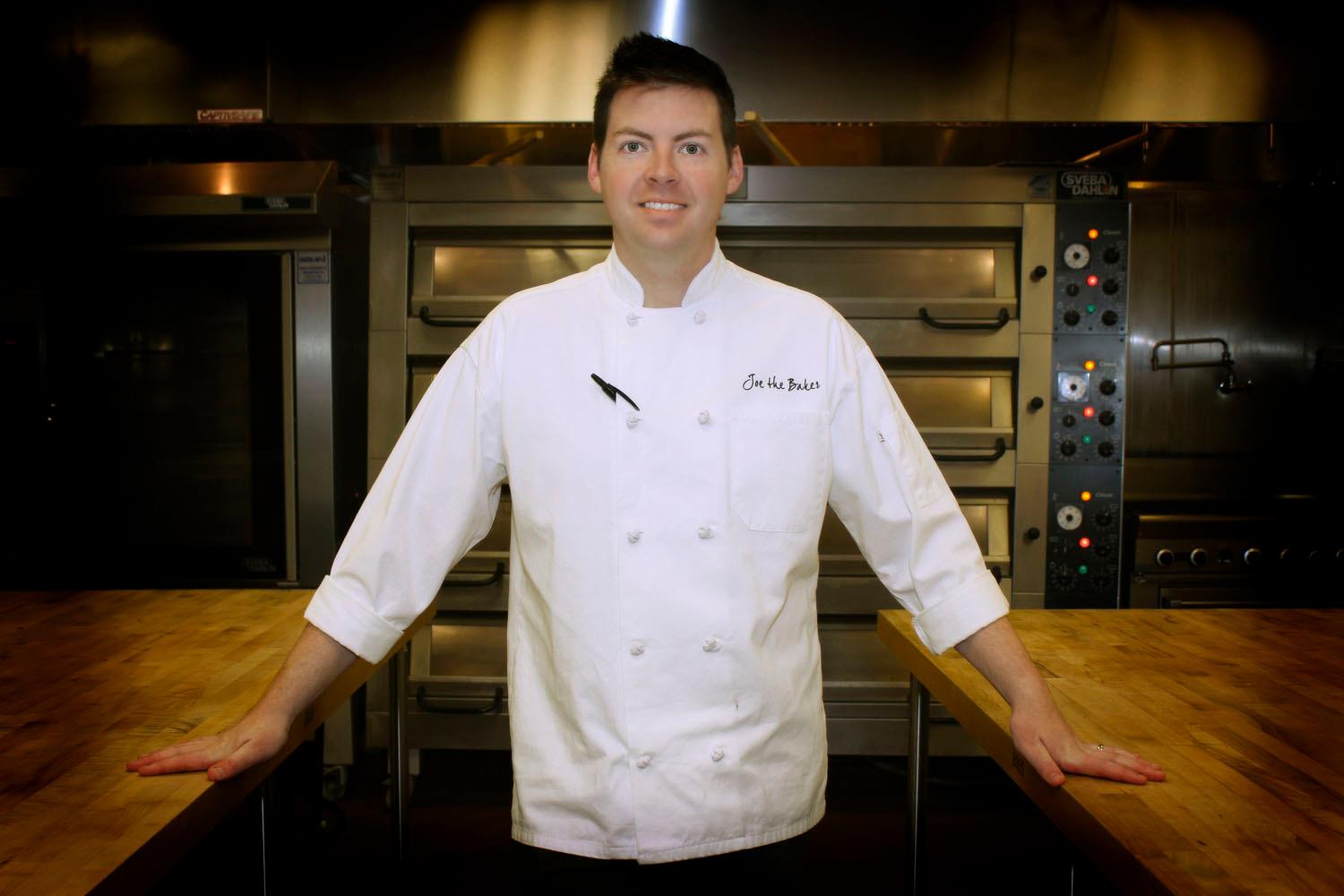 Food On TV
Local pastry chef known as Joe the Baker will appear on tonight's episode of Food Network's new ice cream competition show, King of Cones.
Food On TV
Austin may be weird, but thanks to Bizarre Foods America host Andrew Zimmern Dallas is now officially bizarre. Last night, the show featured a Dallas-Fort Worth edition and Zimmern explored a lot of funky places. I think Zimmern's top five favorite moments countdown will surprise you.