Food On TV
This is a ballad of a broken dream, as told through a failed attempt at a fried pancake.
Food On TV
Another week, another deep-fried fiasco on the A&E series about the State Fair of Texas concessionaires. Here's the latest.
Food On TV
The A&E show about concessionaires at the State Fair of Texas continues with deep-fried dough mishaps and more.
Food On TV
The new A&E show all about the deep-fried drama at State Fair of Texas kicks off with, well, deep-fried drama.
Food On TV
The new series delves into the deep fryer and follows the fair's myriad food vendors.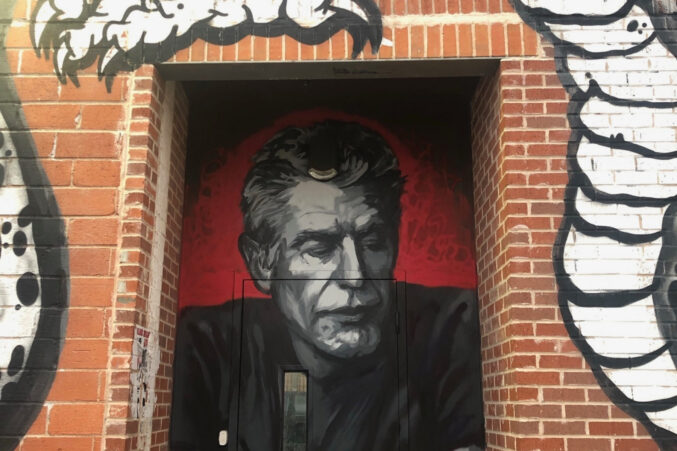 Food & Drink
Today, June 25, is Anthony Bourdain Day, which is the late chef and world traveler's birthday. Let's look back at some of ways the beloved culinary thinker touched Texas.
Food On TV
The Dallas-born globetrotter and PBS television host digs into barbecue, chocolate, Mexican cuisine.
Food On TV
Hey, home cooks! Think you have what it takes to score a spot on Gordon Ramsay's TV show?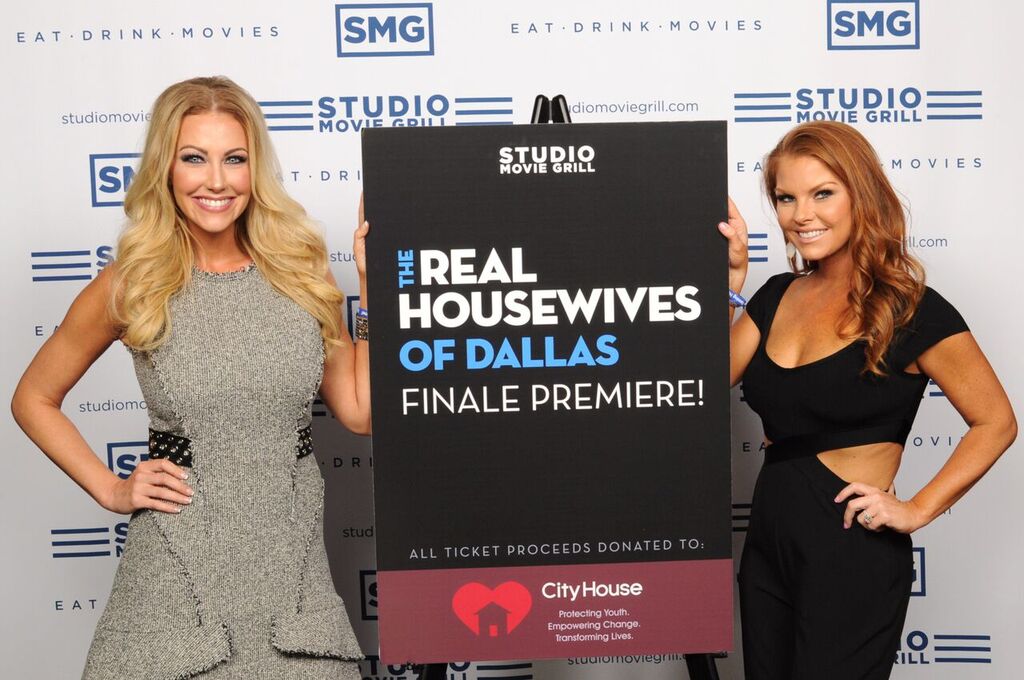 Food On TV
Where does the cast of The Real Housewives of Dallas dine?