Food & Drink
Dallas' surprising emergence as a mecca for great tacos has everything to do with the changing demographics that have transformed the city's character
Food Fight!
Are you a home cook who thinks you are good enough to compete against professional chefs and do it while the cameras are rolling?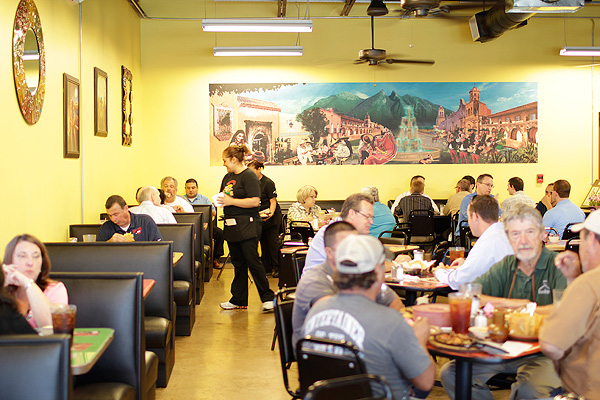 Food Fight!
Oh, holy horrors. Herrera's Cafe has backed out of a deal for a new location on Maple Avenue. They can't afford to stay. Crow Holdings? Are you listening? We don't like this.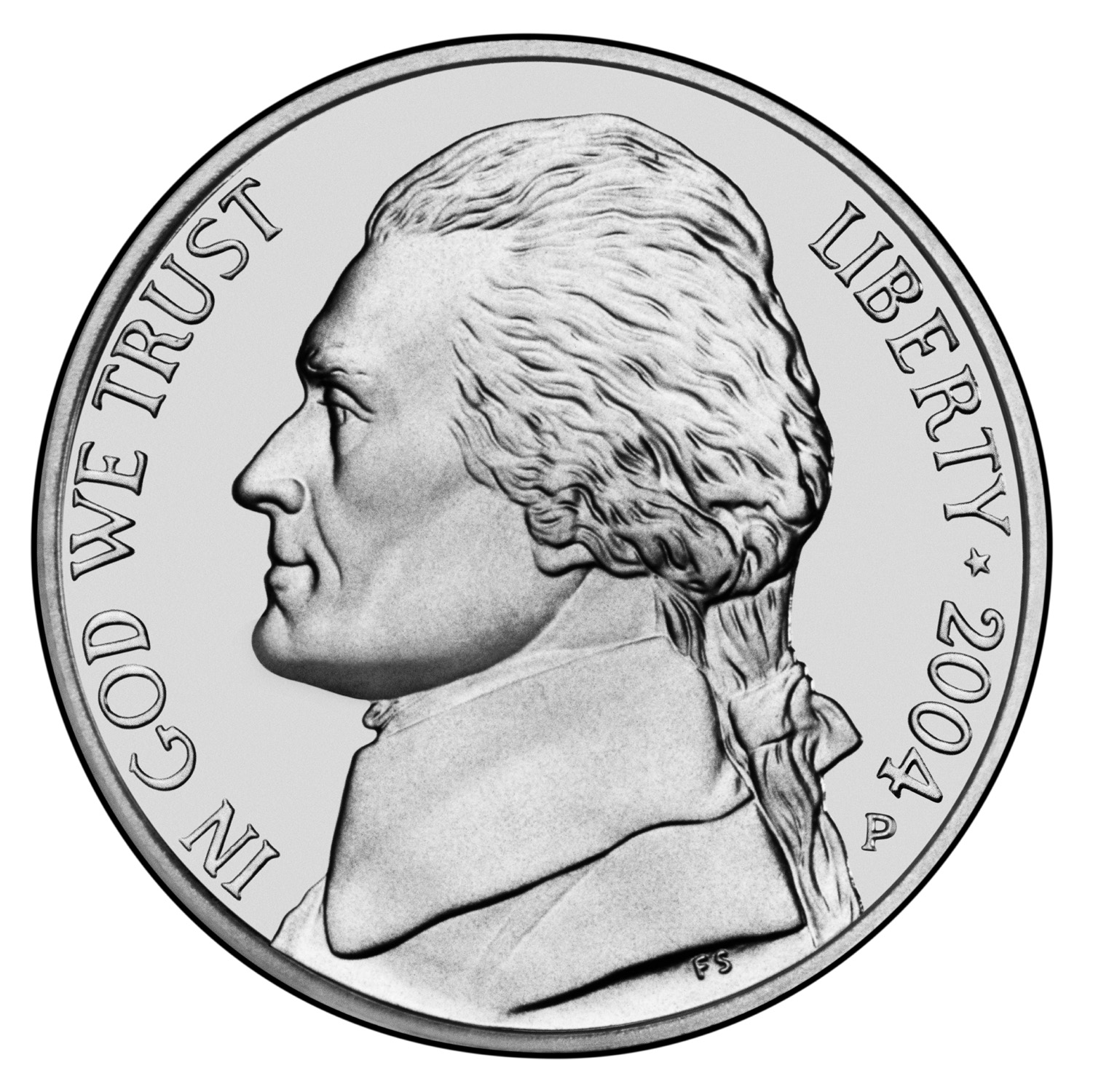 Food Fight!
When John Tesar attacked Leslie Brenner in a public forum, he started a fire that still burns. For many of us who work in the restaurant business, and I include food journalists, critics, and bloggers in this lot, the last week has been tumultuous. I'm going to try and make some sense out of it.
Food Fight!
Yesterday, a donnybrook broke out on Facebook when a customer, Michael Moran, called Maple and Motor and requested to place an order on the phone so that it would be ready when he got there. When his request was refused, he claimed management was anti-gay.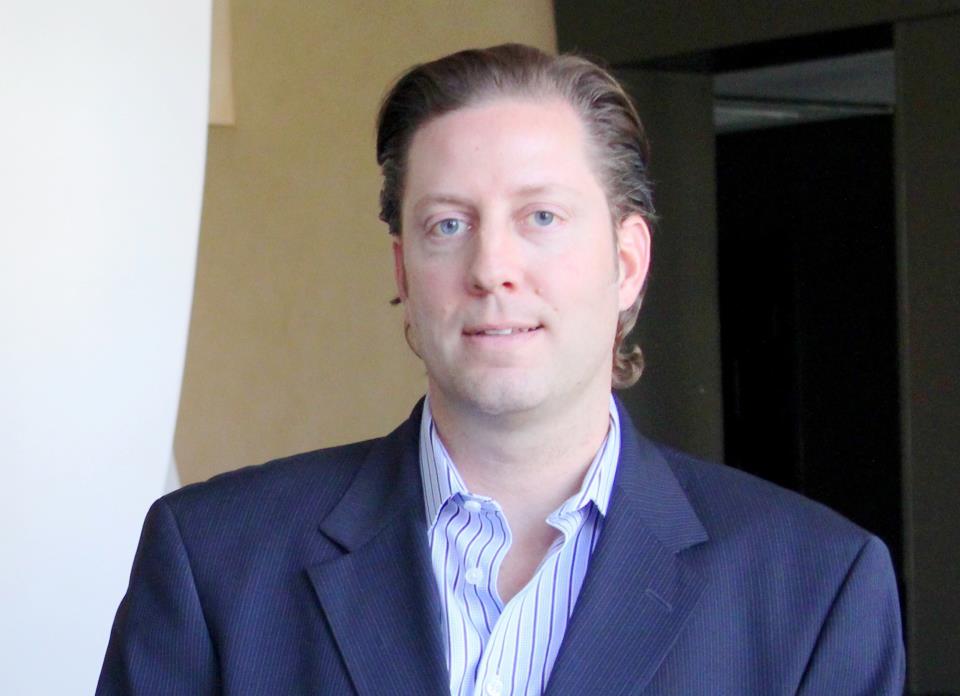 Cheap Eats
Raise your hand if you were raised on fish sticks, too.
Cheap Eats
Glenn and Carol do a side-by-side critique of these canned fake-Asian noodles. Cue the nostalgia.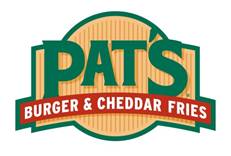 Burgers
The hearing scheduled for Snuffer's versus Pat Snuffer is canceled.