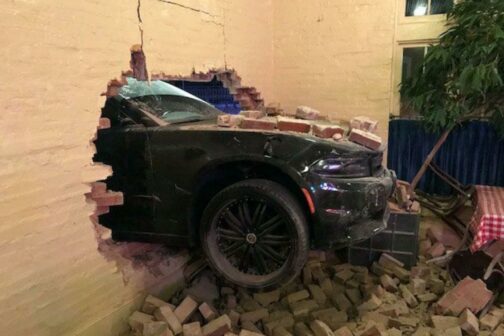 Food & Drink
No? Well, now's your chance! 2021 was quite the year for vehicle-on-restaurant violence.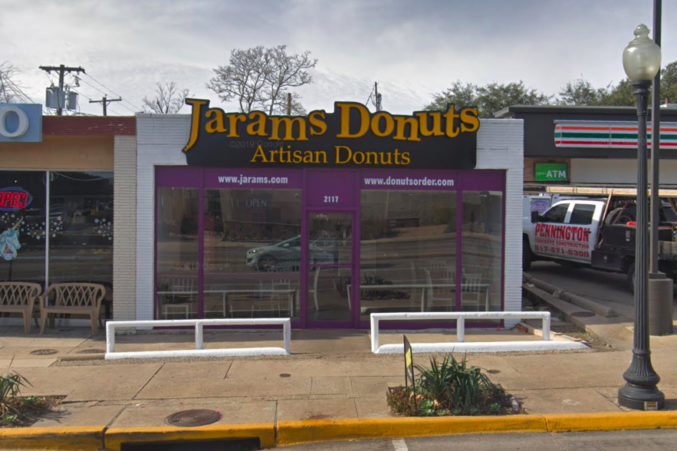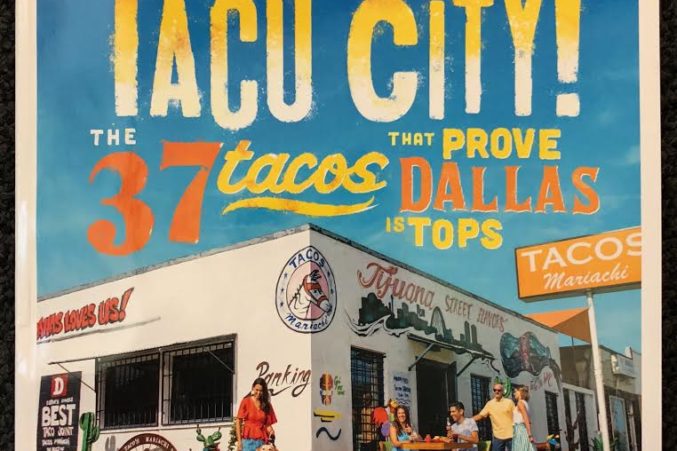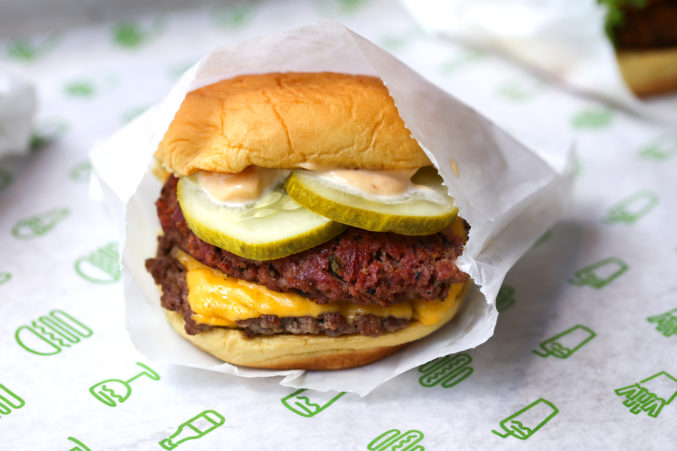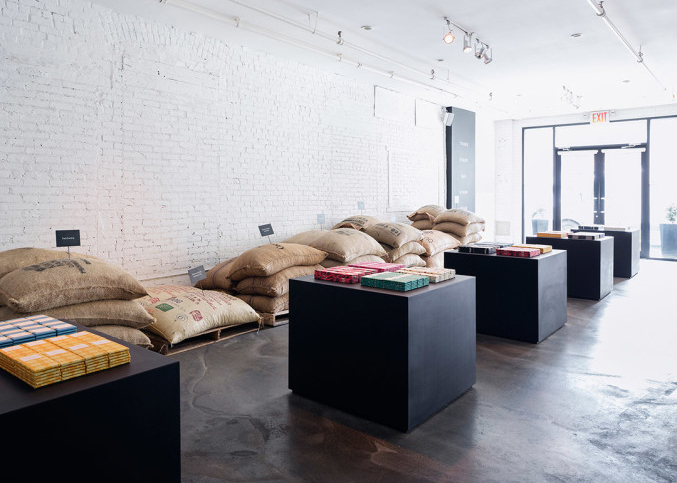 Awards
Today both Vanity Fair and the Washington Post are running stories on Dallasfood.org's expose of Mast Brother's Chocolate.
Food Crime
Romano's Bakery in Lakewood closed yesterday and left dozens of brides without wedding cakes.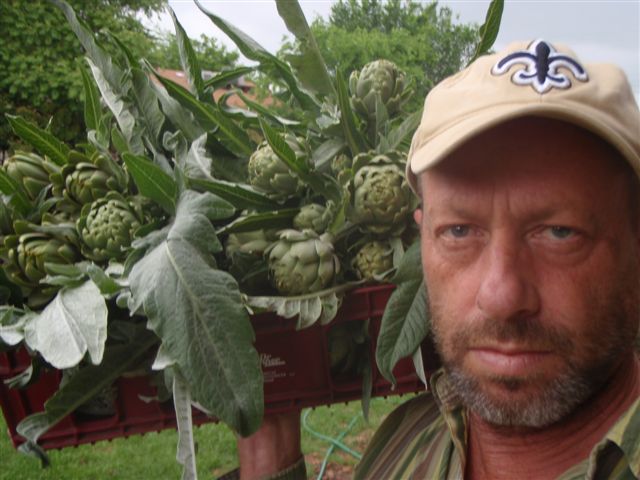 Food Crime
After losing his space on Fitzhugh, he's selling out of the Garden Cafe.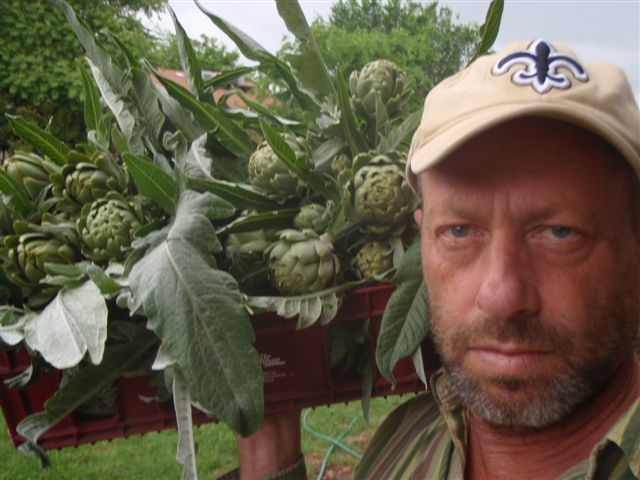 Farmers Markets
Tom Spicer has been a farmer and forager around here for over 30 years. His tiny produce shop with a lovely garden out back is a great source for locally grown, healthy vegetables and produce. He is in danger of losing his business.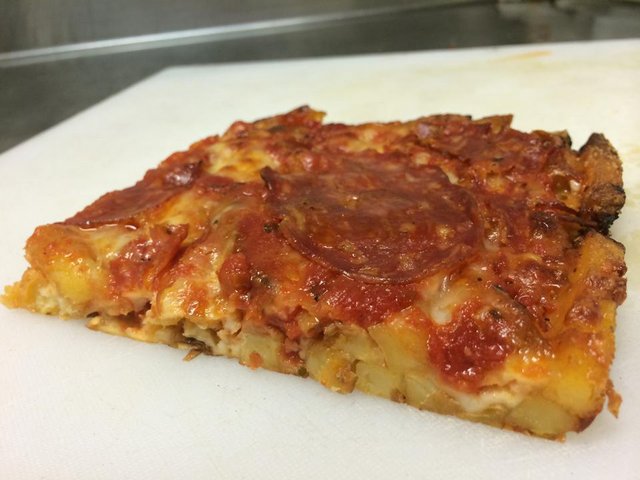 Food Crime
Yesterday, Eater Dallas posted a note titled "Zoli's Cleverly Solves Gluten-Free Pizza Quandary." The opening line to the story leads one to believe Jay Jerrier was adding a gluten-free pizza to the menu by substituting pizza dough with french fries. He's not. Jerrier says it was a joke. Funny?