Publications
Dallas' newest bar is serving an upscale but dressed down cocktail menu, complete with wood-paneled walls, a broad music selection, and a mixed bag of patrons: the ultimate recipe for a night on the town.
Conversation With
During a round of golf at Lakewood Country Club, Irving talks about the philanthropic purpose behind Socorro, growing the brand into the top tequila in Texas within two years, and more.
Business
By all measures, he has exceeded expectations since taking the helm of PepsiCo Foods North America in 2019. Here's how he's driving growth at the $21 billion enterprise.
Food and Drink
The real estate development company that owns the block is making the bar leave three months earlier than expected.
Food and Drink
Find one of the Reaves Brothers' six booths at the State Fair of Texas this year.
Food and Drink
Different paths led Elisabeth Varondi and Joseline Ballard here. Their small snacks tell big stories about their journeys.
Dining Dispatch
SideDish's weekly digest of need-to-know dining happenings in Dallas, fresh for the new year.
Beer
It's winter. We want burly ales, oatmeal stouts, and brews that remind us of gingersnaps. Don't miss these local favorites. Plus, a few ciders.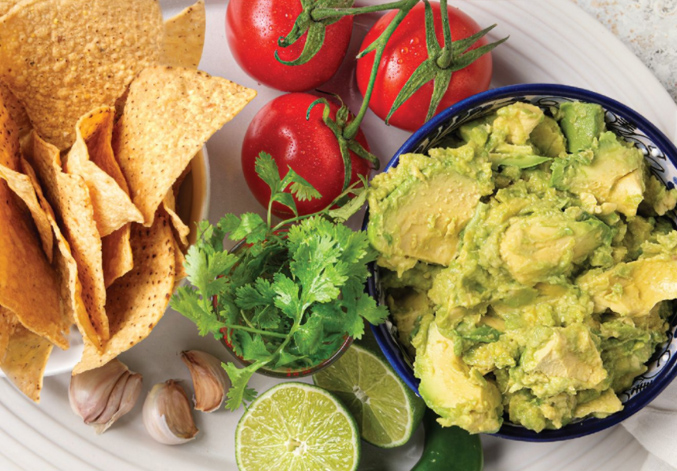 Food and Drink
Some of the creative minds behind Wholly Guacamole are seeing new success with ¡Yo Quiero! Brands, including a deal with the Dallas Cowboys.
Coronavirus
Let two of our local tea pros lead you to your inner calm. We've never needed it more.