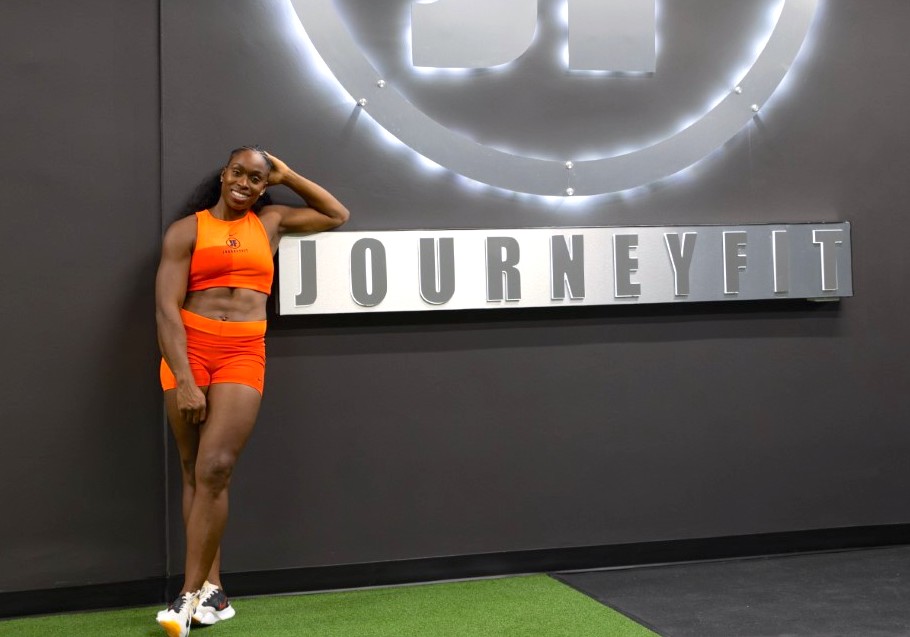 Fitness
The international fitness club, known for its high energy and night club atmosphere, will open the 30,000-square-foot-facility in late January.
Classes
With vaccines readily available, ClassPass reports that Dallas got back in the gym in 2021.
Fitness
The pandemic kept the runners inside in 2020, but they returned in force this year. Here are some scenes from the 54th event.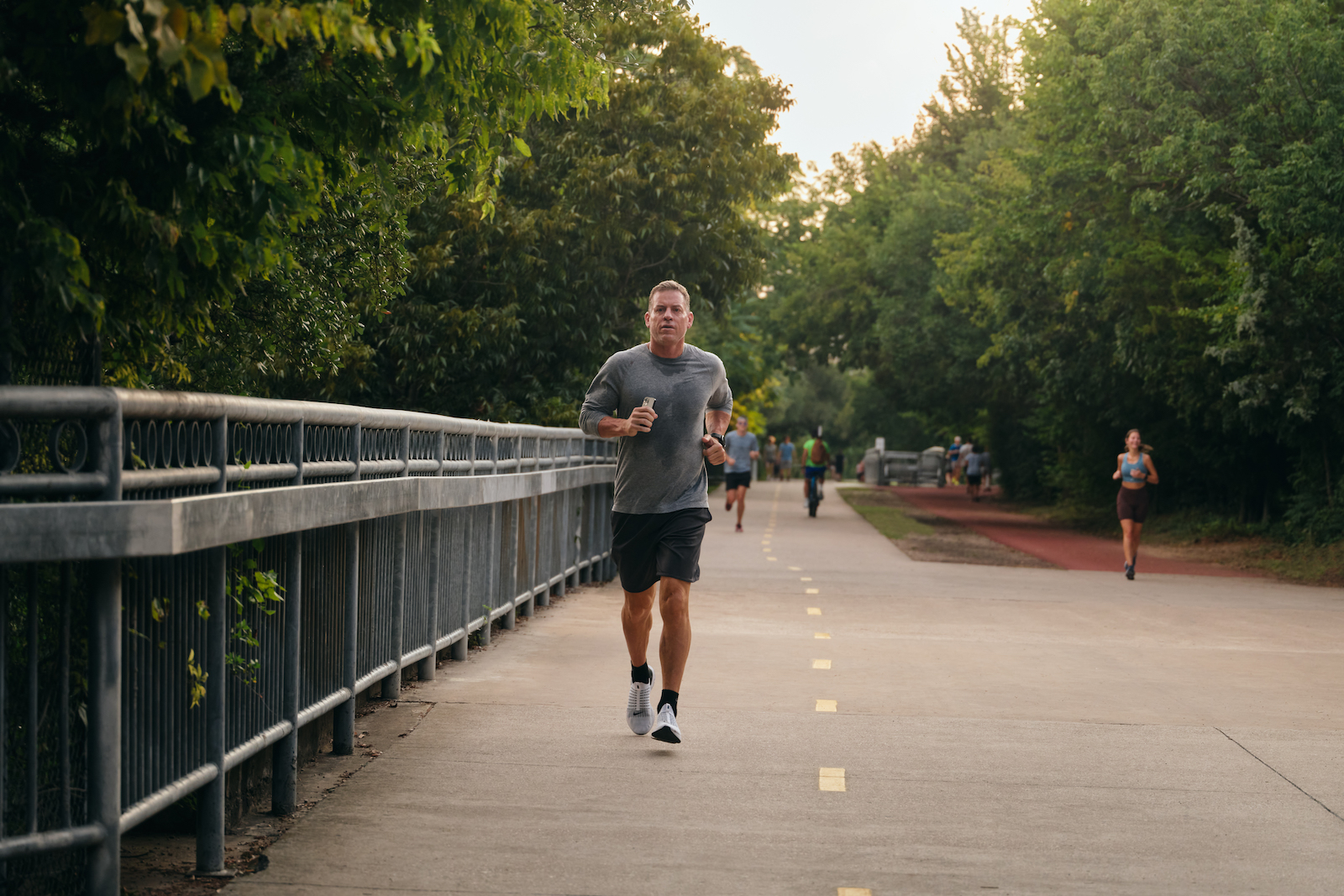 Fitness
The three time Super Bowl champ shares how his wellness practice centers upon sleep, hydration, and balance.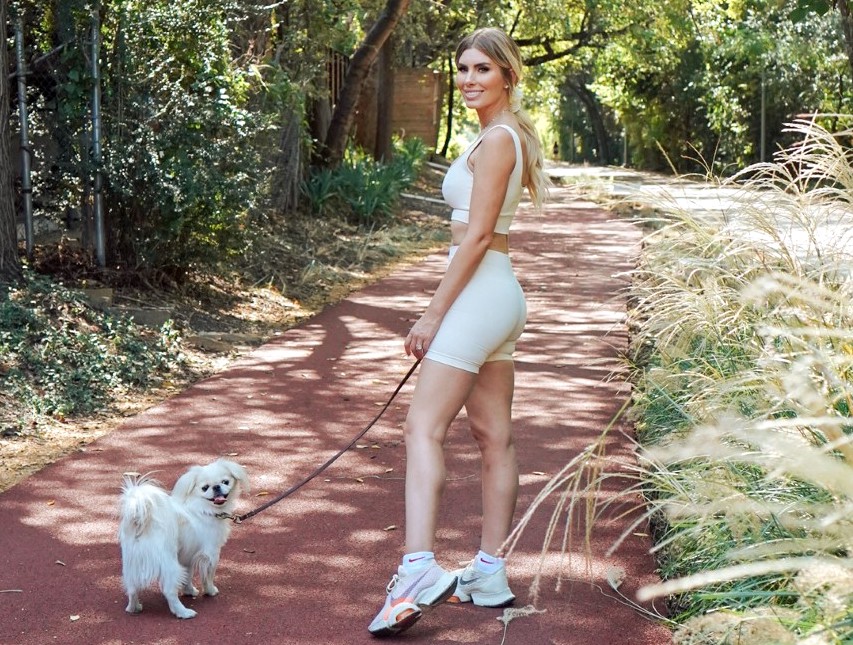 Fitness
Fitness studio owner Jennifer Eitches talks embracing the uncomfortable and using exercise as a tool for mental health.
Events
Both events feature outdoor workout classes like spin, dance cardio, and silent disco yoga flow, in addition to shopping, light bites, and live music.
Fitness
After a year of livestream workouts, Dallas ClassPass users are eager to return to their favorite studios. Of the 15 most-booked experiences in our region, none are virtual.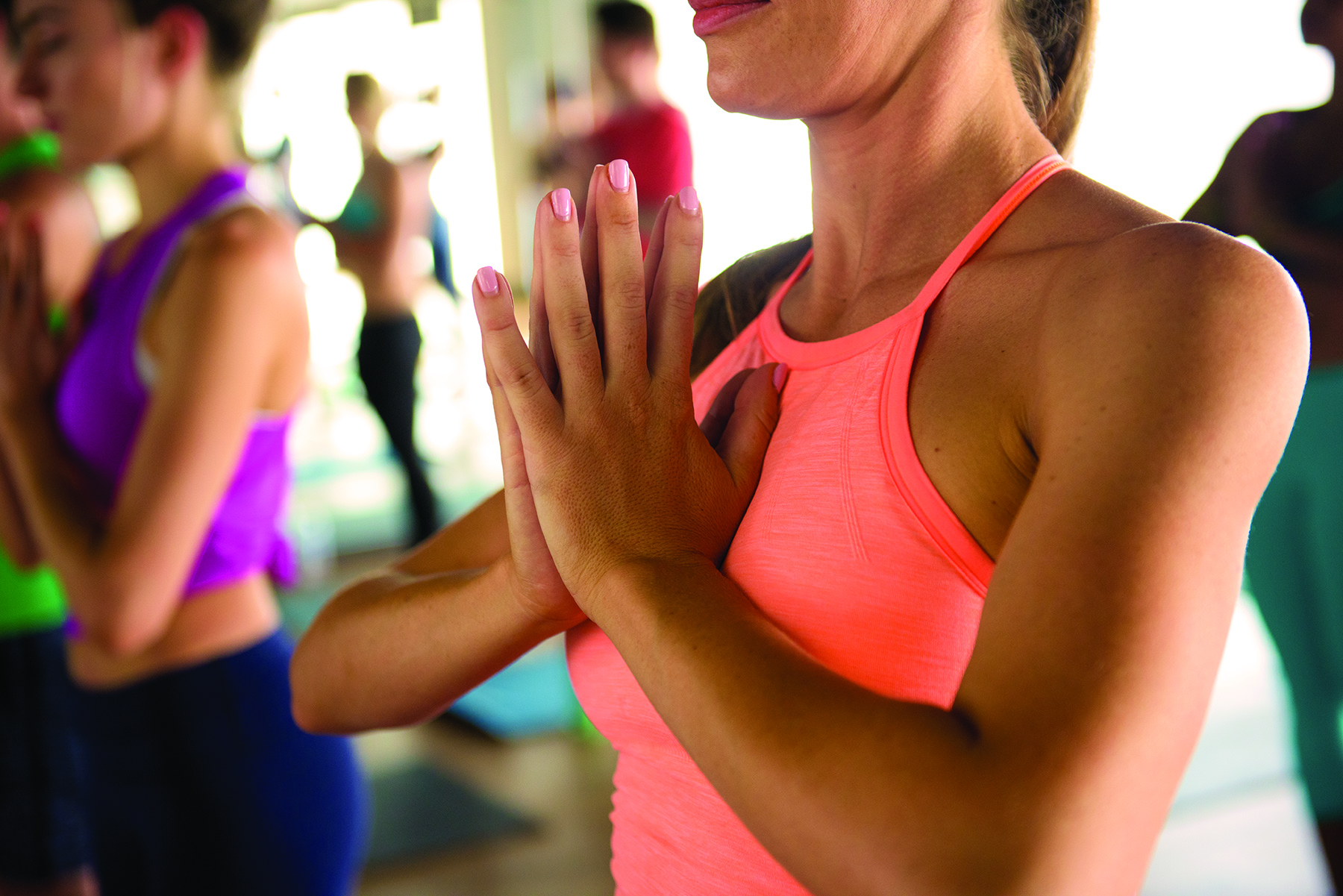 Fitness
Take a CorePower class al fresco at Mockingbird Station, sign up for a Jazzercise session inside Neighborhood Goods, or head to Plano for a Camp Gladiator workout in the park.
Beauty
The Dallas spa owner shares her self-care rituals, favorite wellness products, and secrets for creating a balanced life.