First Bite
The Los Angeles import, from chef Daniele Uditi and that one Hollywood Chris, offers top-class creative pizzas at high-end prices. Pity about the drinks.
First Bite
After months of waiting, the brewery finally has a kitchen to go with its brand-new taproom.
First Bite
Autonomous Society had its first in-house beers delayed by supply chain issues, but a lineup of Dallas classics awaits first-time visitors to its 1940s industrial taproom.
First Bite
The temporary restaurant from chef Misti Norris, running through the end of 2022, is evidence of downtown's progression from a daytime-only place to a genuine destination.
Food & Drink
Hampyong Noodle and Homung Cold Noodle specialize in naengmyun, thin clear noodles in either chilled beef broth or a gently spicy pepper sauce. And they're literally next to each other.
Food & Drink
Executive chef Josh Sutcliff, partner Bruno Davaillon, and owner Stephan Courseau revive a casual bistro. Here are our first impressions.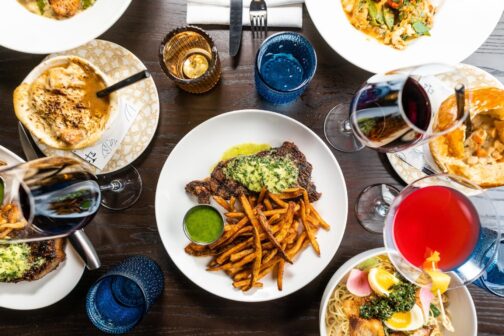 Dining Dispatch
At the newly debuted hotel restaurant on Elm Street, expect chic climes, NOLA-inspired drinks, and French fare.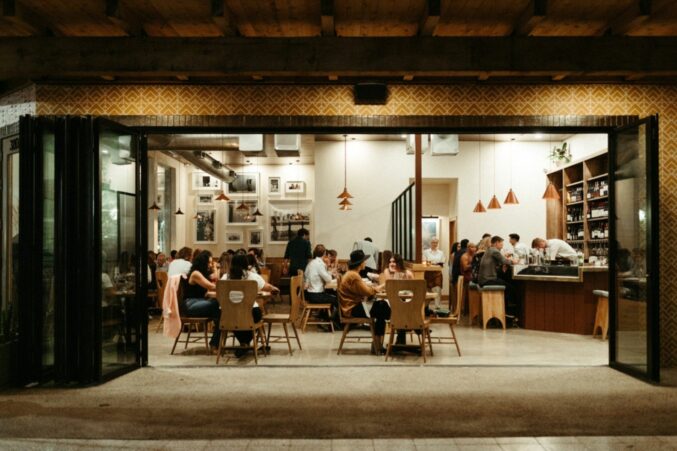 Restaurant Review
Tribal All Day Cafe spins off a seasonal, produce-driven sister restaurant.
Celebrity Chefs
The food is all over the map, so just find your specific bliss. (Ours is the Reuben.)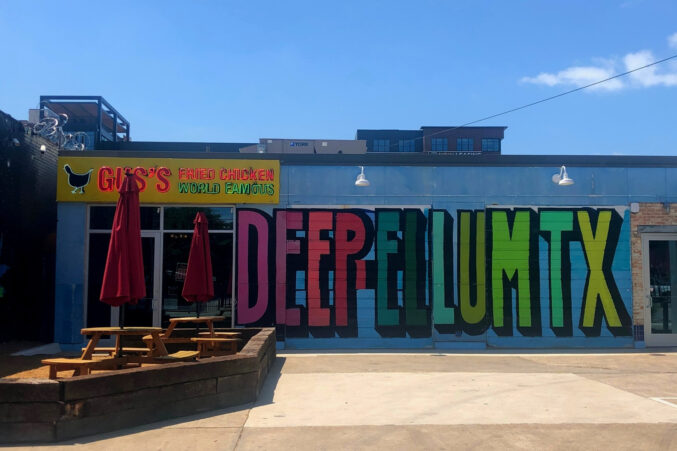 Deep Ellum
The Memphis chain is a welcome Deep Ellum addition. And, importantly, the fried bird is spicy and crispy and good.