Food & Drink
Executive chef Josh Sutcliff, partner Bruno Davaillon, and owner Stephan Courseau revive a casual bistro. Here are our first impressions.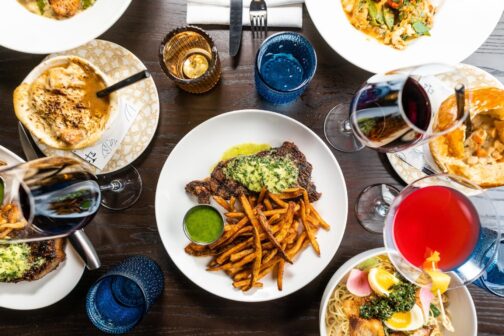 Dining Dispatch
At the newly debuted hotel restaurant on Elm Street, expect chic climes, NOLA-inspired drinks, and French fare.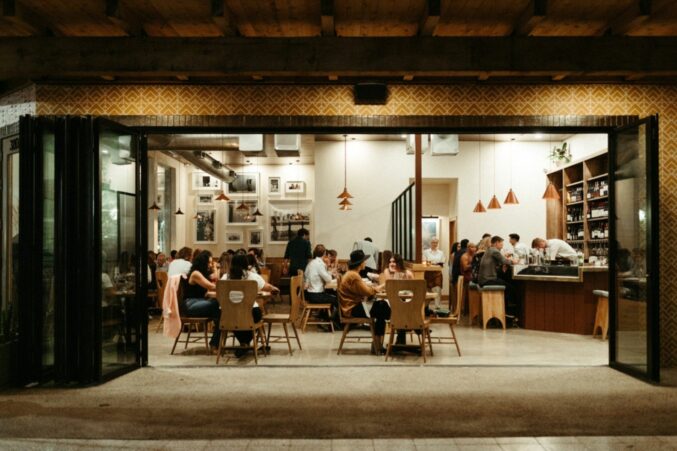 Restaurant Review
Tribal All Day Cafe spins off a seasonal, produce-driven sister restaurant.
Celebrity Chefs
The food is all over the map, so just find your specific bliss. (Ours is the Reuben.)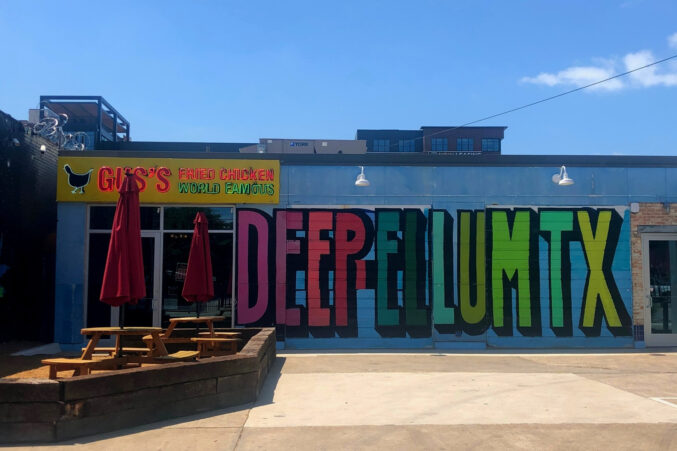 Deep Ellum
The Memphis chain is a welcome Deep Ellum addition. And, importantly, the fried bird is spicy and crispy and good.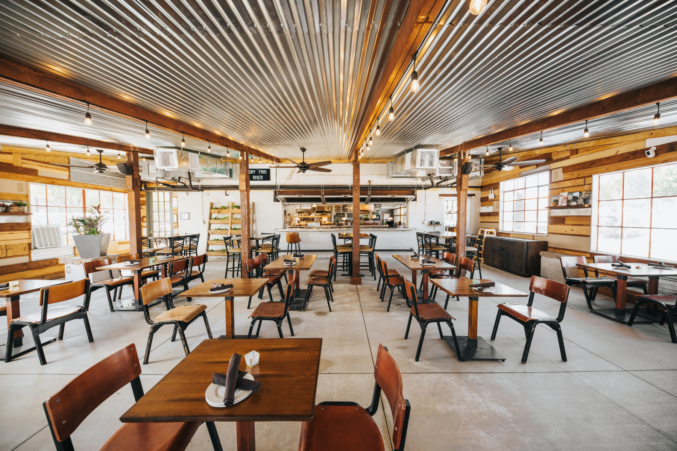 Bishop Arts District
Eclectic farm-to-table fare is turned up a notch at the reinvigorated Bolsa space in Bishop Arts.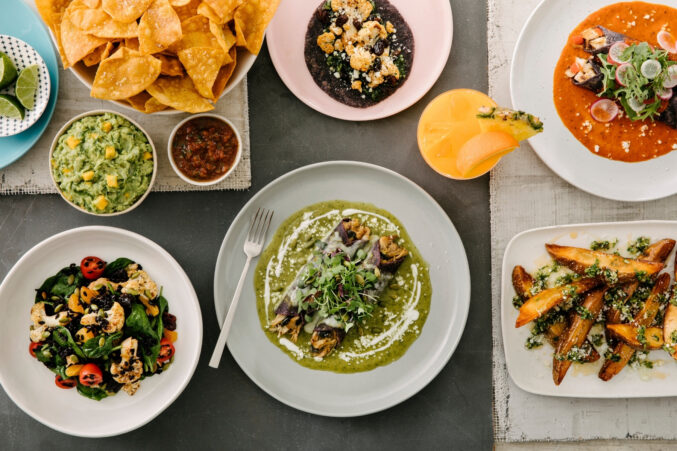 Celebrity Chefs
In Far North Dallas, Lada deals in enchiladas crafted with French technique.
First Bite
It aims to seduce, but sometimes the plot gets lost in the party.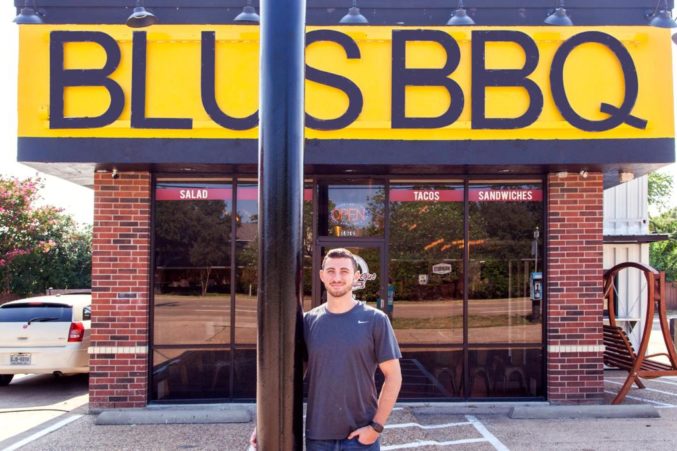 Barbecue
Pitmaster Zach Bergenholtz rings in the new year with barbecue breakfast tacos and alligator.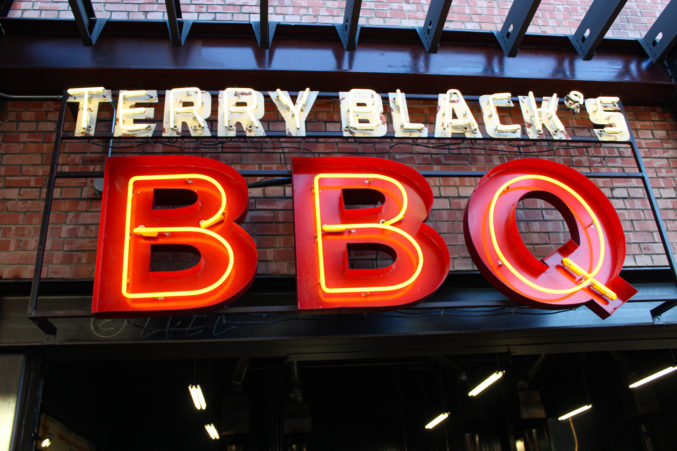 Barbecue
Sample smoked meats and classic homemade sides, then ask for a pit tour.