Financial Services
Five totally not crazy alternative investments that your advisor is too timid to tell you about.
Awards
We asked every Certified Financial Planner in North Texas to help us pick out the best in their industry.
Best Lists
Who should you trust your portfolio with? We asked the experts to identify the best in North Texas.
Financial Services
A cautionary tale about ignorance and complacency in financial planning.
Financial Services
Guests gathered at the D Magazine Partners headquarters for a toast to their accomplishments.
Best Lists
The market has been on a nearly unprecendented run. But how has your portfolio performed?
Financial Services
Philip Diehl, former head of the U.S. Mint, has a curious sales pitch for your grandmother.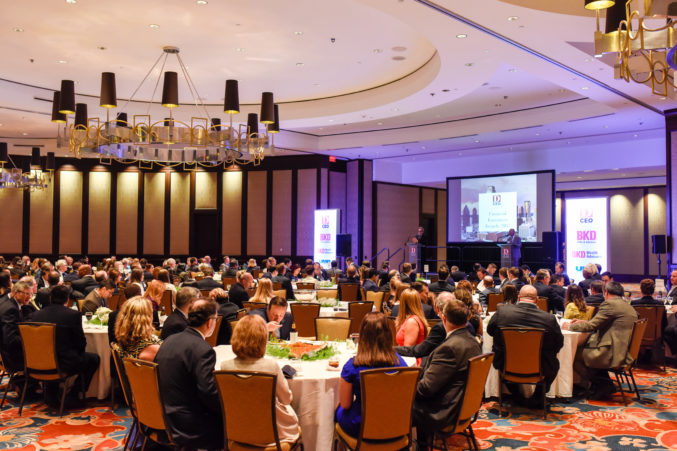 Business
Thirty-two finalists in 11 categories were honored at D CEO's seventh annual Financial Executives Awards on May 3.
Business
7-Eleven, AT&T, Southwest Airlines execs among 32 finalists announced in D CEO's 2017 Financial Executives Awards.