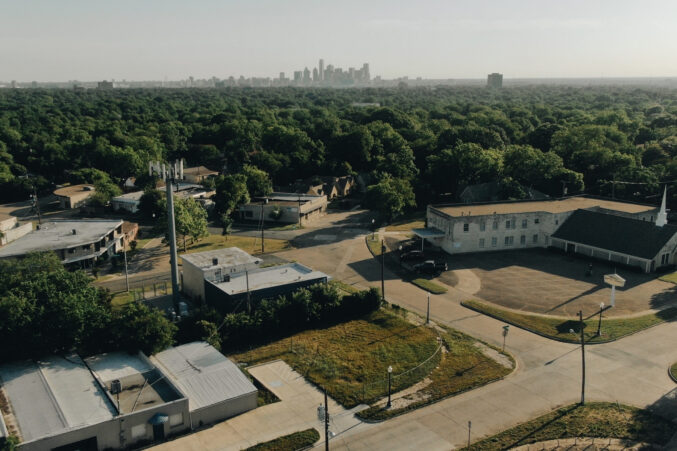 Farmers Markets
The small urban farm's lease will not be renewed after two years. It shows how difficult it can be for small, community-driven efforts to compete with other uses.
Farmers Markets
Farm life is a calling—and one that's not for the faint of heart. Meet some of the North Texas families who chose the land over the city.
Events
The farm, which offers sustainable employment to refugees in North Texas, launches GladFest on June 12. Cut your own gladiolus flowers, enjoy a petting zoo, and more.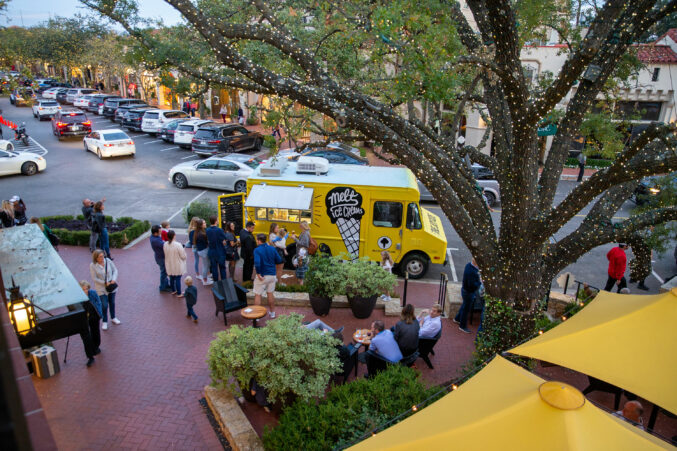 Events
This May, head to Highland Park Village, Klyde Warren Park, and beyond to shop outdoor markets that spotlight North Texas vendors.
Farmers Markets
Shop local. Meet your farmer. Get pasture-raised eggs and the freshest, in-season produce.
Farmers Markets
Kellie Conant and Brandon Stoll do local and seasonal right, hitting the sweet spot with classics like decadent salted caramel or divine cookies and cream.
Cheese
The fromage experts at Scardello are making oozy, toasted cheese a thing. Yodeling is encouraged.
Farmers Markets
We've got you covered, whether you say puh-KAHN or PEE-can.
Farmers Markets
The Arlington-based mushroom farmers supply some of the city's best restaurants. You can have them in your kitchen, too.