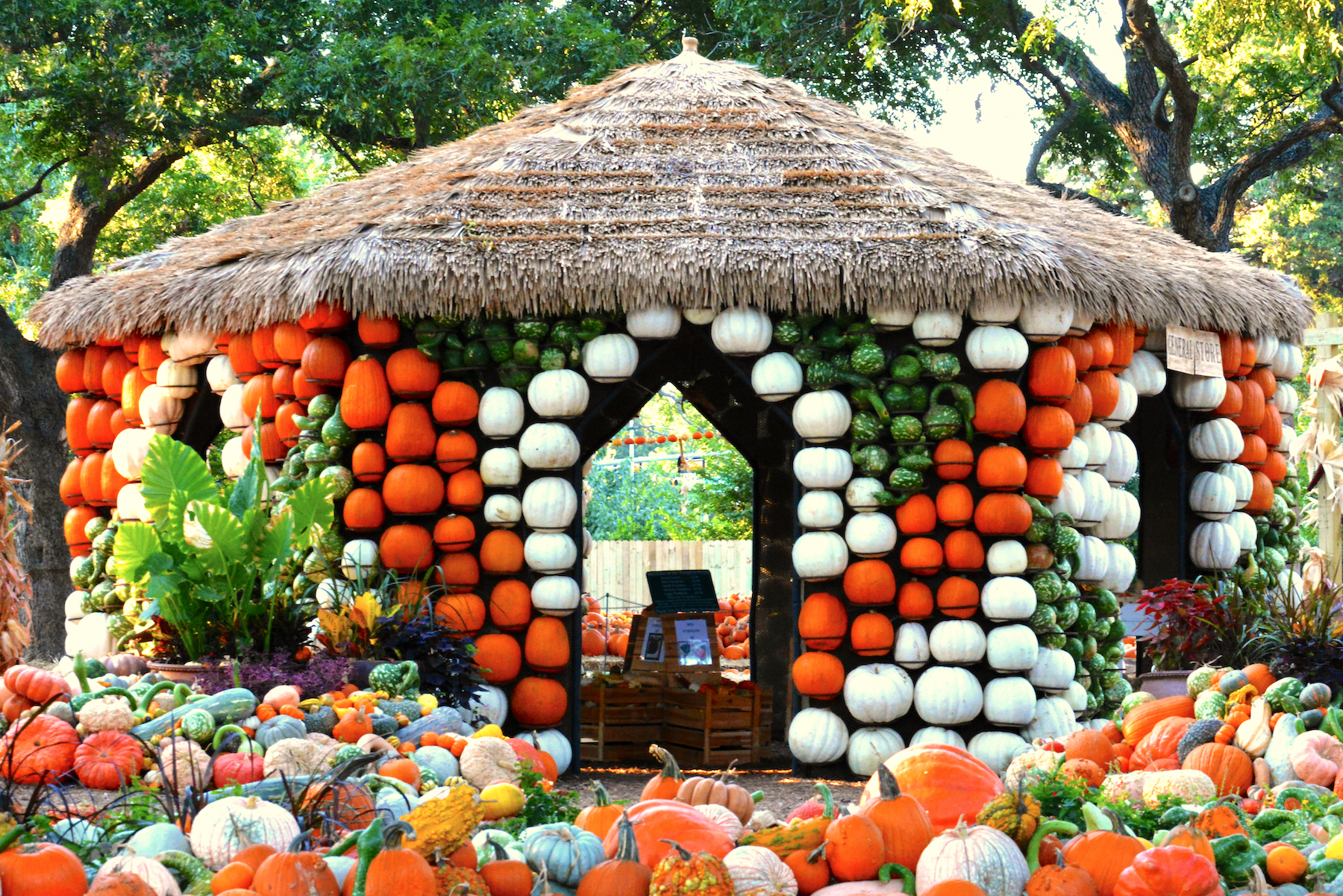 Events
The buzzy fall festival returns for its 16th year with a Bugtopia theme. Expect cooking classes, horticulture demos, petting zoos, and, of course, the iconic Pumpkin Village.
Events
The farm, which offers sustainable employment to refugees in North Texas, launches GladFest on June 12. Cut your own gladiolus flowers, enjoy a petting zoo, and more.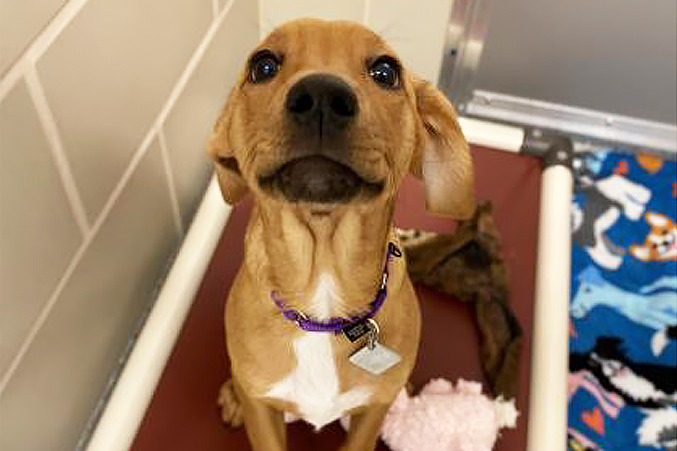 Animals
From an Australian shepherd with special needs to a sweet mixed breed rescued from a hurricane, these four-legged friends are looking for their forever families.
Arts & Entertainment
Tune in to a virtual film festival, experience a photo exhibition at the Galleria, or visit a socially distant pop-up museum.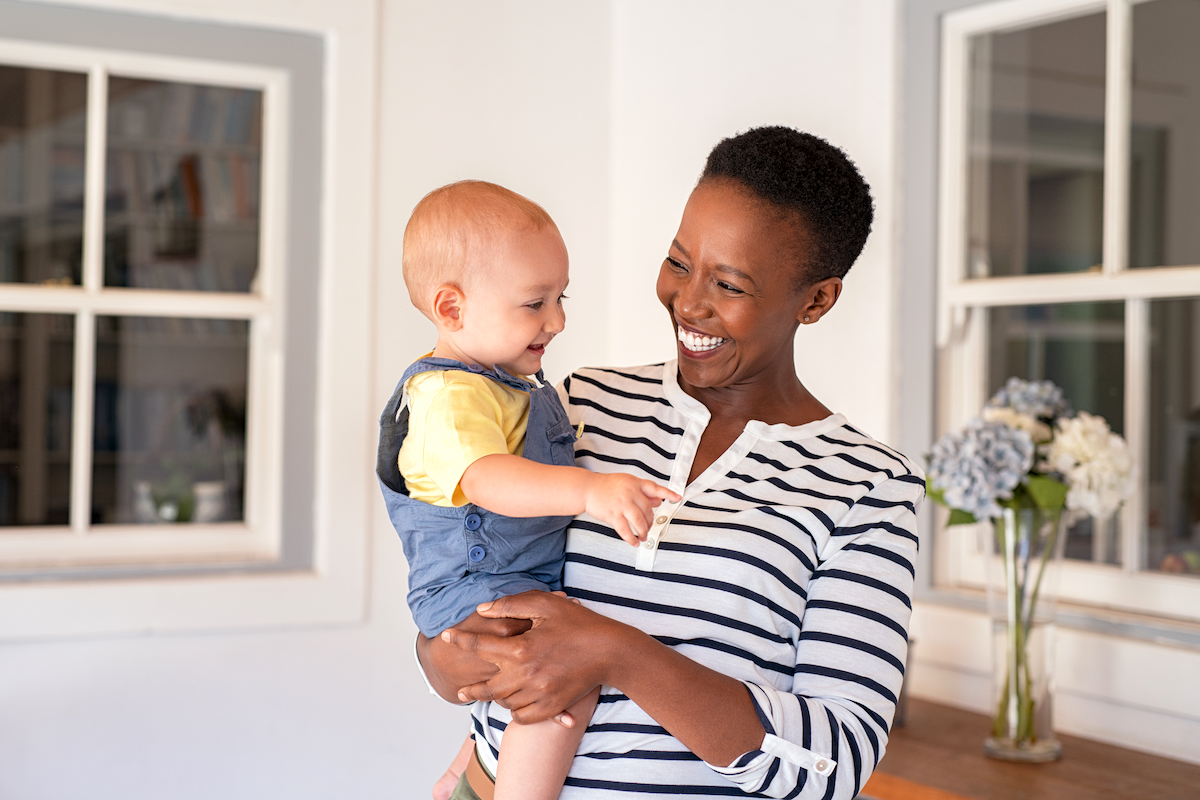 Business
Six of the state's most experienced nannies share their experiences with discrimination on the job—and their hopes for a more tolerant future.
Arts & Entertainment
With The Front Steps Project, Julia Newman has taken hundreds of family photos and raised $25,000 for the North Texas Food Bank.
Family-Friendly
J. David Joyce comes from a family of 15 kids, 13 of whom were adopted. As a father, that experience led him to adopt. As a lawyer, it led to a thriving practice.
Coronavirus
In exchange for donations to the NTFB, participants decorate sidewalks and driveways with bright artwork and positive messages.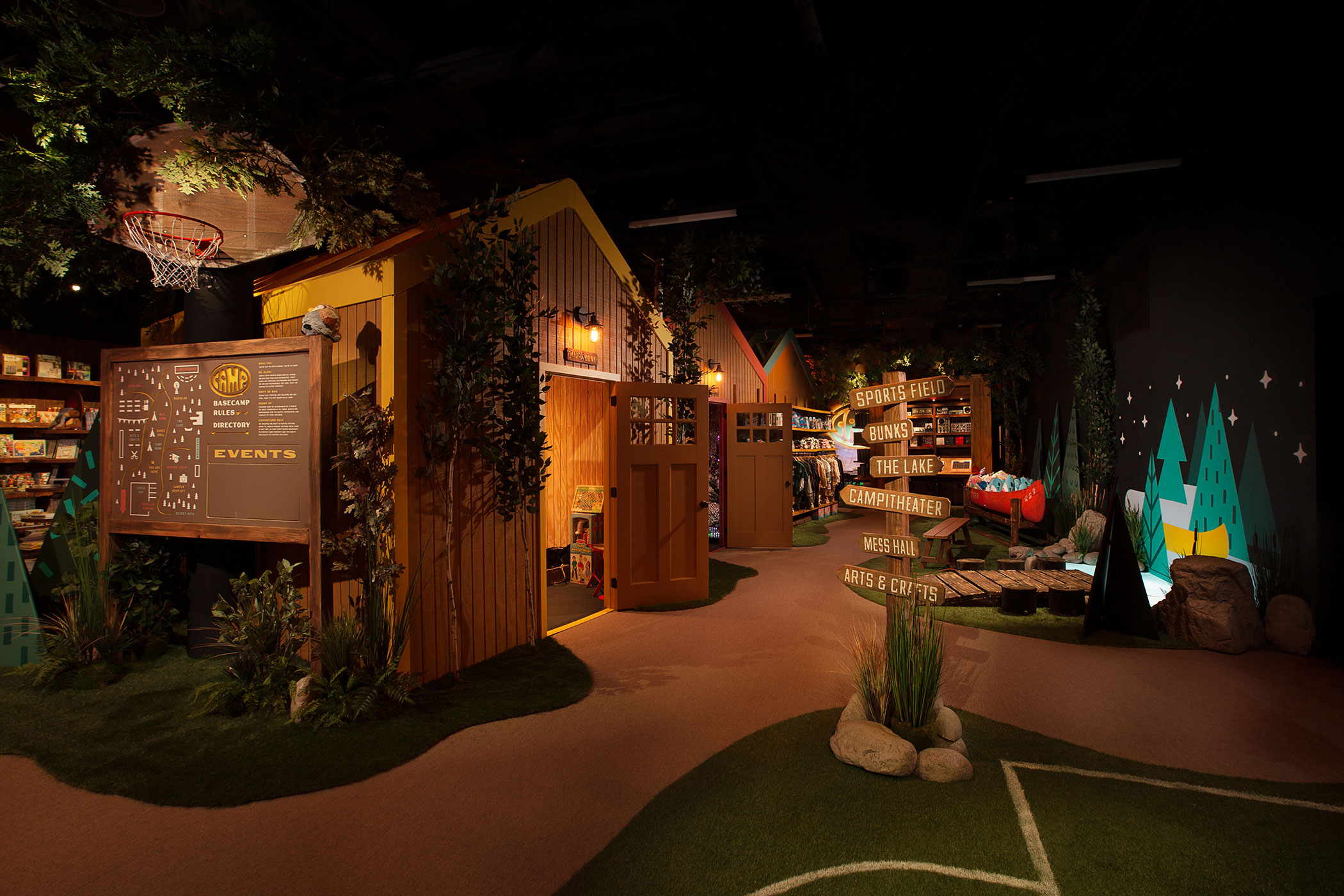 Family-Friendly
There are plenty of charming activities behind the "magic door."
Family-Friendly
From on-the-go snacks to special meals, some behaviors may lead to unhealthy weight in kids.