Biotech
DFW is on its way to being a biotech hub, but lab space, convertible real estate, and synergy with local institutions could be improved.
Insurance & Benefits
As consumers are pressed by rising prices and inflation, innovative technology and pharmaceuticals can help alleviate the problem.
Expert Opinions
Four strategies health systems can use to recruit and retain pediatric talent.
Expert Opinions
Determining what is critical, where the supplies are sourced, and inventory soft spots are essential to keeping a hospital running smoothly.
Expert Opinions
Providing empathic care for transgender patients is a matter of principle, not politics.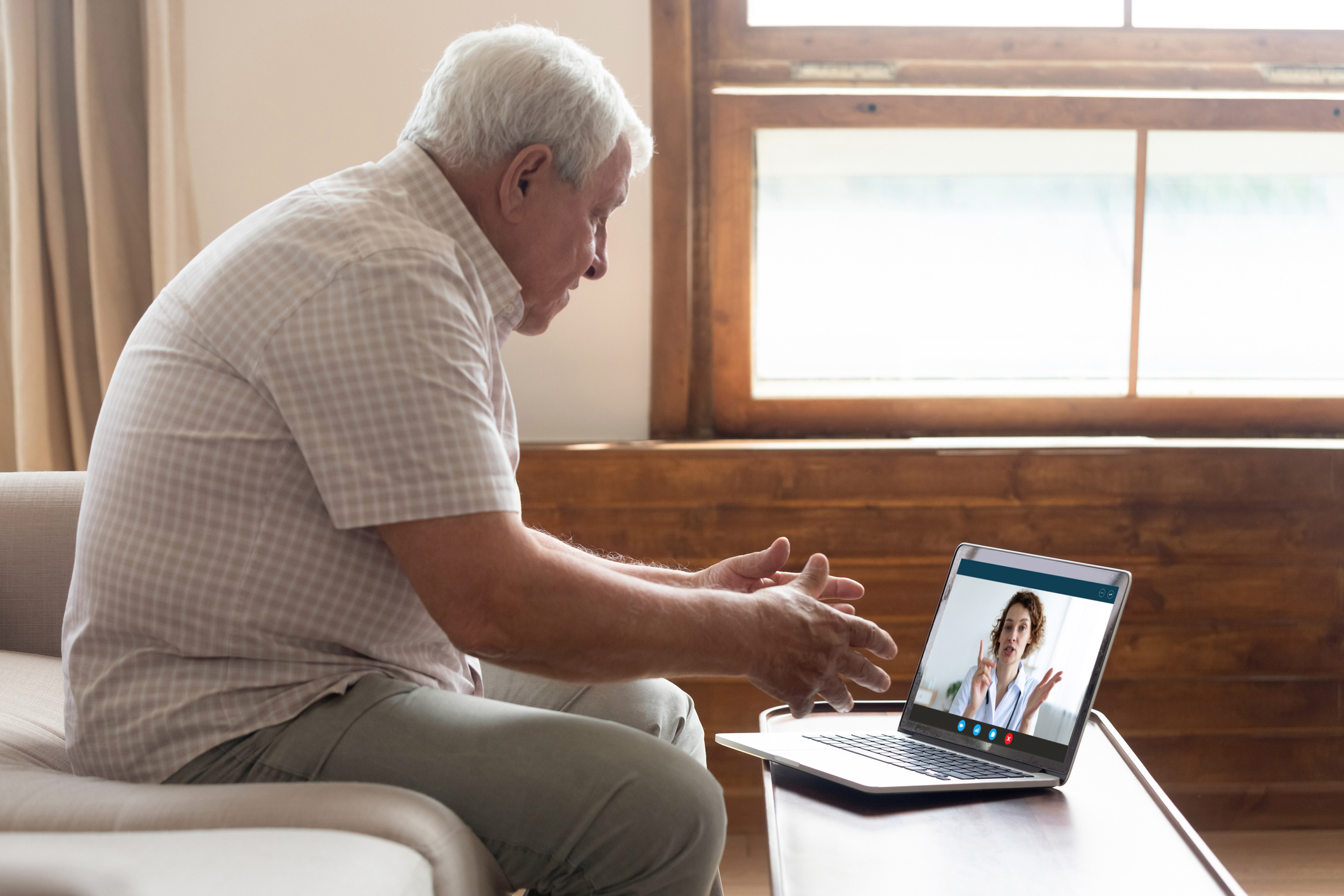 Expert Opinions
A new report from the Department of Health and Human Services describes how the elderly are adopting new technology.
Urban Design
The Dallas City Council will vote on the future of the convention center later today. But an important part of that is what is next door: the old Dallas Morning News headquarters, which local architecture firm CRTKL explored redeveloping.
By Michael Friebele and Camila Simas
Expert Opinions
DFW is by far the largest urban area without such a facility, and it will address a gap in the region's continuum of care.
Expert Opinions
Five ways to empower employers and positively impact the health and cost of their employees.
Coronavirus
"People have the right to choose to get vaccinated for COVID-19. However, children under 12 years of age don't have a choice."