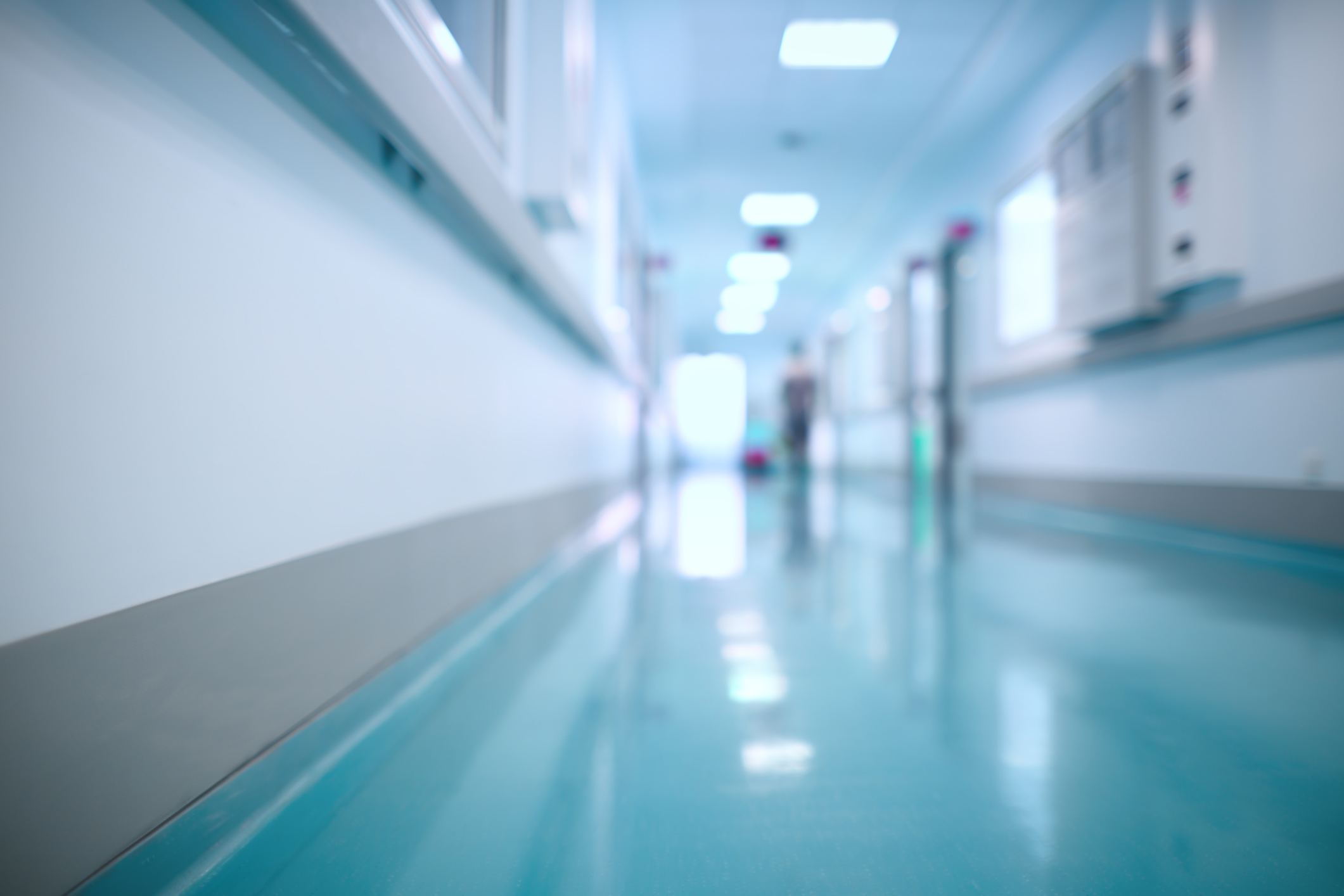 Expert Opinions
DFW is by far the largest urban area without such a facility, and it will address a gap in the region's continuum of care.
Expert Opinions
Five ways to empower employers and positively impact the health and cost of their employees.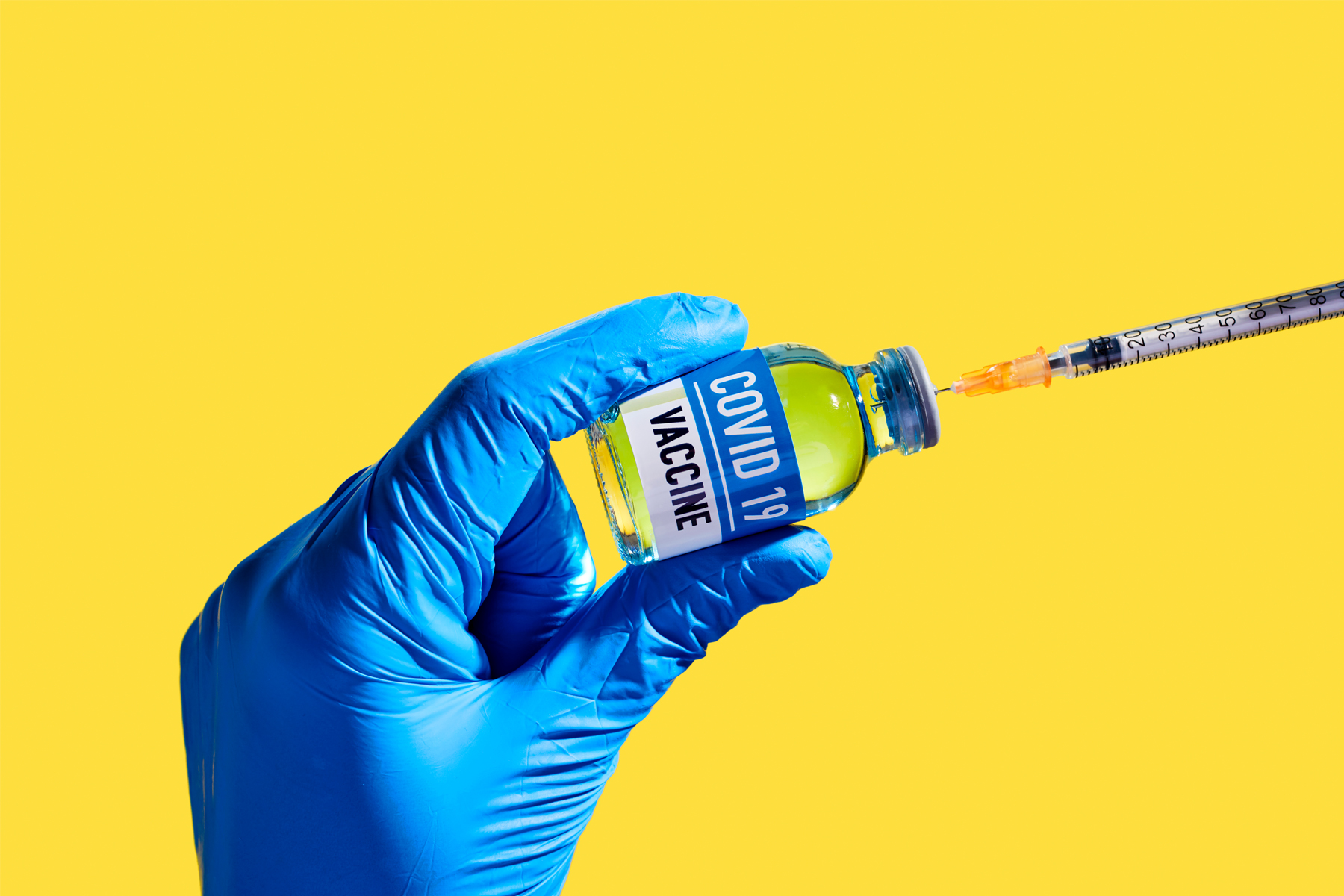 Coronavirus
"People have the right to choose to get vaccinated for COVID-19. However, children under 12 years of age don't have a choice."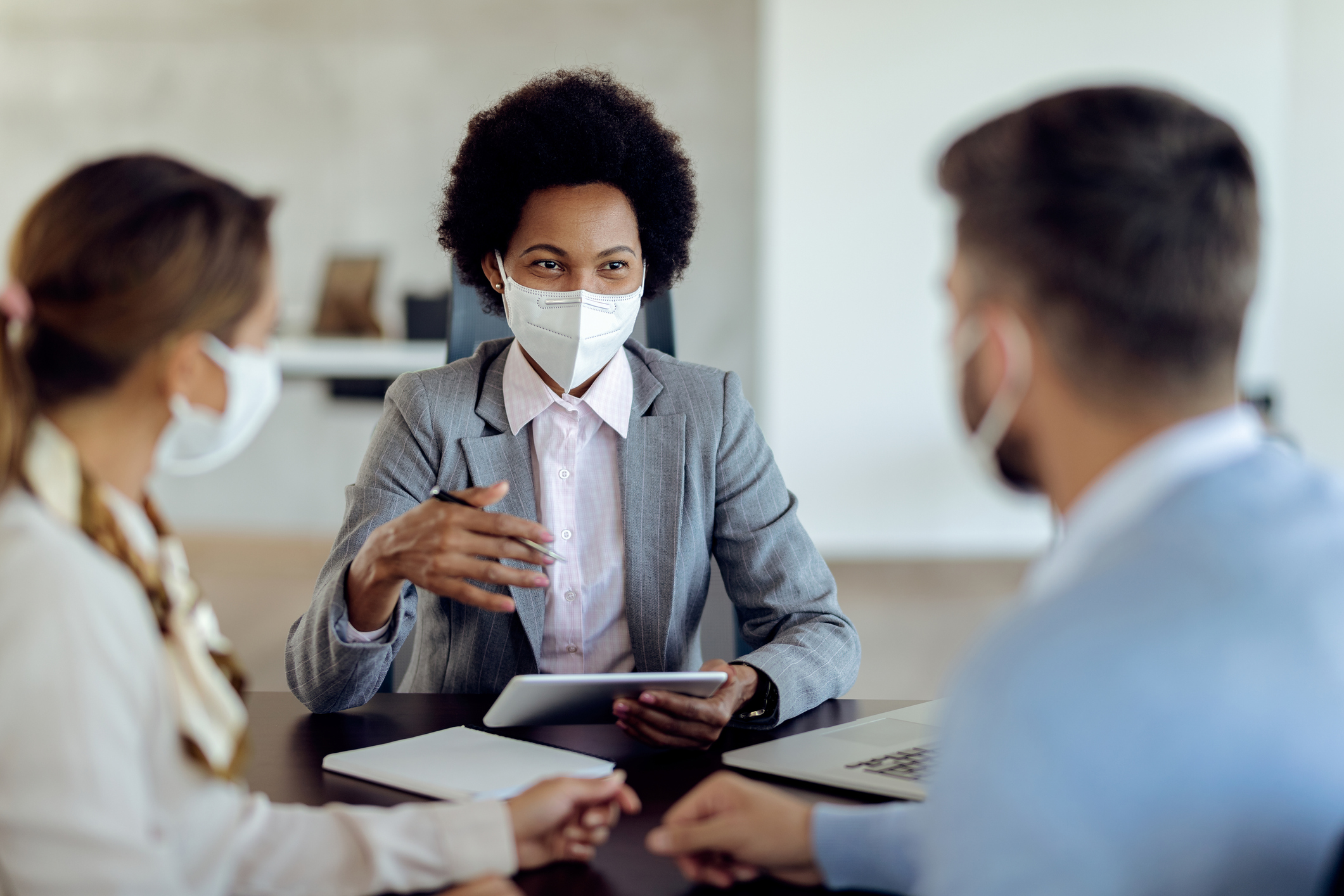 Coronavirus
DFW health systems are now requiring mandates, with other employers likely to follow.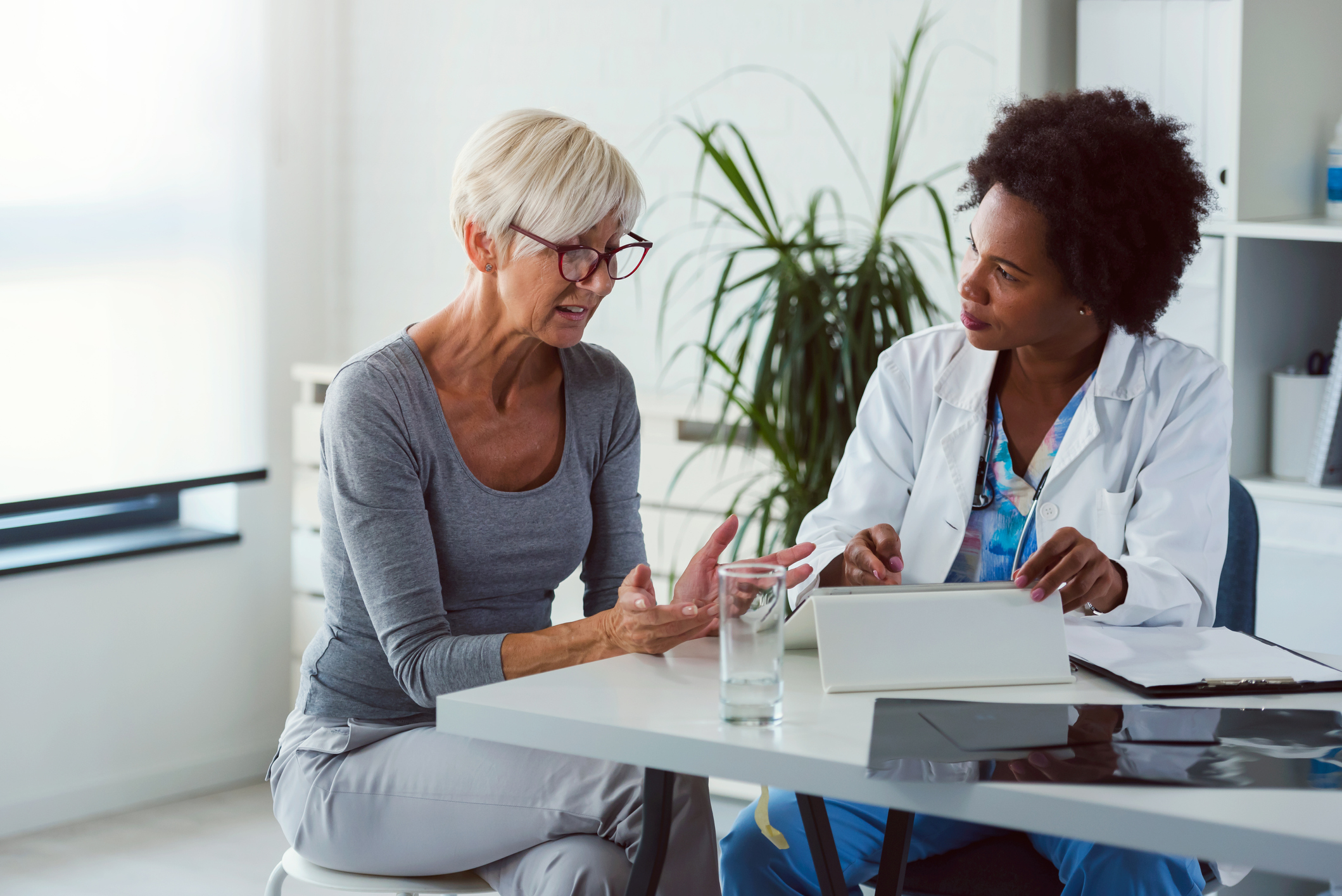 Coronavirus
A banking expert weighs in on cash flow, financing, digital channels, and more.
Expert Opinions
Investment in the sector almost doubled last year and is expected to grow further in the years to come.
Expert Opinions
The business community should support the 1115 Waiver extension to improve mental health care and health coverage.
Commercial Real Estate
Dallas led Houston and Los Angeles for healthcare real estate development during the past year.
Expert Opinions
According to a Bank of America survey, more than two-thirds of healthcare companies are exploring mergers and acquisitions.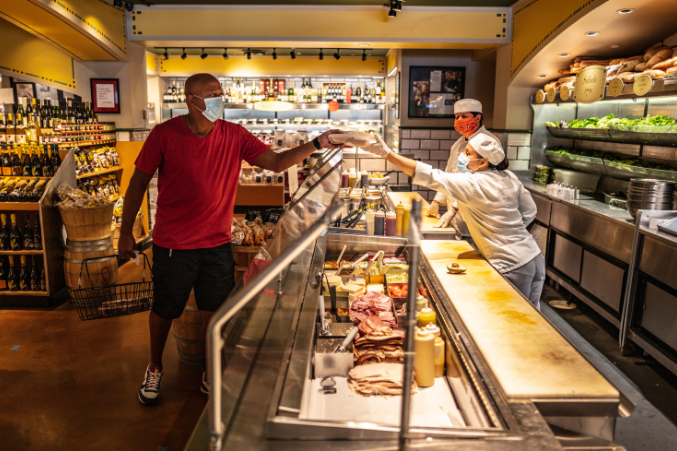 Coronavirus
Shifting the burden from governments to individual businesses in evaluating what is best for customers, employees and operations.