Executive Travel
An upscale northern suburb of Detroit, the city offers top-notch dining, art, architecture, and sport.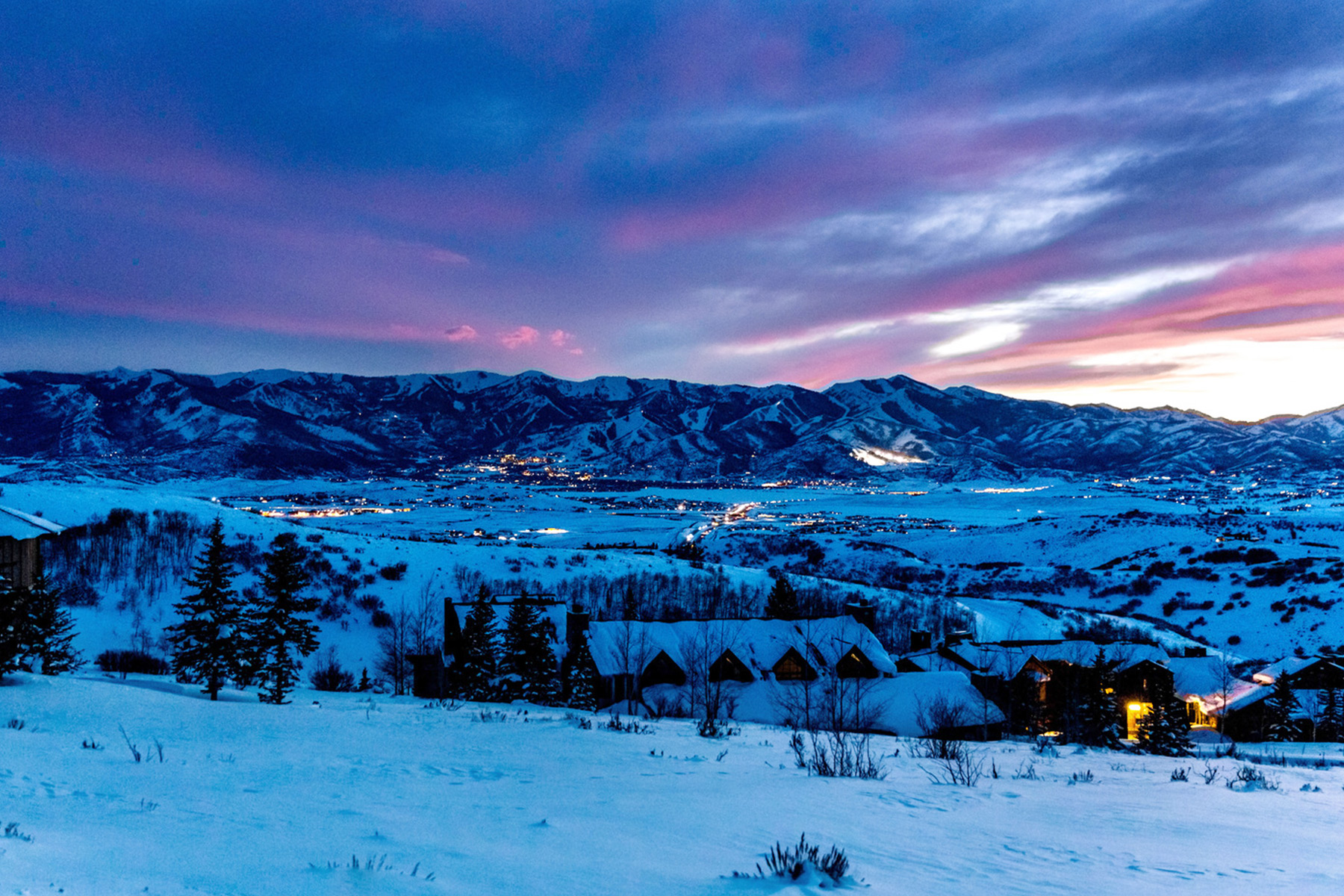 Business
A year-round look at BNY Mellon exec Charmaine Tang's favorite getaway.
Executive Travel
The holidays are an ideal time to experience the international flair of what is quickly becoming a downtown icon.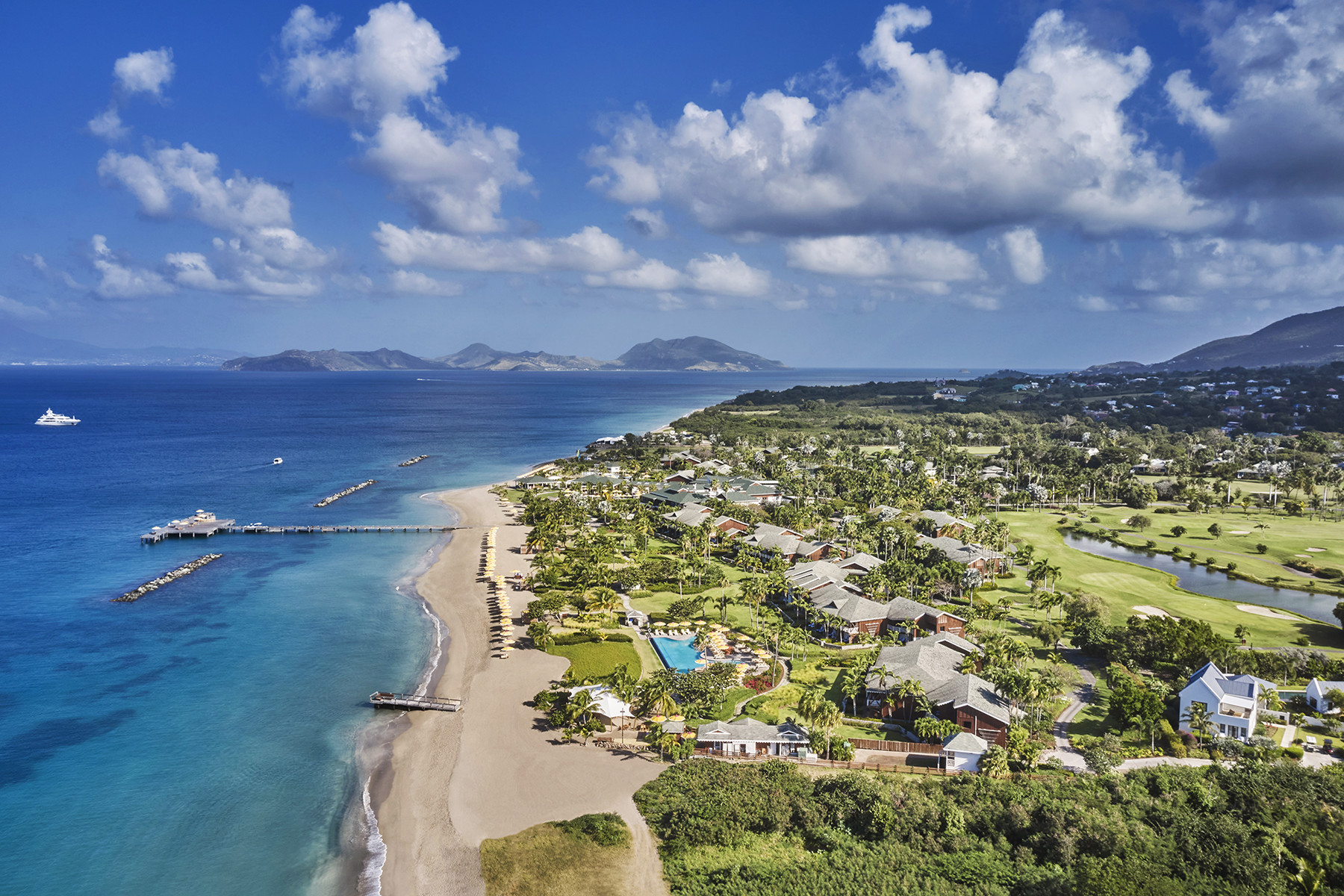 Executive Travel
Spoiler Alert: It's a hideaway for celebrities such as Beyonce, Oprah, and Mick Jagger.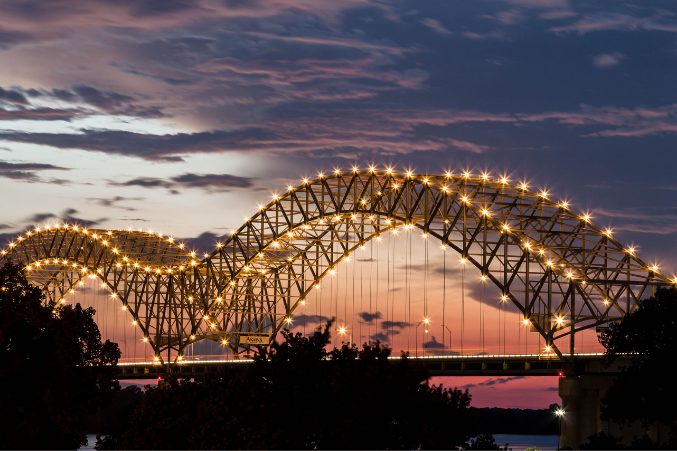 Executive Travel
With a major investment into the convention center and One Beale, the home of booze and blues is seeing a lot of growth.
Business
Solaris Technologies' CEO Evelyn Torres-Gomez says its the perfect place to swap city life for nature's beauty. Plus, we'll show you how to spend two days in Old San Juan.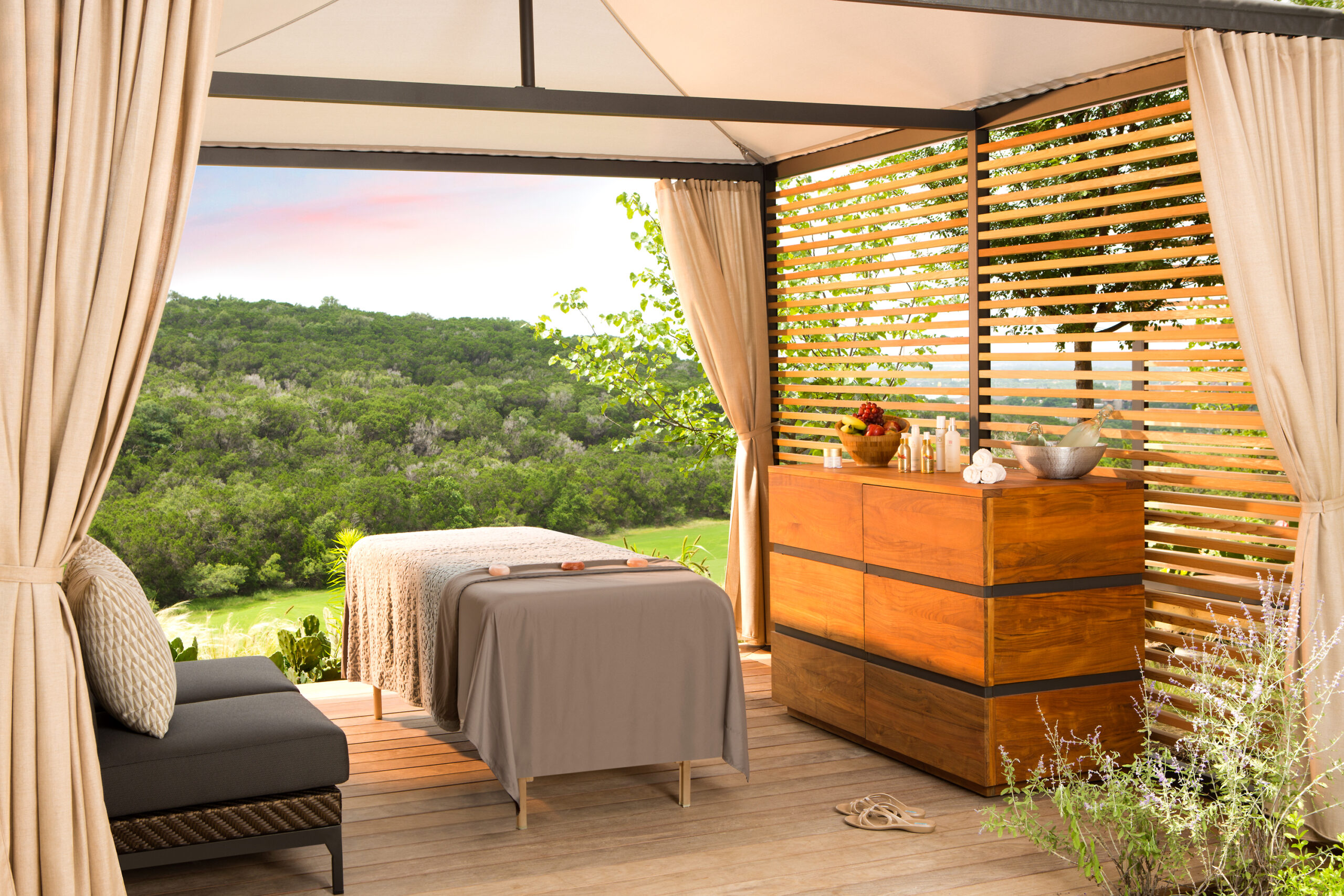 Executive Travel
From San Antonio to Las Colinas, these Texas retreats will help recharge your battery as we approach end-of-year benchmarks.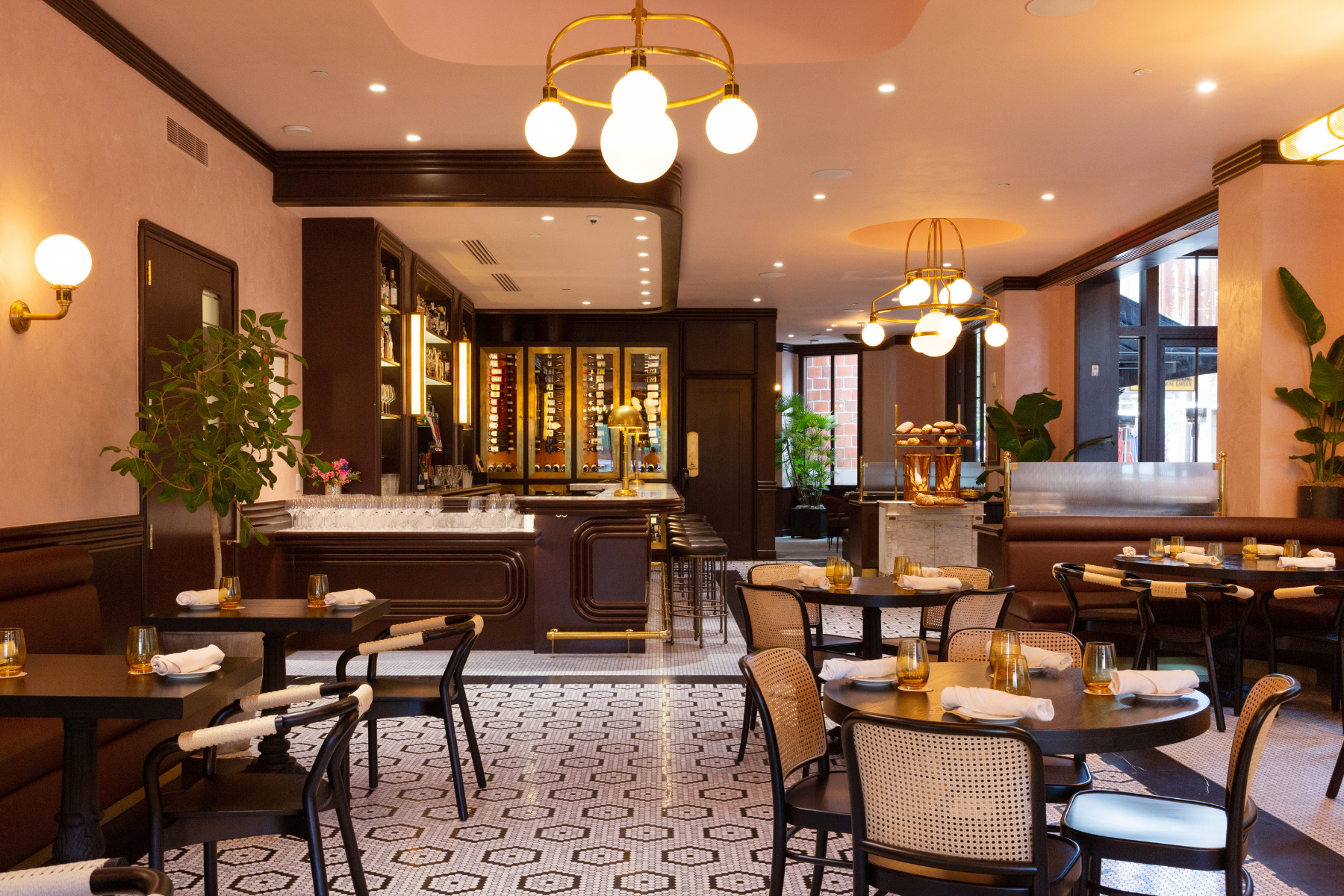 Executive Travel
A luxury guide to art, food, and sightseeing in Bexar County's urban core.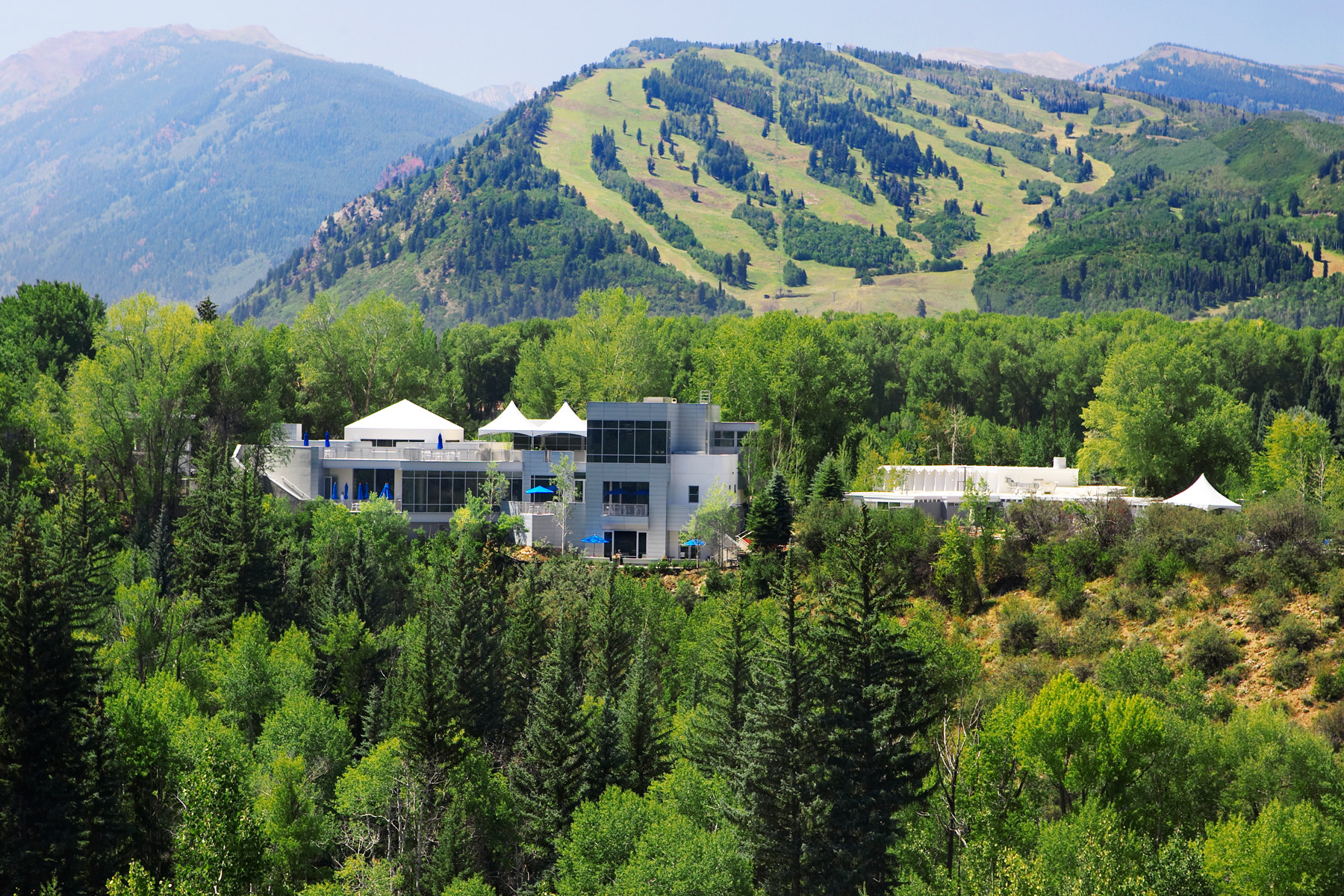 Executive Travel
The mountain paradise has long been a summer and winter destination for the chief operating officer of the Dallas Cowboys.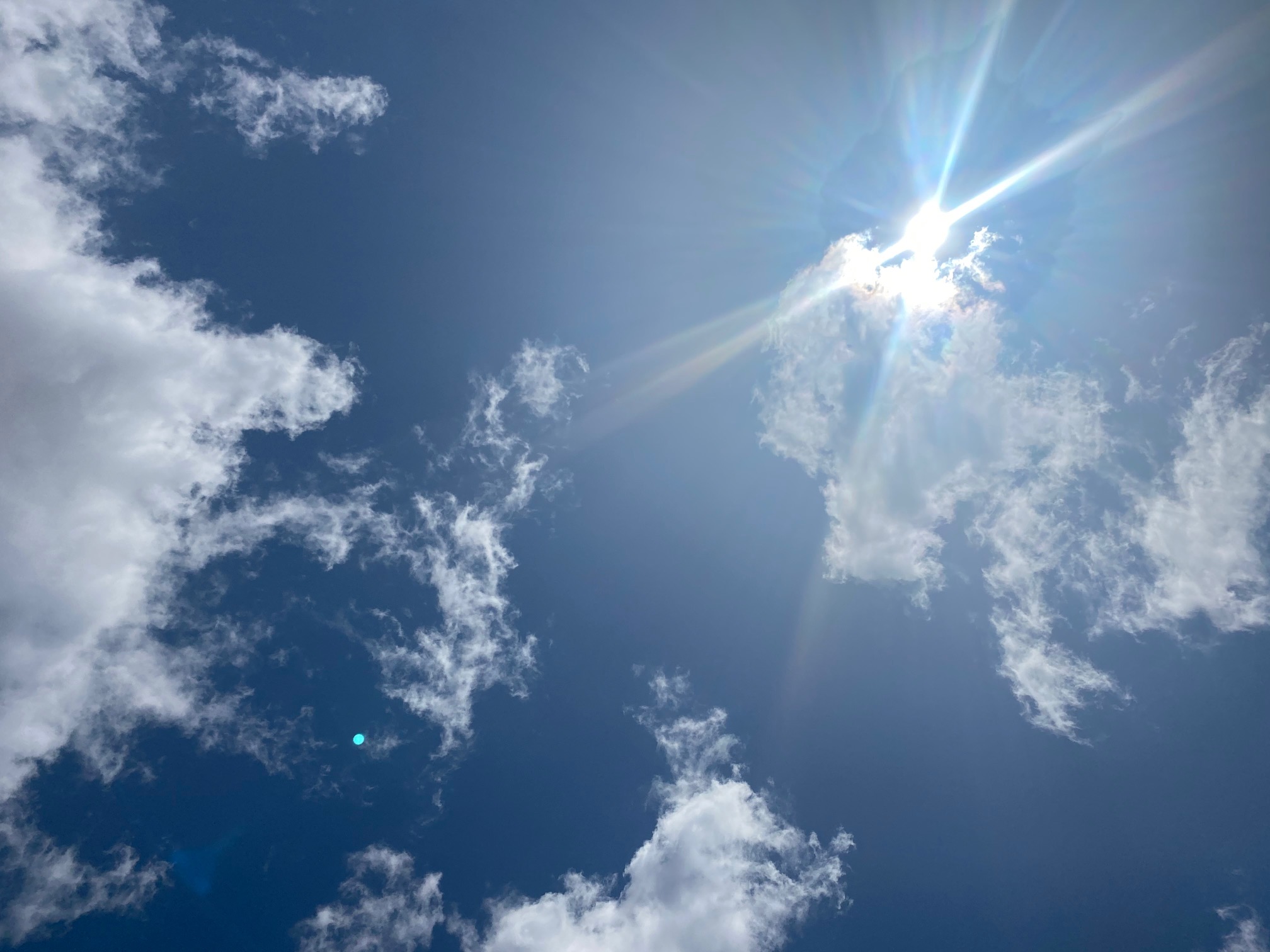 Business
D CEO Editor Christine Perez says the collective burnout we're all feeling is especially challenging for leaders, who are expected to motivate and inspire.