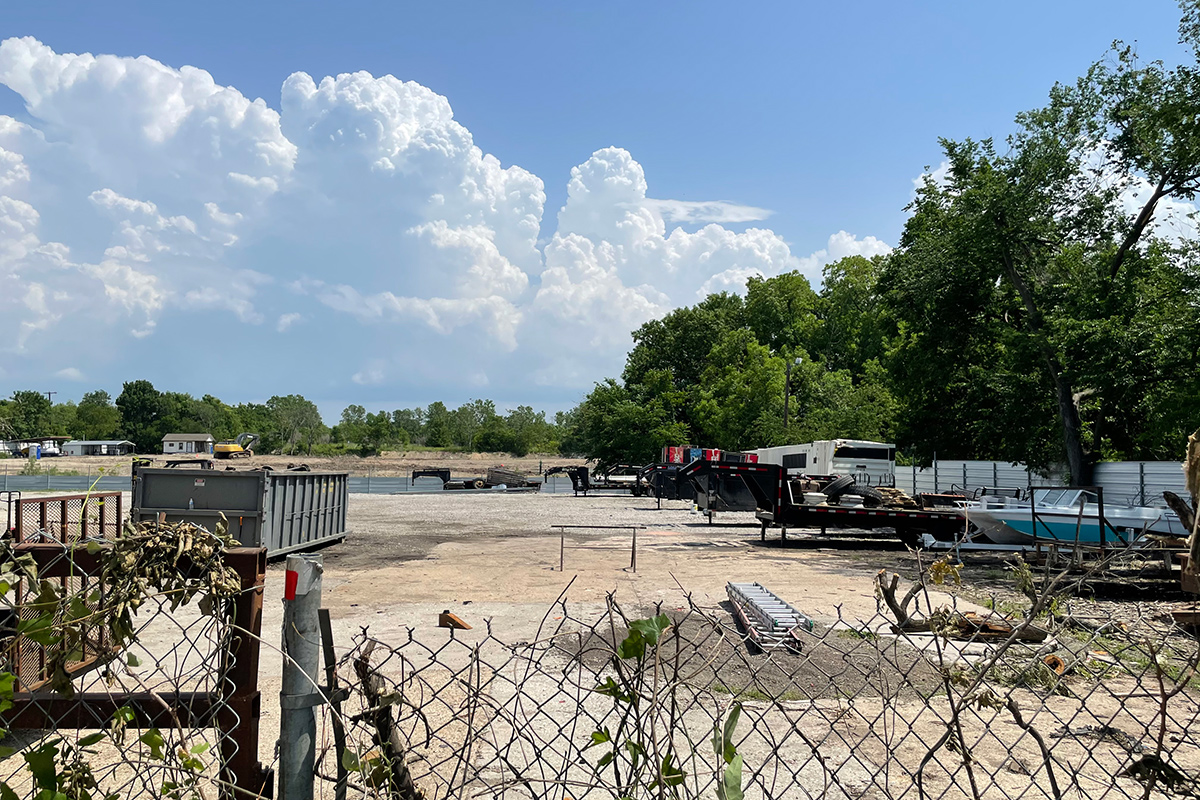 Local News
One of the two lots that held Shingle Mountain has received a certificate of occupancy to bring industry back.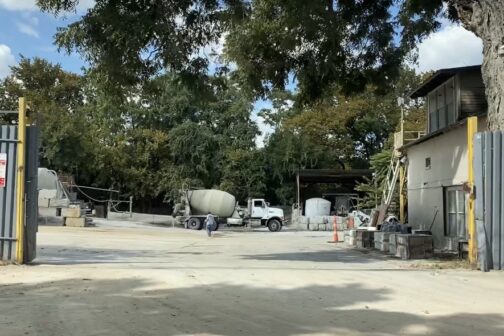 Local News
The city's new environmental commission gives residents a voice as Dallas engages in a climate action plan and seeks to further block concrete batch plants from operating near residential neighborhoods.
Home & Garden
One local composting concierge service is offering curbside pickup all month long.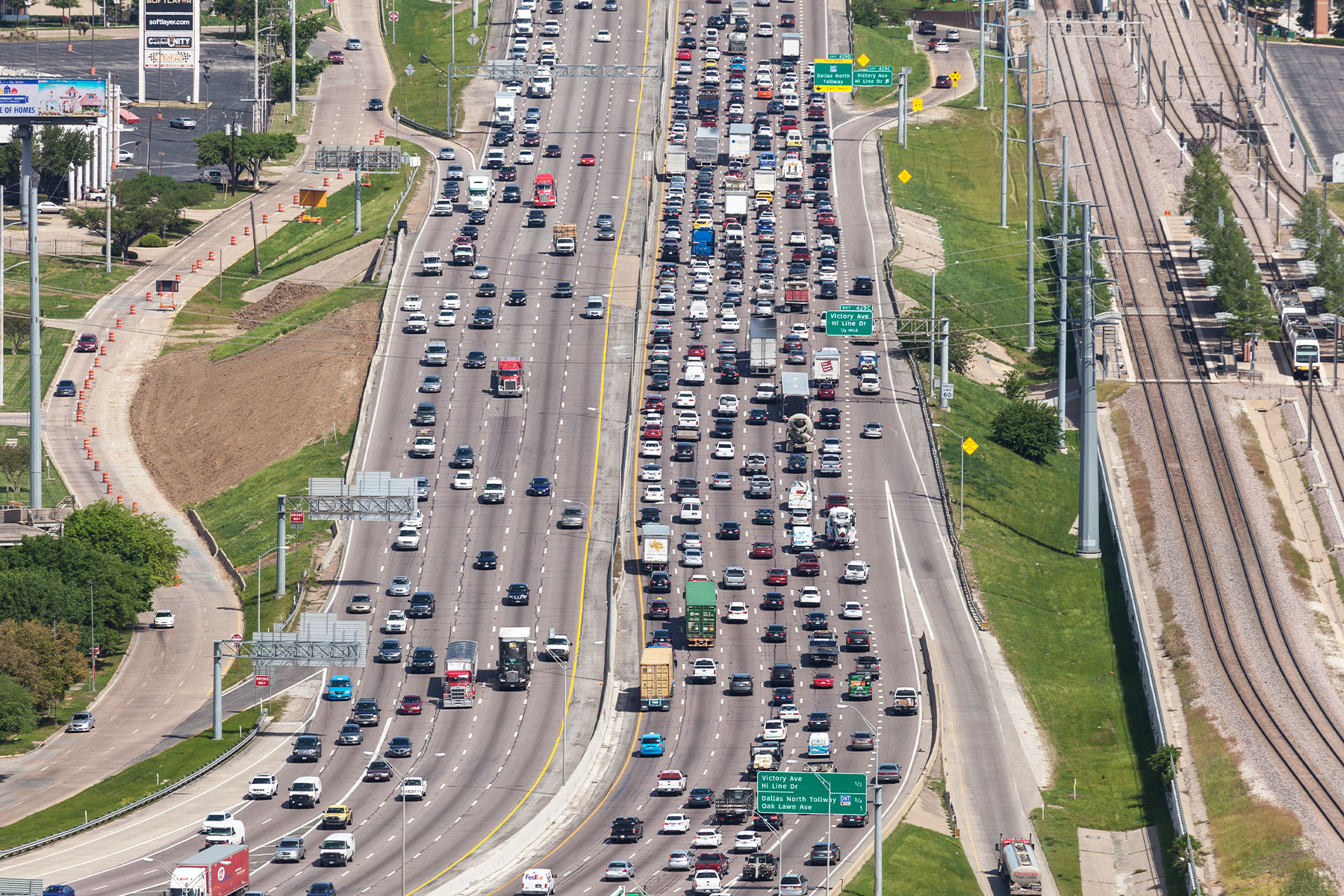 Good Public Transit
A BBC report details the U.S. automobile dependency's outsized contribution to global warming and suggests a solution can be found in trusting cities to improve urban spaces.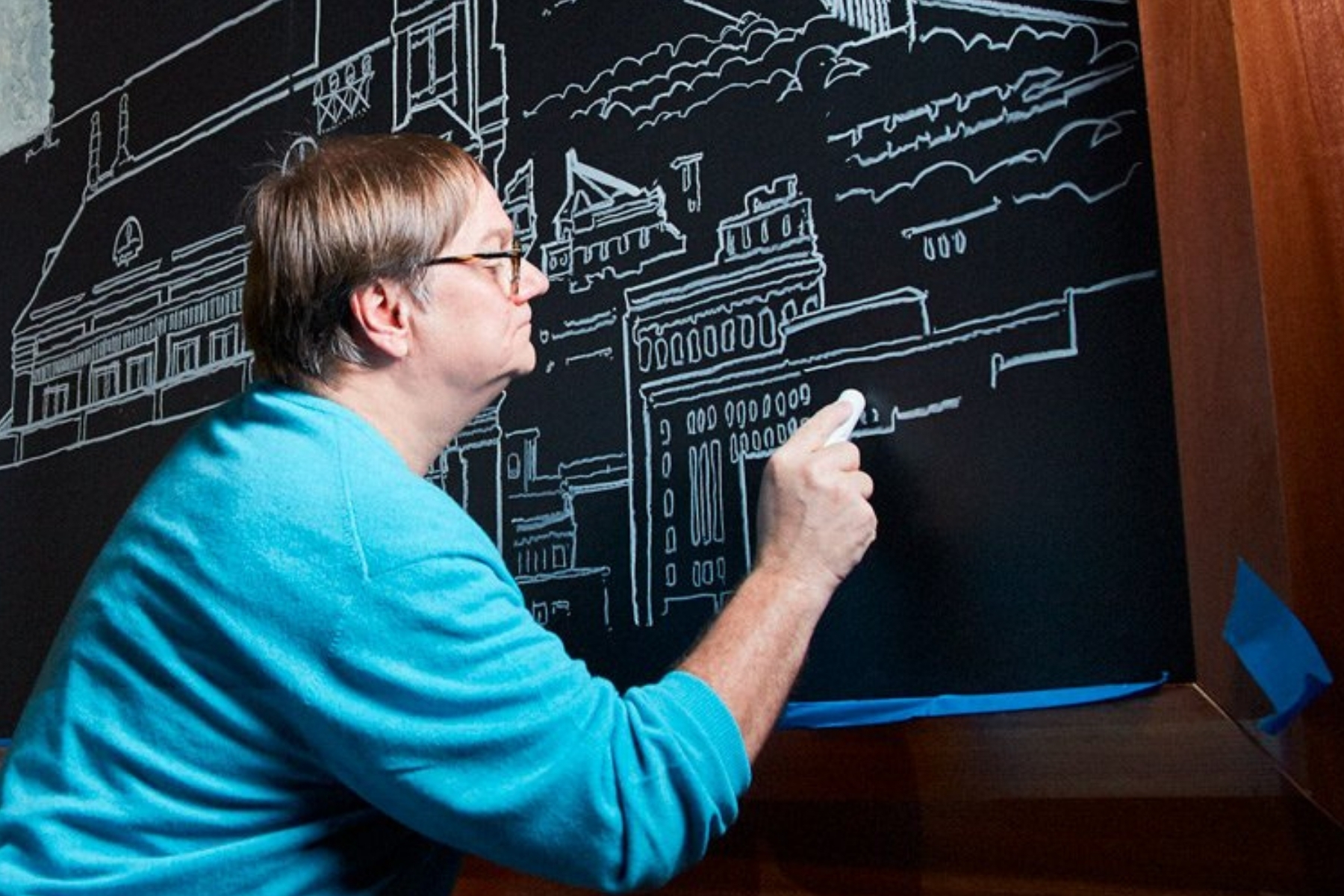 Nature & Environment
The preeminent landscape architect has left his fingerprints on many Dallas projects.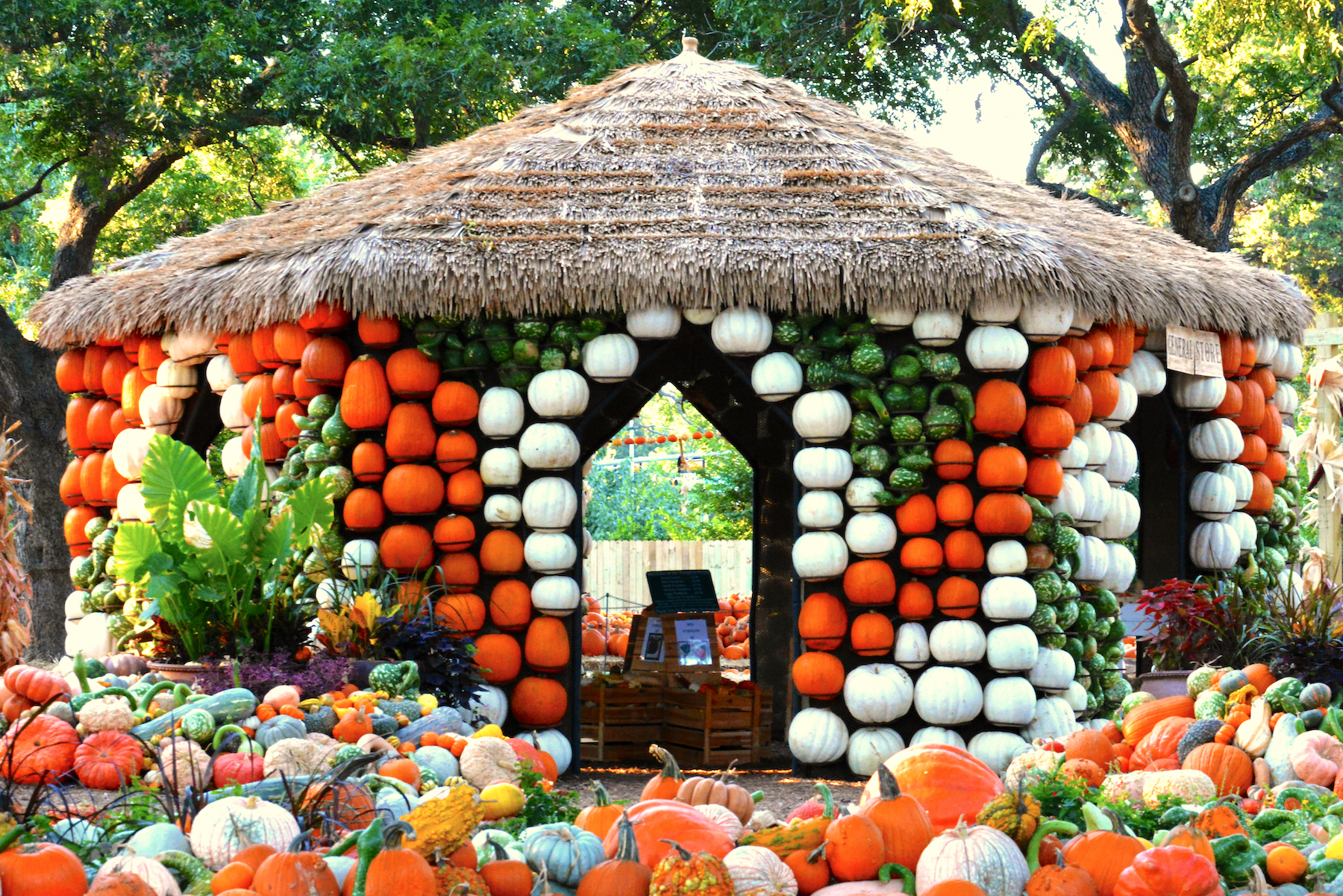 Events
The buzzy fall festival returns for its 16th year with a Bugtopia theme. Expect cooking classes, horticulture demos, petting zoos, and, of course, the iconic Pumpkin Village.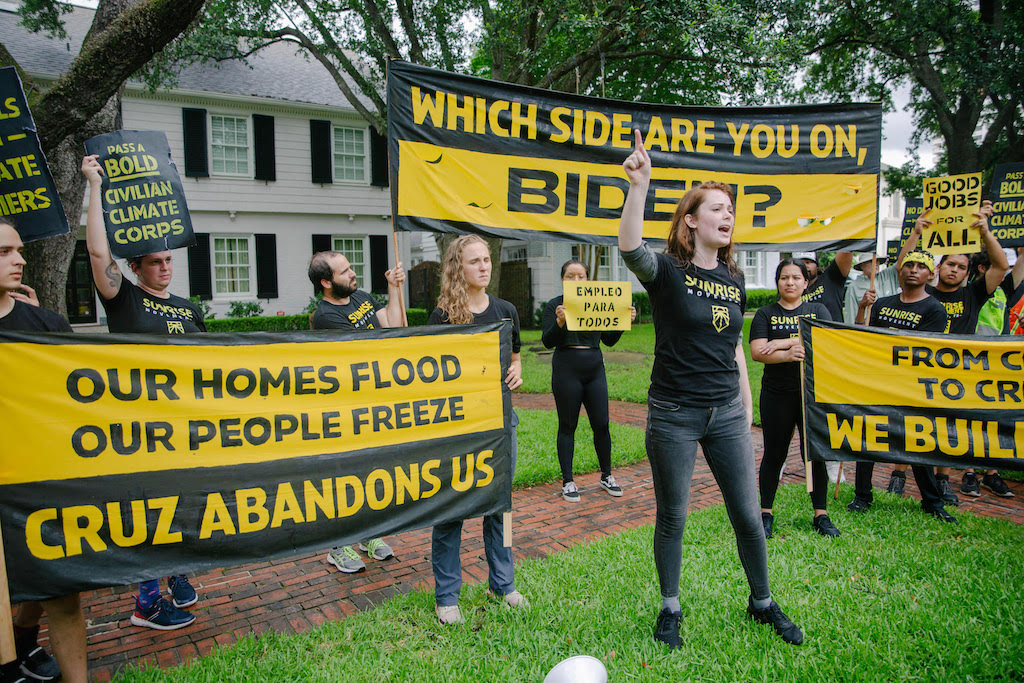 Local News
A Q&A with an organizer from Sunrise Movement Dallas, part of a youth-led movement pushing elected officials to adopt stronger environmental policies.
Nature & Environment
Light pollution is bad for the environment and bad for people. But it's really, really bad for the hundreds of millions of birds that fly overhead in the spring and fall.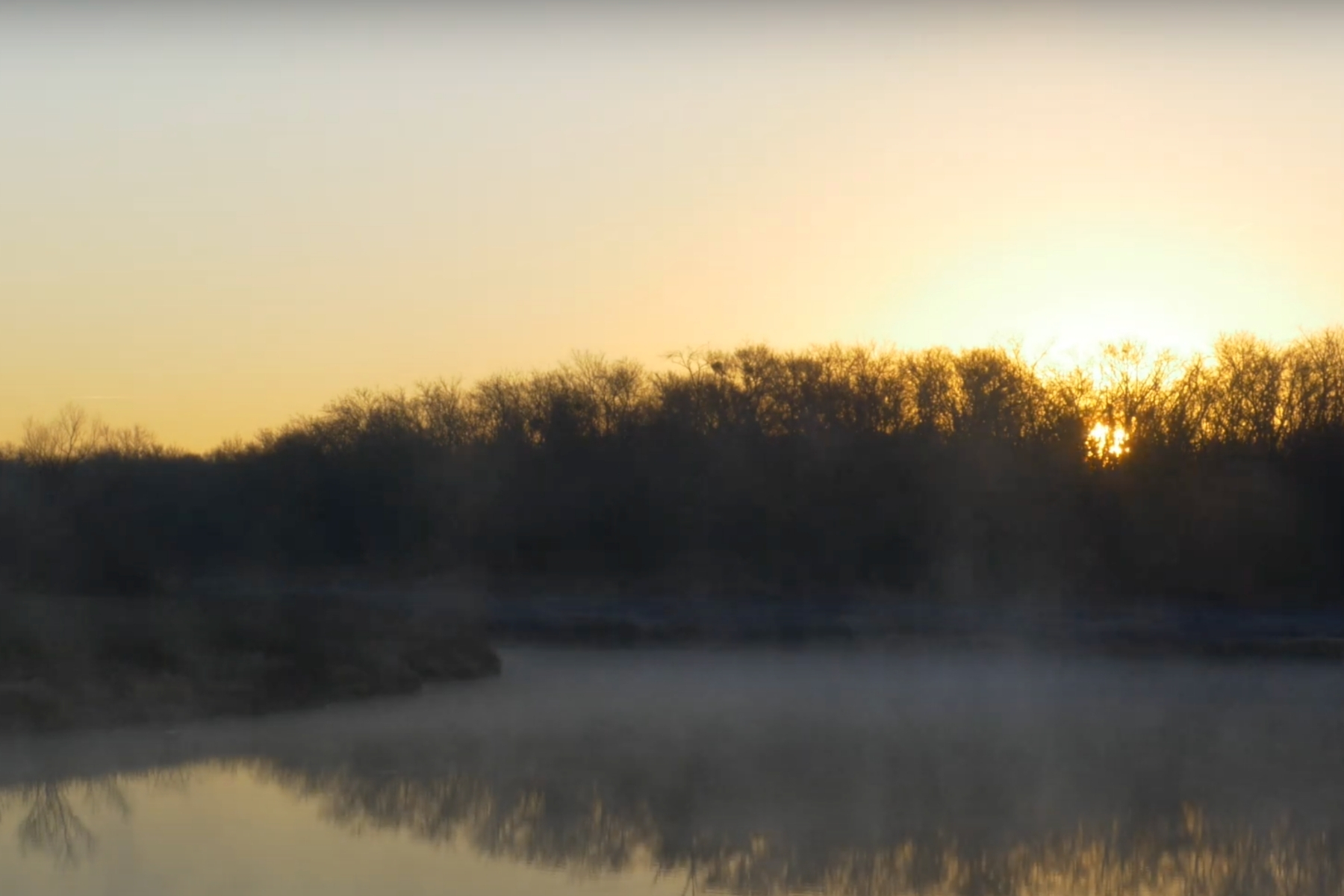 Local Government
The city approved the purchase of 120-acres of old growth forest in a part of Dallas in desperate need of public green space.