Entertainment
When did shopping the historic town square start to feel so decadently Parisian?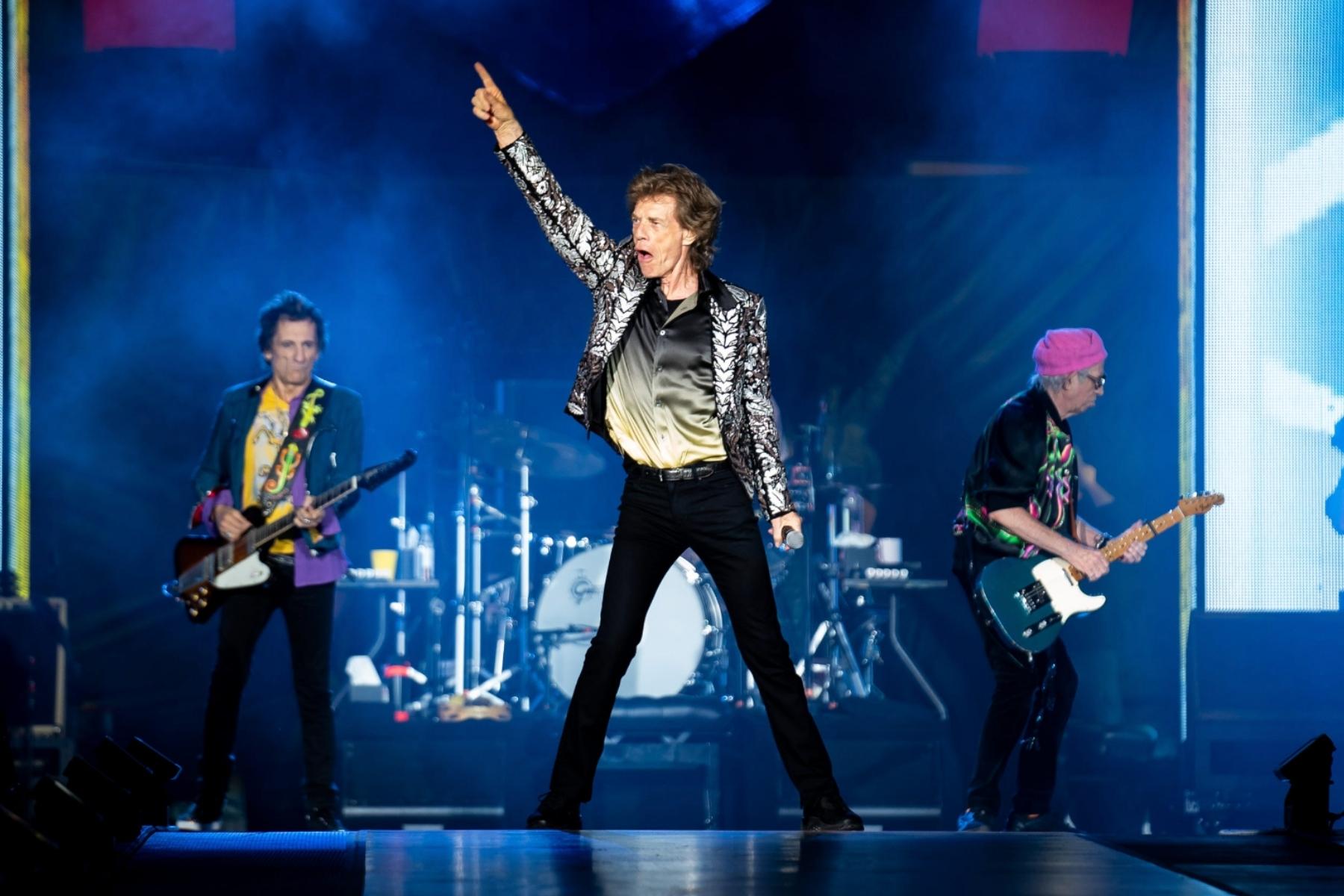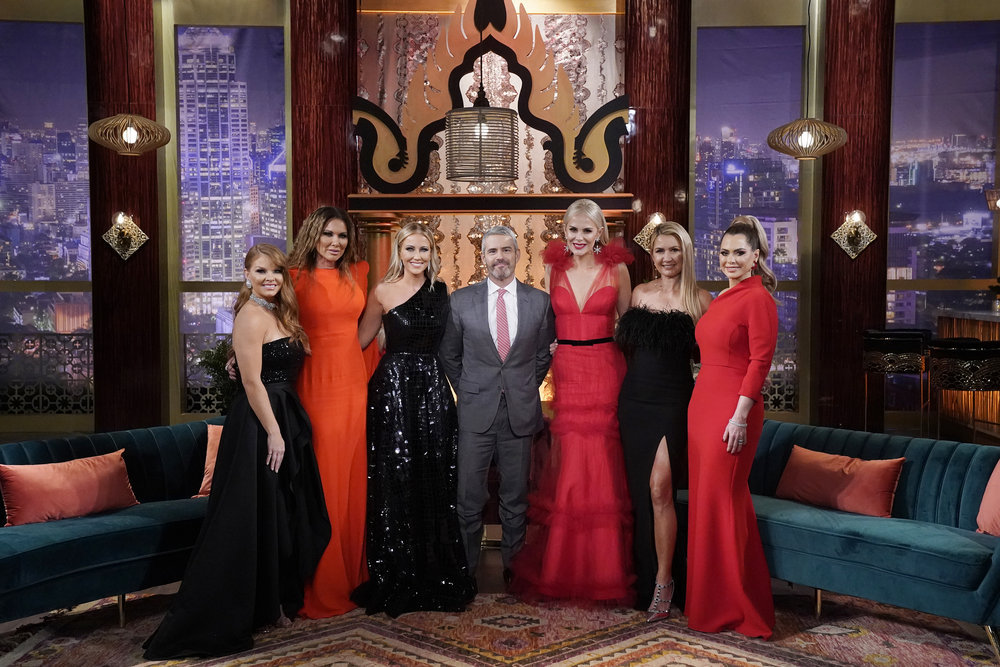 Arts & Entertainment
Last night, Bravo announced that its Texas iteration of Real Housewives will not return in 2022.
Entertainment
After winning investments from Mark Cuban and Kevin O'Leary on Shark Tank, Extreme Sandbox will open a new venue in North Texas.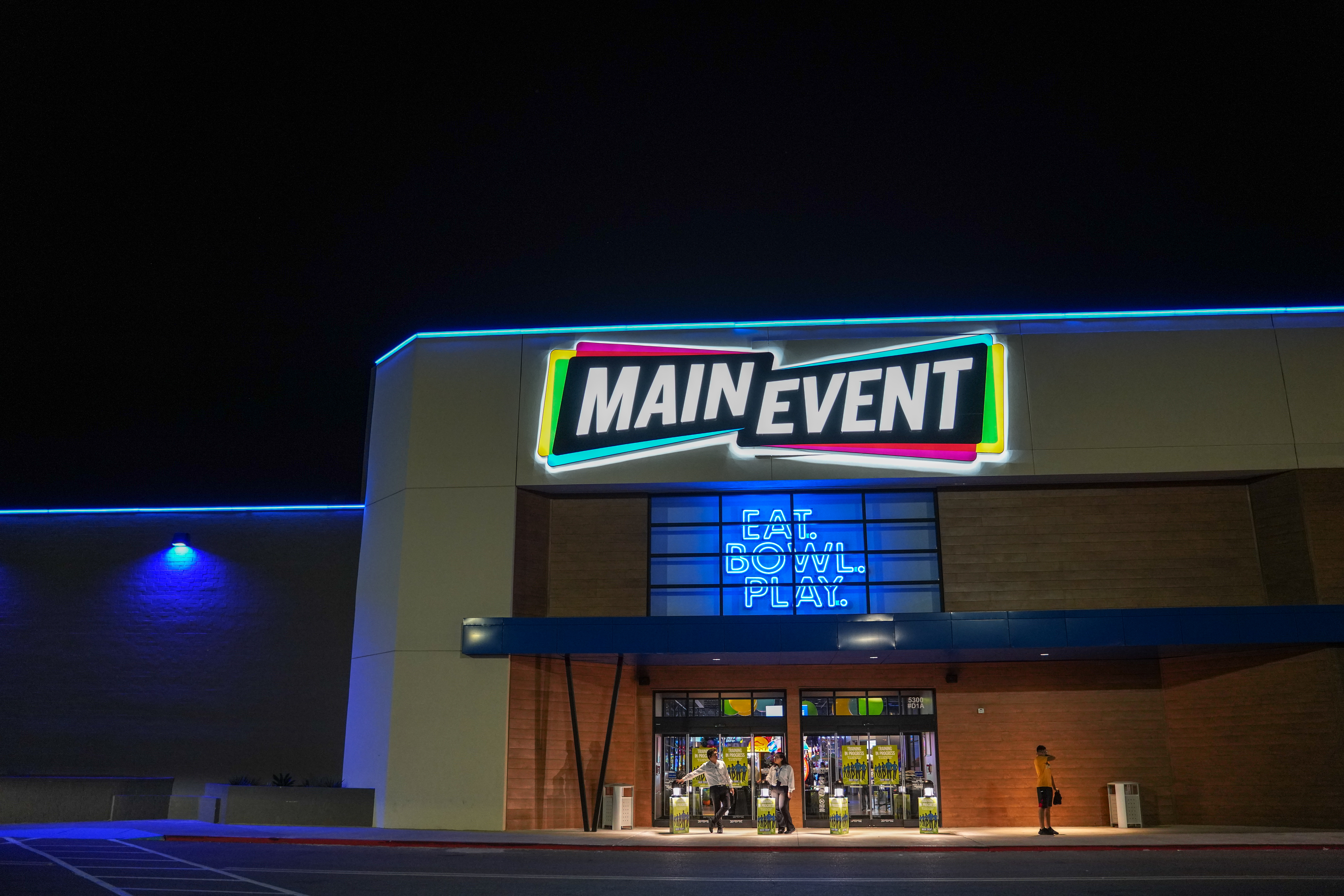 Business
The Plano-based company looks toward the future with a capital infusion and new social-distancing strategies.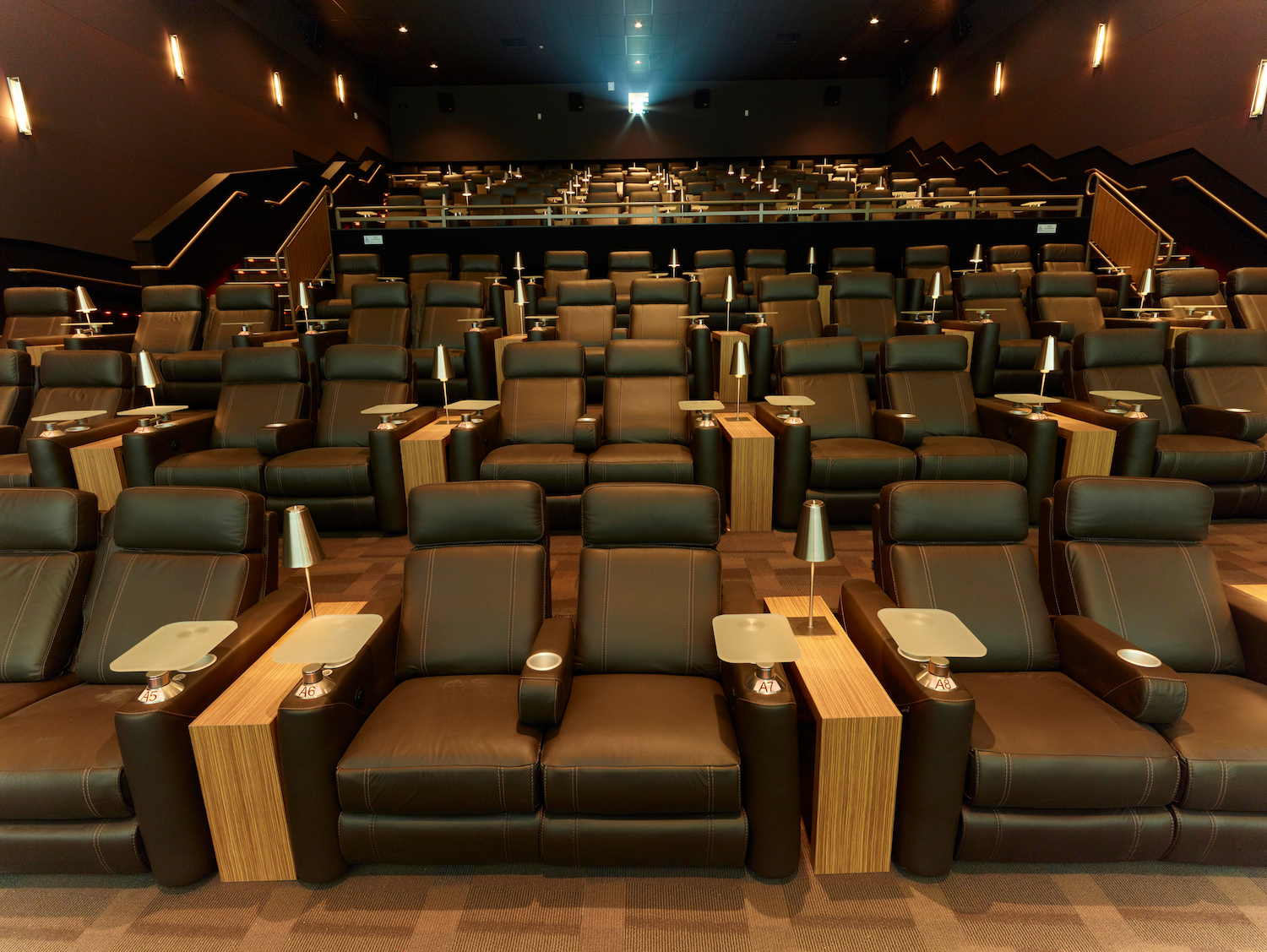 Arts & Entertainment
Executives from Cinéopolis USA, Studio Movie Grill, and Cinemark share their plans for getting back to business.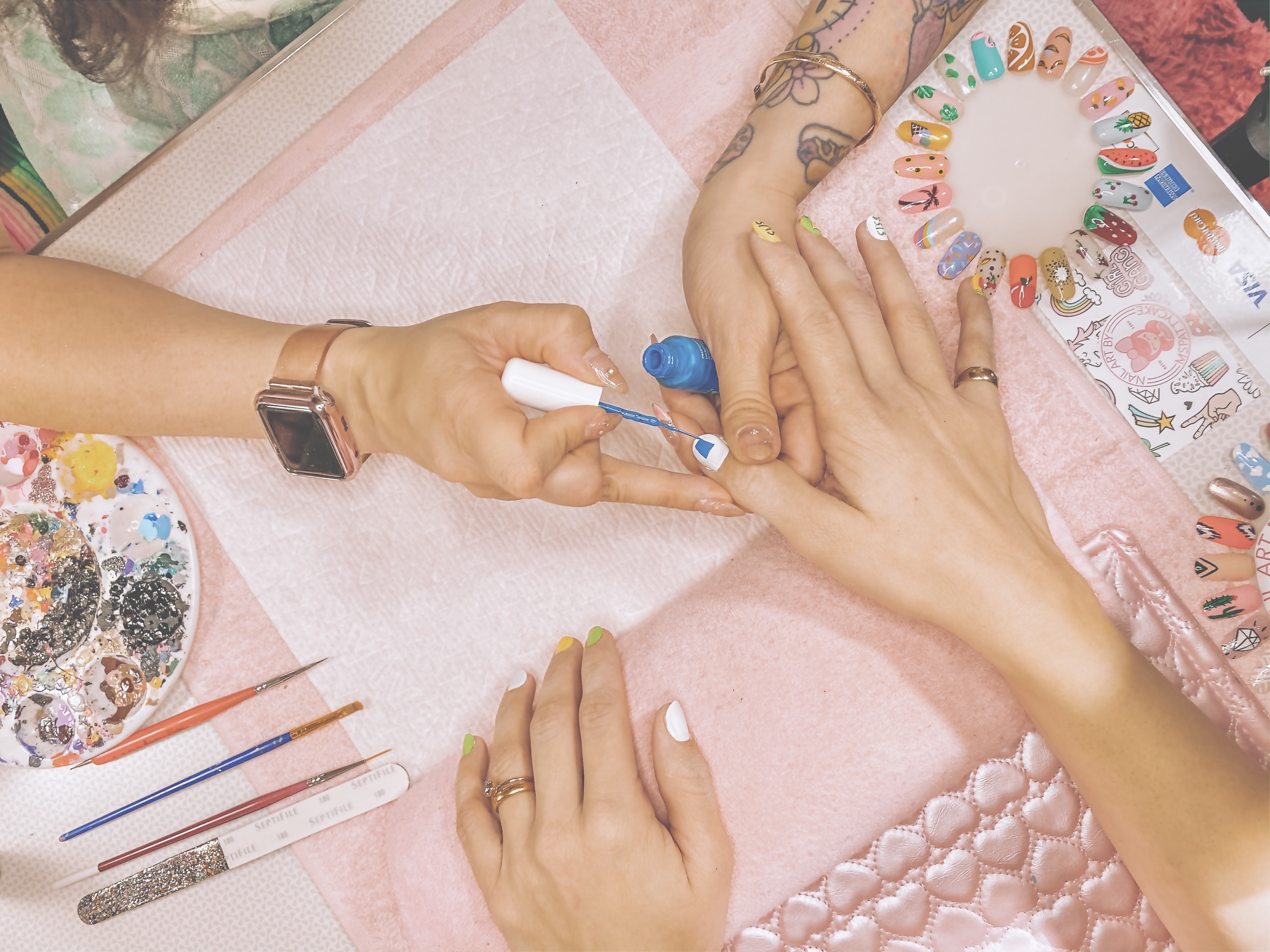 Beauty
Local expert Patricia Ezell spills on how to stay manicured at home during the shutdown.
Entertainment
ExplosmEntertainment makes the cartoon Cyanide and Happiness. Please don't watch them. And don't play their new party card game.
Education
What to do with your little ones during the last stretch of winter.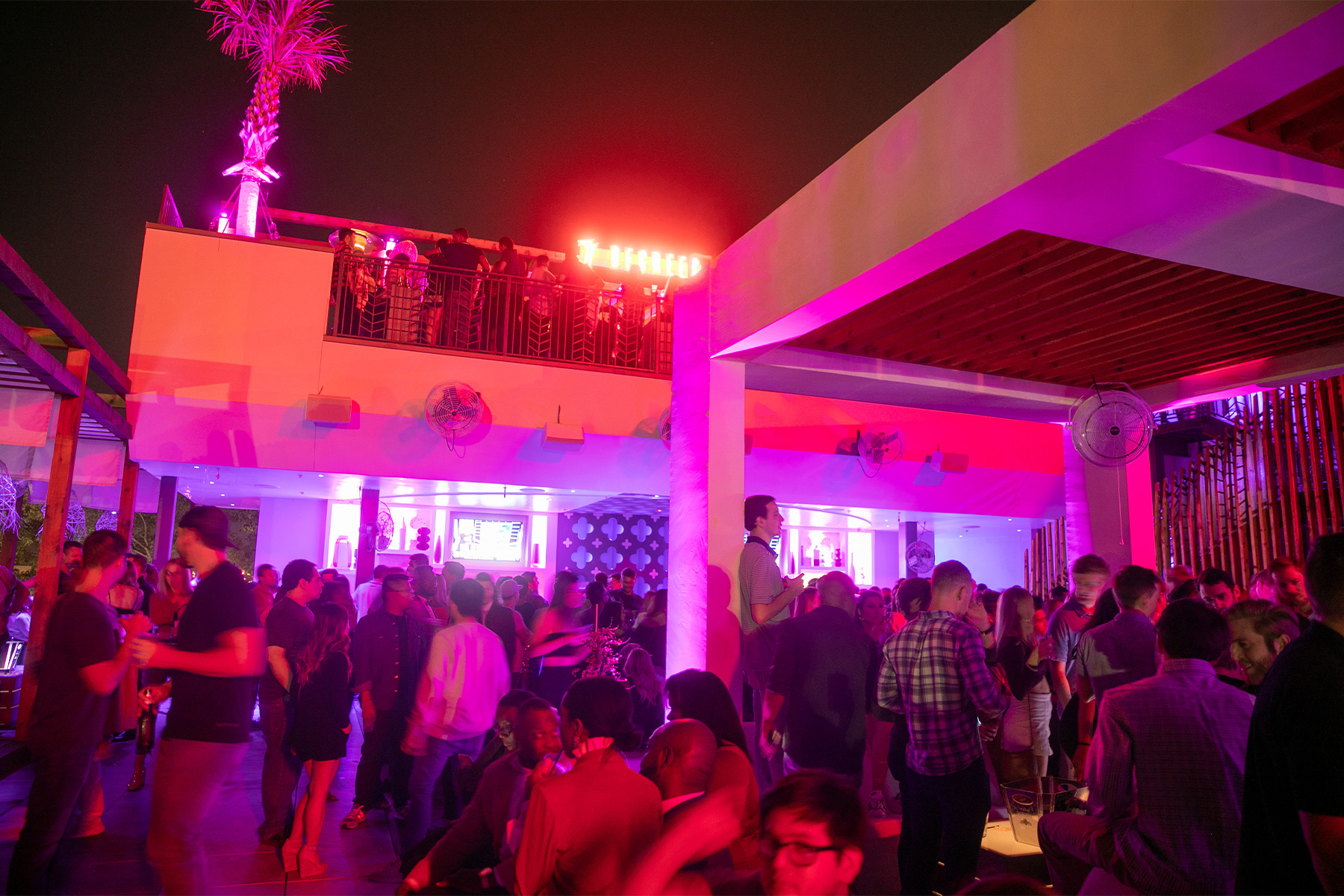 Bars
Complete with bed-sized swings and many decks.