D CEO Awards Finalists
These 28 finalists are paving the way forward during times of change and innovation in the industry.
Dallas 500
The trial lawyer and landman shares how he sees the future of the energy sector taking shape, his passion for music, and more.
Energy Industry
The state's new regulations for the power grid combined with extreme demand amid weeks of triple digit temperatures will eventually hit your wallet.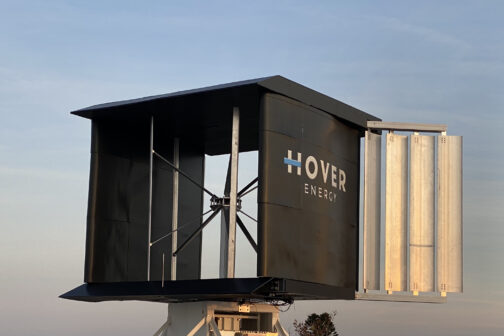 Energy Industry
The companies microgrids capture wind and solar power and can be installed around the built environment.
Business
Pioneer Natural Resources sits atop the world's largest basin, but Sheffield has taken his peers to task over environmental issues.
D CEO Events
Petroleum Club event featured a Legacy Award presentation to Pioneer's Scott Sheffield and a panel discussion on the future of the industry.
Awards
Barriers are getting in the way of economic gains relating to smart energy use, says SMU's Eva Szalkai Csaky. Here are five ways to knock them down.
Business
Once siloed, renewable energy and fossil fuel companies and leaders are collaborating to build a reliable and sustainable future.
Awards
Honoring excellence and innovation in oil, gas, and renewable energy, from North Texas to the Permian Basin.
Business
Utility companies have long been protected from liability for blackouts. After February's deadly winter storm, a Dallas law firm hopes to finally hold them responsible.