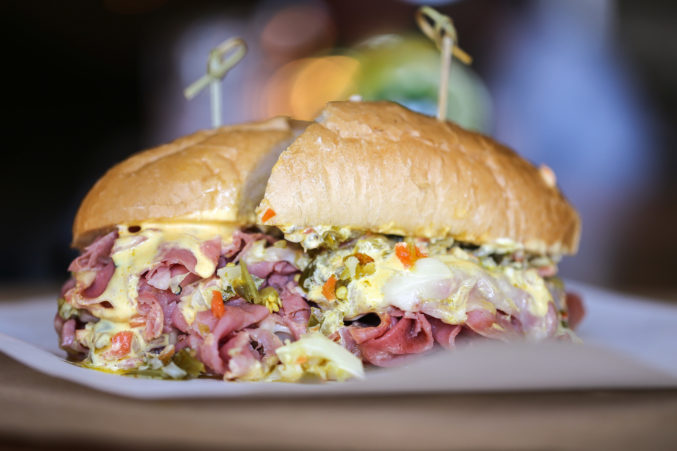 Drinking
Drink the Bloody Mary while you're at it, too.
Cooking
The three-day food event welcomed more than 45 North Texas restaurants.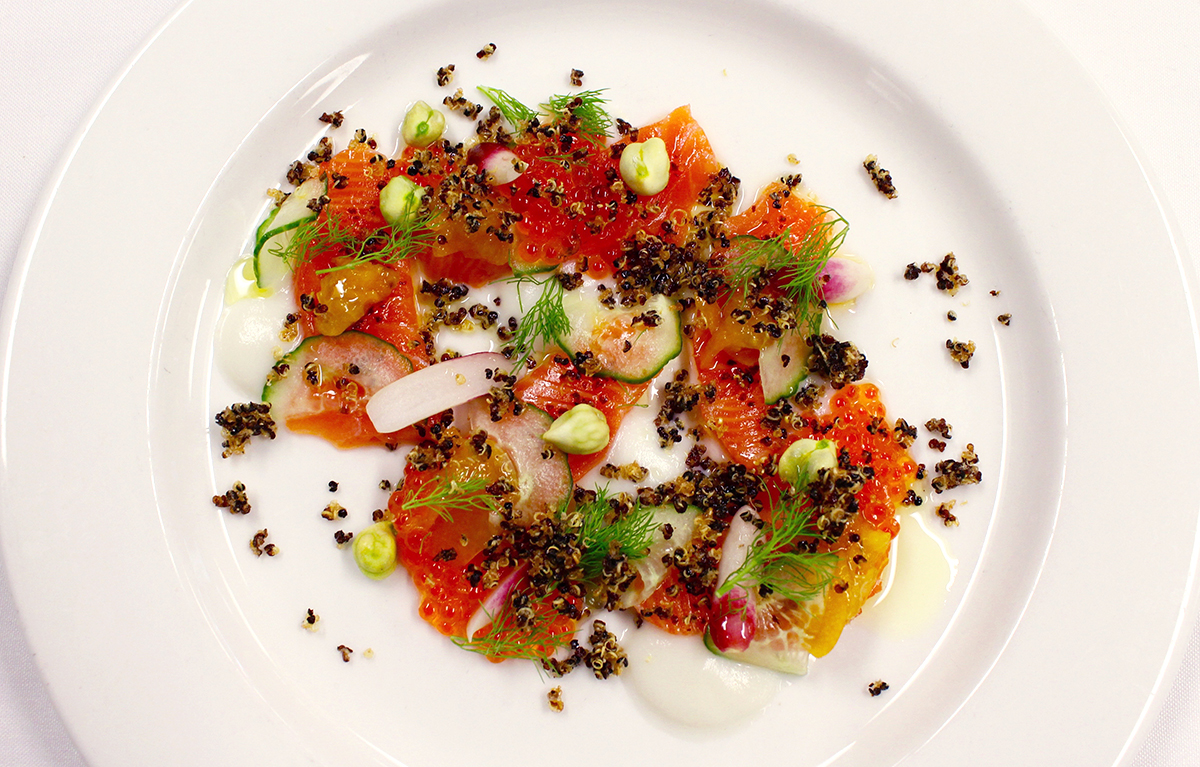 Eat With Your Eyes
For those more compelled by chicken, pork and beef, this restaurant continues to satisfy.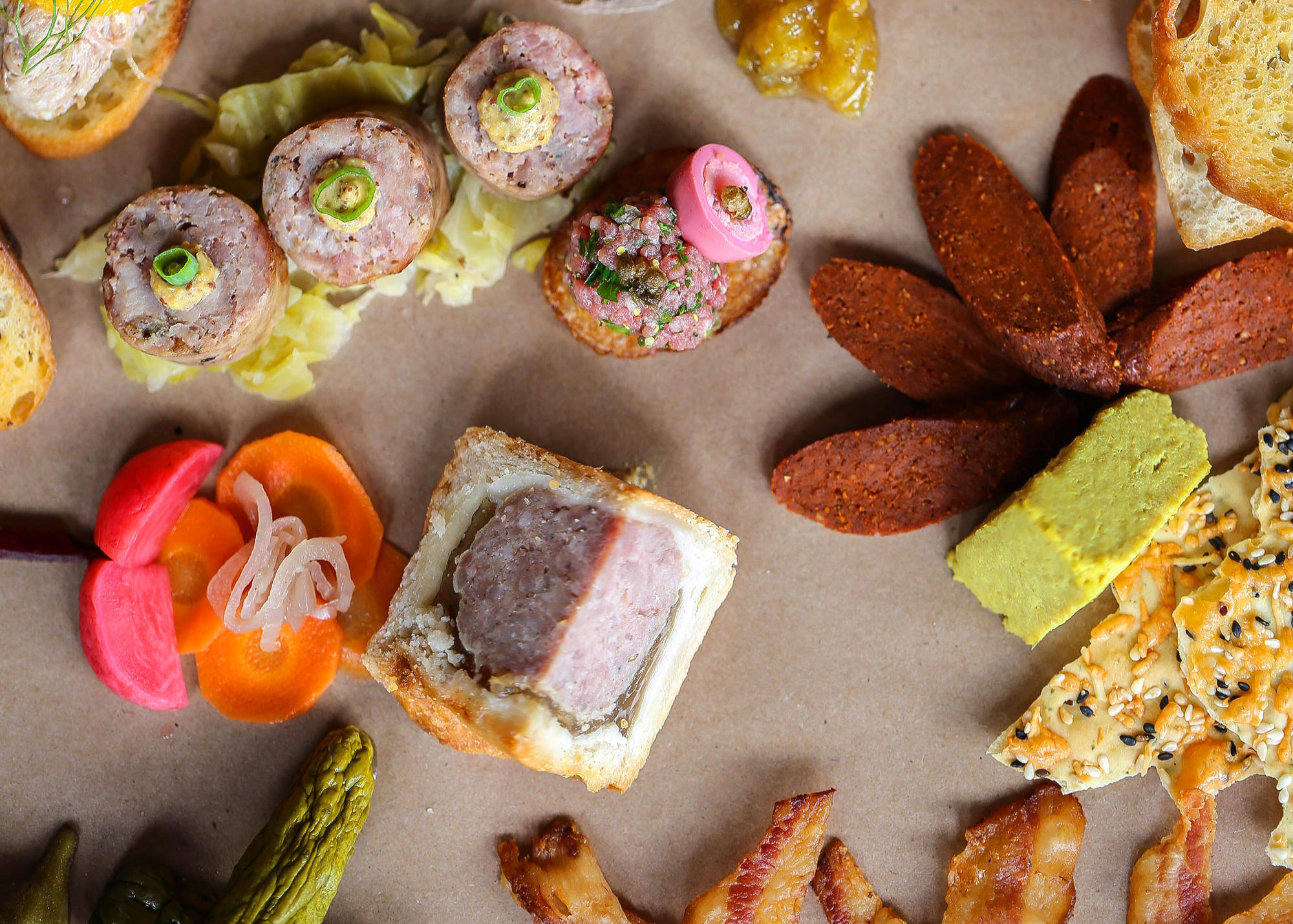 Cheese
More and more restaurants are boasting their own unique plates of cured meats, pickled vegetables, and (sometimes) cheese.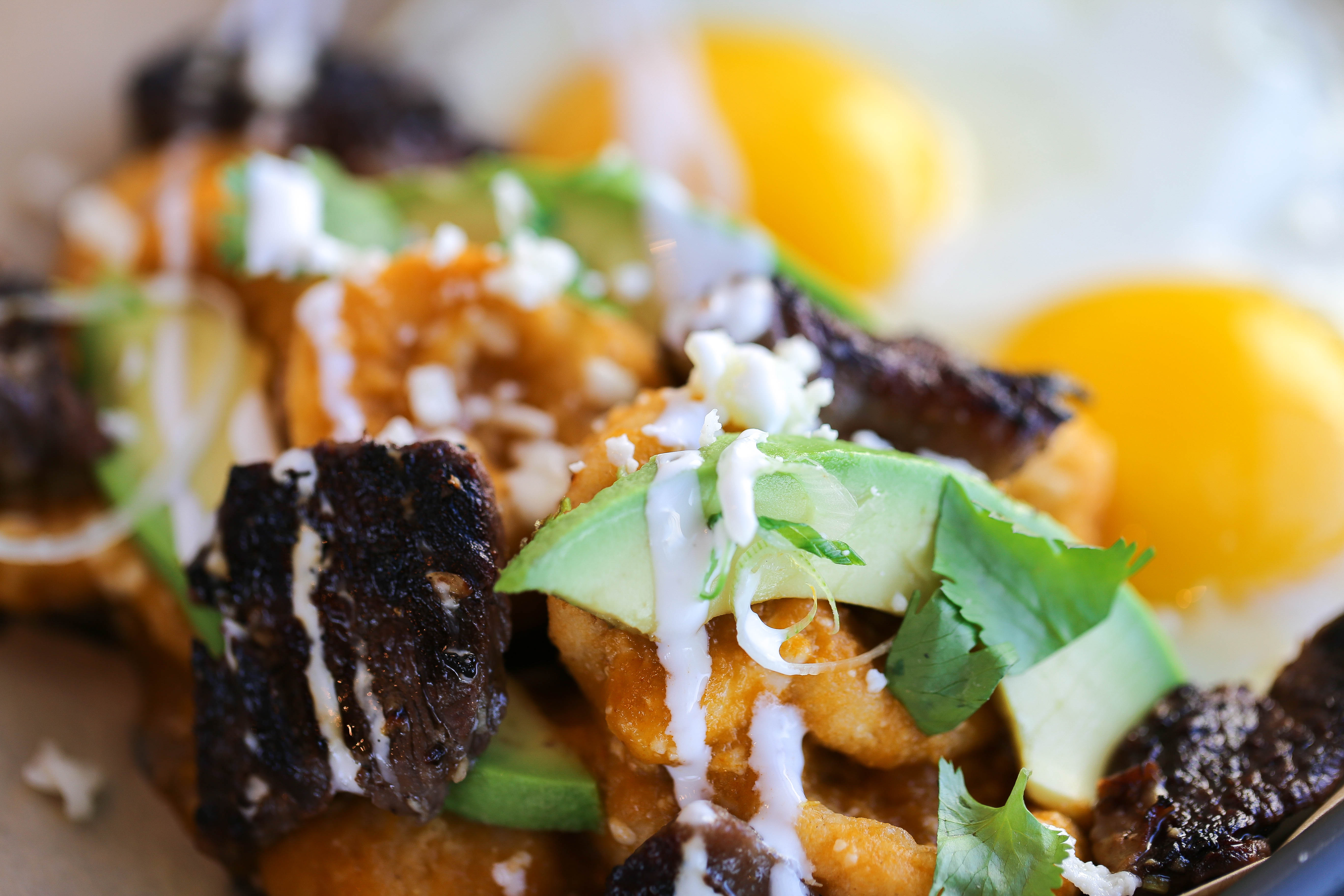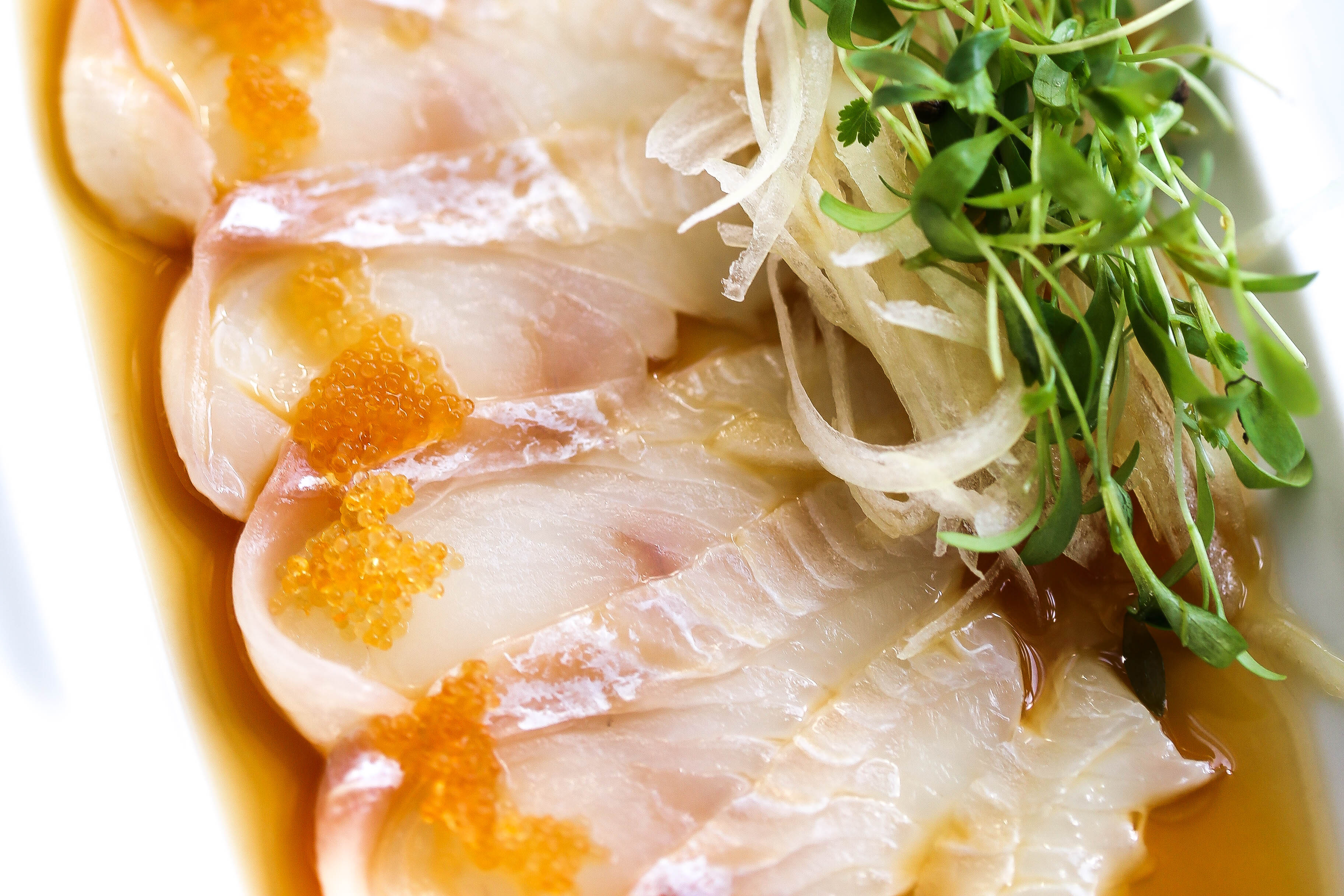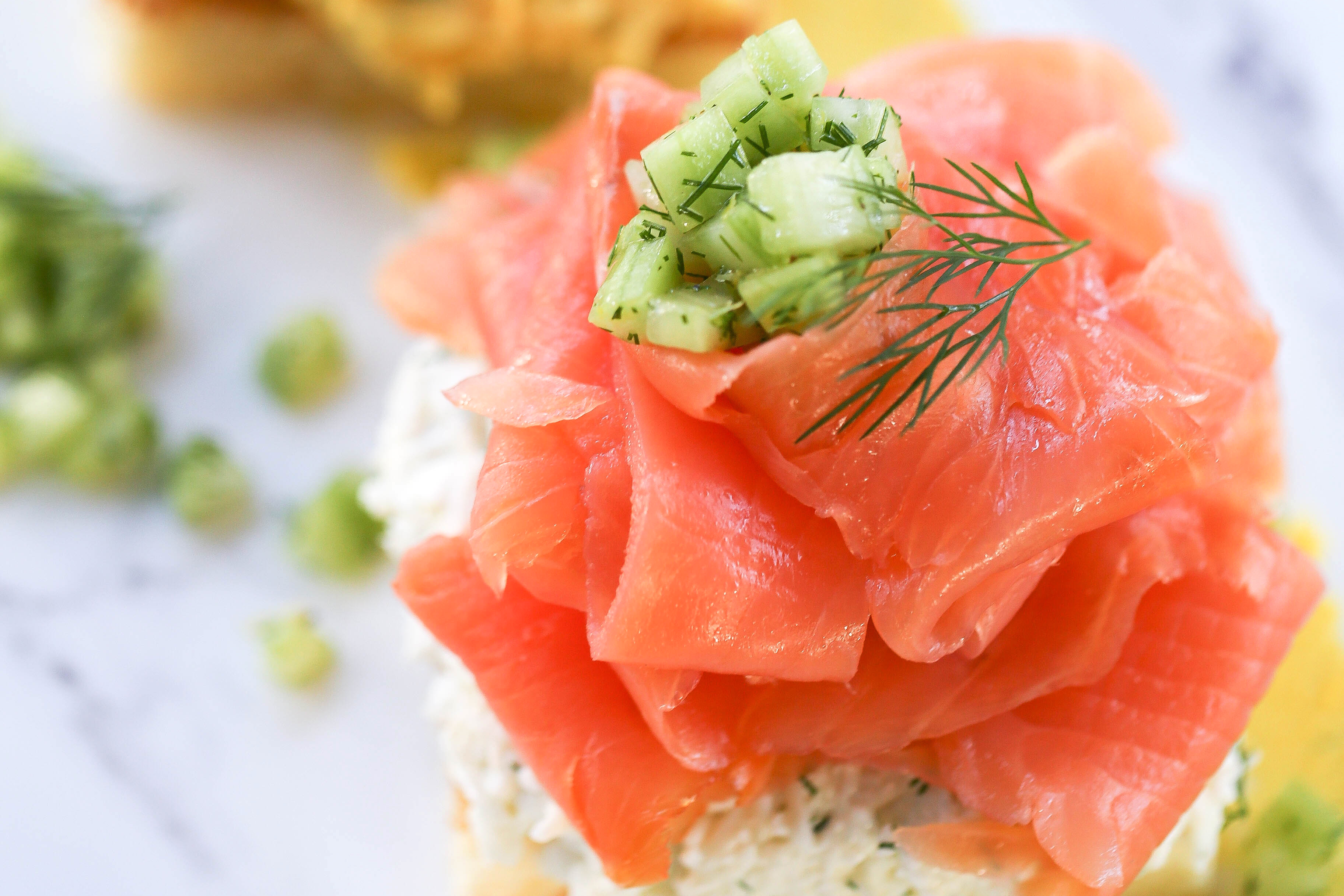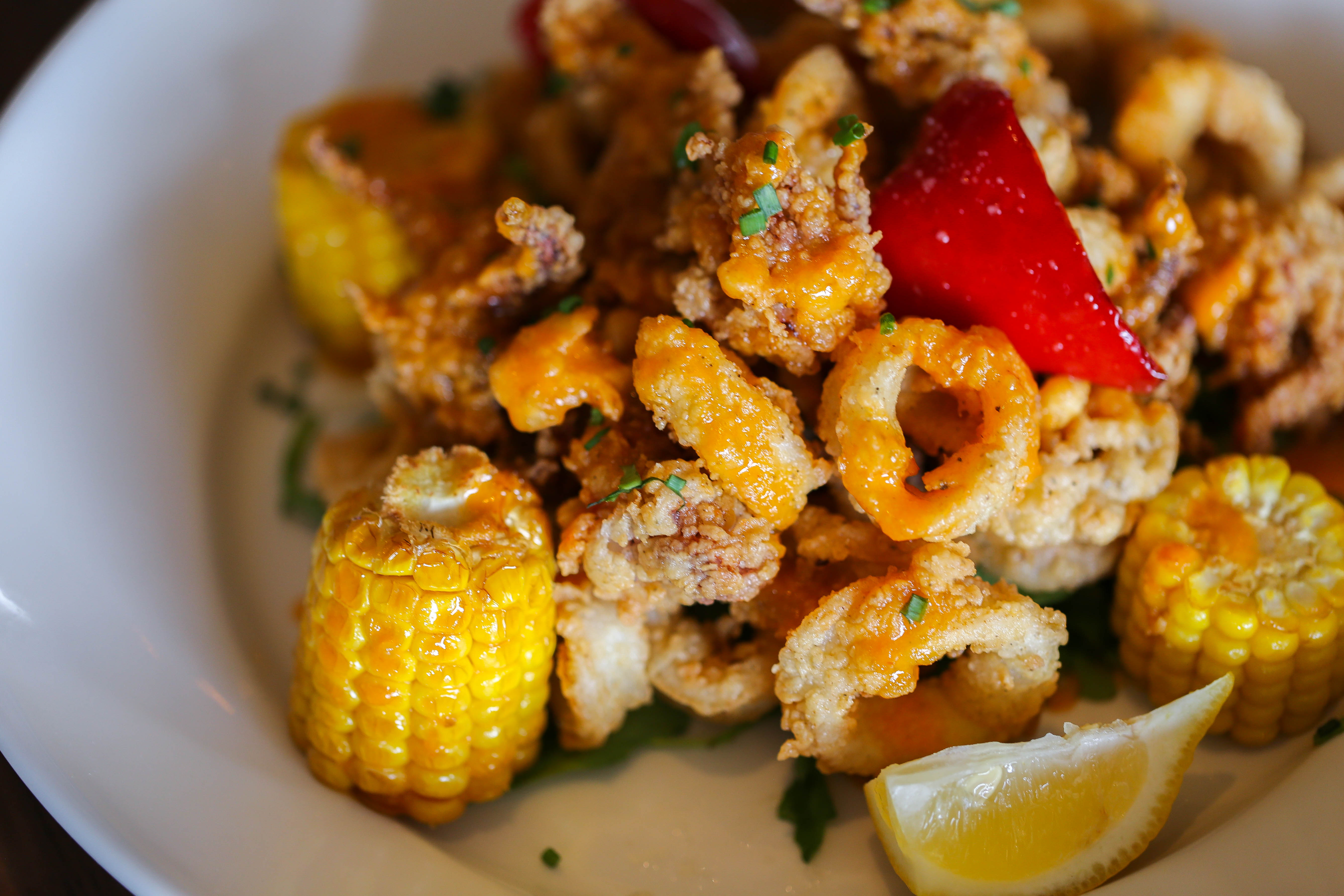 Eat With Your Eyes
Chef Andrew Bell has been appointed executive chef, and he's shaking things up.