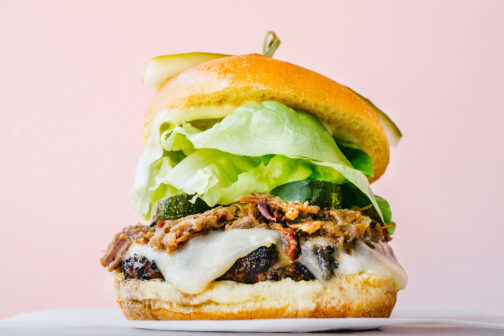 Eat This Now!
If you're looking for the best introduction to the latest concept from Franklin Barbecue's Aaron Franklin and Uchi's Tyson Cole, just start with the burger.
Somebody Help
I'm no medical expert, but the wisdom herein reflects the professional and correct opinion of a dining editor.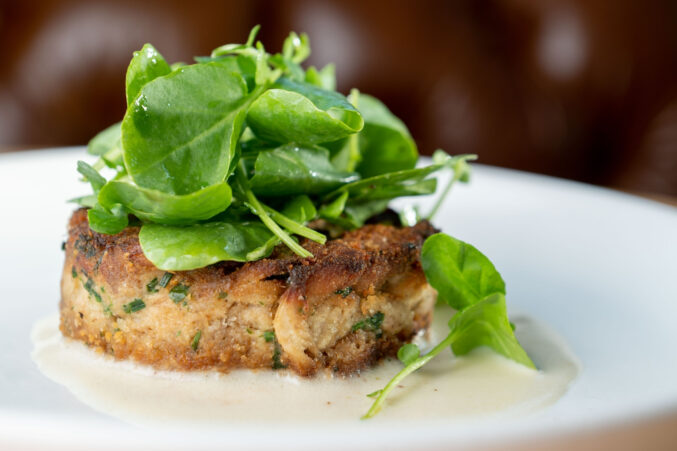 Celebrity Chefs
Graham Dodds is the viceroy of vegetarian fare, bringing magical mushrooms—no, not the psychedelic kind!—into our midst.
Eat This Now!
It's hot, so cool off with white asparagus, a delicacy that's fleeting as a chill breeze.
International Food
Two Dallas newcomers peddle onigiri, a flavor-packed rice ball that fits in the palm of your hand, plus much more. It's everything we want to eat right now.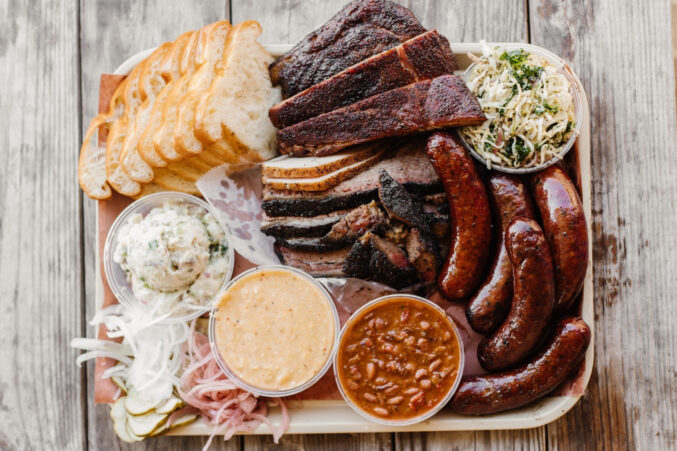 Restaurant Review
The (somewhat) new Fort Worth joint stays true to Central Texas barbecue: perfectly executed simplicity.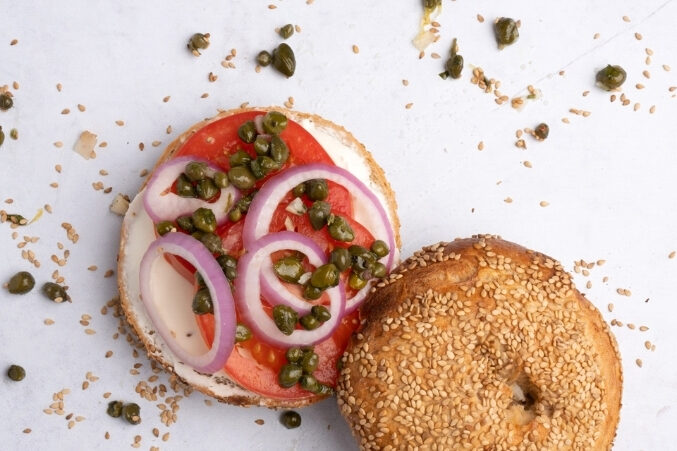 Delis
A quest for the best in town reveals the loveliest lox tartines to glorious gravlax-studded schmear.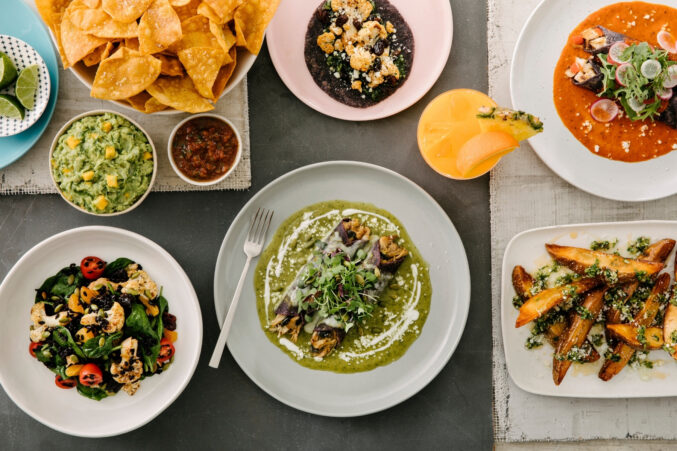 Celebrity Chefs
In Far North Dallas, Lada deals in enchiladas crafted with French technique.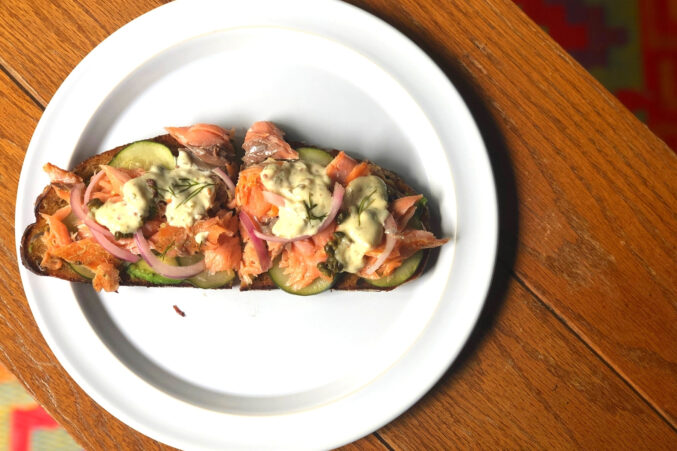 Eat This Now!
Don't sleep on the pastrami or fried chicken sandwiches coming out of the Design District deli.
Best Lists
Break out the boards for our city's best bresaola, basturma, cottage ham, and chicken liver mousse.