Drinking
Cheers to a classic cocktail, shaken and presented to help local charities.
Drinking
We did the hard work so you don't have to (you're welcome). We drank a local lineup of boozed-up seltzers—from dill pickle to prickly pear. Here's what we thought.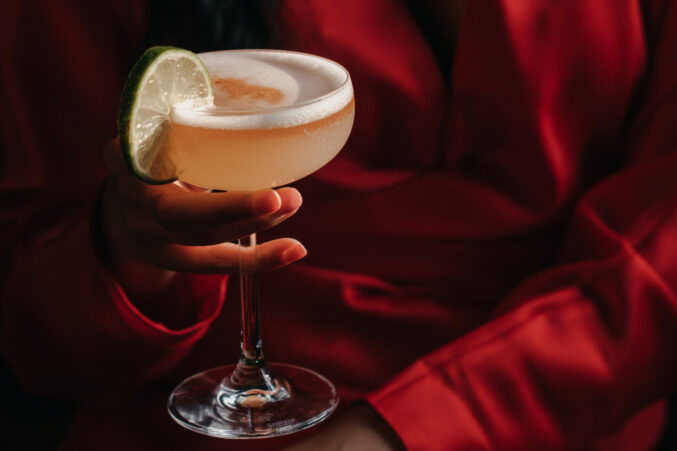 Food & Drink
Bishop Avenue's newest drinking den has a globe-trotting theme, but it actually feels like a welcoming neighborhood bar.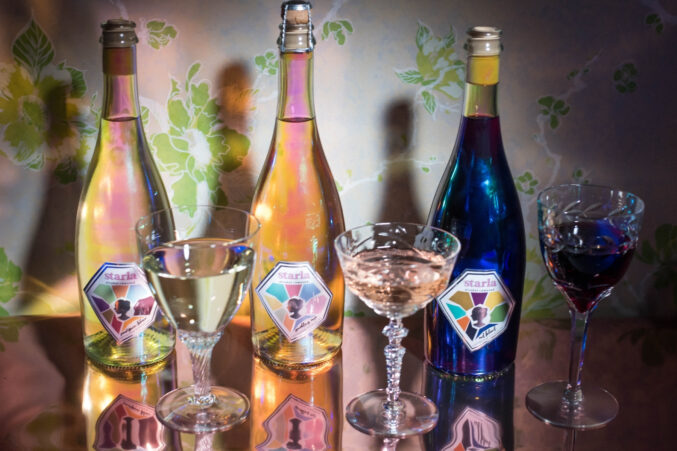 Drinking
Yes, you read that right: fermented grape juice without the alcoholic byproduct for those who are reducing—or eliminating altogether— their booze intake.
Drinking
Swizzle, Trick Pony, Knife, Âme—rum-drenched drinks are here.
Drinking
Tequila tastings, a mobile mezcaleria trailer, and tamales with a Japanese twist.
Bars
Just in time for Pride month, the return of what's believed to be the oldest and longest-running lesbian bar in Texas was worth the yearlong wait for so many Dallasites.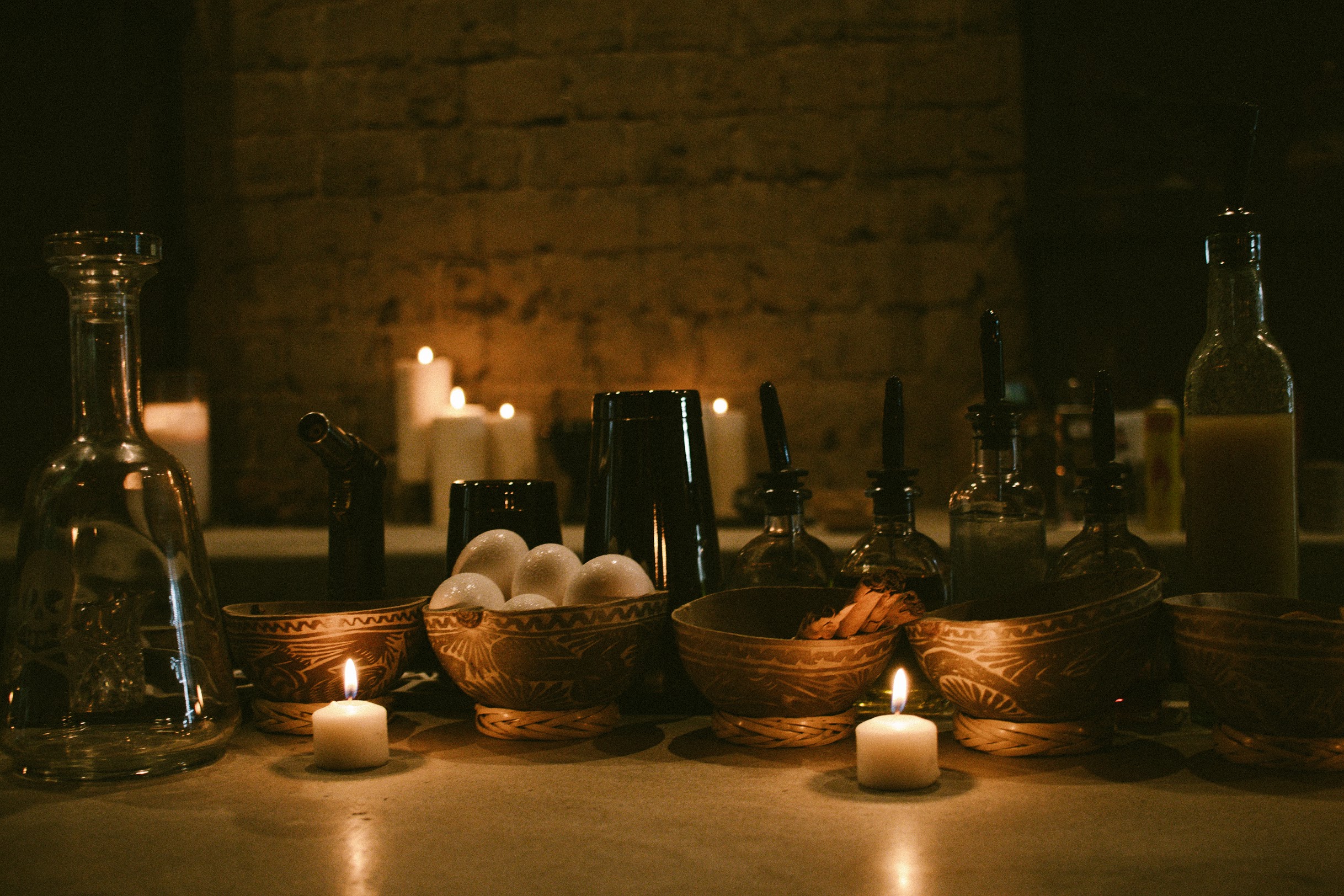 Cinco de Mayo
There's the Cinco de Mayo that involves marg deals, and then there's truly honoring Mexican history. Los Tlacuaches does the latter—yes, still with booze involved!
Bars
SideDish's weekly digest of need-to-know dining happenings in Dallas.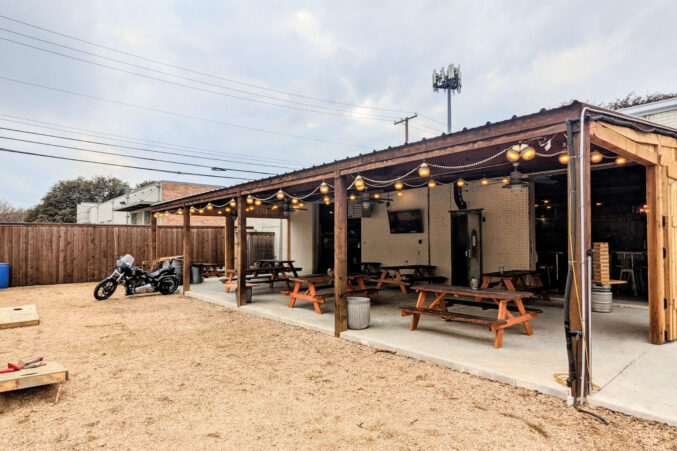 Drinking
Some of the most bombastic pints are tucked off the beaten path at these slightly under-the-radar beer spots in the city.