Bar Review
To its regulars, the El Comé Taco cousin and bridal-shop-disguised speakeasy is perfect.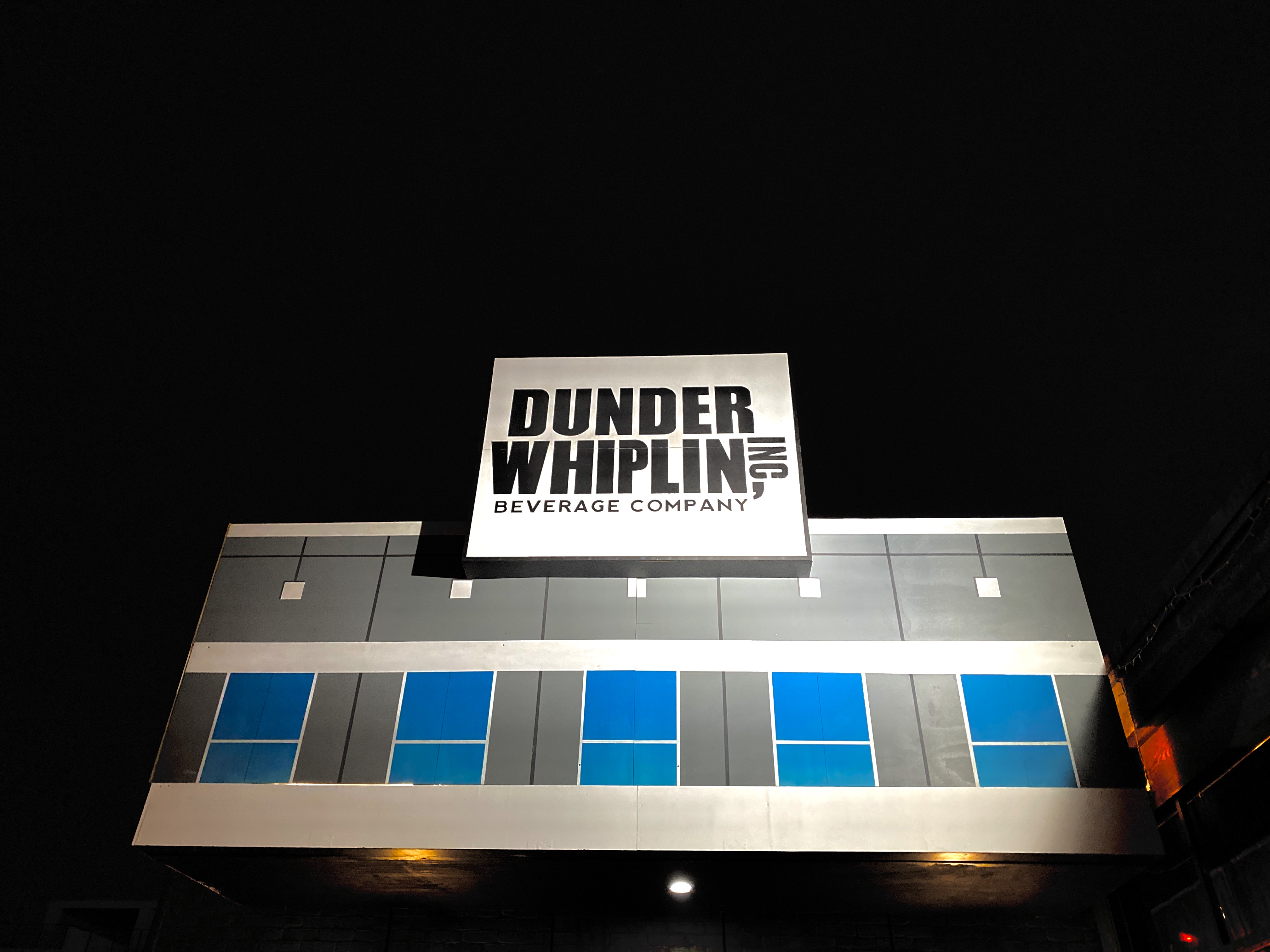 Bars
We went to the Knox-Henderson bar's tribute to The Office. It was so spot-on, it deserves a Dundee.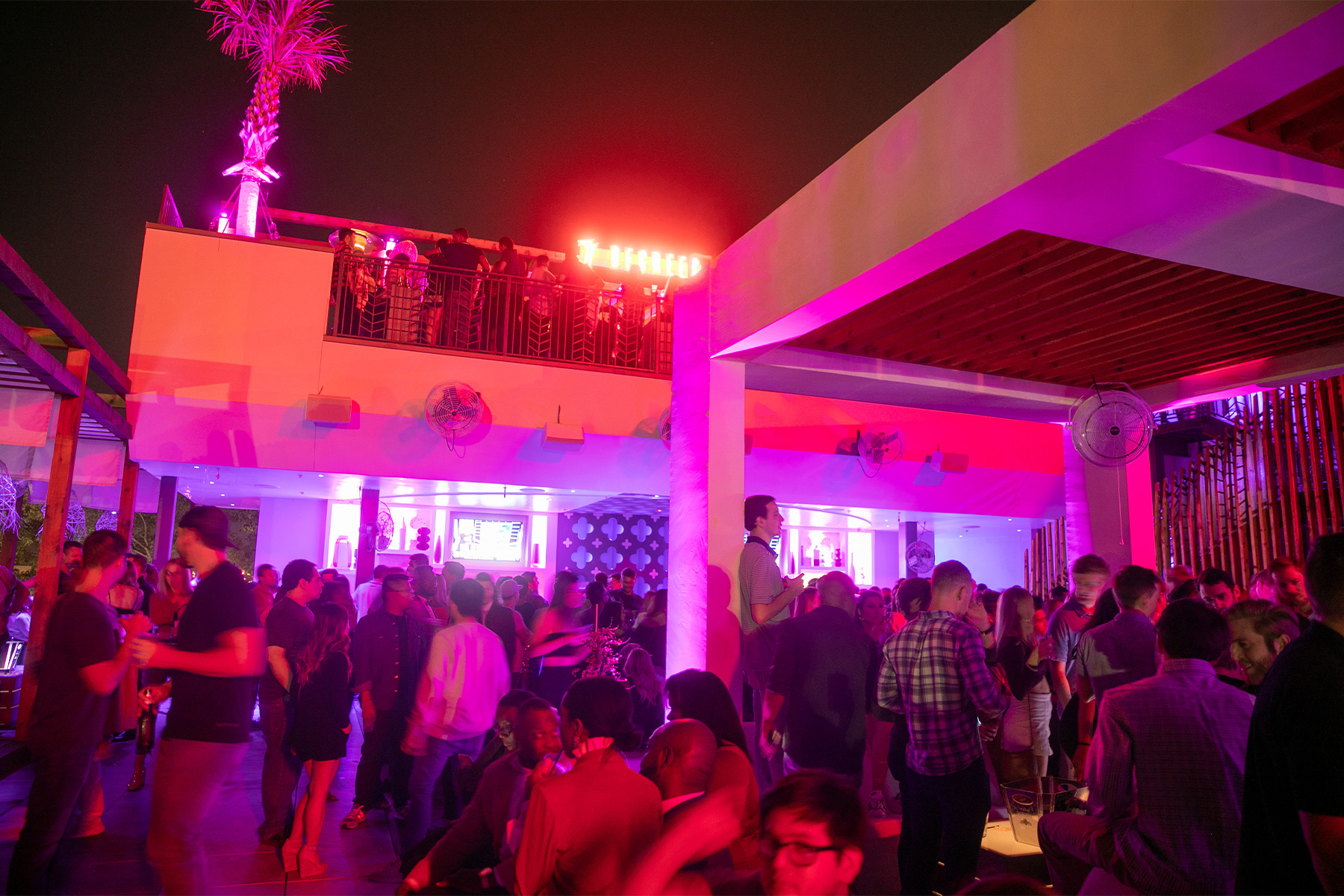 Bars
Complete with bed-sized swings and many decks.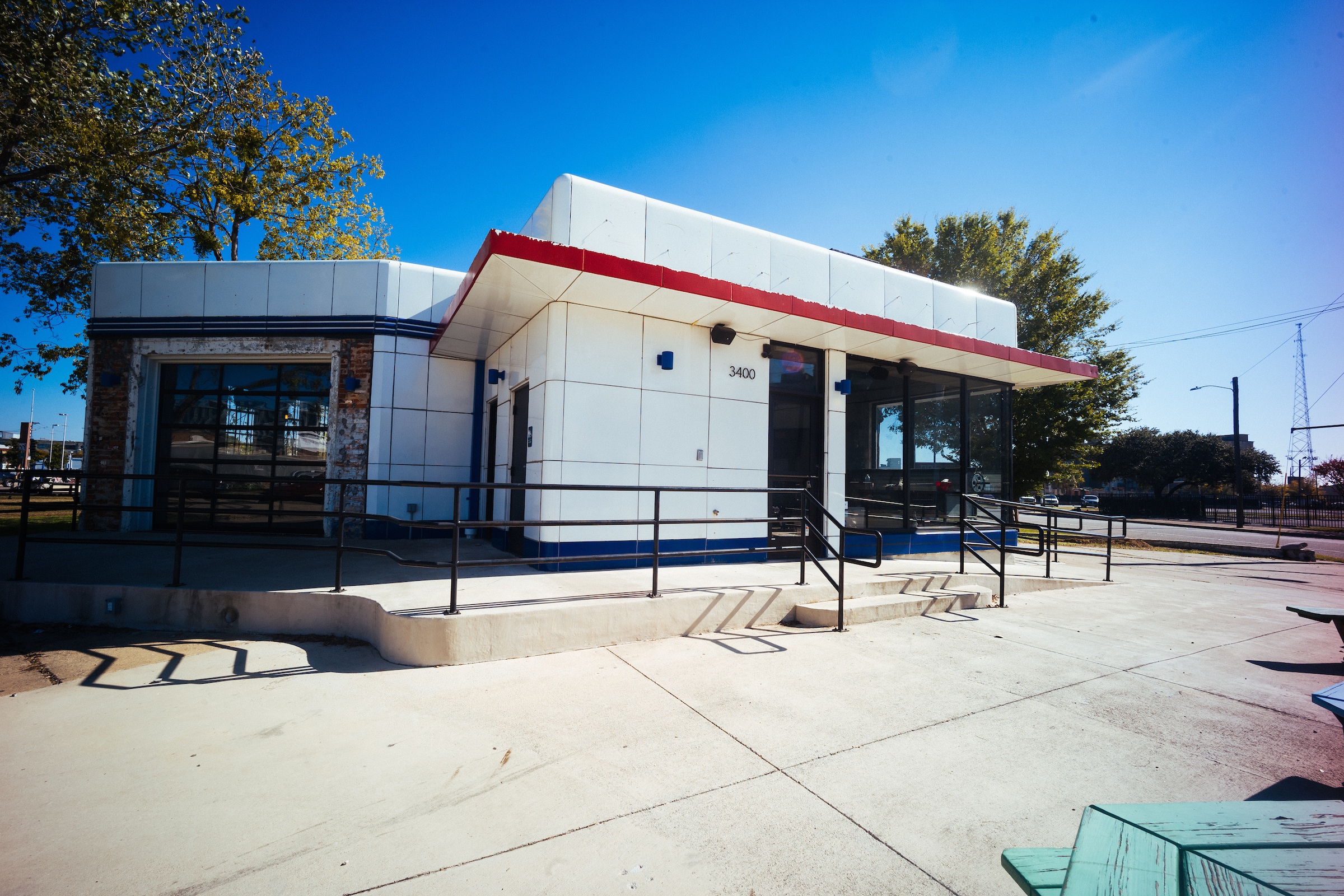 Bars
Kim Finch looks back at two successful bars as she prepares to open her third—and salvage an old building.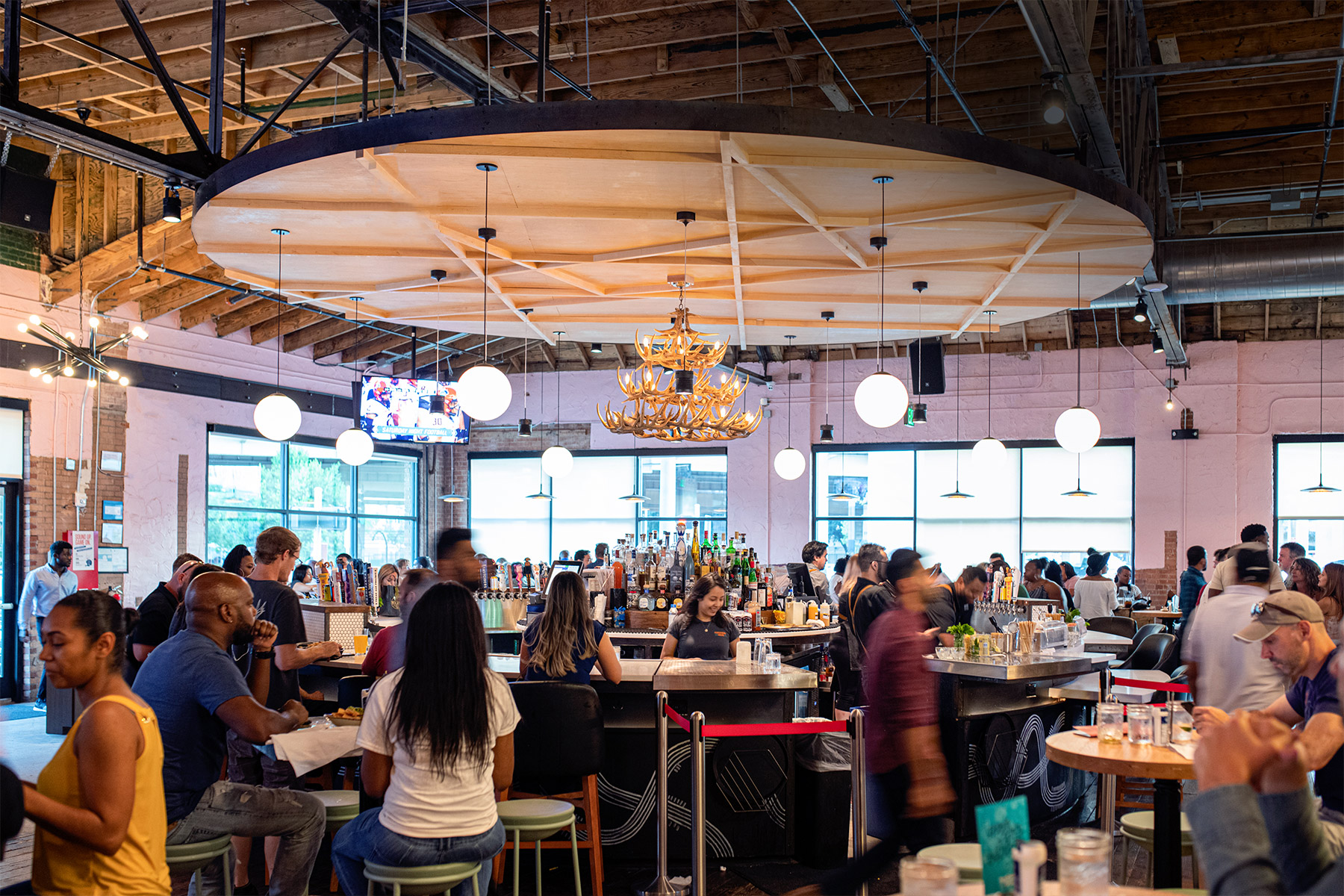 Bars
Punch Bowl Social is a 24,000-square-foot maze of activity in Deep Ellum. With a bar.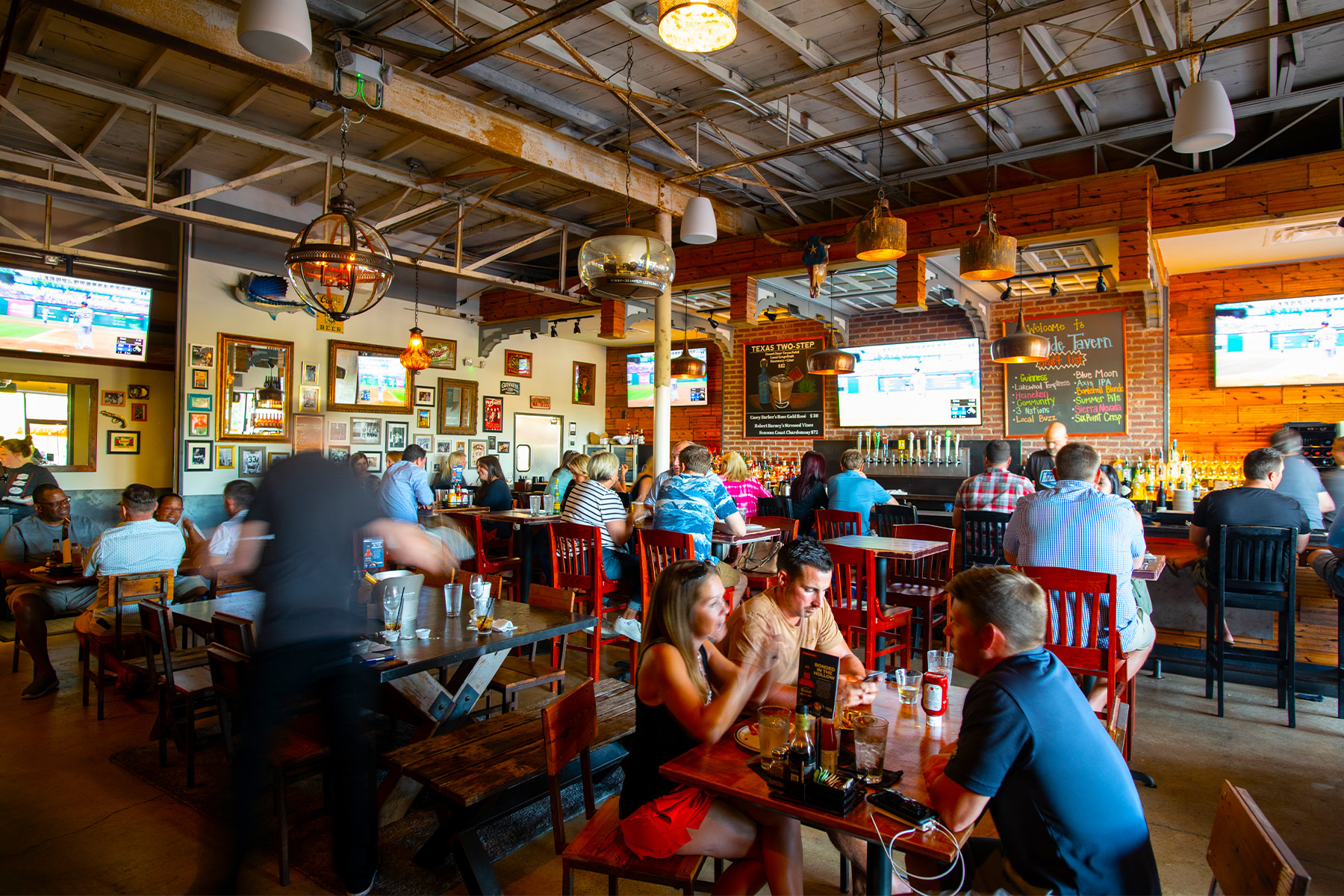 Bars
The neighborhood was waiting for a spot like this.
Bars
The Harry Potter-themed pop-up bar is serving Butter Beers through September 7.