Bar Review
In Deep Ellum, a manga-inspired speakeasy broods behind sibling bar Neon Kitten.
Bar Review
Don't let the plush interior fool you. This dark and moody bar's cocktails and snacks are meant to be playful, tasty, and delightfully weird.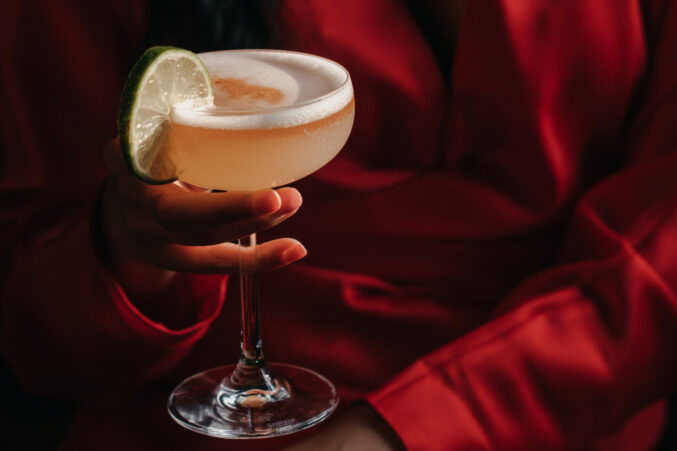 Food & Drink
Bishop Avenue's newest drinking den has a globe-trotting theme, but it actually feels like a welcoming neighborhood bar.
Bar Review
To its regulars, the El Comé Taco cousin and bridal-shop-disguised speakeasy is perfect.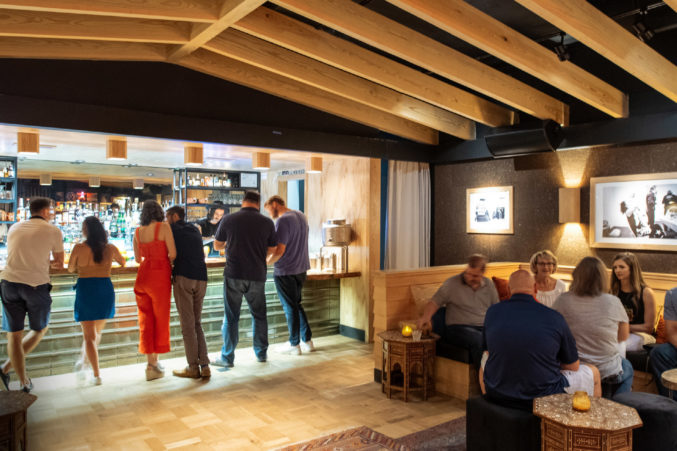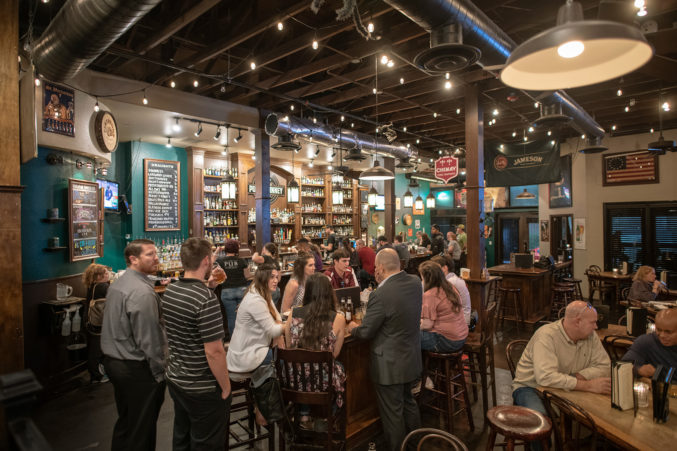 Bar Review
But it can be a little much. Like, dancing-woman-with-unicorn-horn much.
Bar Review
The Little Elm spot offers mix-and-match, frozen margs for here or to go.
Bar Review
It's way too big for that. A trip inside the new concrete-floored beer haven in Trinity Groves.