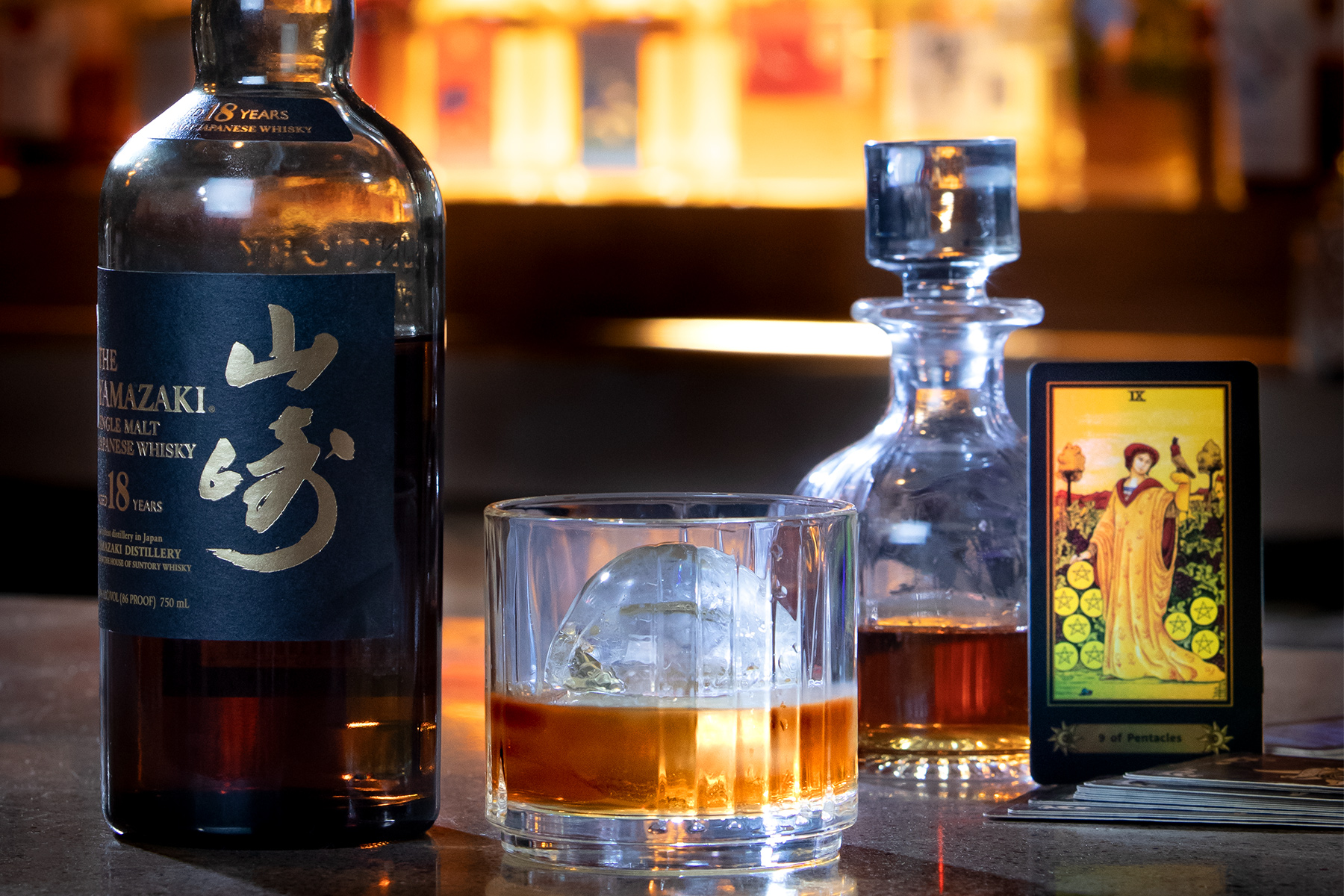 Bar Review
In Deep Ellum, a manga-inspired speakeasy broods behind sibling bar Neon Kitten.
Bars
The Texas tavern opens inside the Adolphus Hotel January 10 with original '80s-era neon signage and some new tricks, too—namely a remodeled space and a refreshed menu.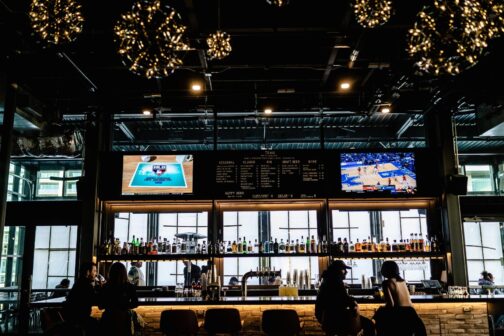 Drinking
Be it Dry January or sobriety or "my liver needs some R&R"—whatever the booze-less impetus—here's where to find some tasty non-alcoholic beverages.
Drinking
We sipped. We quaffed. We glugged.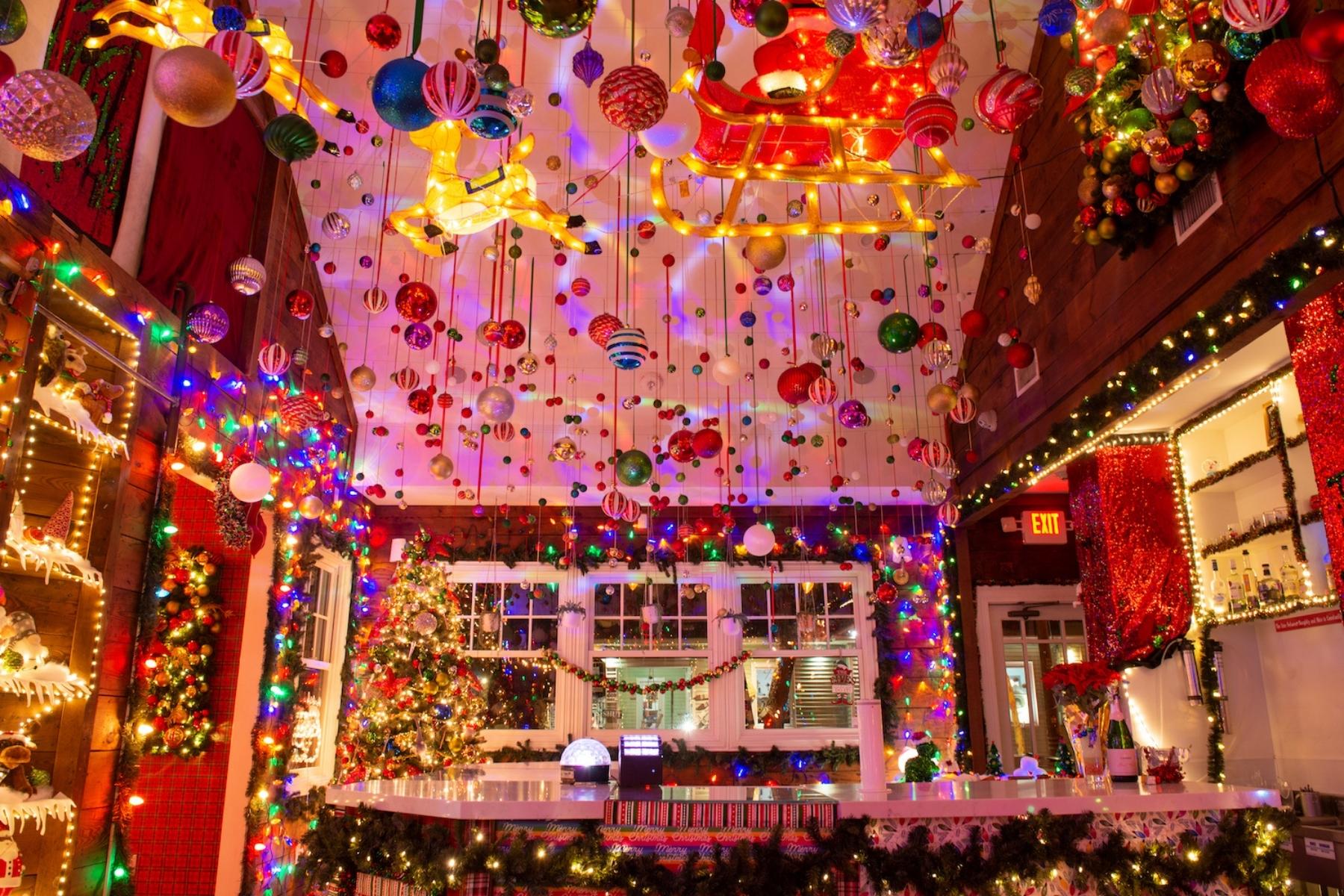 Bars
Dine inside a snow globe, sip boozy cocoa from a Santa mug—the Christmas pop-ups are here and cheery as all get out.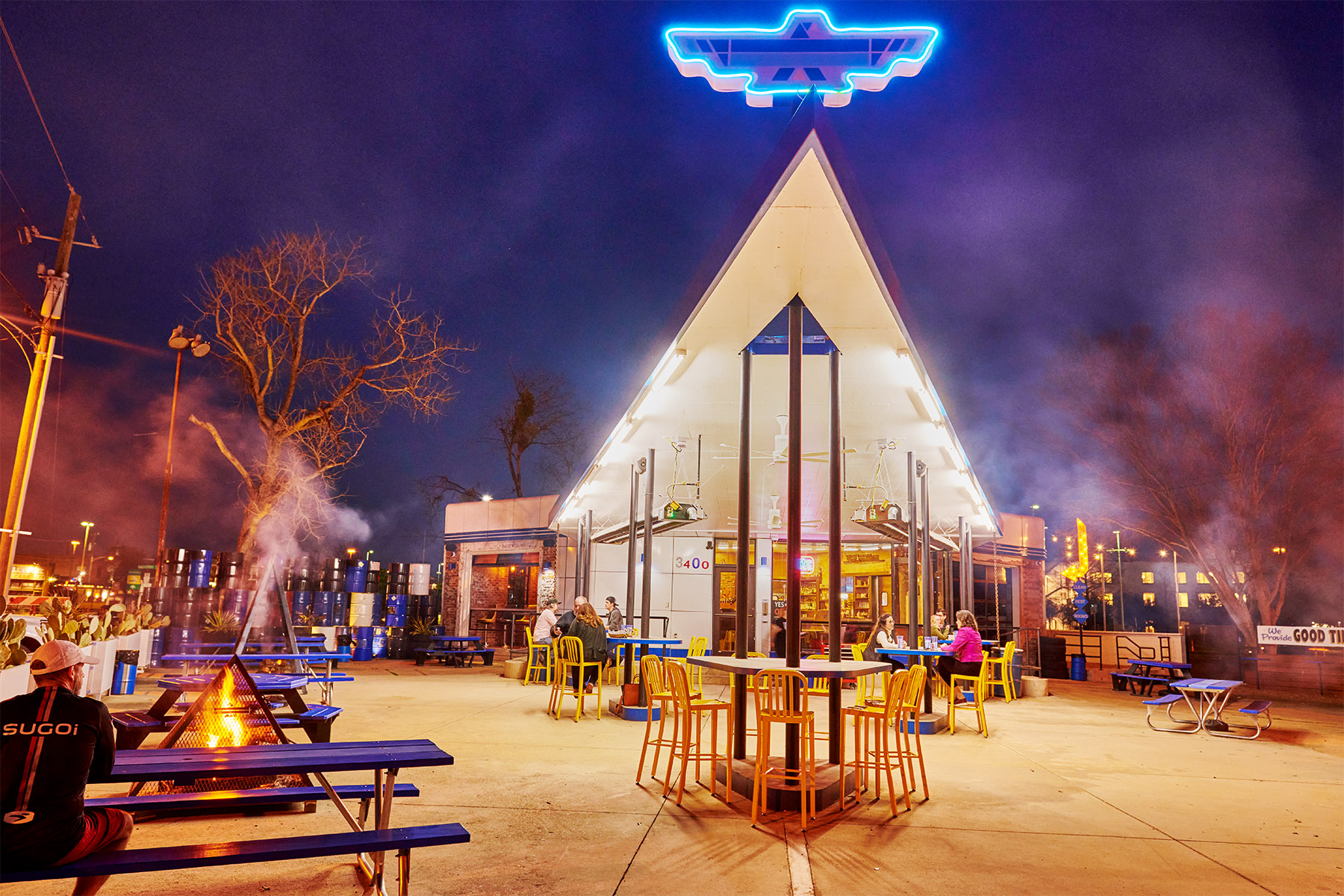 Bars
The hit-and-run crash occurred early Tuesday morning. It wasn't the first time owner Kim Finch has seen vehicles "Dukes of Hazzard launch" into things in Deep Ellum.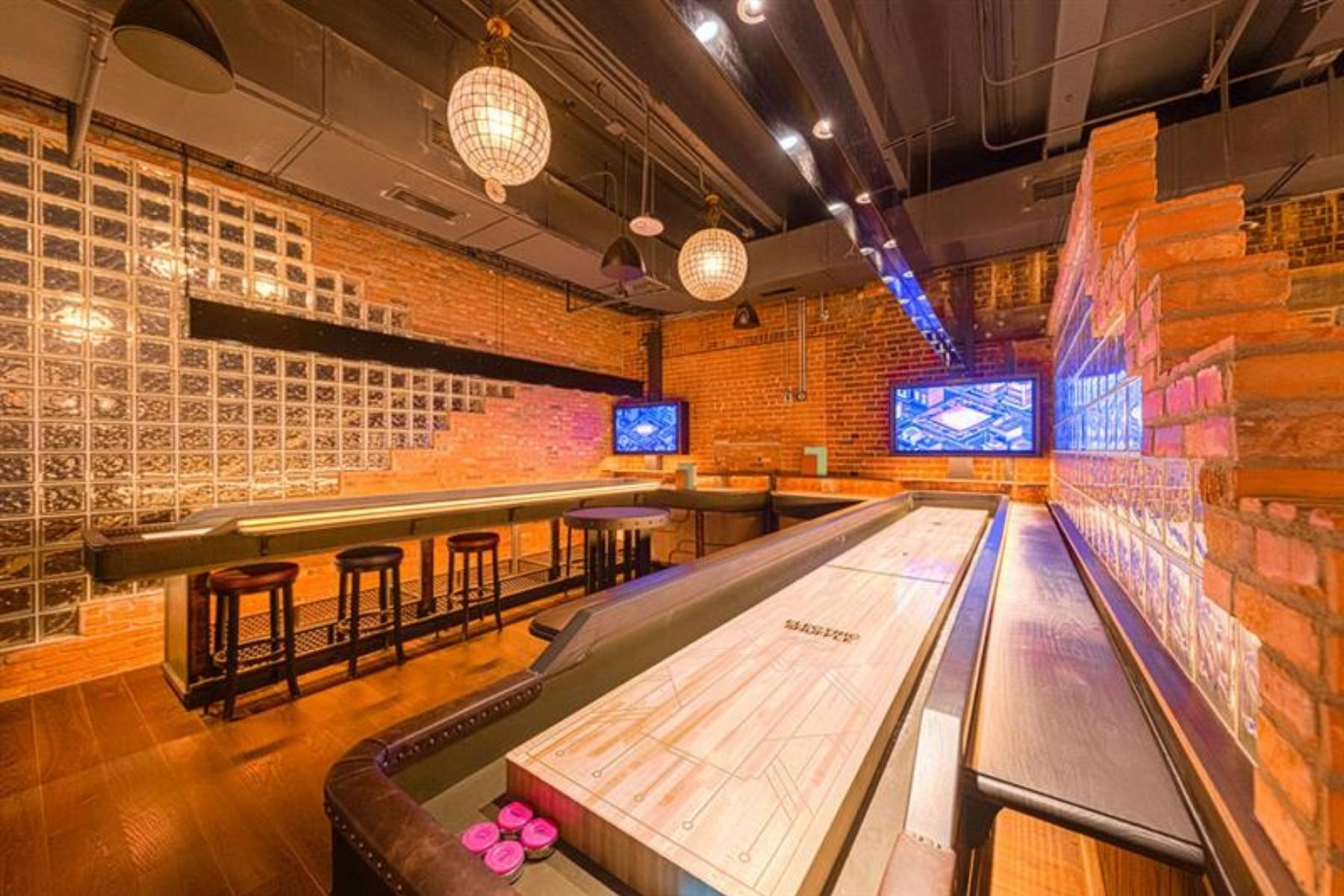 Bars
The retro-industrial spot, which opened November 19, is shuffling up the bar scene on Elm Street.
Bar Review
Don't let the plush interior fool you. This dark and moody bar's cocktails and snacks are meant to be playful, tasty, and delightfully weird.
Drinking
Cheers to a classic cocktail, shaken and presented to help local charities.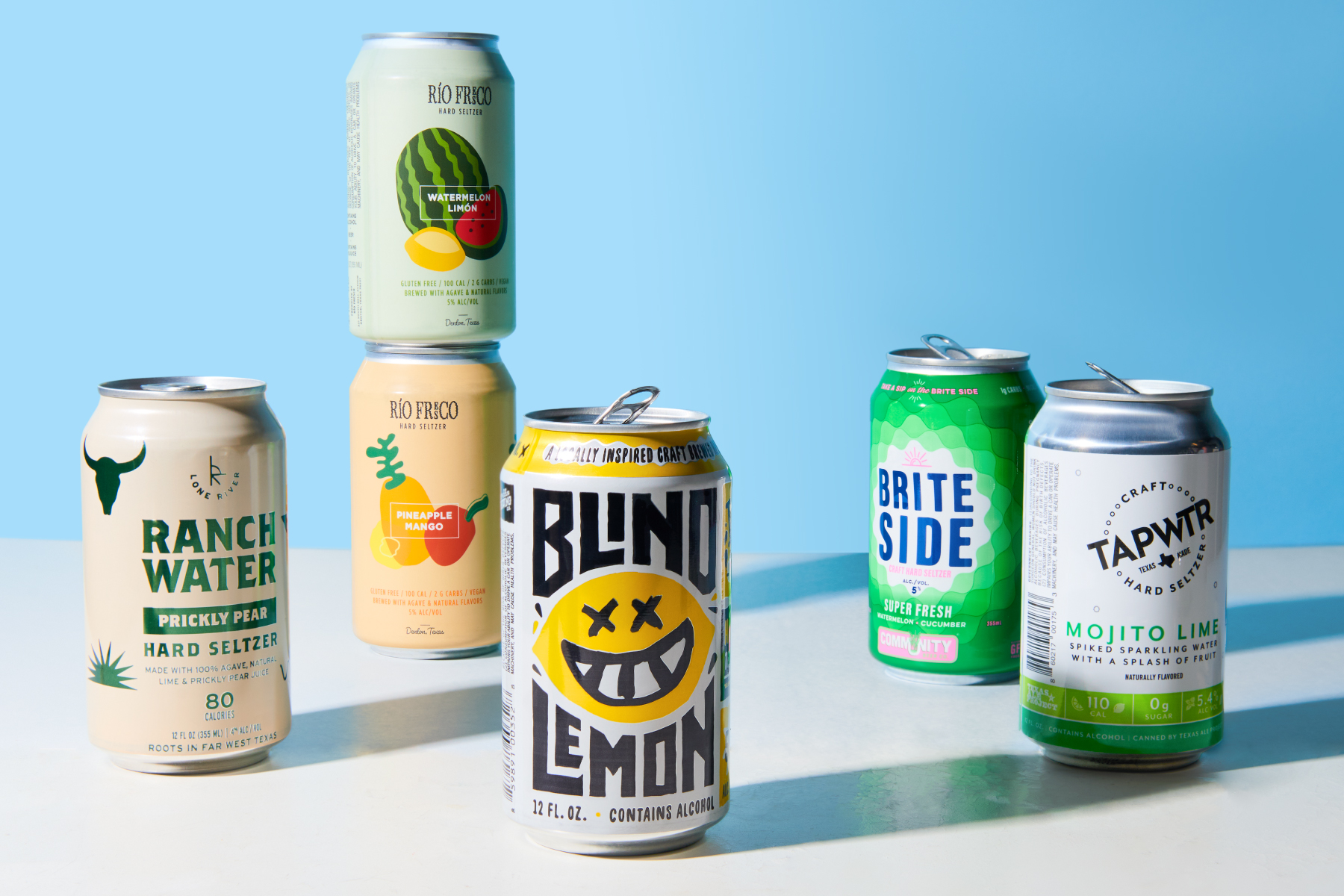 Drinking
We did the hard work so you don't have to (you're welcome). We drank a local lineup of boozed-up seltzers—from dill pickle to prickly pear. Here's what we thought.