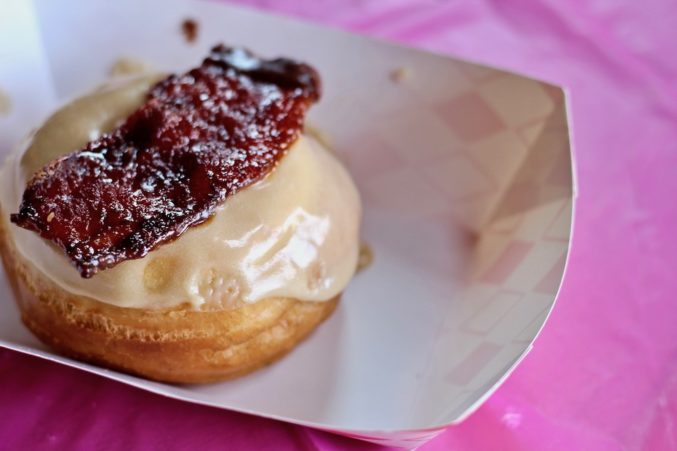 Donuts
Five of the most creative doughnuts in North Texas.
Donuts
Take a look at the sweet event.
Donuts
The latest in doughnut innovation includes "The Cowboy" and Fluffernutter "Doughnachos."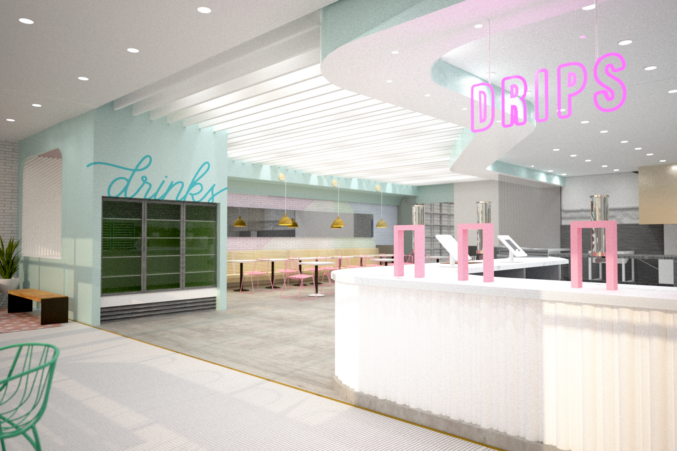 Donuts
Opening soon on Park Boulevard, the shop will serve fried dough and coffee morning, day, and night.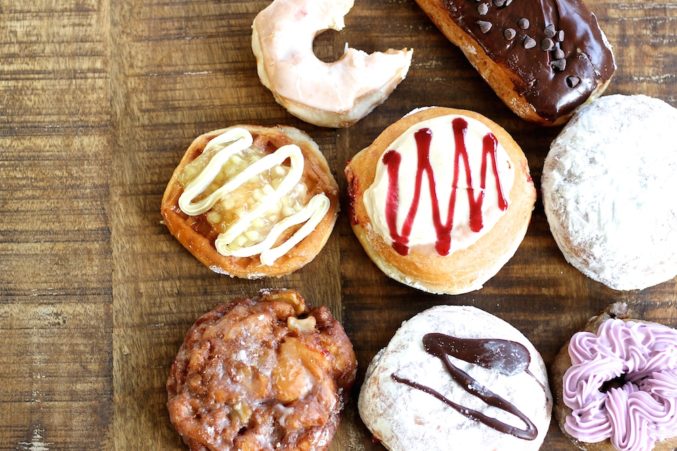 Donuts
Build your own doughnut.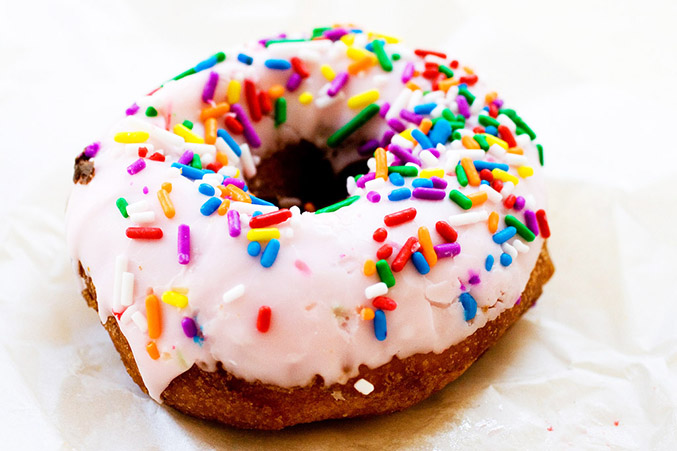 Donuts
Franchise stores are popping up across the country.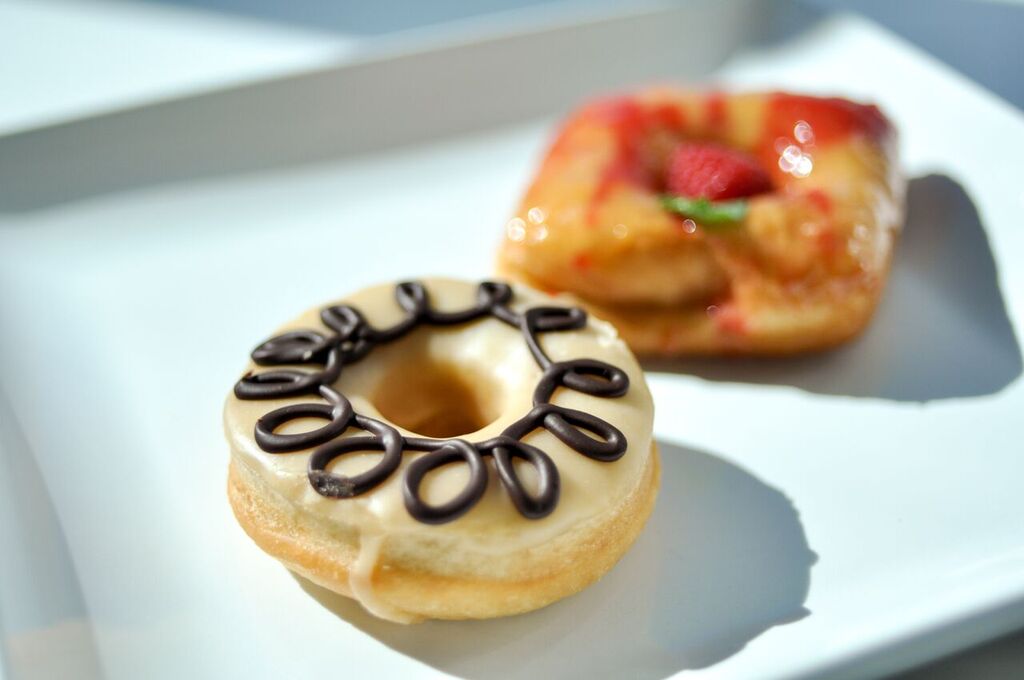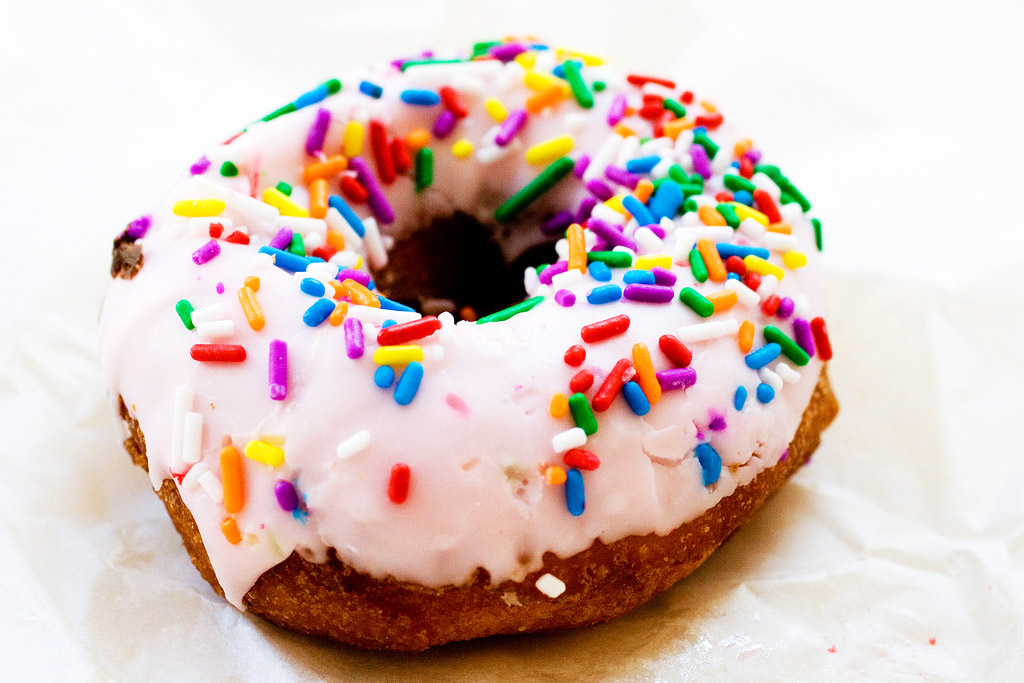 Donuts
A list of pastry shops recognizing this day for what it is: heaven on earth.