Domestic Destinations
Pack your bags and head west to The Local Chapter, a tiny community of rentable yurts by Big Bend National Park.
Awards
It's about more than just awards. (Although, yes, getting more acknowledgment of our dining scene is cool too.)
Celebrity Chefs
We pair our favorite Lone Star State wines with our favorite Dallas dishes.
By Hayley Hamilton Cogill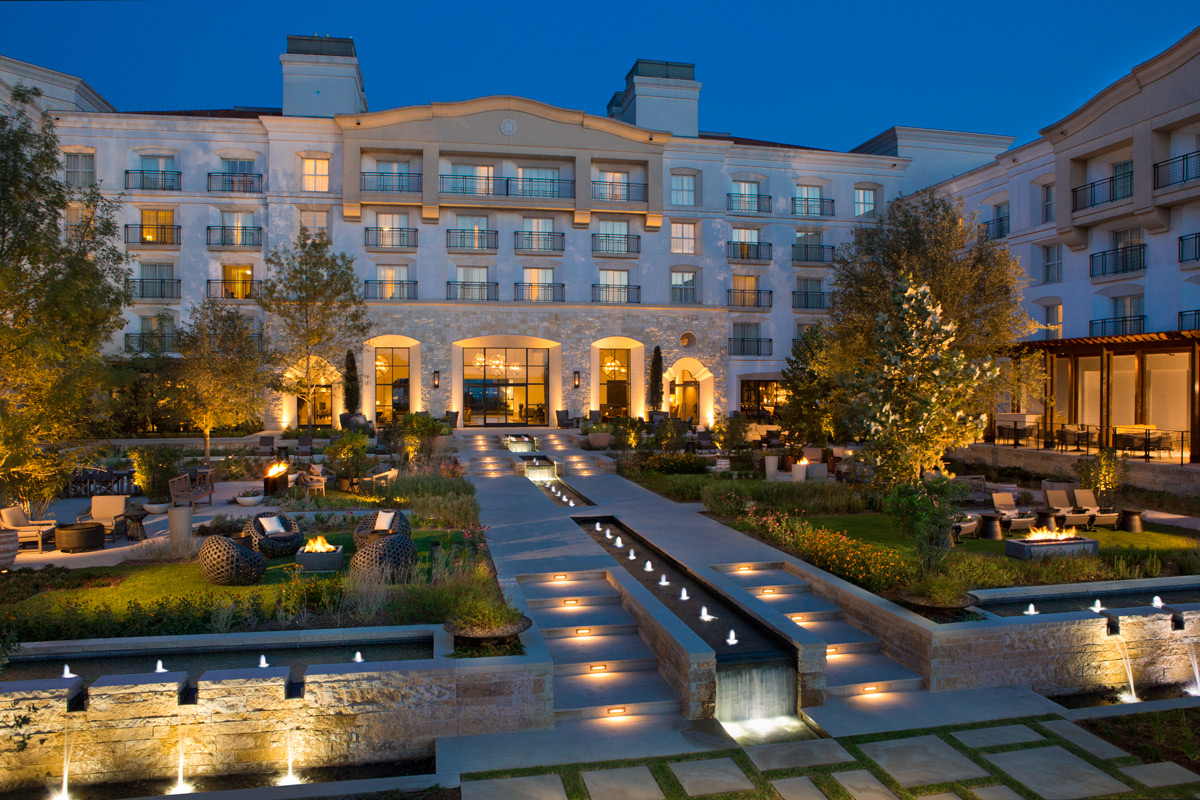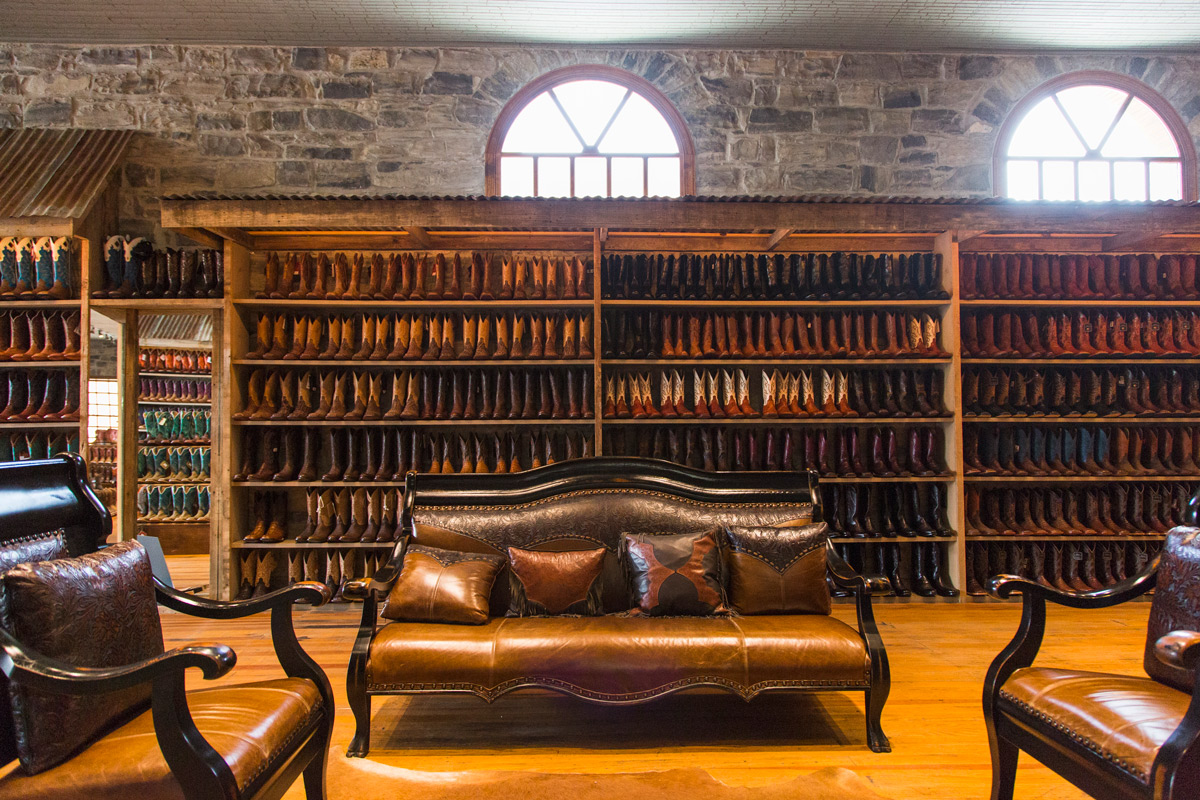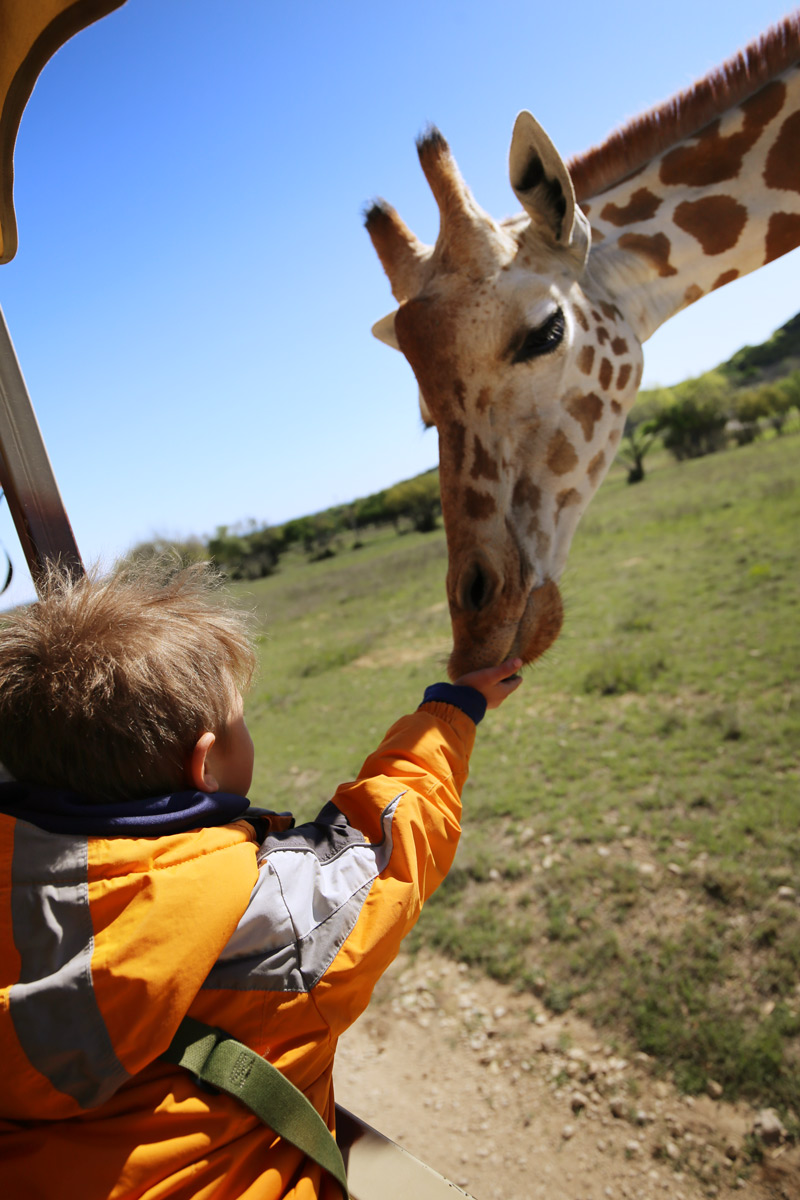 D Editorial Review
The place is a zoo, but there's a pleasant spot for escaping within it.