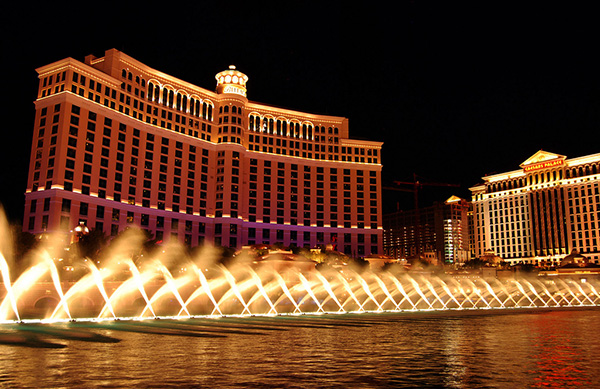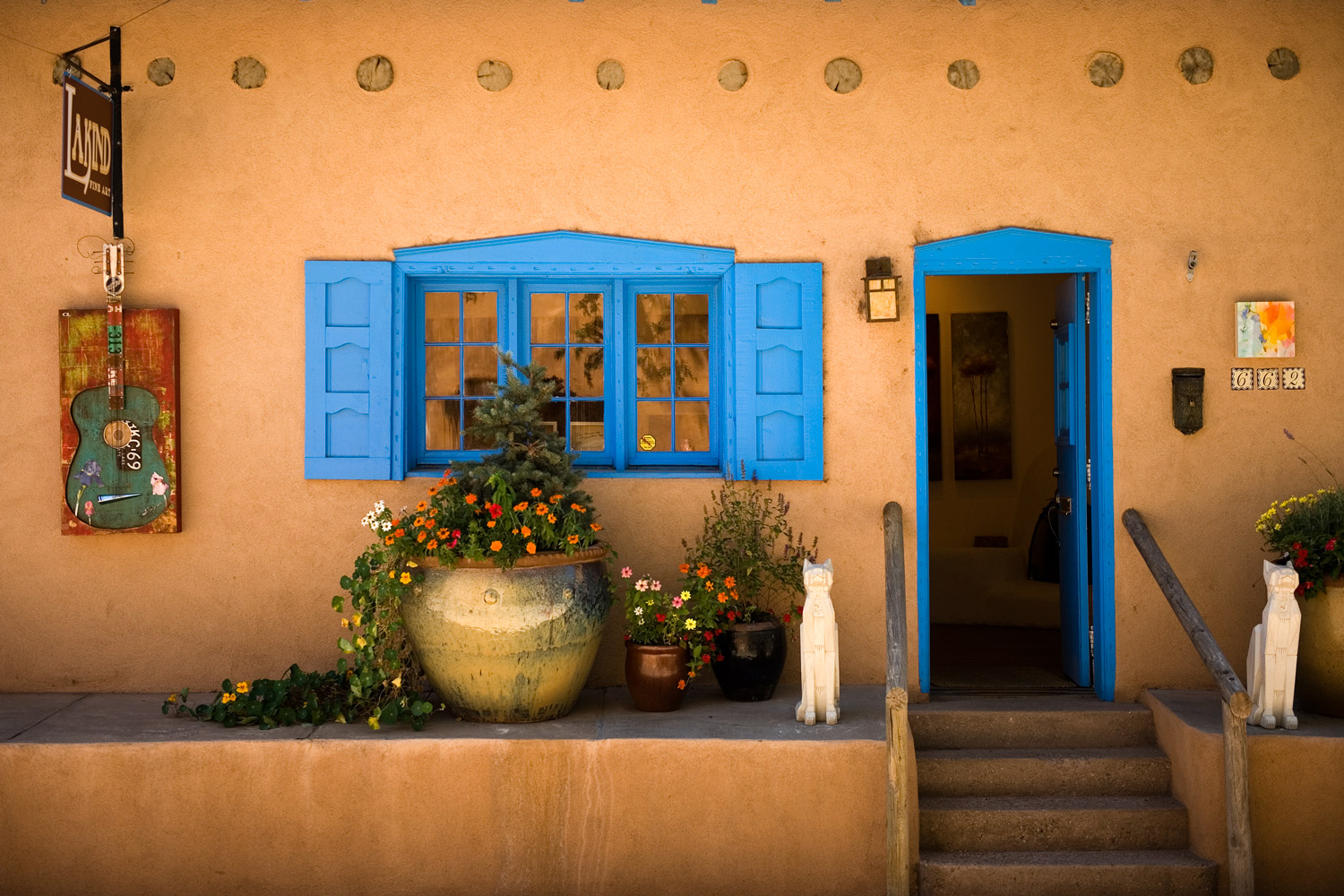 D Editorial Review
You'll likely catch a whiff of burning pinon wood, a sweet aroma that may define Santa Fe as well as anything.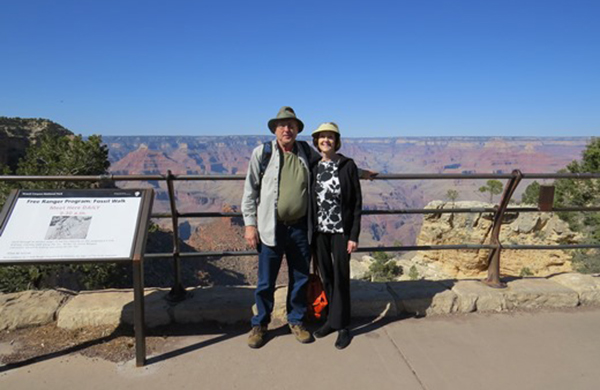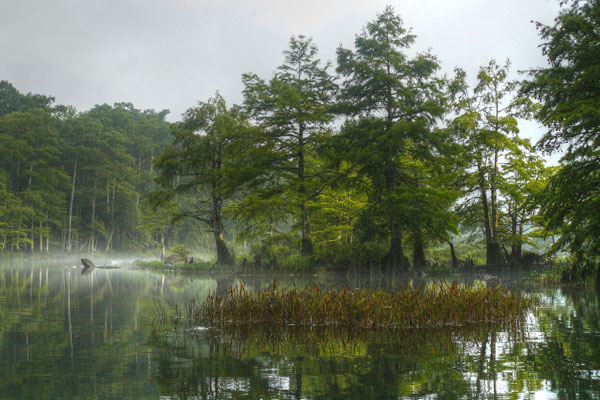 D Editorial Review
Time moves slowly up here, and as the afternoon moves the sun through the sky, you can head out to the rich waters of Broken Bow Lake.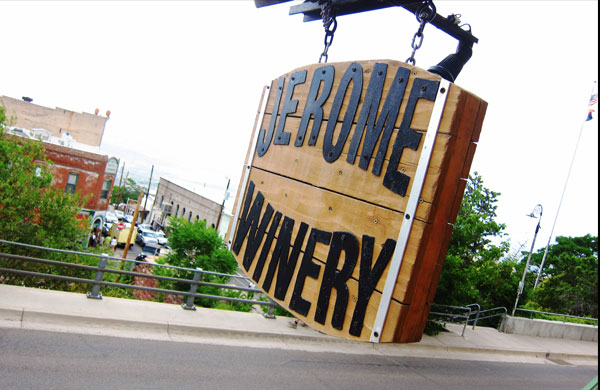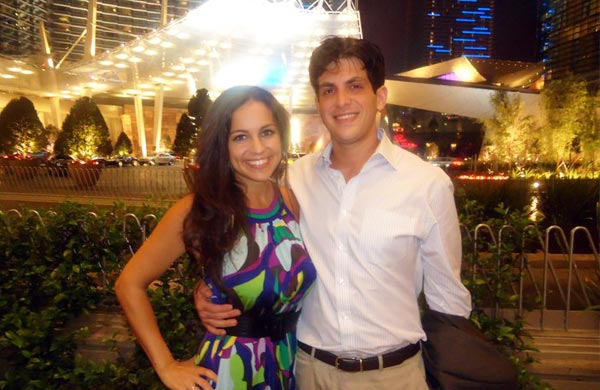 Domestic Destinations
The Strip is arguably one of the best people-watching locales around. Not many places you can find Darth Vader, Mrs. Claus, and various other characters walking around for tips and pics.