Pacific Northwest And Alaska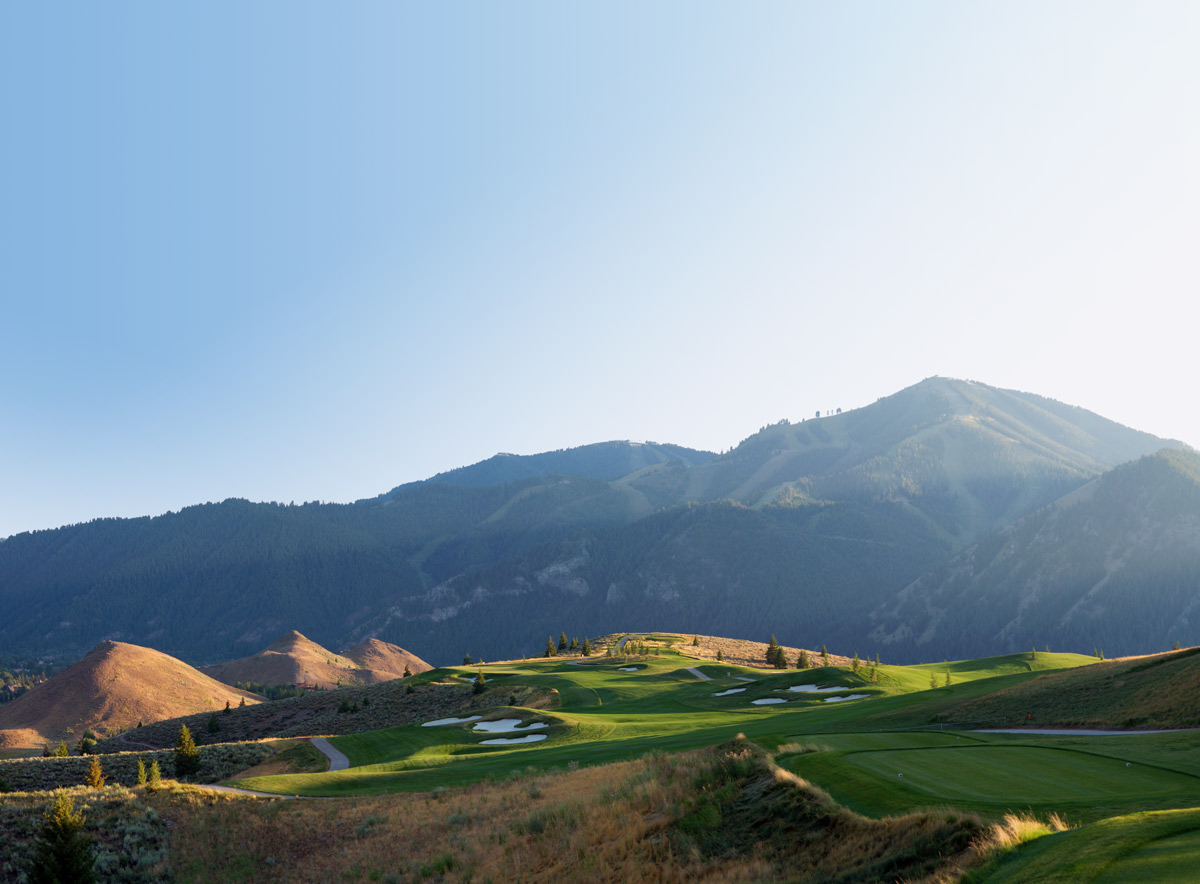 Beaches
Wine country and great trips to a beautiful coast await you.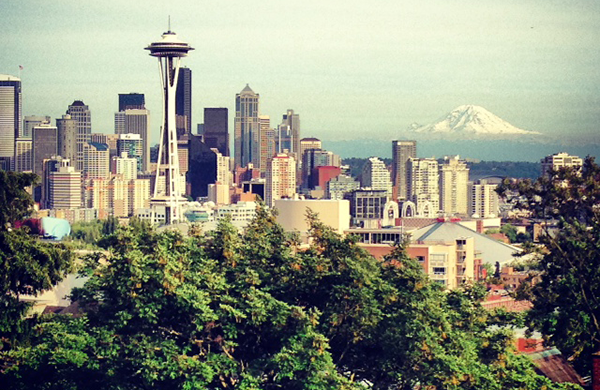 Canada
In Seattle, don't miss Kerry Park, the Space Needle, the Chihuly Garden, or Pike Place Market. In Victoria, go whale watching and visit Butchart Gardens.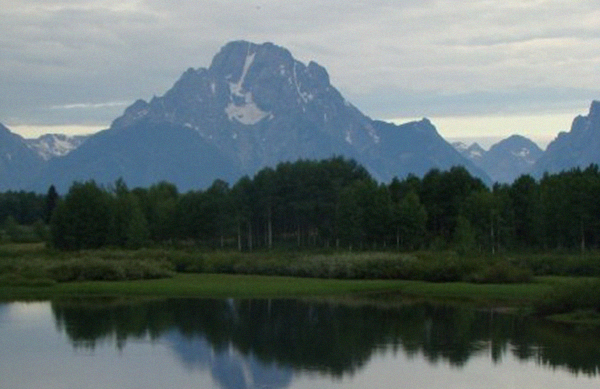 Domestic Destinations
If you are going to go to Jackson Hole, you need to strap on your hiking boots and experience nature...We had breakfast by the river, spent our days horseback riding and our nights walking and talking under the stars by the river.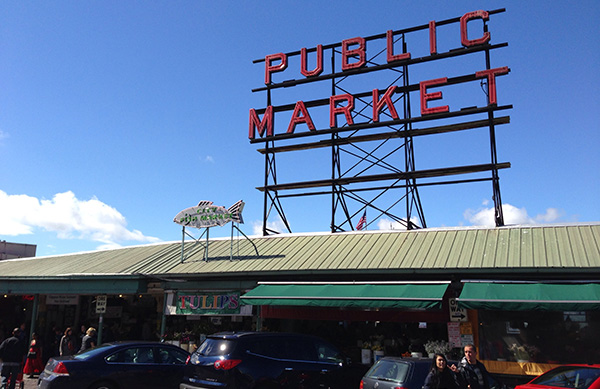 Arts & Entertainment
Seattle is full of wonderful people, and the city has done a lot to make it a great tourist location.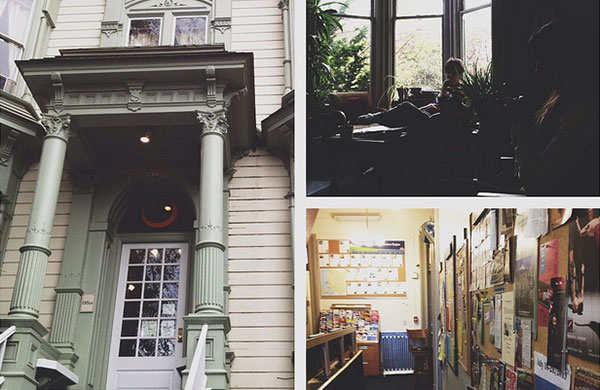 Domestic Destinations
I was initially afraid of its hipster reputation, but found it to be an eminently walkable, laid-back city, chock-full of historic homes, parks and blooms and people who just seemed happy to be there...