Beaches
Parking is never a problem in this vacation mecca; cars are not allowed.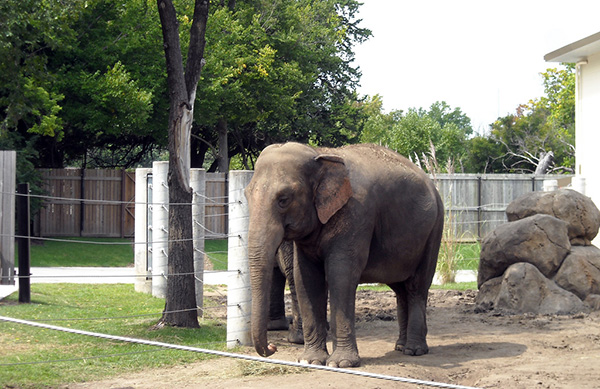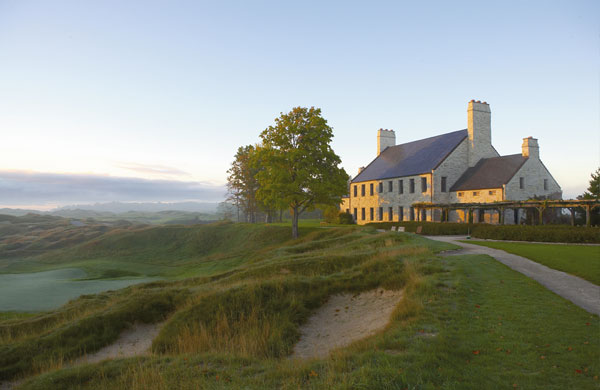 D Editorial Review
Built in 1918 as a home for the Kohler Company's immigrant employees, the American Club is now the Midwest's only AAA Five Diamond resort hotel.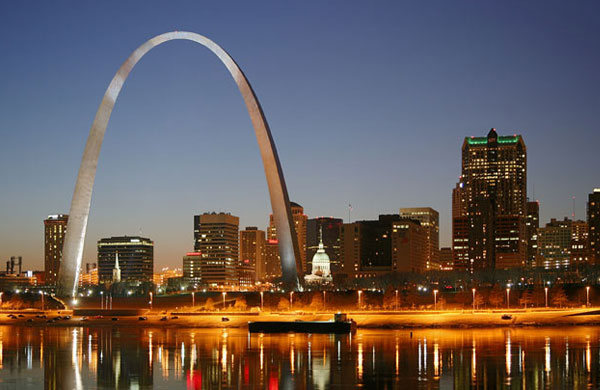 Domestic Destinations
Fall in Missouri is beautiful. The leaves actually change colors, and the weather is perfect for enjoying everything the city has to offer.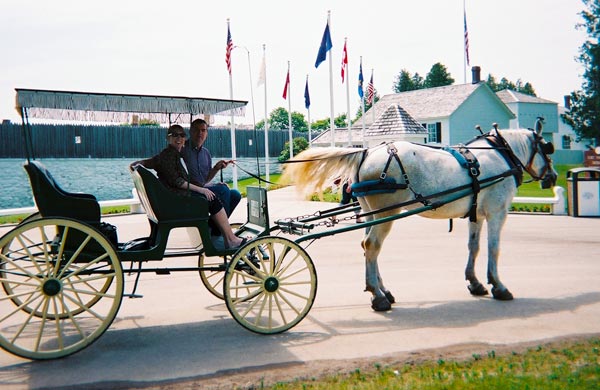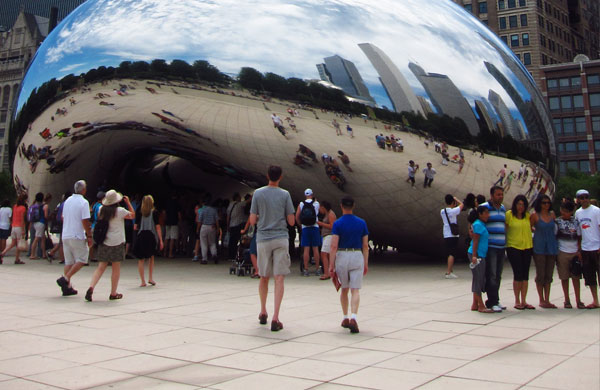 Domestic Destinations
Don't miss Millennium Park, Wicker Park, North Avenue Beach, the John Hancock Center, Michigan Avenue, and Wrigley Field.