California
As a caddy for more than 20 years at the historic Del Mar Country Club in Rancho Santa Fe, California, Bob Treitler has met all kinds. "But when the guys from Dallas get here," he says, "two things happen. It starts to get real fun, and real lucrative, around here."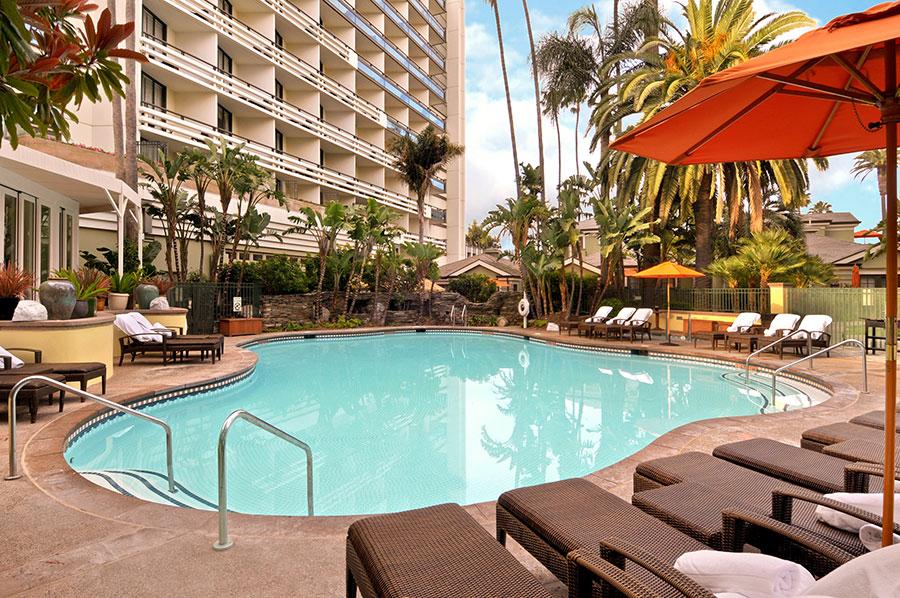 California
Imagine my delight while temporarily living and working in Hollywood one summer, I discovered the serenity and charm of Santa Monica in western Los Angeles County. A shimmering diamond in the rough landscape of La-La-Land, this beachfront locale has several merits: It's relatively removed from the materialistic "industry" bourgeoisie, it delivers a balanced mix of upscale and laid-back, and it's an environmental embodiment of California cool.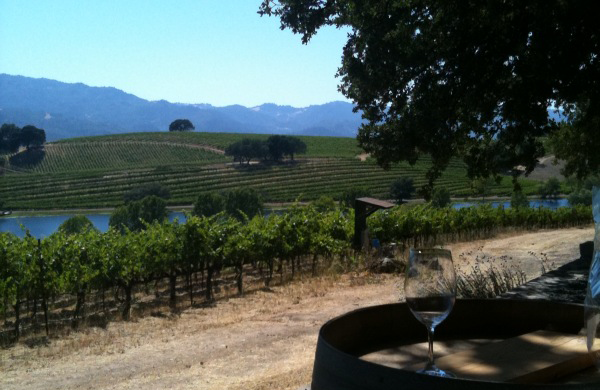 California
Drivers are a huge help in planning visits/tours to vineyards that you will never know about otherwise! We visited vineyards such as Trespass, Beau Vigne and Sodaro that we never would have even known existed if not for our wonderful transportation company, Burdick Tours.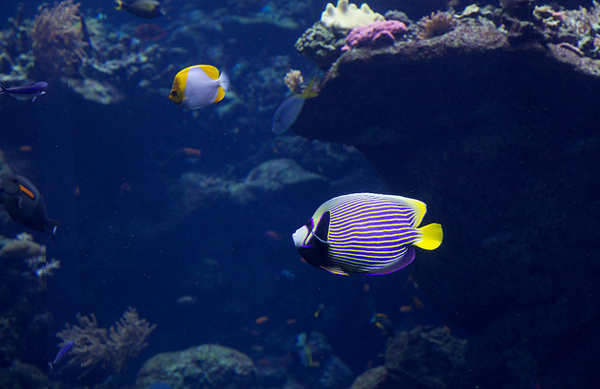 California
Visit The Ferry Plaza Farmers Market. Unbelievably fresh and delicious fruits and veggies. Please sample the fruit!
Arts & Entertainment
If you stay at the Avanti Hotel, borrow the old-school hipster bikes for free! On Monday after the festival, we road bikes all around downtown to explore the shops and restaurants.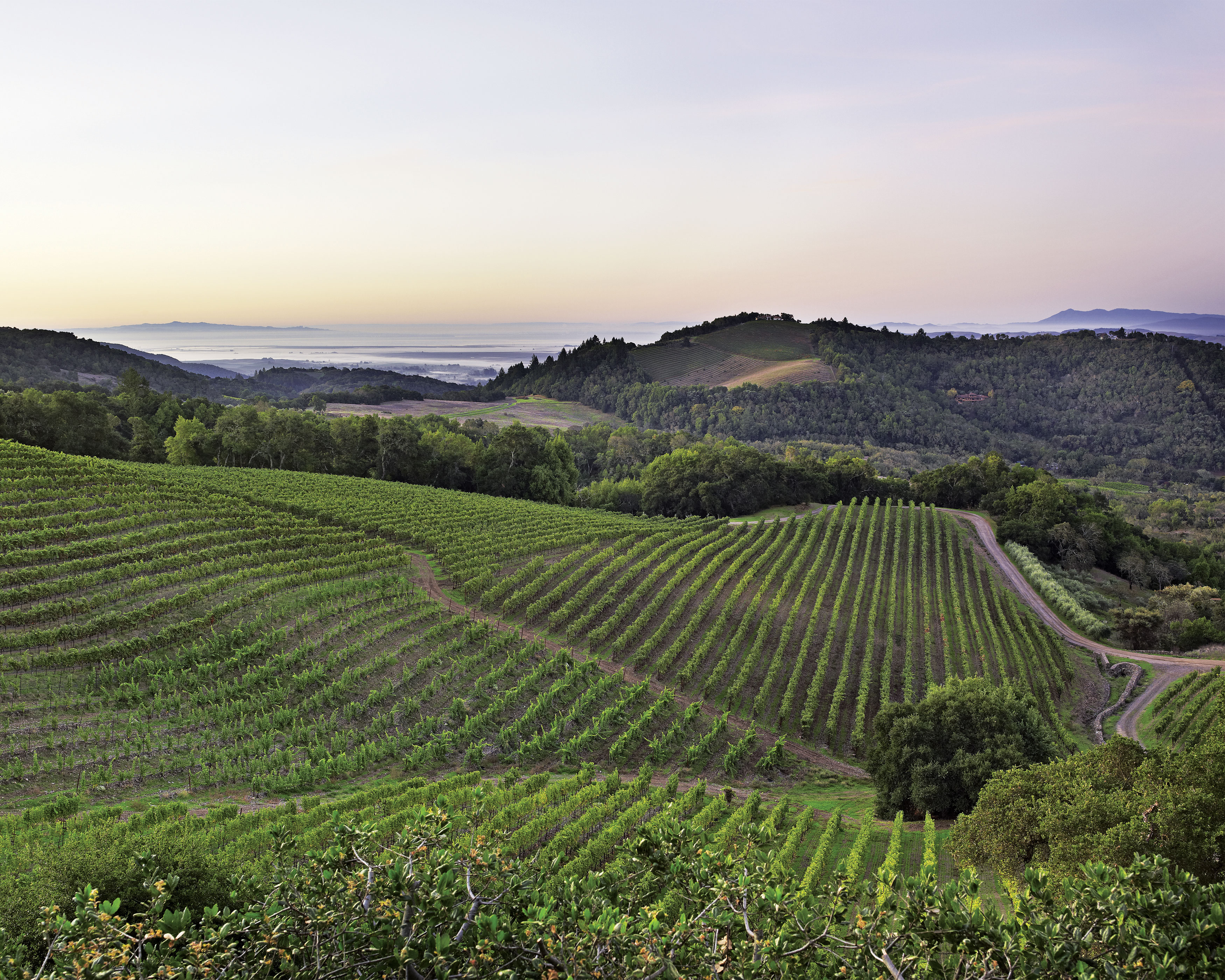 California
From Napa Valley to the Pacific coast, it's easy to get lost in the beauty of northern California. And, oh, the food and wine.
California
The view of the stars at Joshua Tree is breathtaking.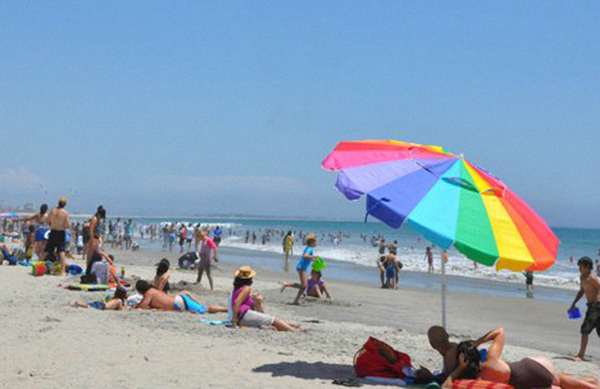 Beaches
Bike around Coronado for the perfect family getaway.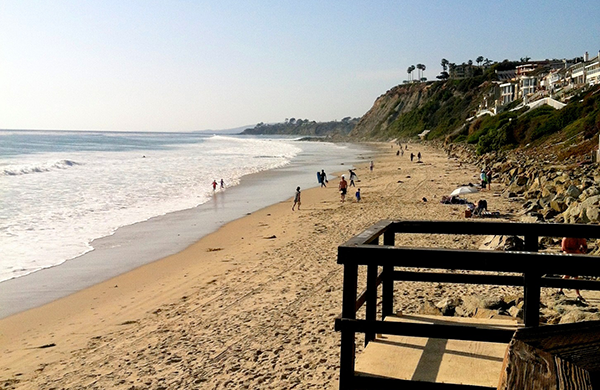 Beaches
Discover different beaches; don't just stick to one. Take a day trip to La Jolla Cove to snorkel.