Contests
Submissions are now open. Show us your dogs, cats, bunnies, birds, roosters, pigs, and beyond.
Dog Friendly
Dallasites love their dogs. Meet some of the city's biggest canine advocates, 'dogpreneuers,' and other pooch-centric business people.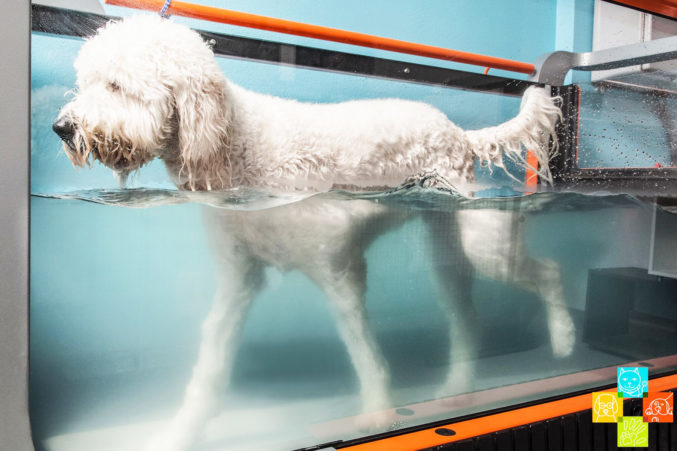 Dog Friendly
Dogs: they're just like us. They love to be pampered. So where do you send your pooch when they need a therapeutic massage or acupuncture?
Accessories
Whether he's a debonair dachshund or designer doodle, man's best friend deserves the high-life too.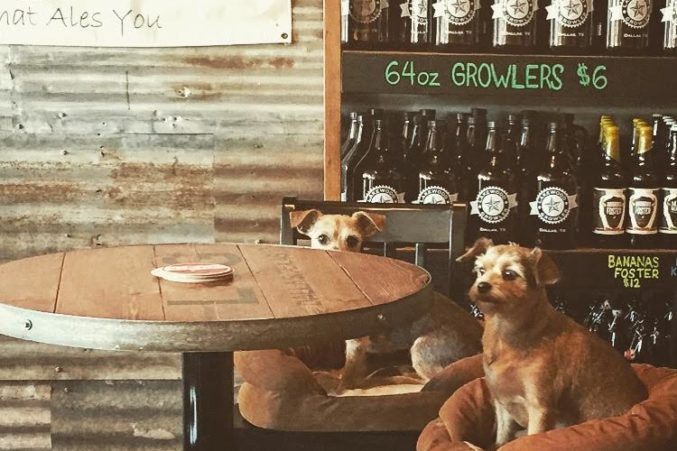 Dog Friendly
The Shacks is a high-end dog park accompanied by half a dozen restaurant concepts.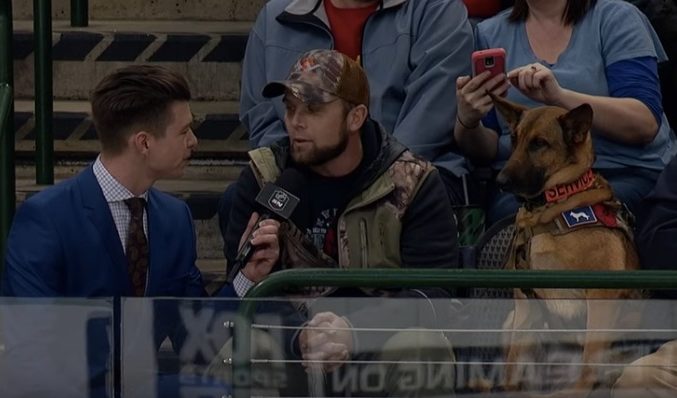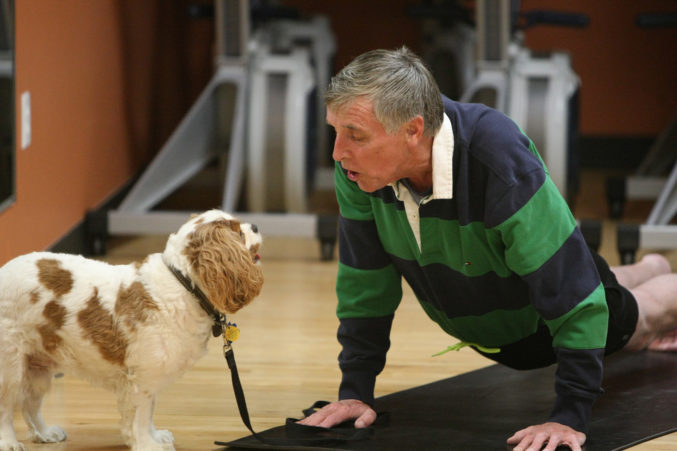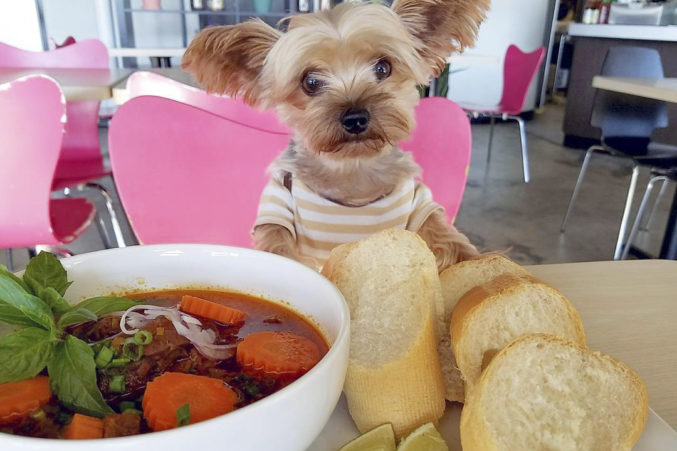 Dog Friendly
Because it's fun to see what other people (and dogs) are eating.